For any industry to grow, the need for young blood to be at the inventive forefront of it all is critical — something which slowly but gradually, the fashion and beauty industry in Pakistan is learning.
These new ideals reinvigorate the classic, and indeed, through their exploration of creative aesthetics, we are seeing how hair and makeup stylists can overhaul the dreary conditions of the industry.
Indeed, you may have a passion for beauty and style, but this brood of young talent lives and breathes it!
Who exactly are these artists who are changing the face of hair and makeup in the country? Read on to find out…
Omayr Waqar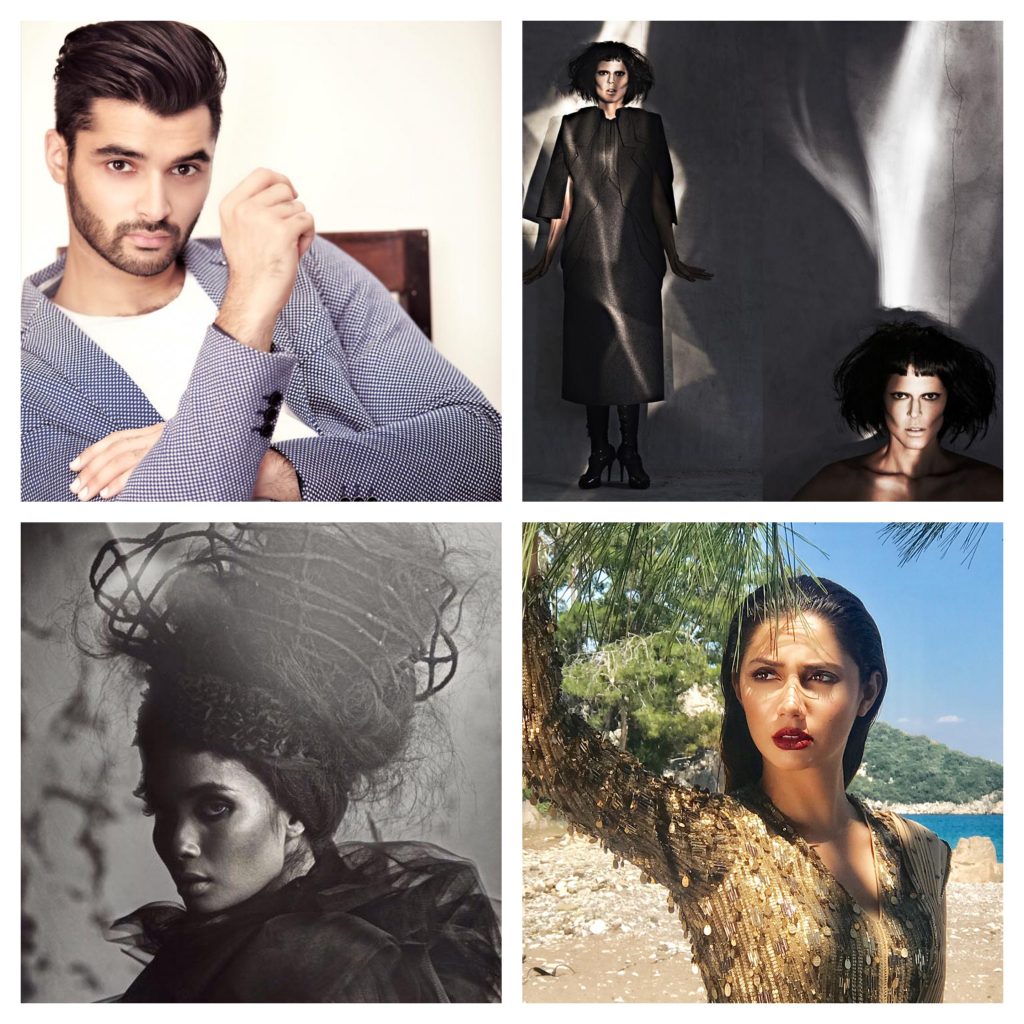 He's not only a sought-after new name on the list because of hair and makeup skills, but also because he's an outspoken chap at that! His looks over clientele which include names like Mahira Khan, always tilt towards the glamour factor, and that makes him a go-to name in the industry.
Qasim Liaqat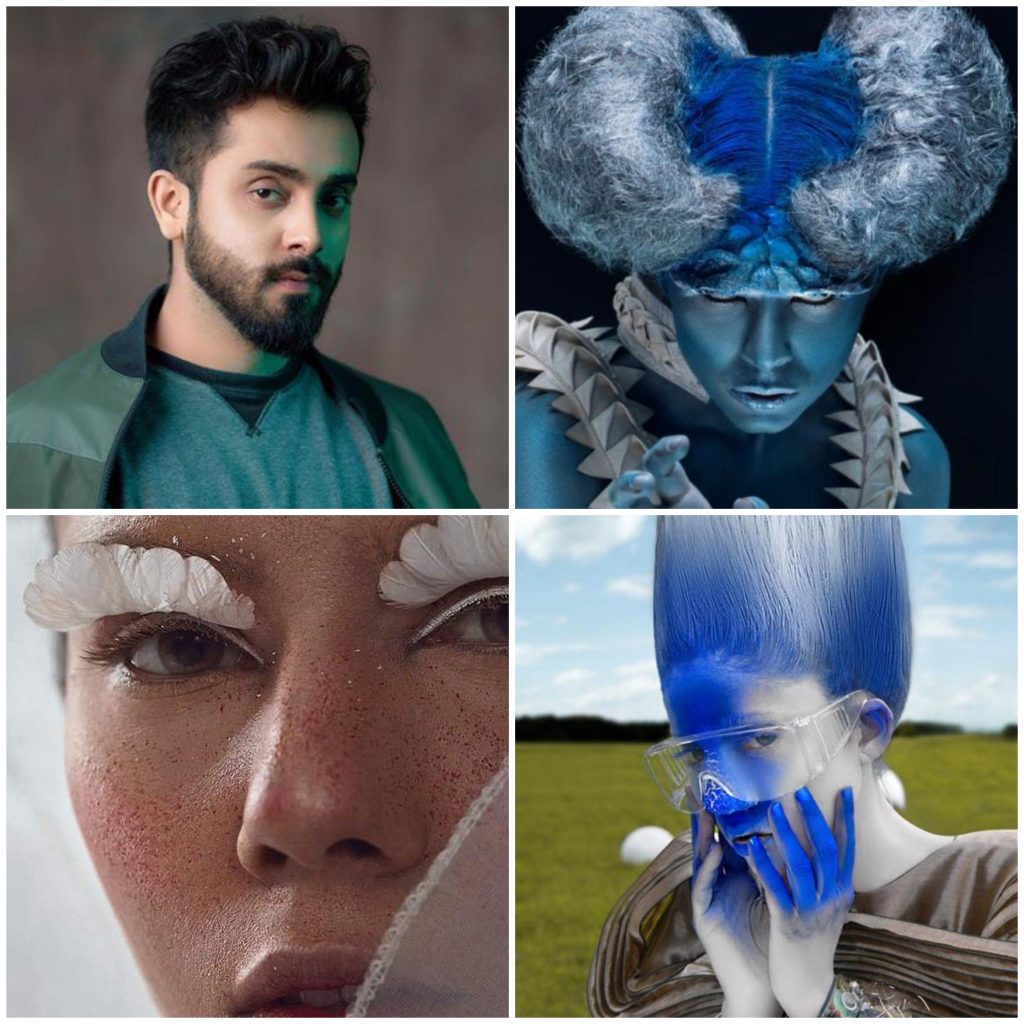 For anyone who thinks of experimentation and creativity in the industry, the name Qasim Liaqat must have popped up in their mind. His work is all about creating art that curates a surreal story, and that is what makes him one of the best! The two Lux Style Awards he's won consecutively are also a testament to that!
Fatima Nasir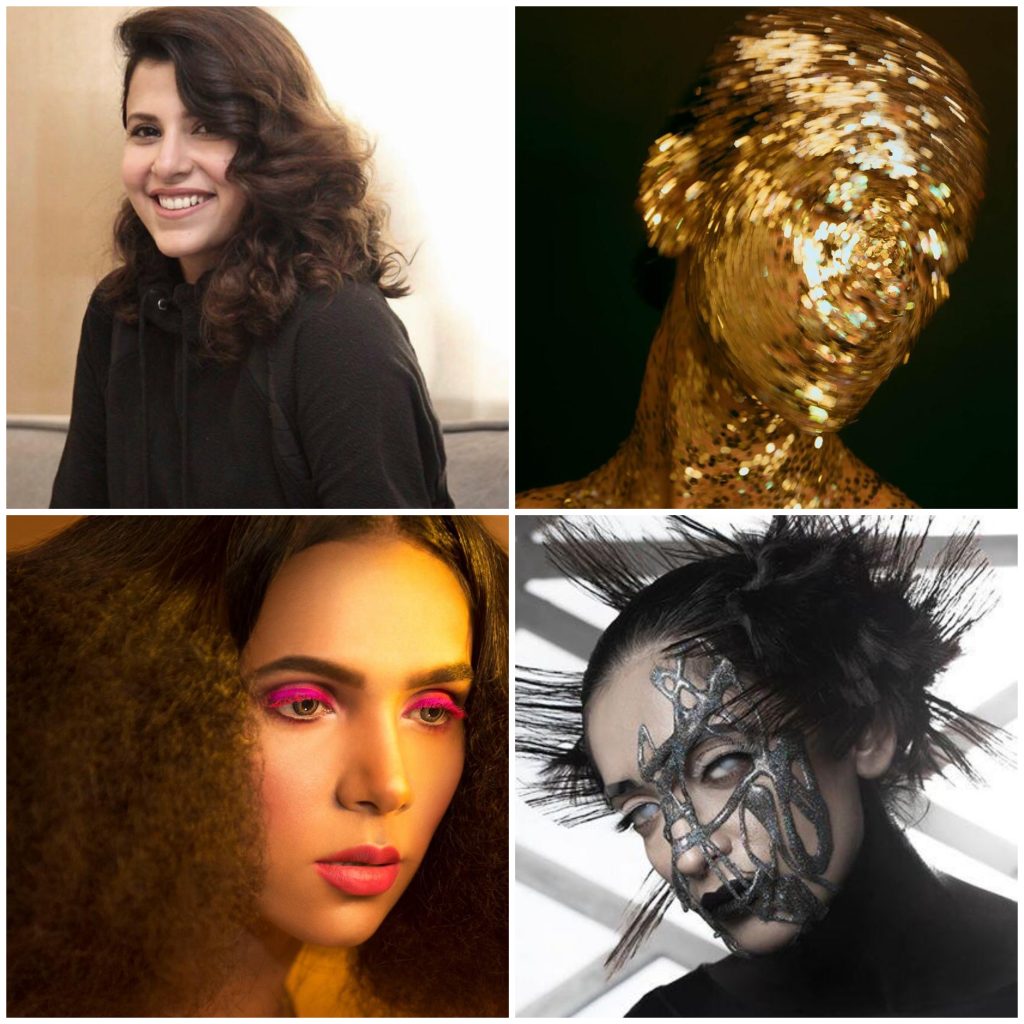 Another name that is equally outspoken as she is talented, Fatima Nasir is an exciting mix of the subtle and the ingenious when it comes to the looks she creates. From the understated to the outright imaginative, this young blood has done it all with just the right amount of spunk.
Shoaib Khan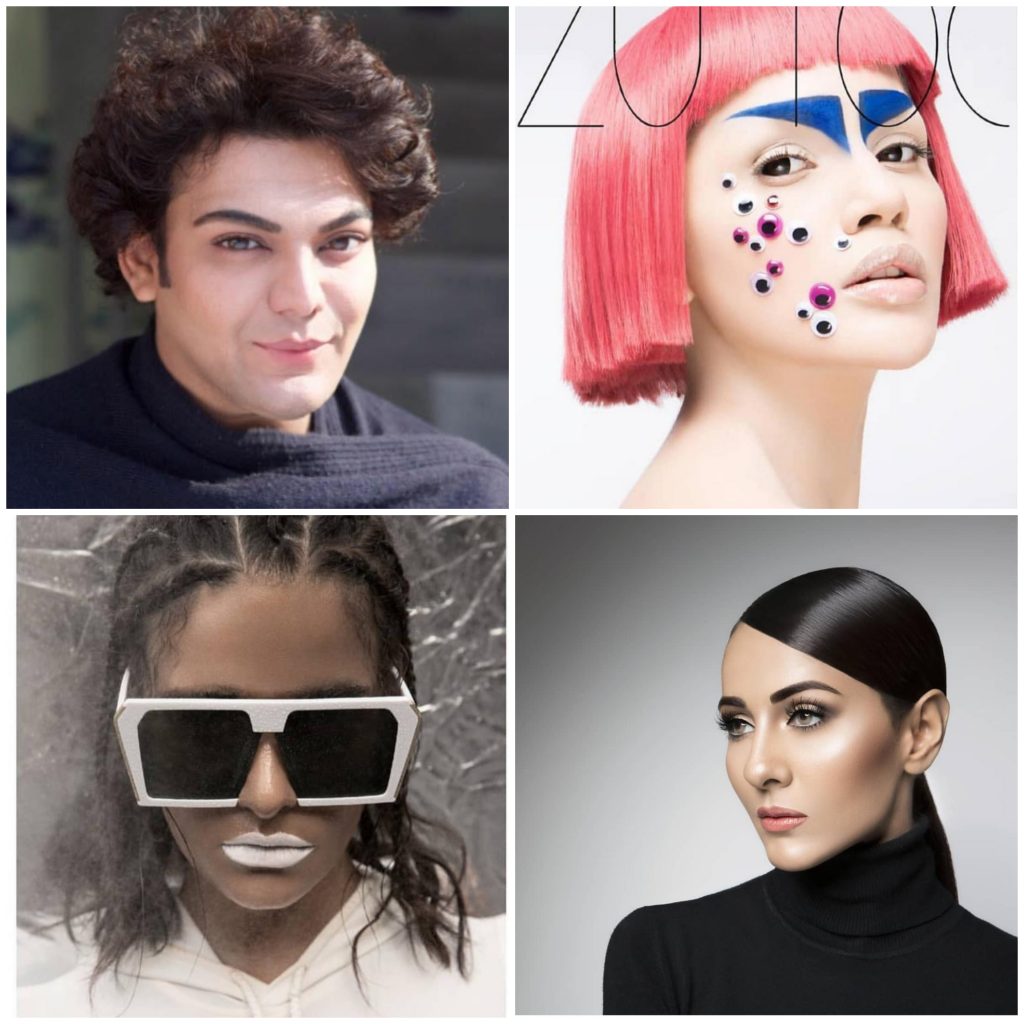 A name you're ought to hear throughout the celeb circle for his talent and his demeanour, Shoaib Khan has made his mark in the industry pretty swiftly. His styling had made him win at the Hum Style Awards in 2017, and he's only grown massively since then with his knack for reinvention.
Sunil Nawab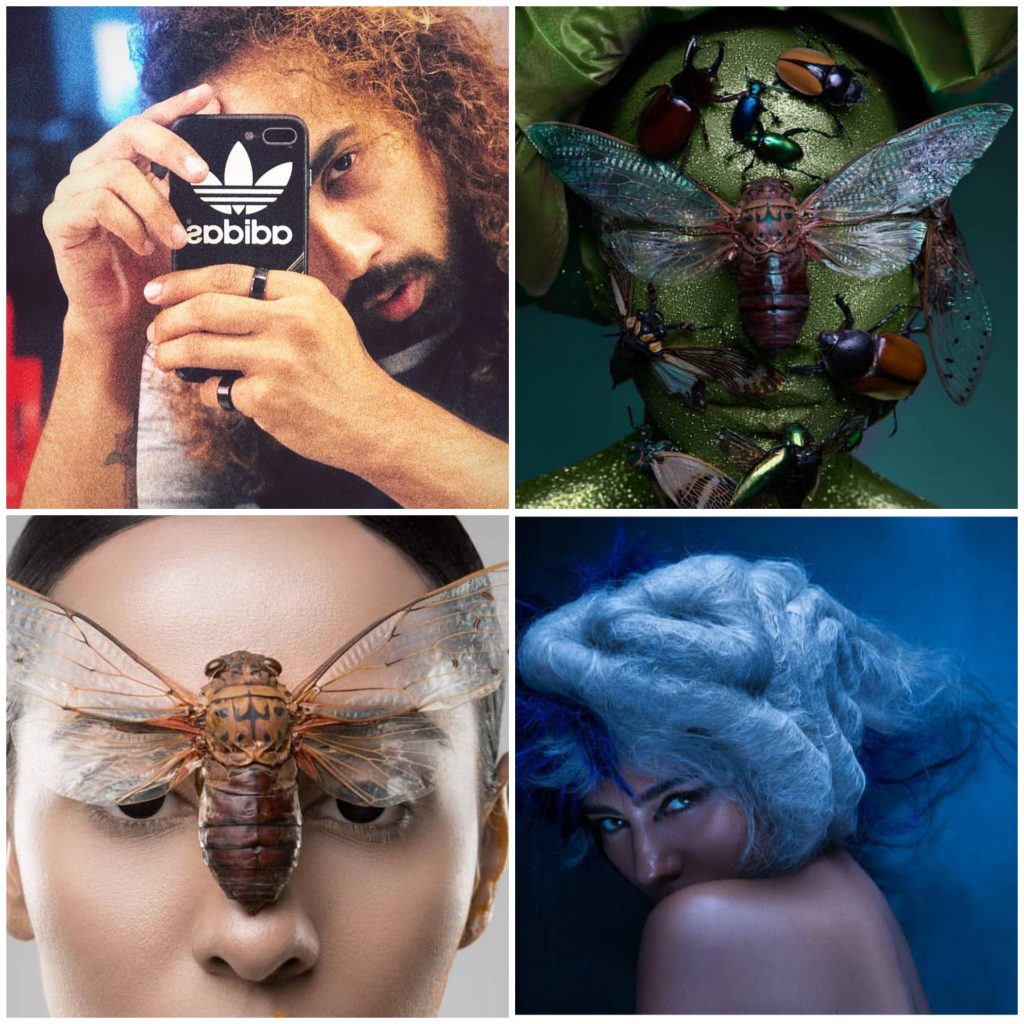 If the word unconventional means anything in beauty and fashion – and it does, Sunil Nawab's name would come through as a shining example. Not only does his work stand out for its creative aesthetics, but also for the finesse he brings to his work which has made him a sought-after name in recent times!
Rhyan Thomas
Another bold powerhouse in the list of the fresh brood of talent we're looking at, Rhyan Thomas has managed to carve out his niche amongst the brands and clientele he works with. His work, which varies from the understated to experimentation of all kinds, is a delight to look at and that's why we have him on our radar!
Eric Sen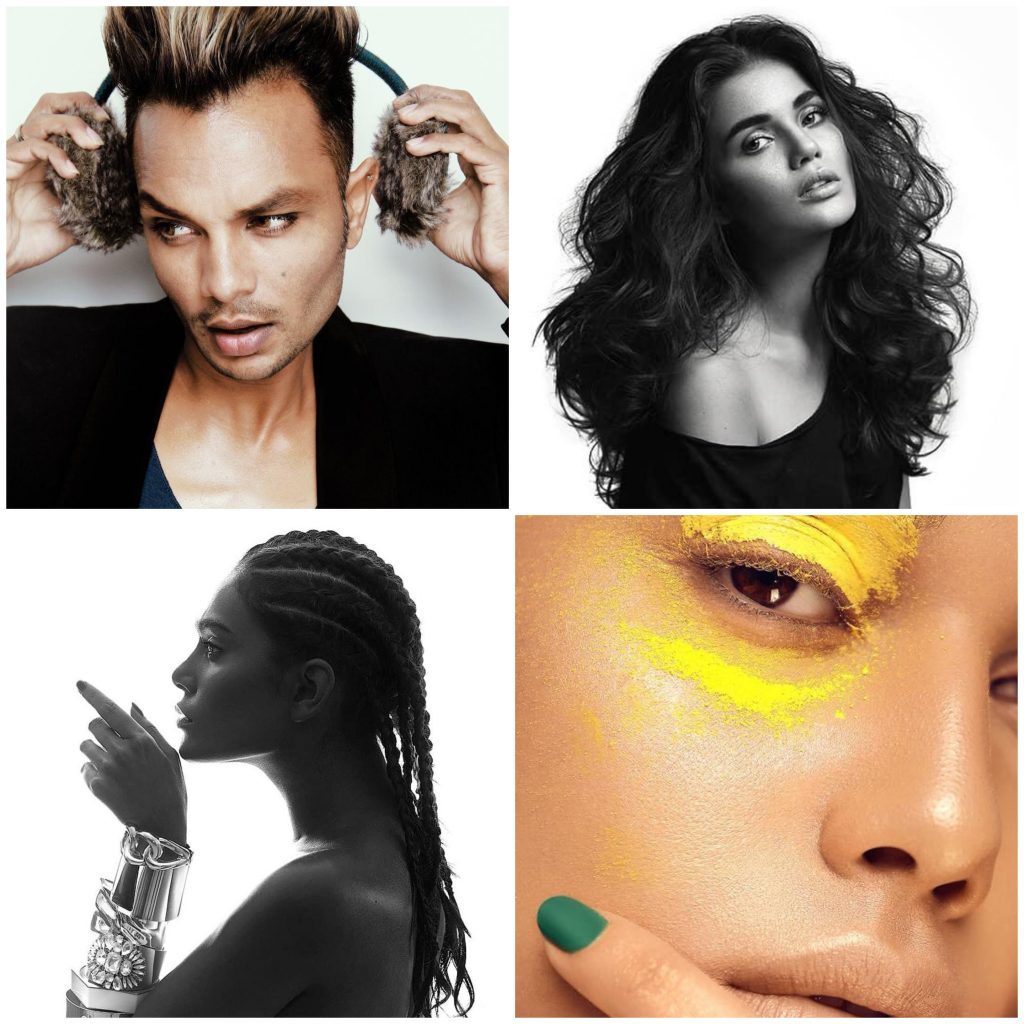 A name that is all about creating bold looks for the clientele he deals with, Eric Sen is often the go-to person for those looking for a mix of energy and talent in one. Do you need glamour and spark in life? Then look no further than this young blood we're watching out for!
Which one is your favourite? Tell us in the comment section below!