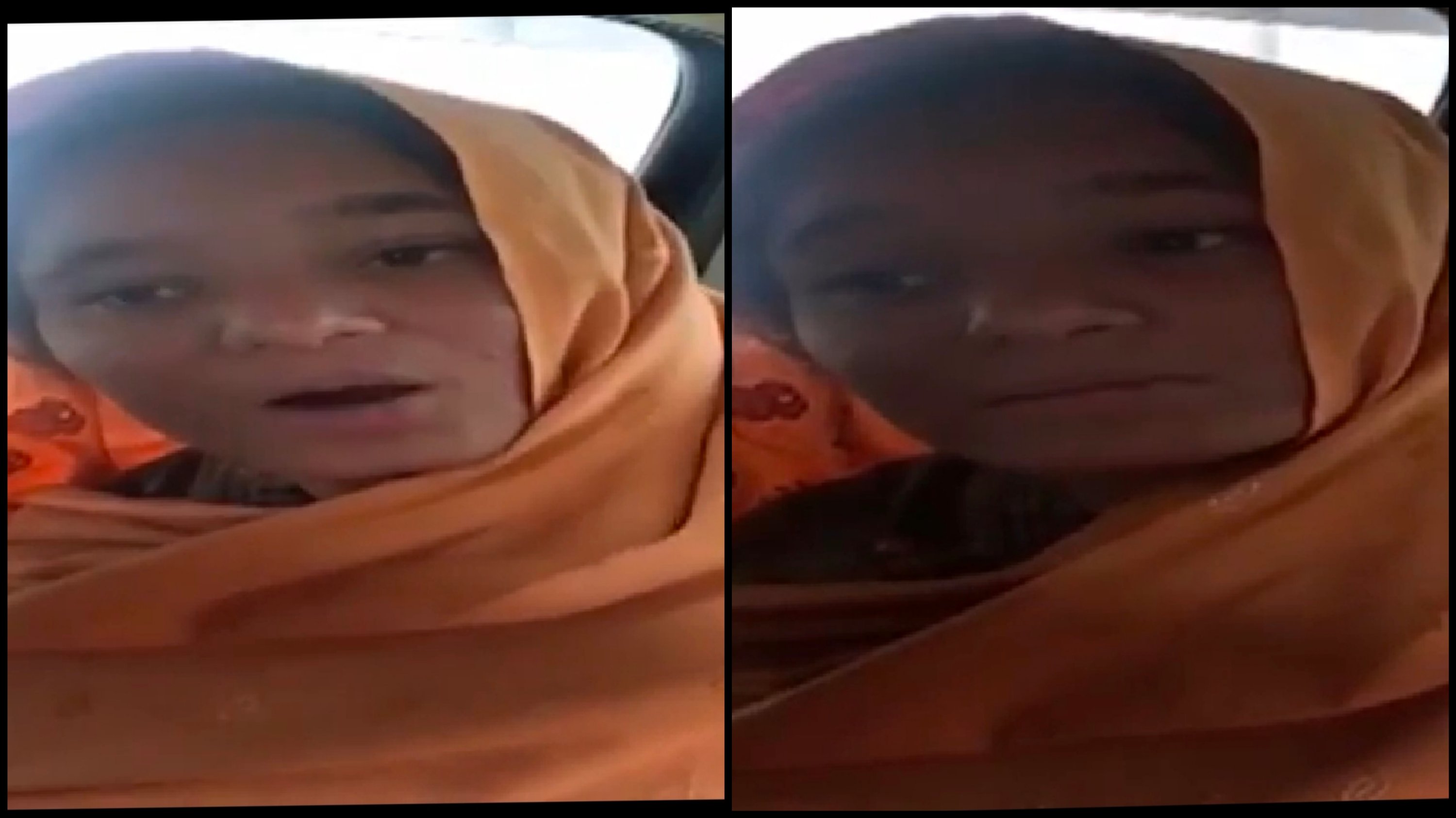 A girl who was beaten up by her dad on not switching on the motor for water in Lahore has come forward and requested that she be saved from her parents.
In a video that went viral, the little girl can be seen getting beaten up by her dad. He's physically hitting her to the point where she can be seen shivering out of fear. There's also verbal abuse present in the video. After the video went viral on social media, the case is now being taken seriously:
In a recent video, the girl can be seen revealing how she gets constantly humiliated and assaulted by her family members. Apart from her father, her mother too abuses her, she shared how her mother would always beat her up on the smallest of matters. She then continues to ask for a space place where she can be transferred to and be taken care of.
The video has raised many questions about the system since the girl literally had to turn to social media for help. Our heart goes out to the little angel!
Let us know what you think about this matter in the comments below!