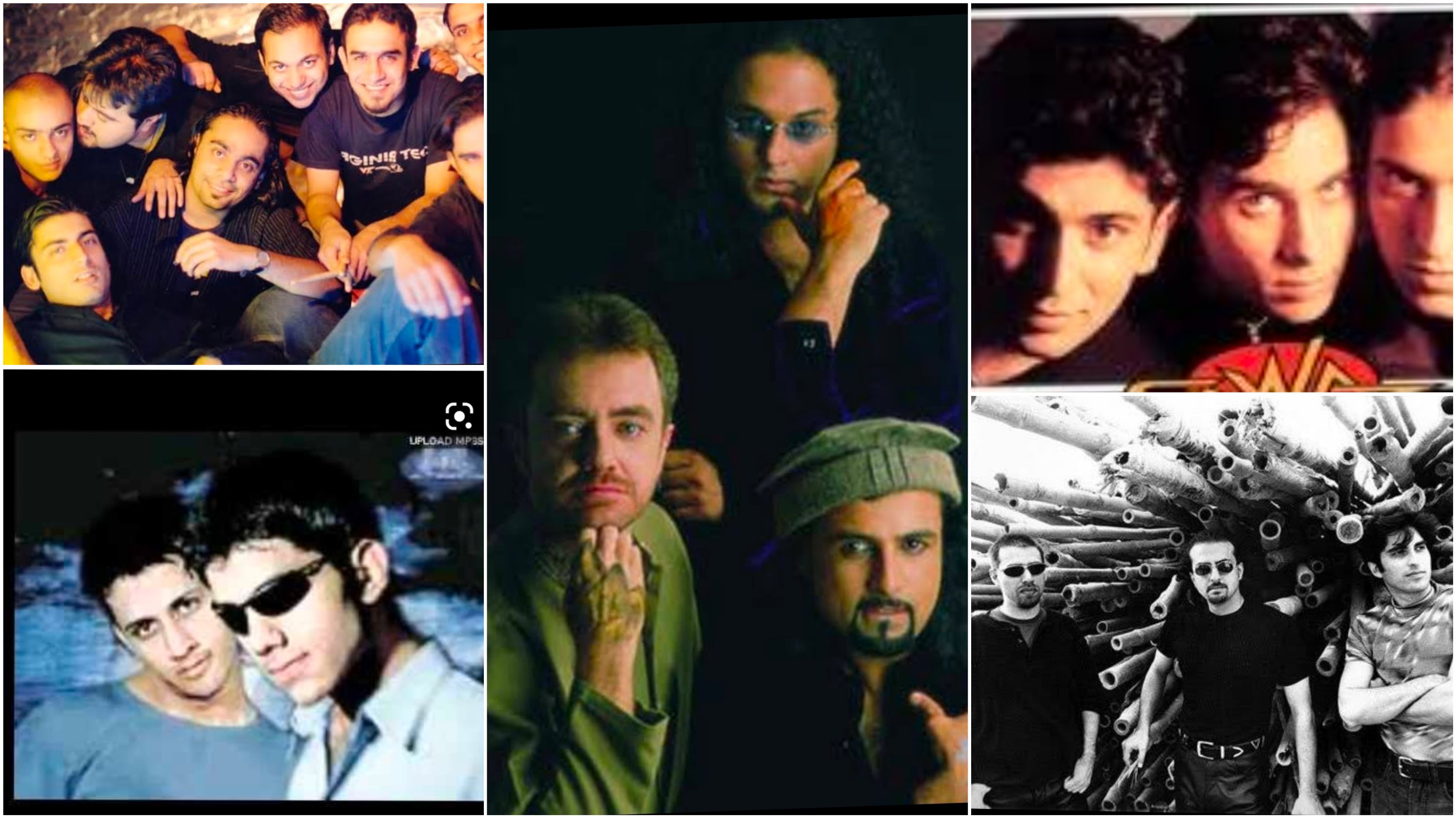 As the band culture is coming back to life, today we're taking a look at some of the most iconic bands and their split ups which left us heart broken!
1. Vital Signs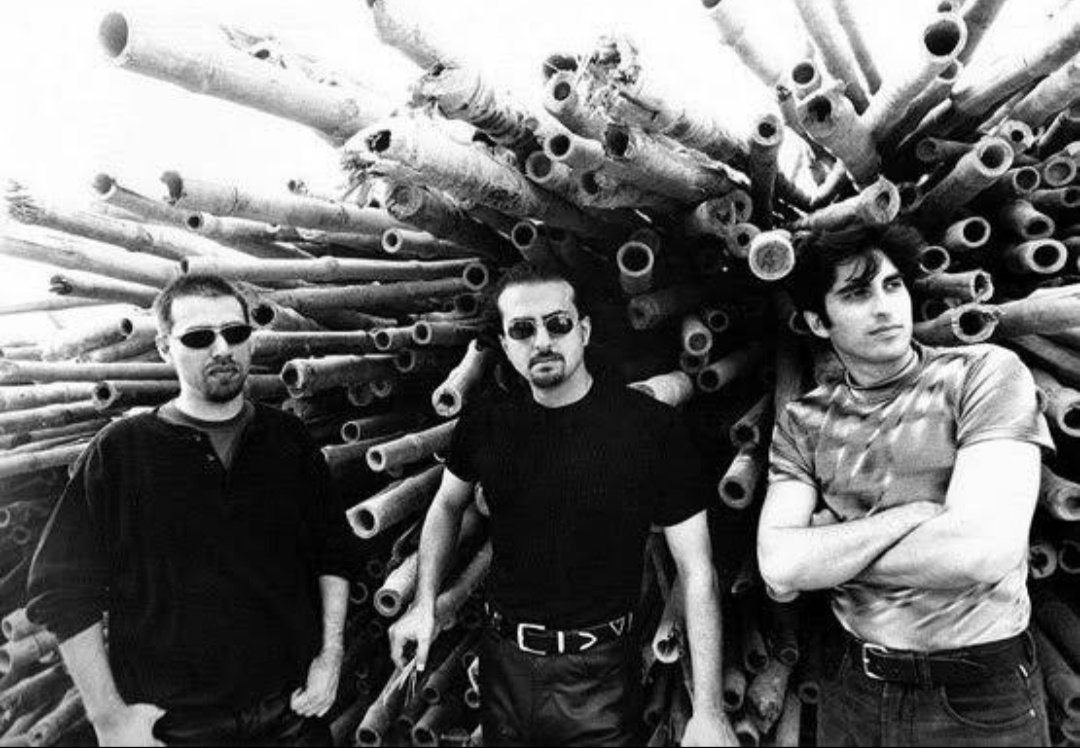 A band so iconic that people still crave for them ruled the hearts of people back in the late 80s and 90s but it was only until 1998 that the band officially split up and left millions of fans heart broken.
2. Junoon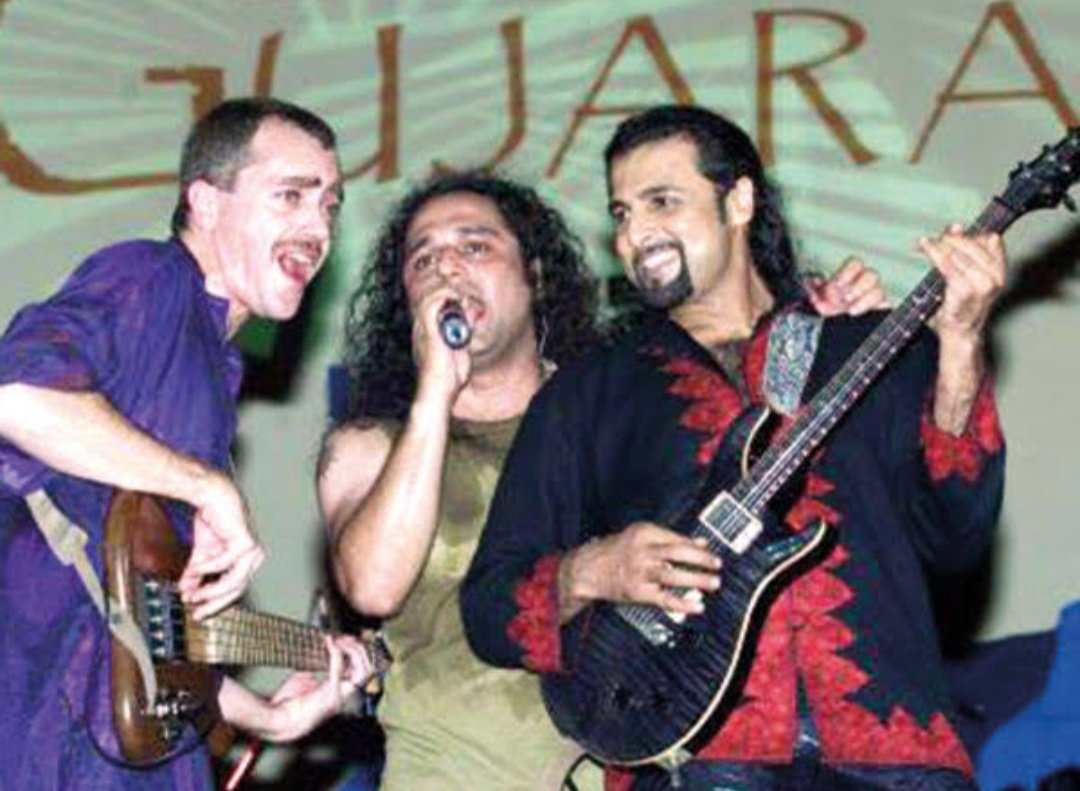 One of the biggest sufi-rock bands in the country. The much-loved band was considered as the pioneer of this genre. So much, so that The New York Times even even called themthe "U2 of Pakistan!" The band split up because of conflicts amongst the band members.
3. Awaz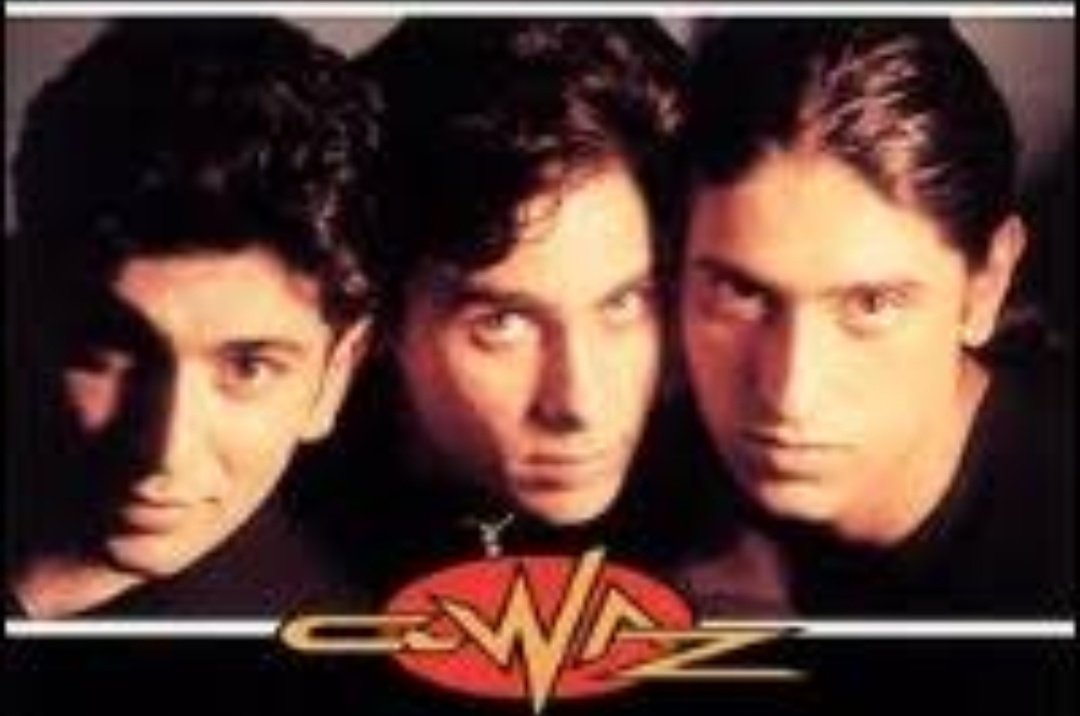 Before Haroon and Faakhir were known as separate entities, the two pop singers along with Asad Ahmed, were part of a band named Awaz which gave us hits like Aye Jawan, Mr. Fraudiye and Jadoo Ka Chiragh. Due to a dispute between the members in late 90s, Haroon and Faakhir went on to pursue their solo careers and did pretty well!
4. EP – Entity Paradigm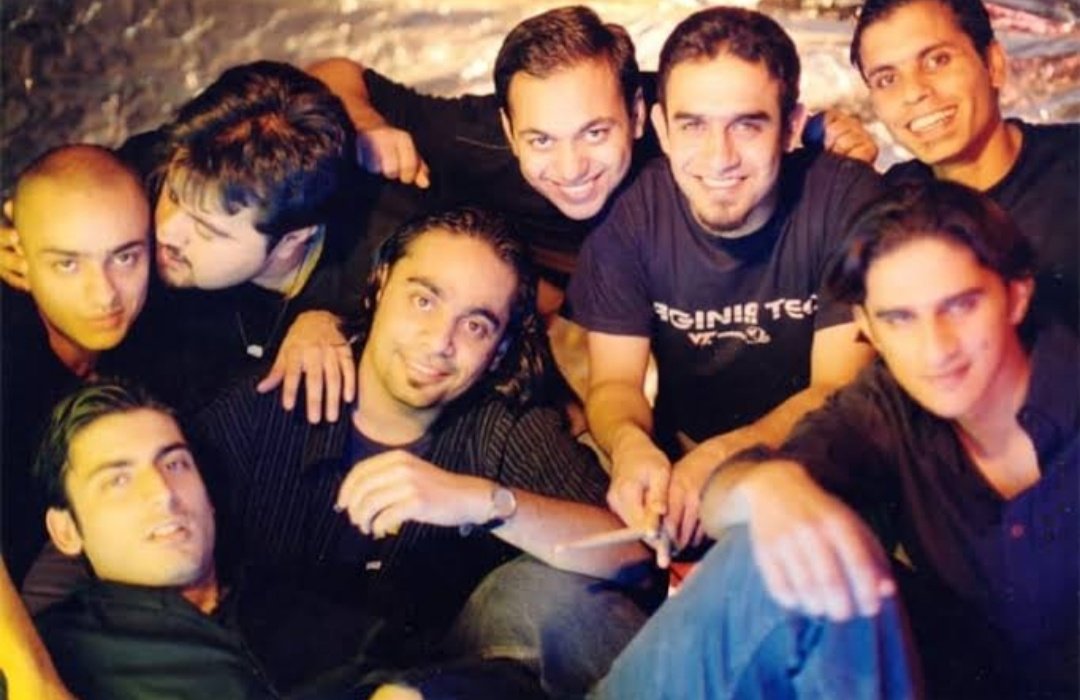 Formed during the first season of Pepsi Battle of the Bands, the metal rock band had some very talented members including Ahmed Ali Butt, Xulfi, Salman Albert, Hassan Khalid, Abid Khan and Waqar Ahmed. The band disbanded soon after many of its members wanted to follow different career paths.
5. Jal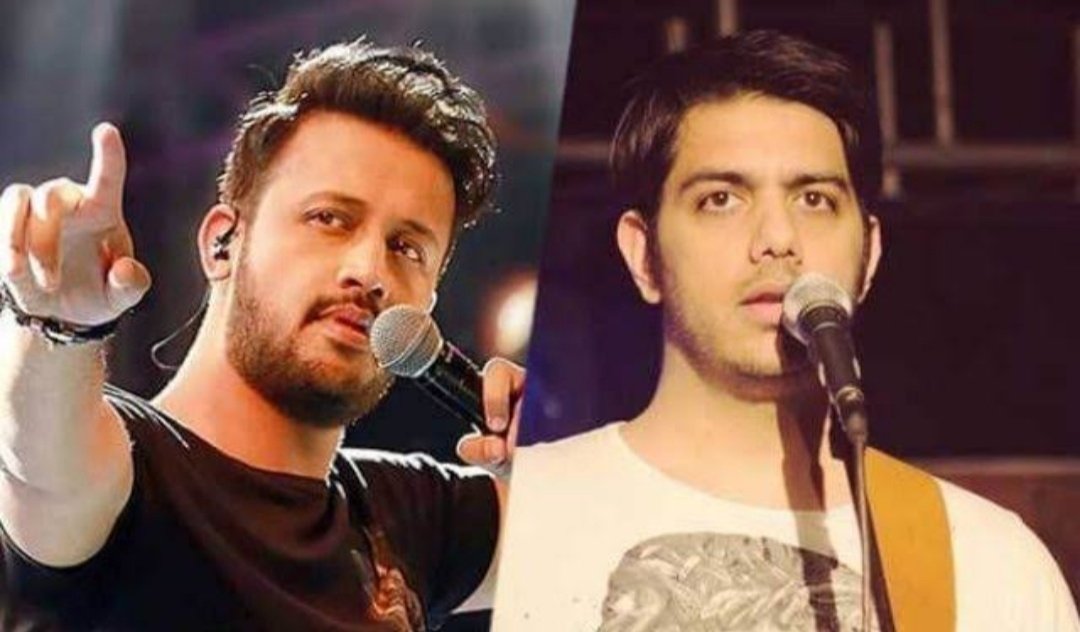 With just one song called Aadat, the original Jal band rose to fame overnight. With Atif Aslam on the vocals and Gohar Mumtaz on the guitars, Jal became an instant favourite but unfortunately, it did not last long. The band split after Atif and Gohar had a feud over managing the band. The two went on to release separate albums with the same songs and Atif Aslam went on to have a very successful solo career while Gohar was joined by Farhan Saeed who also left the band after a few years to pursue a solo career in singing.
Which band do you miss the most? Let us know in the comments below!