Consciences are personal moral compasses that help a person differentiate right from wrong. Ramadan is the time, when Muslims around the world limit their worldly activities and focus mainly on the word of Allah by studying the Quran and teachings of Prophet Muhammad (PBUH) by focusing on learning the in-depth meanings of Hadith.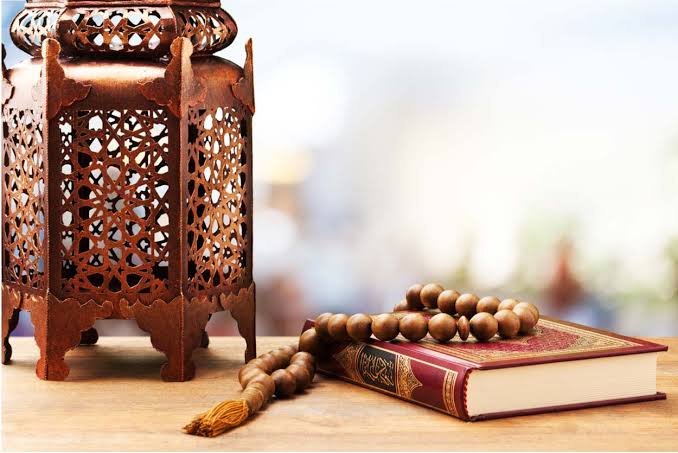 While you usually come across the same love story themed drama, Dikhawa and Makafat (both being aired on Har Pal Geo as part of GEOEhsaasRamzan at 5:30 PM and 7:00 PM respectively) have something very different to offer. Makafat and Dikhawa focus on bringing about a positive change by awakening the consciousness of their viewers.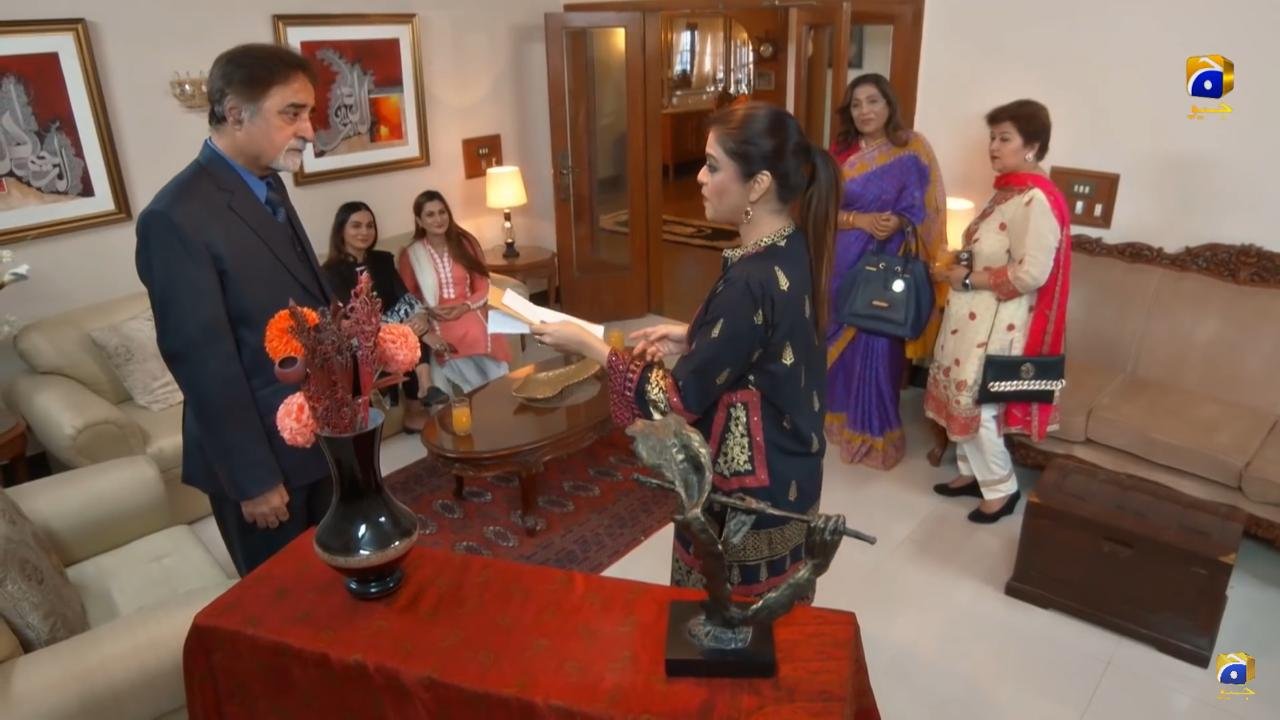 Keeping in mind the holiness of the month of Ramadan and the ever-changing situation surrounding the coronavirus outbreak, PEMRA issued strict directives and guidelines that only set everyone thinking about how the channels will curate interesting content for their viewers.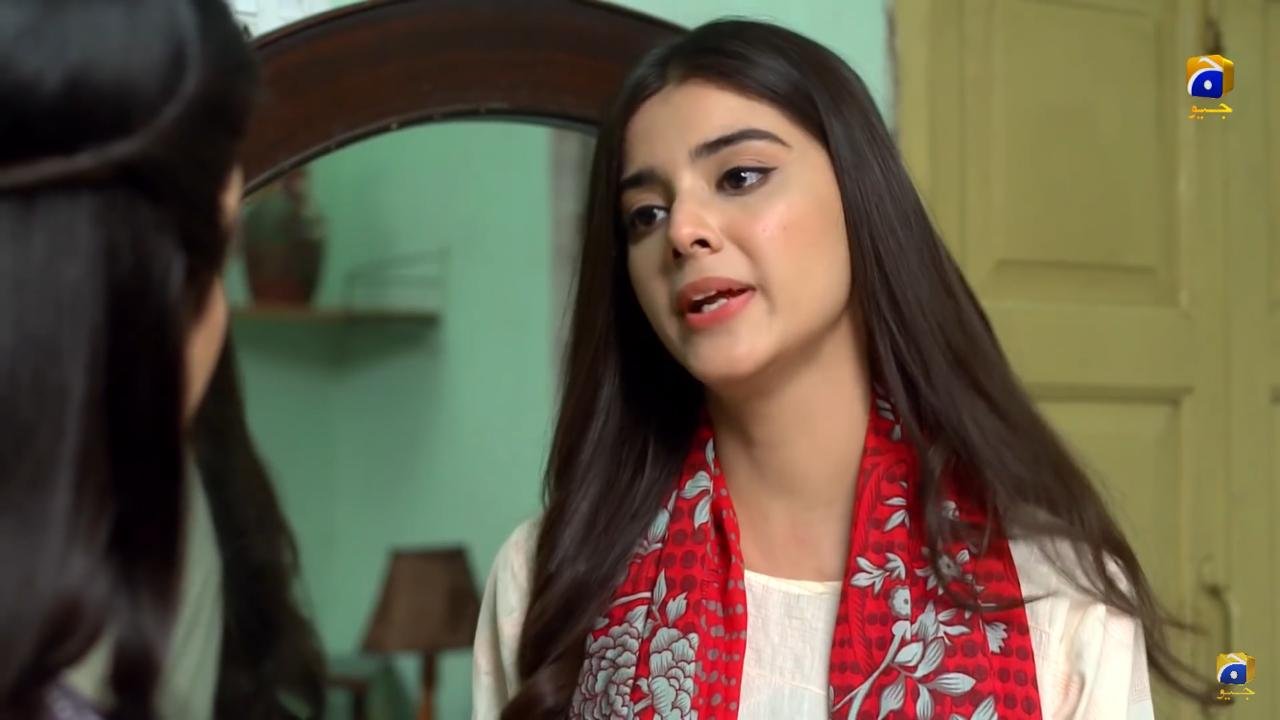 With no live game shows and displays of expensive giveaways, the 'entertaining' aspect of the content on the channels seemed to be on brink of being labeled as bore or 'same old'. But with a new story in every episode, Makafat is based on the concept of 'What Goes Around Comes Around', while 'Dikhawa' focuses on the impact on the lives of people who are hell bent on flaunting their assets, spending a large amount of money on family events and waste lots of resources which is of no use just for the sole purpose show off amongst their peers, family and friends.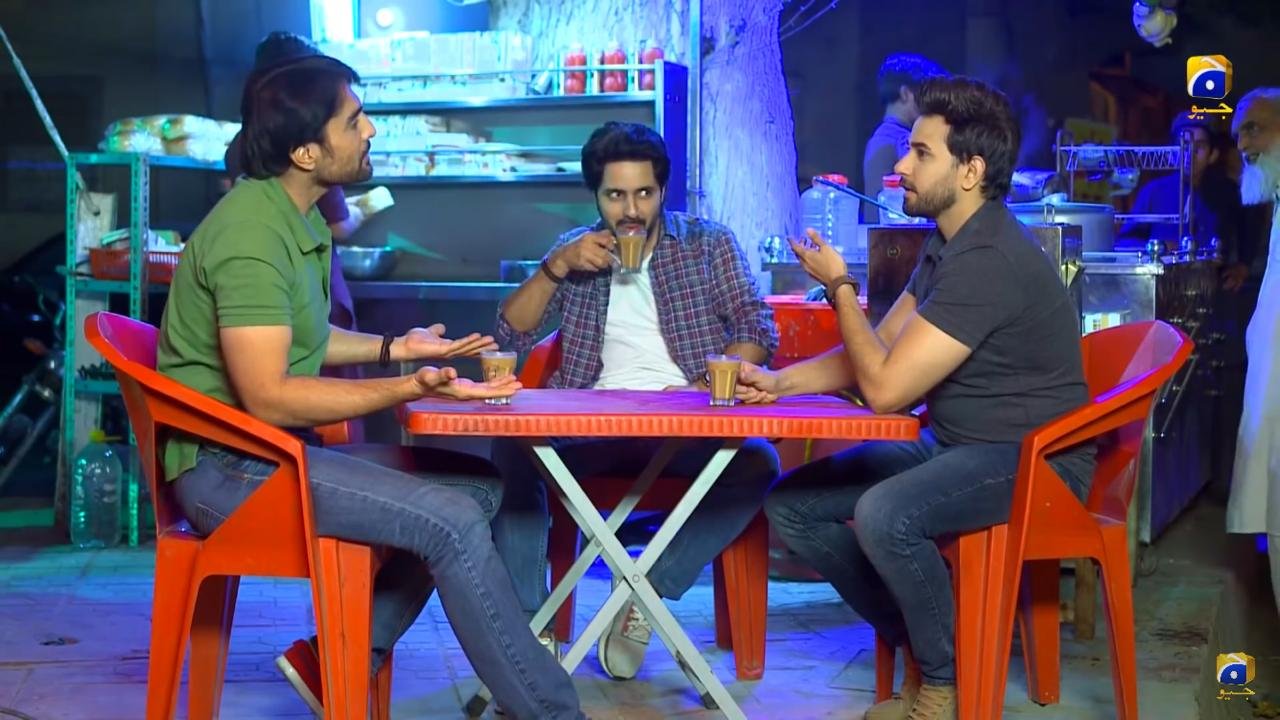 With soul searching morals at the end of each episode, both 'Makafat' and 'Dikhawa' are relatable every day stories. Each story is about how the consequences of one's actions will have to be dealt with eventually.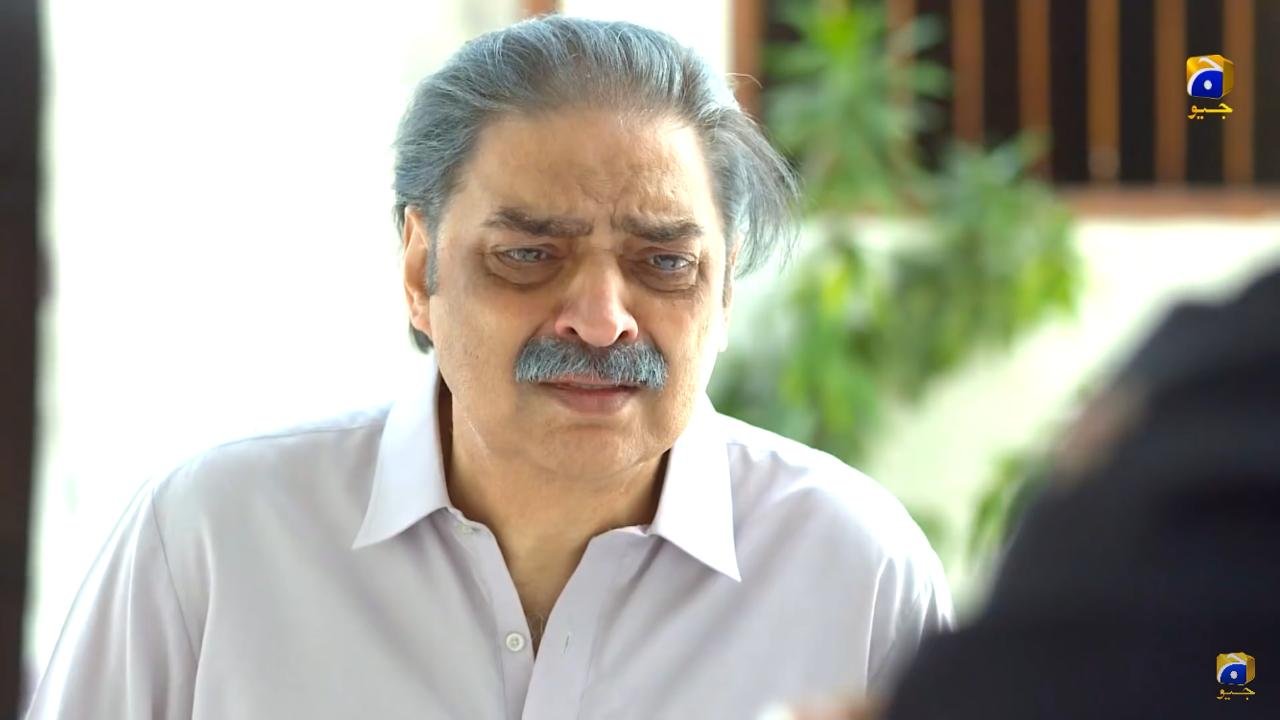 What is more interesting is that being a presentation of 7th Sky Entertainment both dramas have been produced by Abdullah Kadwani and Asad Qureshi in association with Geo. The stories have been penned down by highly acclaimed and talented writers and every episode that we have come across so far offers top notch, life learning experience from this near to reality content.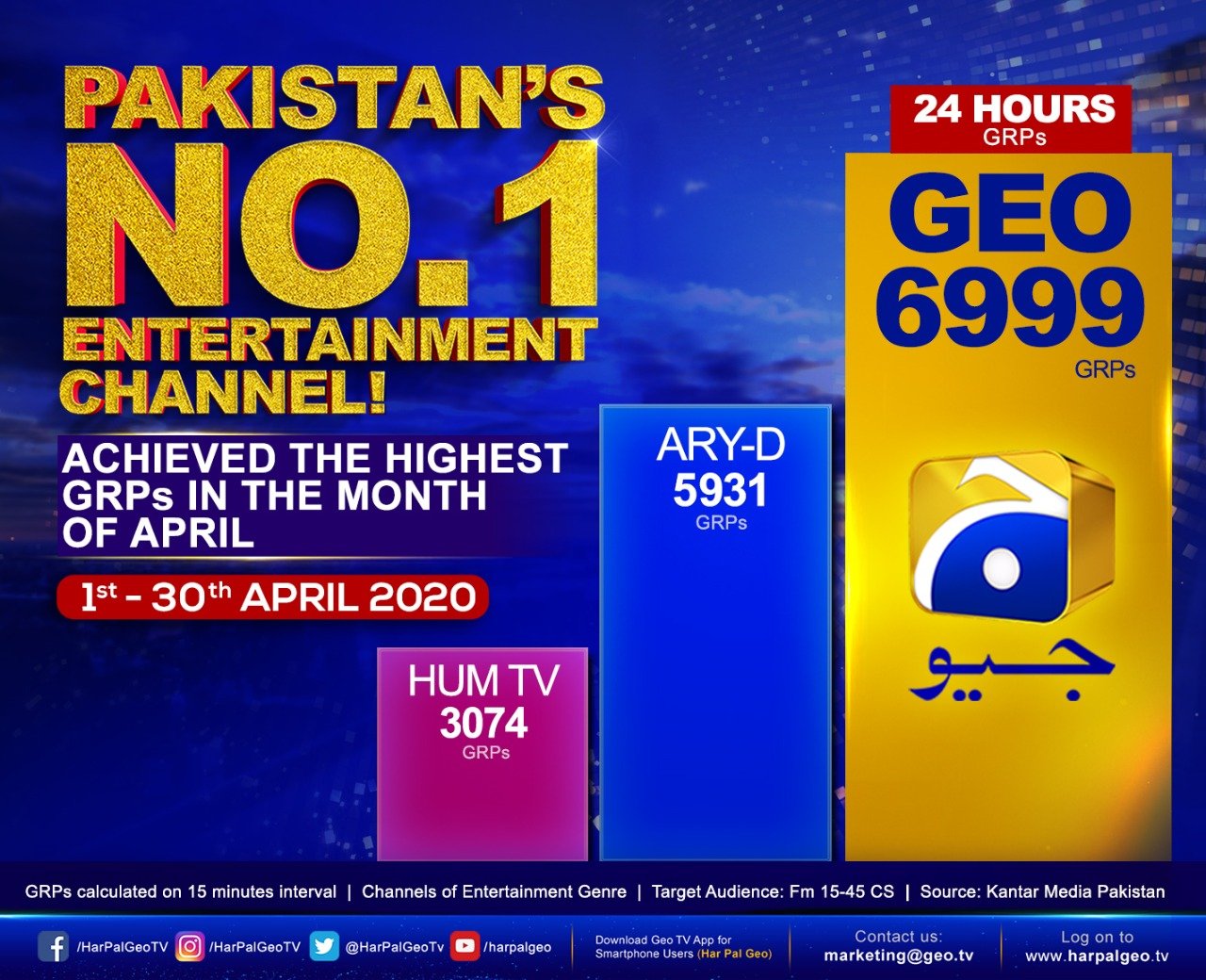 Even when we switch our TV this season or look forward to binge watch something on the internet, the social-media response, Tv ratings and YouTube views for both these dramas are a proof that viewers prefer watching something with a powerful message as well as something that focuses on social and environmental issues in bite-size episodes.