The Subcontinent has a treasure trove of writers, and they have defined the literature of the region in the most beautiful of ways. From writing about the socio-cultural fabric to defining the area's many dichotomies, it has been through the Urdu novels that we have seen our stories from our own national vernacular.
But, amidst all the great writings this nation has bestowed upon us in the last hundred years, there are some which have stood out for being iconic in their own right.
Which novels do we believe have captivated us the most? Diva has the lowdown…
Aag Ka Darya – Qurratulain Haider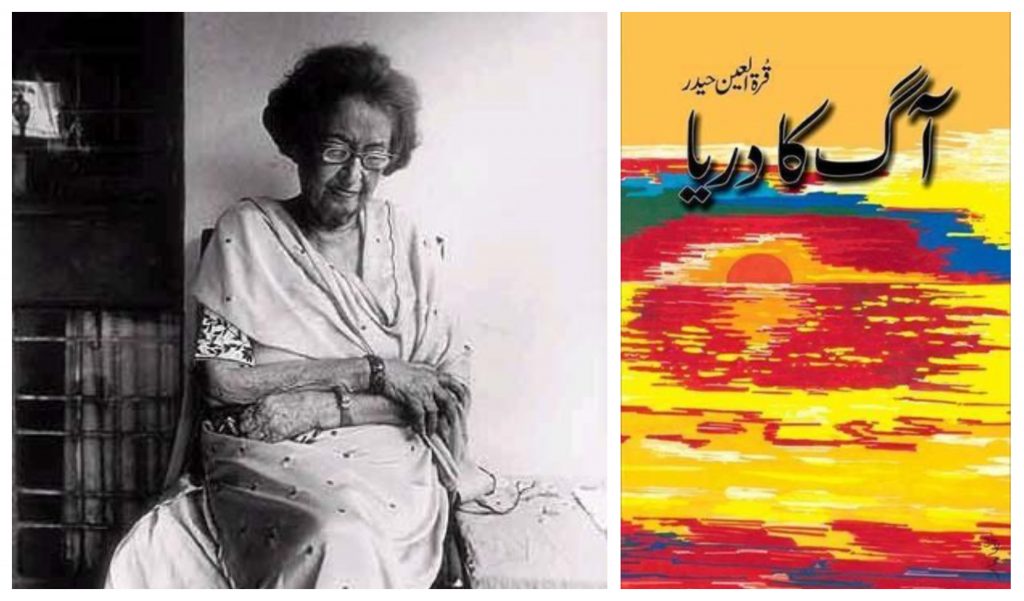 First published in 1959, Aag ka Darya explores the fates of four recurring characters over two and a half millennia – Gautam, Champa, Kamal, and Cyril, who are Buddhist, Hindu, Muslim, and Christian, respectively. Interweaving parables, legends, dreams, diaries, and letters, Hyder's prose is lyrical and witty. She argues for a culture that is inclusive.
Raja Gidh – Bano Qudsia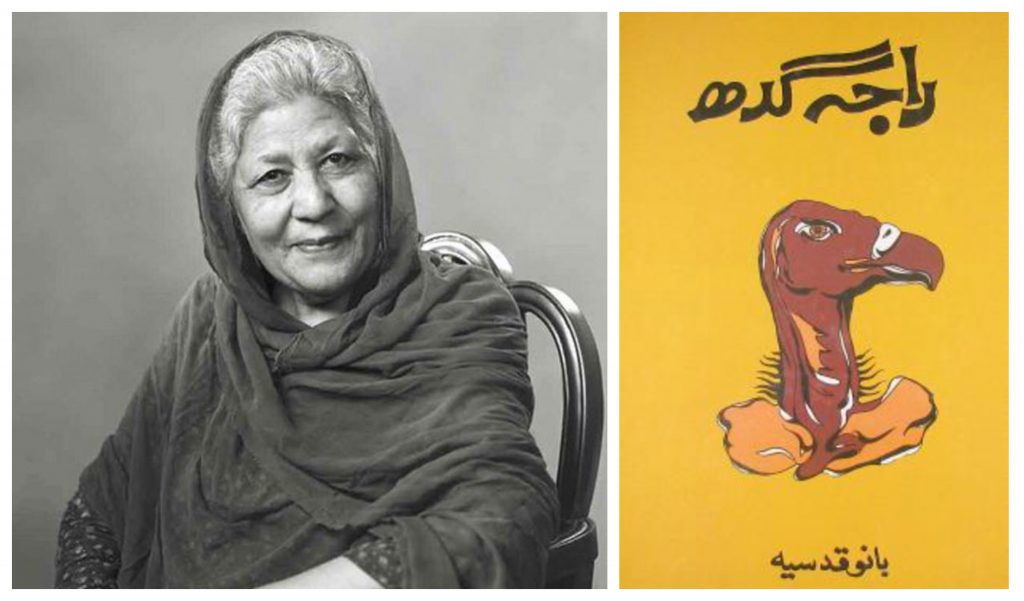 Raja Gidh by Bano Qudsia is one of the most widely read and acclaimed Urdu novels. The name anticipates the kingdom of vultures. In fact, parallel to the main plot of the novel, an allegorical story of such a kingdom is narrated. The metaphor of the vulture as an animal feeding mostly on the carcasses of dead animals is employed to portray the trespassing of ethical limits imposed by the society or by the religion.
Peer-e-Kamil – Umera Ahmed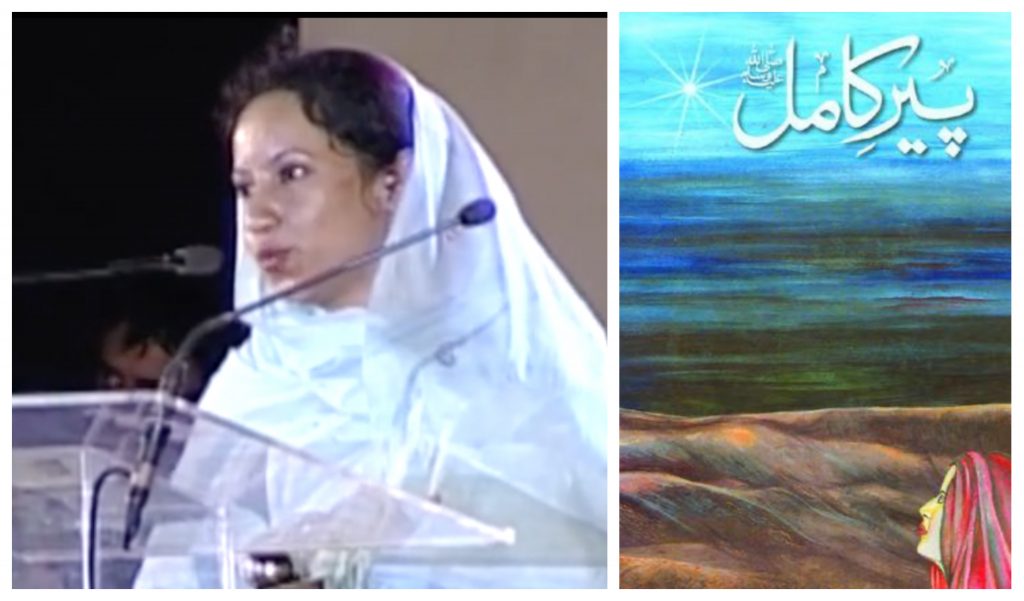 Peer-e-Kamil  is a story narrating a heart wrenching journey of two unhappy souls – Salaar Sikandar, a genius with an outstanding I.Q who has complicated queries about life and Imama Hashim, an ordinary girl with a stable family. Both are poles apart in terms of spiritual awakening. Destiny maneuvers their lives to cross each other's paths, until Salaar falls in love with Imama after facing a horrifying experience that totally changes the course of his life.
Khuda Ki Basti – Shaukat Siddiqui
Khuda Ki Basti is a Pakistani Urdu novel penned by Shaukat Siddiqui in 1957. The novel is about life in a Karachi slum built after the independence of Pakistan in 1947 and about the struggles in the lives of poor people living there. The novel became so popular that Khuda Ki Basti TV Drama Serials were made in 1969 and 1974 based on the novel.
Parinday – Mustansar Hussain Tarar
A novel that beautifully captures the narrative of the social fabric and of moral reforming, Parinday has been one of the most coveted titles to come from Mustansar Hussain Tarar. The widely-acclaimed novel is one that would make you remember the many beautiful facets of Urdu writing, and that's a reason why it is loved so much.
Dasht-e-Soos – Jamila Hashmi



Dasht-e-Soos is a novel about story of Hussain bin Mansur Hallaj. This novel was first published in 1983. The story of Hallaj is both fascinating and sad, as Hallaj is an anxious  spirit that has questions unanswered. He wanted to reach to God like where there is no veil left. The novel then explores the many reasonings behind this aim, and where it subsequently takes him.
Chalta Musafir – Altaf Fatima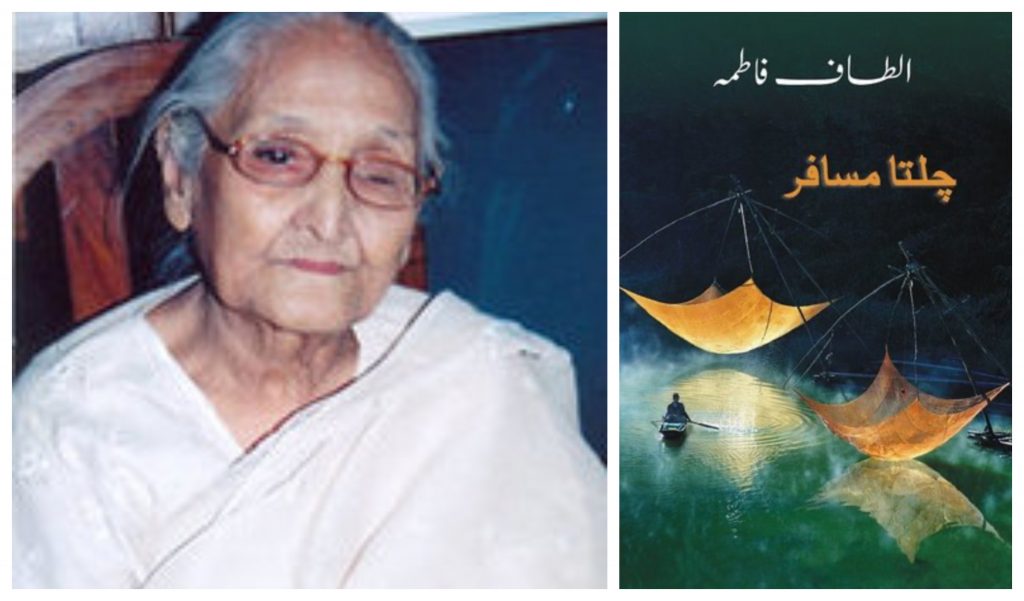 A novel by Altaf Fatima, a celebrated name of the Subcontinent for her intricate view of the social fabric, Chalta Musafir explores the story of a well to do Muslim feudal family in India before and after the Partition. The novel would definitely interest those who love history of the region.
Basti – Intizar Hussain


Basti is a great Pakistani novel by Intizar Hussain, which beautifully written, brilliantly explores the the violent history of a country whose turbulence, ambitions, and uncertainties increasingly concern the whole world. In Urdu, The book holds a universal question at its heart as it asks questions how to constitute a common world.
Nadaar Log – Abdullah Hussein


Published first in 1996, Nadaar Log by Abdullah Hussain is considered as a sequel to his famous Udaas Naslain. The story of this novel takes place during 1897 to 1974. This is the story of a generation that has no urge to protect and fight for its rights, people who have accepted everything as fate and have left themselves to the flow of time.
Aangan – Khadija Mastoor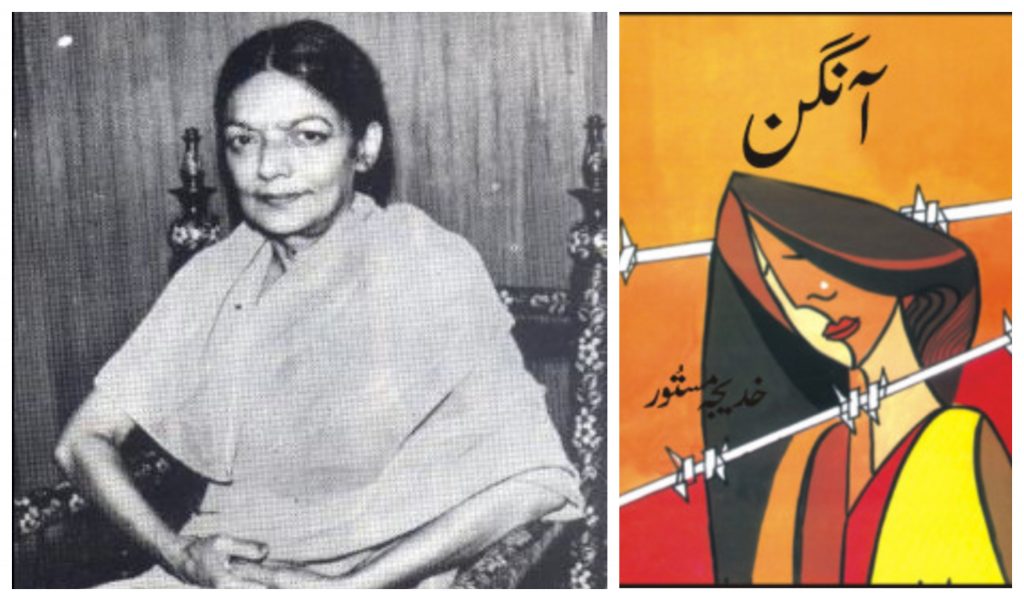 A novel which is part of the major literary history of Urdu, Aangan is based on the time of partition, how people and things used to be in that era, and how the people of sub-continent were yearning for the freedom from the Britishers. The novel became so popular that today, it's part of the novels which have been turned into TV dramas.
Which novel is your favourite? Tell us in the comment section below.