They say, there is no such thing as bad publicity. Yet, in an era where any news can become bad news, a smear campaign can truly change the perspective one has of their icons. Something quite similar happened to a star Pakistan has loved for more than the last two decades, Ali Zafar.
Dealing with a rampant set of allegations since 2018 and then an eventual, much-needed victory against the naysayers, the multi-faceted Rockstar of Pakistan has had a lot to deal with.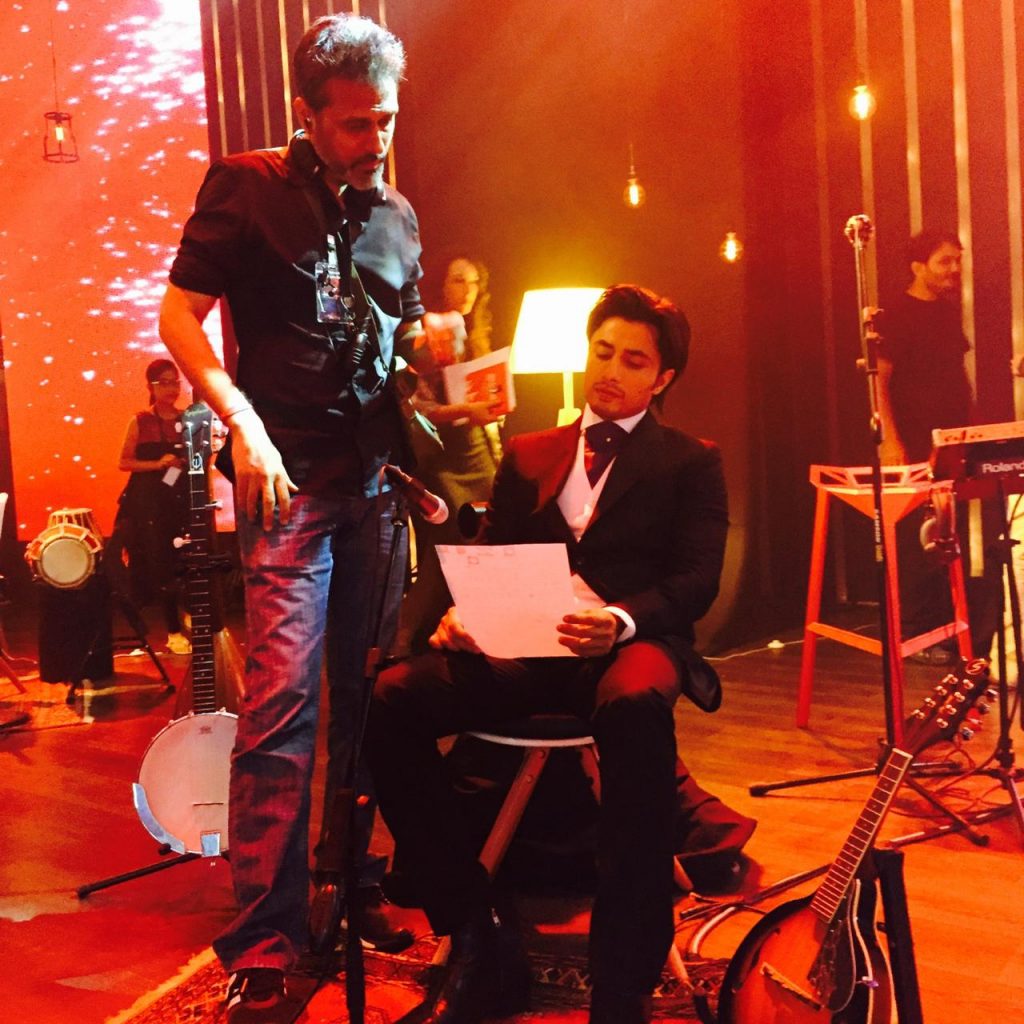 Now, breaking the silence of what the years looked like, and where he is headed in a journey of his acting and musical career in what could easily be touted as his second innings, Ali Zafar talks exclusively to Diva…
The last two years have been a tumultuous time. There have been controversies and massive hits. How did you see yourself amongst the dichotomies of life?
It's been quite a life. I see life in totality as a dichotomy. Good and bad things keep happening our lives. The extent of those are sometimes defined and redefined and are different for each person. I would say, I got to learn a lot more, which includes being much more stronger than before – emotionally, mentally, and spiritually. For whatever I was blessed with despite all going on, can be a case study on its own. To be bestowed with the Pride of Performance, to the film doing great, and all my songs being released becoming hits, it proved positive things were happening more than anything else.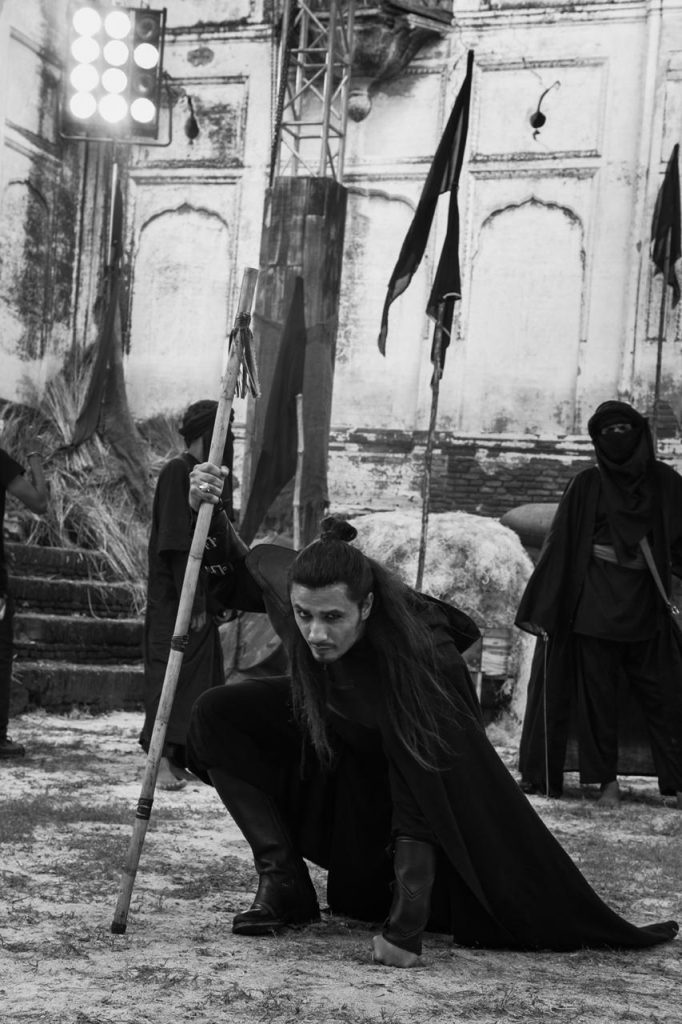 But, It must have taken an emotional toll. How did you deal with it?
It is indescribable. But, I always had faith in God and myself. Because, from day one, I knew what was right and why this was happening. I believed in the fact that if you're standing with the truth, then eventually it wins. You just need to fight. That strength came from two main things, one was the way you deal with the external world, and one is how well you're connected to the world that is operating on another level altogether. If you're in tune with both, things start manifesting the way that is in your favour. I would say that my spiritual strength is what made me capable of being strong through it all. 
People have considered you lucky to have had a large number of friends throughout your career. Did you get to see real faces when the whole controversy started?
You don't get hurt when strangers saying something about you, it's when your own close friends, who you have done tons for, are the ones suddenly celebrating your possible demise. You suddenly realise, this is what has been in our hearts while they were partying with you. One realises why in most religions, the emotion of envy is given so much importance. Ayesha and I have never been envious of everyone, but we realised how people are envious like that.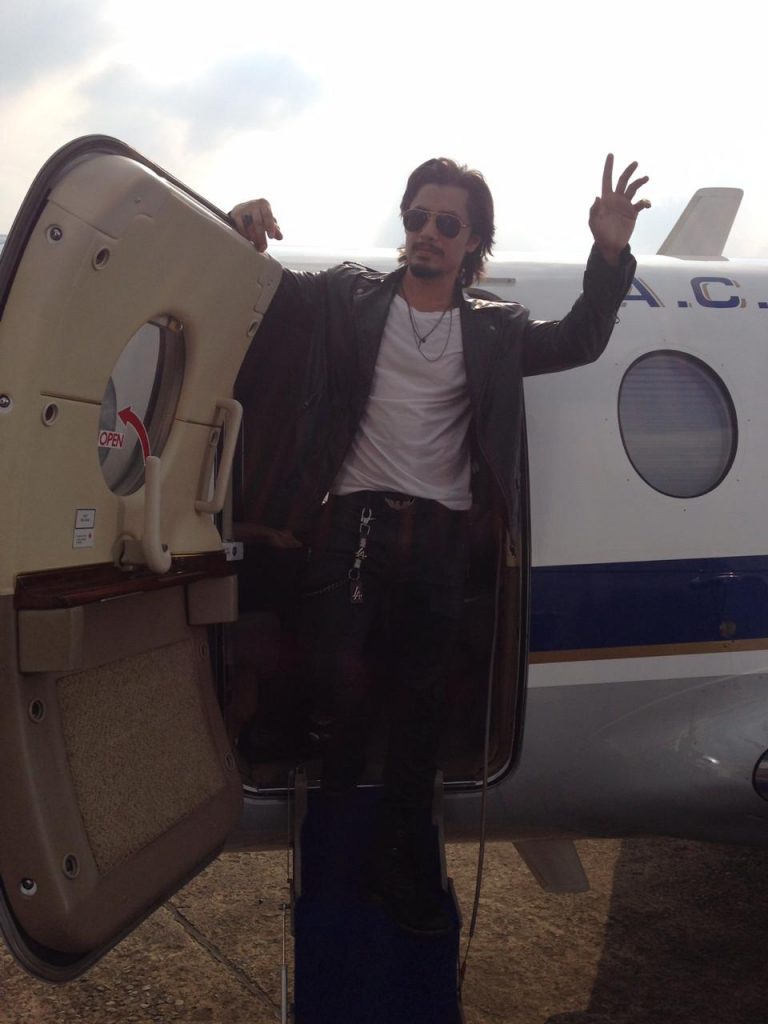 There is still a group of people calling out to 'cancel' you. How do you see this and the over all cancel culture?
I think we're all going through a phase where technology is taking over so rapidly, that people are not emotionally equipped enough to adapt to it. Social media has given a tool in everyone's hands where they are free to say whatever they want to. I feel this is a phase and people will realise this is not good for them or their own mental health in the long run, because, whatever you put out there is bound to come back to you. Whenever you cancel somebody, you're ought to get it back on you. In my case, you can see, what has happened to all those who had said things against me. They've been cancelled, for their own faults. 
The COVID 19 situation pushed everyone to the comforts of their home to create content, including celebrities. Do you believe that something similar should be done otherwise as well and use our digital spaces? 
Every space has its pros, and similarly digital spaces and social media also is as great as how you use it. Digital is the future, and I was one of the first singers from Pakistan to use this space in its fullest. I just believe it's a space that we should be using for so many more greater things than how it is being used. We need to be discussing big ideas on these digital spaces, rather than things like who slept with whom, and why is she wearing this, etc. I was surprised how not many celebrities took advantage of it during the lockdown, I was expecting them to. I felt that that if I have been given a voice, then at a time when people need relief, I should be there for them.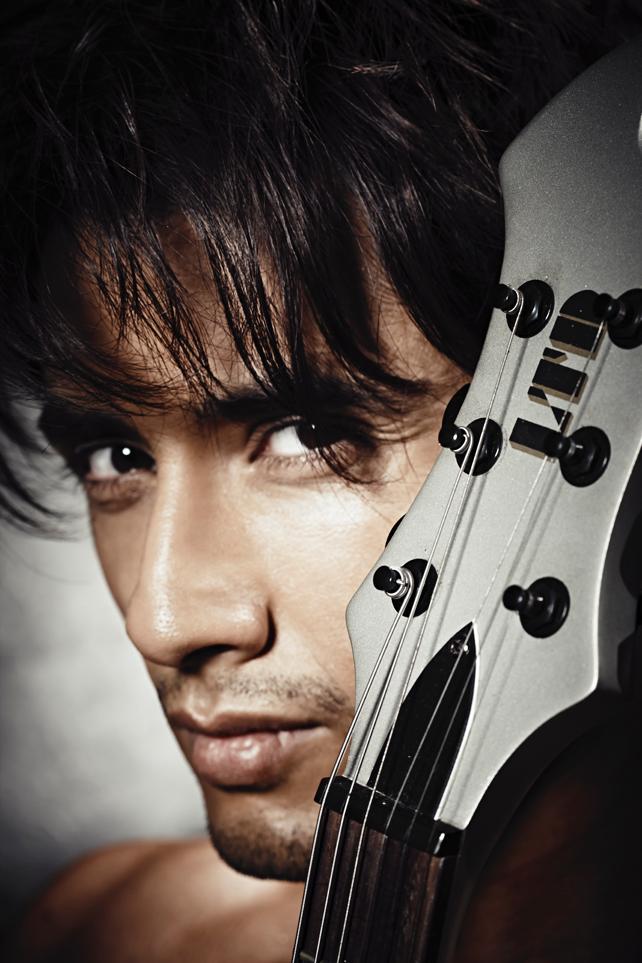 Bollywood is another milestone for Pakistani entertainers that today, we unfortunately have to keep on the sides. Do you miss it and think others should be going for it right now?
I believe strongly in a time that there will be no restrictions. People will be looking back and are going to be sad about a time when we were kept apart from each other because of reasons that would not make sense to them. That time is bound to happen when we all will work together again. When I went to Bollywood in 2008, people had questioned me even then, saying things like how would a Pakistani actor be accepted. But, great things happened even then. Everybody should push for their career, but right now, the atmosphere is not conducive.
Were you ever 'otherised' in Bollywood, though?
With the amount of films I did there, shows everyone that they wanted to work with us rather than otherising us. Sometimes, it may have been due to certain pressures that things went a bit awry, but by and large, all creative people on both sides wanted to work with each other. I personally felt quite welcomed in Bollywood. The only incident I remember is during the Dear Zindagi times, when the pressure had mounted so high that there were talks that all of my scenes were reportedly re-shot with another actor, and my song was re-recorded with a version done by Arijit Singh. At that time even, Shah Rukh Khan and Gauri Shinde took a stand for me.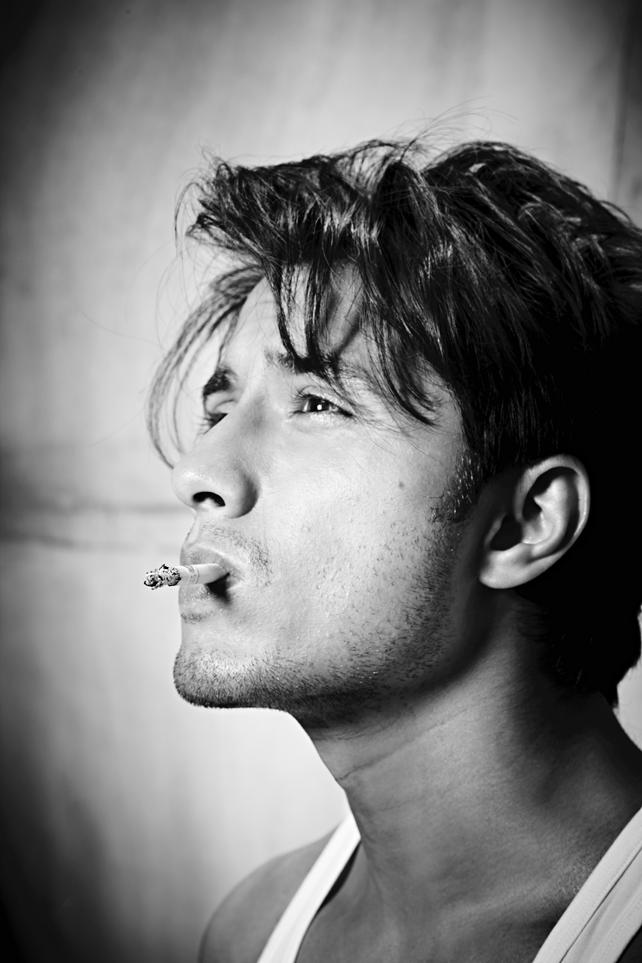 You had your acting debut with a Bollywood film rather than in Pakistan. Why didn't you do it here?
When I debuted in Bollywood in 2008 and even when I launched my music in India about more than a decade ago, there was no industry here. Where would have I starred? That was the reason why I went to Bollywood, where I was offered Tere Bin Laden. Since then, our industry has grown. But, even when I was working there more than learning my scenes, I wanted to understand how the industry and the film was being made. I wanted to apply that here, and since 2013, I started working on making a Pakistani debut film and it culminated into Teefa in Trouble, which became a massive blockbuster. 
Also Read: Renowned Feminist Activist Mahwash Ajaz Exposes Malicious Campaign Against Ali Zafar, Issues Public Apology
Now that we are looking forward to 2021 and whatever that holds, what are things you are keen on doing? 
At this stage in life, I have done almost all that I dreamt of achieving in life. Whether that's a music album or films in Pakistan and Bollywood, it's pretty much all done. What I might have not done yet is perhaps, an international music album or Hollywood. That too, I have targeted for the next few years. I already did start figuring out some of those things but then COVID-19 halted many projects. Now, slowly things are reopening, and this is something I am sure I'll do. But, I personally feel that I am not only made to entertain people through my art, I feel I am meant for something even greater. I just want to help more people now, and bring massive change in society. 
Have anything to add to the story? Tell us in the comment section below.