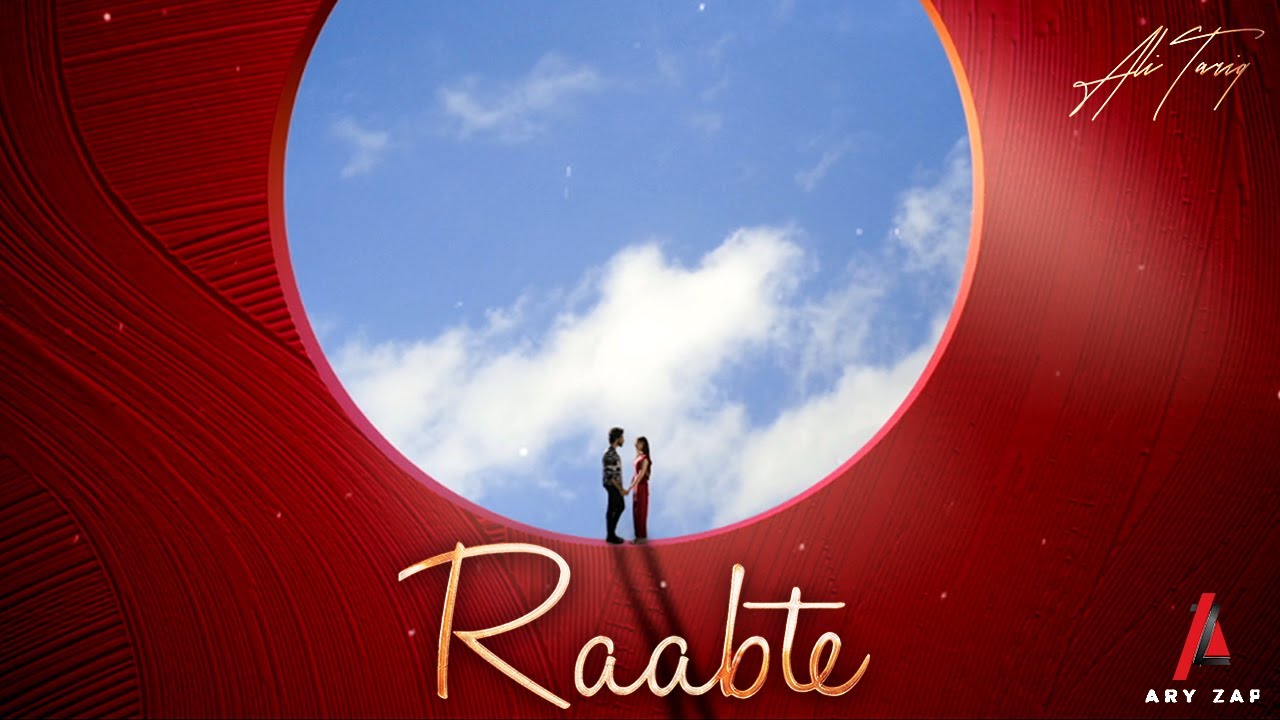 Popular play-back singer, songwriter and composer Ali Tariq has become the number one popstar in Pakistan. With notable hits to his name, the singer has released a new song, 'Raabte'. Tariq, had recently shared a teaser from his song Raabte which already had fans waiting anxiously for it. The new song is already making waves over the internet while fans are all praises for it!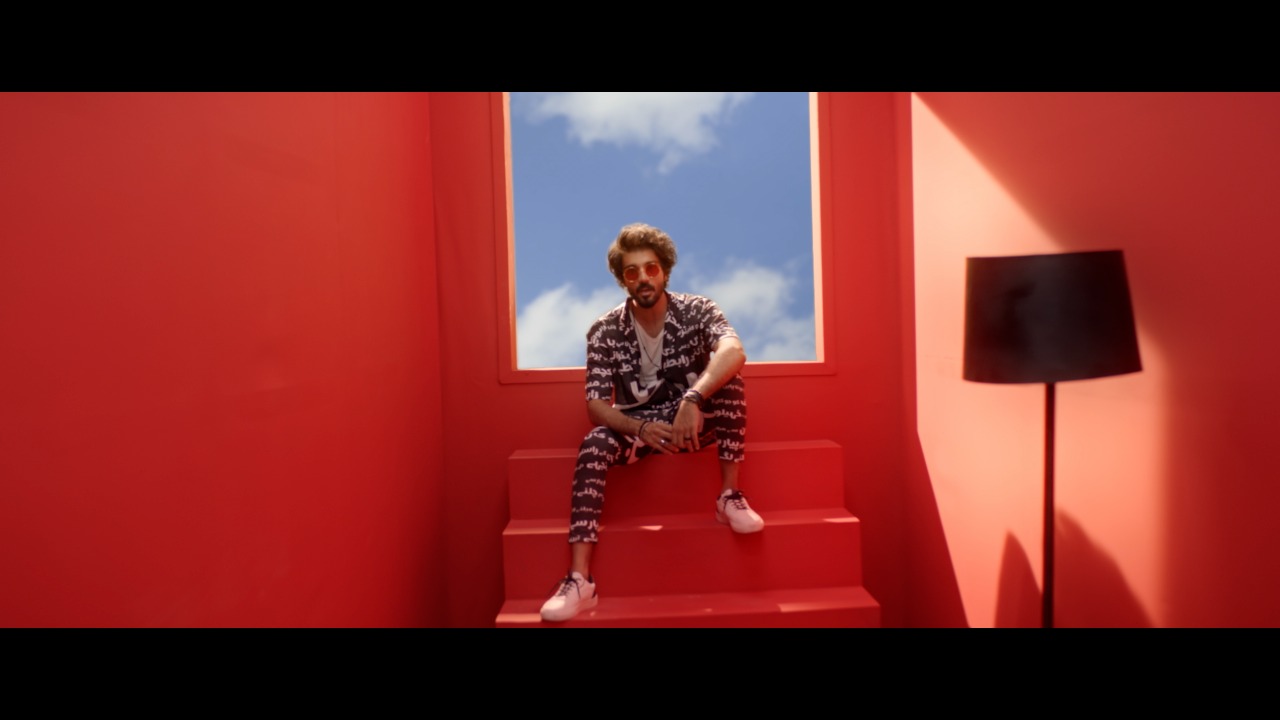 The song 'Raabte' was released in collaboration with Ary Digital and is available on the Ary Zap app too. The song's music video stars the uber-chic, Alizeh Shah alongside Ali Tariq. The song has a soulful, romantic feel to it and the lyrics will have you thinking of that special someone in your life.
"bas yehi meethi adaaon pay jo hm marne lagay,
teray khayalon k raaston pay jo hm chalne lagay"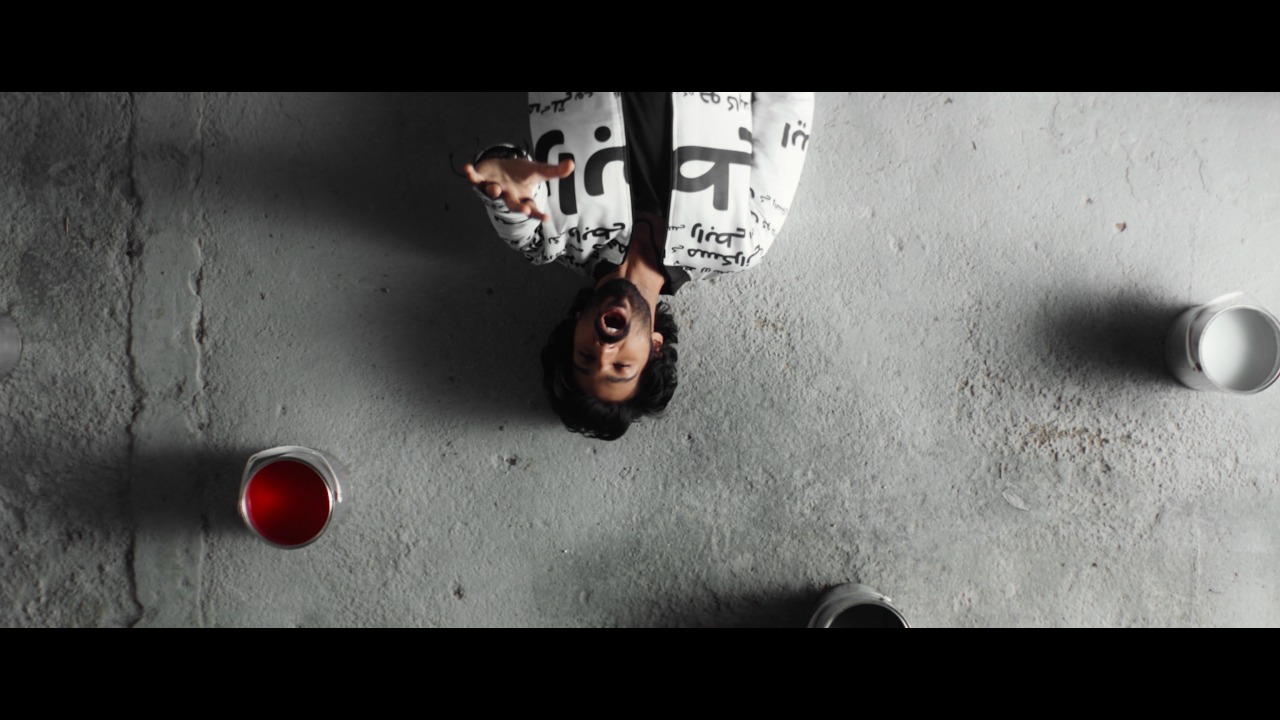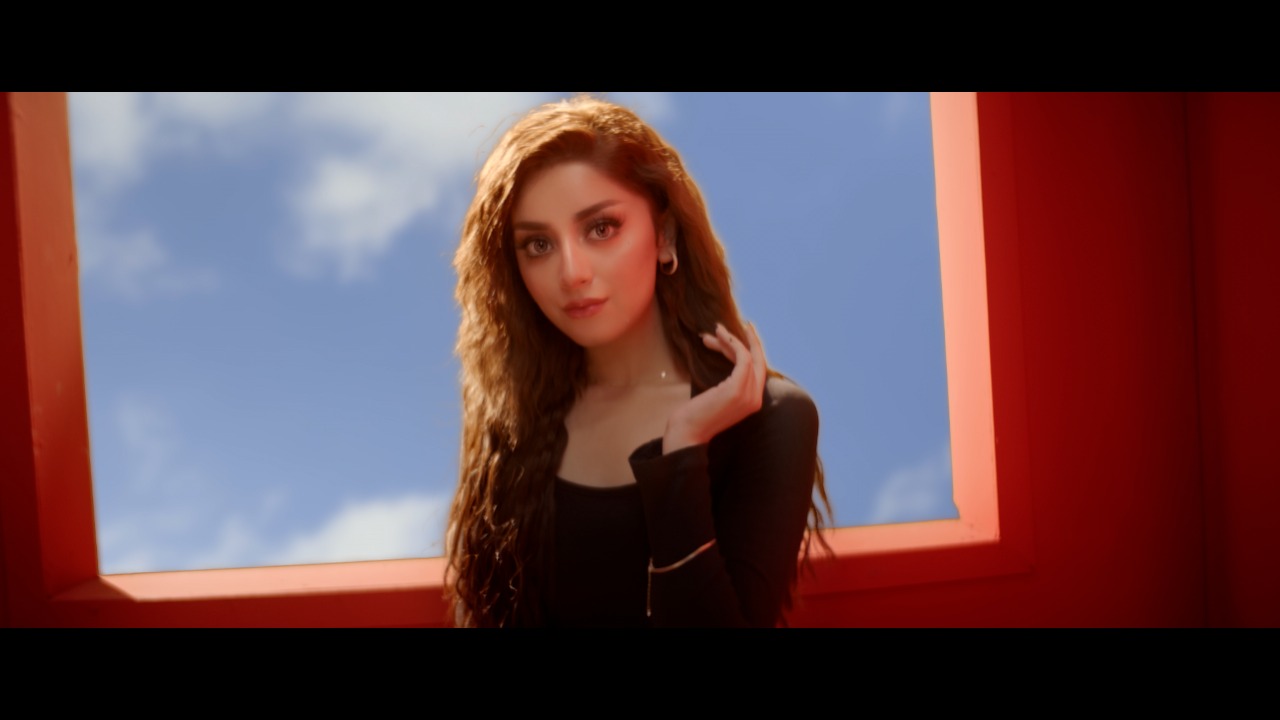 The pair looks gorgeous together and have amped up the chemistry on-screen! We're absolutely loving the un-spoken yet wild connection portrayed throughout the video between the doe-eyed duo in love. Kudos to the team for pulling off such a beautiful video where music and art connects in the most articulate way. The sharp visuals in the video are a treat to watch, kudos to the entire team!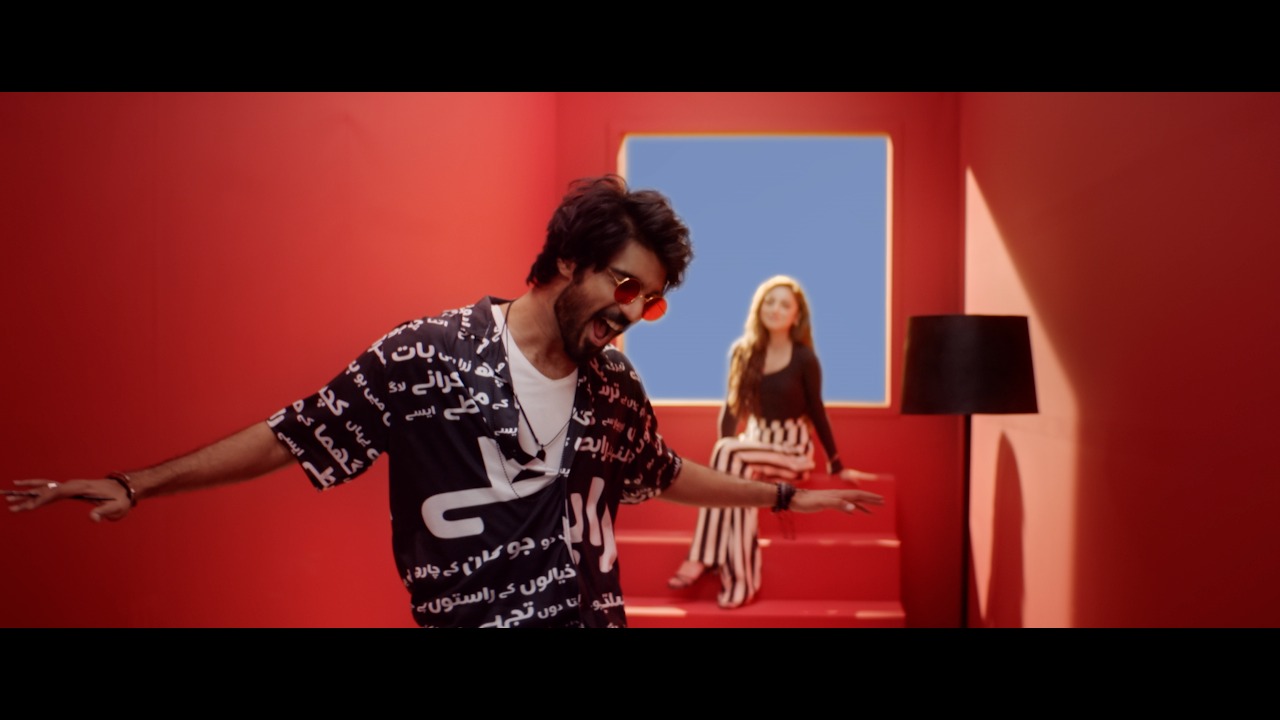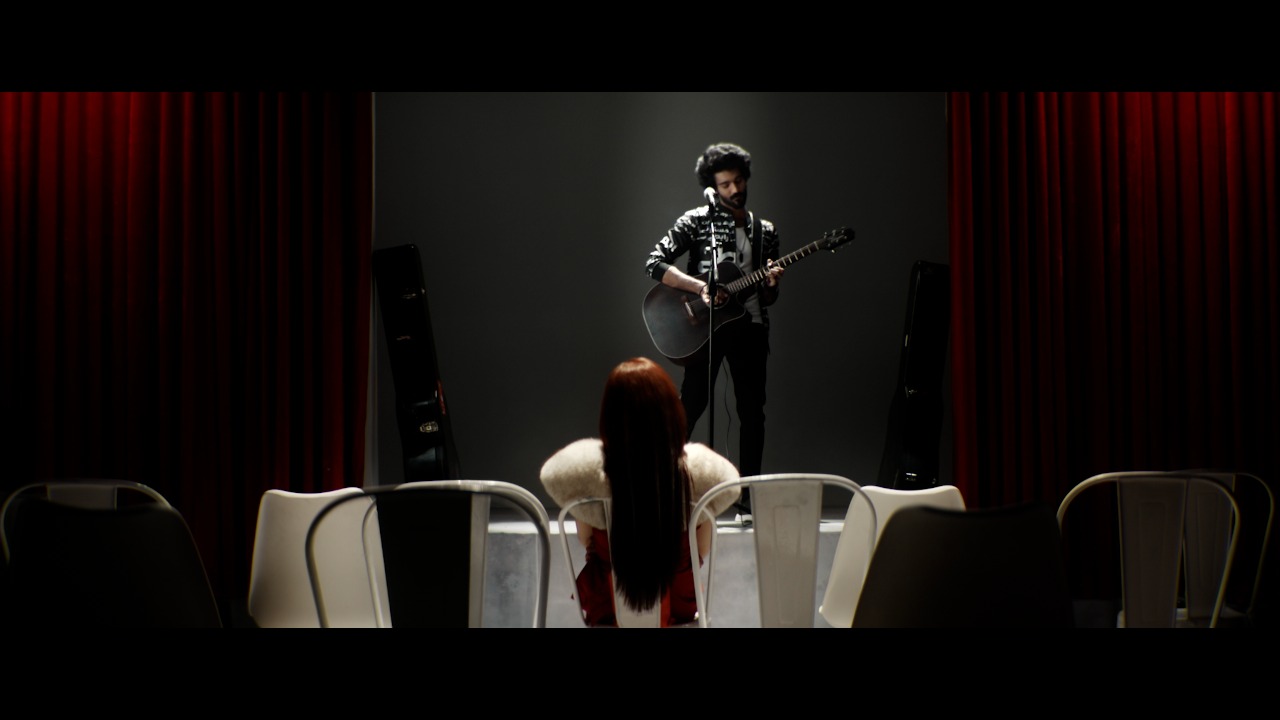 From Ali Tariq painting Alizeh while singing his heart out to the beautiful vocals, the song has us impressed! Singer and composer Azaan Sami Khan was also all praises for the song on his Instagram and congratulated Tariq on a job well done.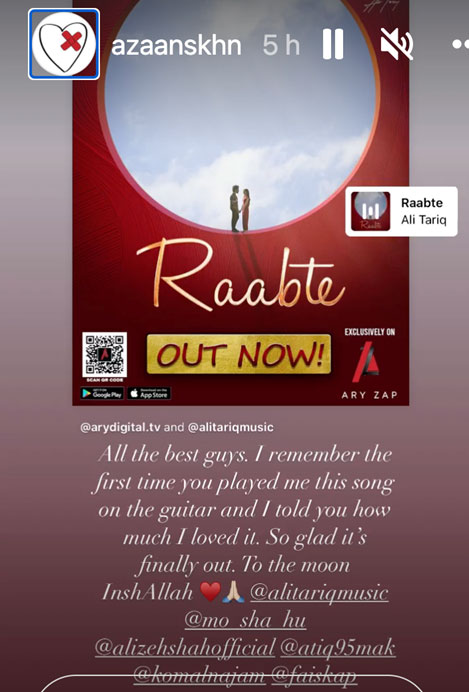 The young star, Ali Tariq has gained fame over the years, he is a self-taught musician who has previously played in numerous local bands. He quickly came in the limelight after his soundtrack of Pakistani drama Aatish crossed over a million views on SoundCloud, his journey then continued with his performance in Nescafe Basement season 5 which wowed audiences. However, he catapulted to fame with his block-buster romantic song 'Behka Na' from the Maya Ali starrer Parey Hut Love. The song Behka Na was co-sung by Indian singer Harshdeep Kaur and was an instant hit.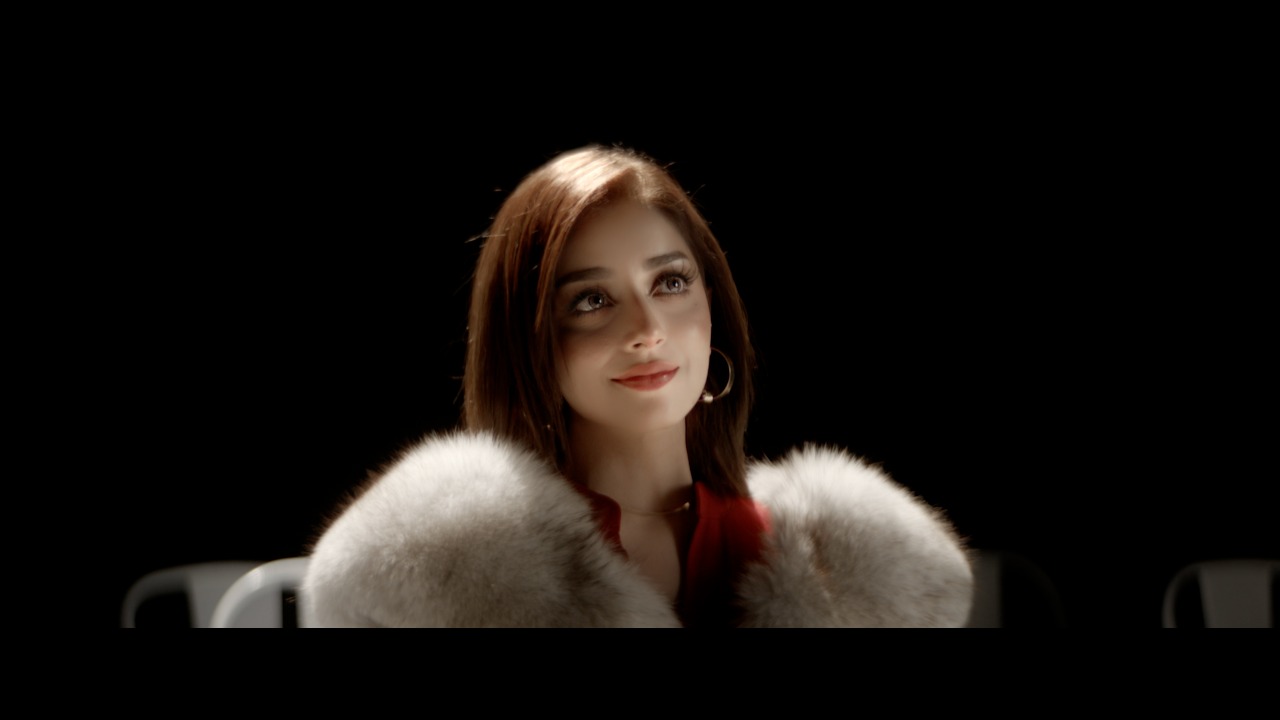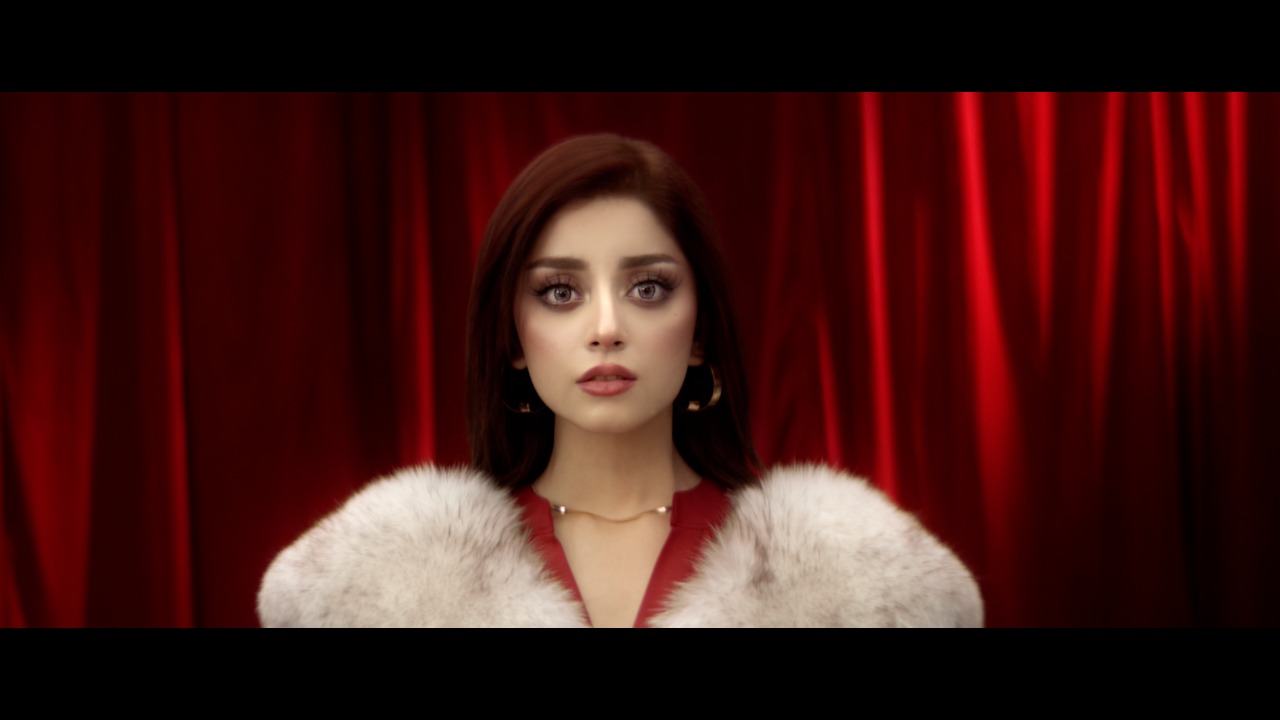 Check out the song below:
What did you think of Ali Tariq's new song Raabte? Let us know in the comments below.