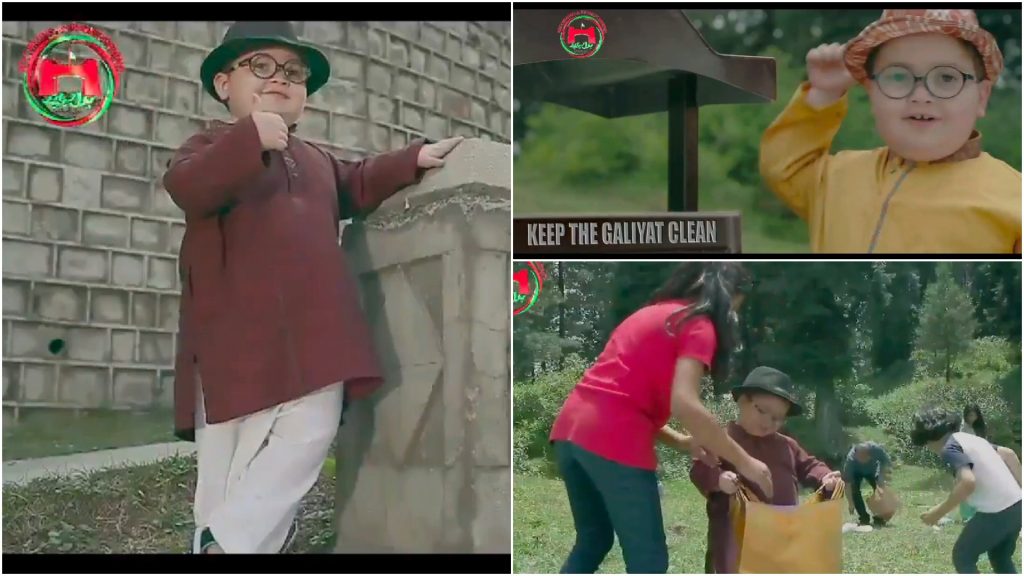 Everyone's favorite Ahmad Shah is back again with his iconic peechay dekho! But this time it's being used for a message that'll blow your mind:
The government of KPK has come up with a campaign that encourages a clean Pakistan and it is absolutely genius! Ever since the ad was aired, people have been really happy that the adorable Ahmad Shah and his cute dialogues are finally being put to good use rather than him being exploited at morning shows: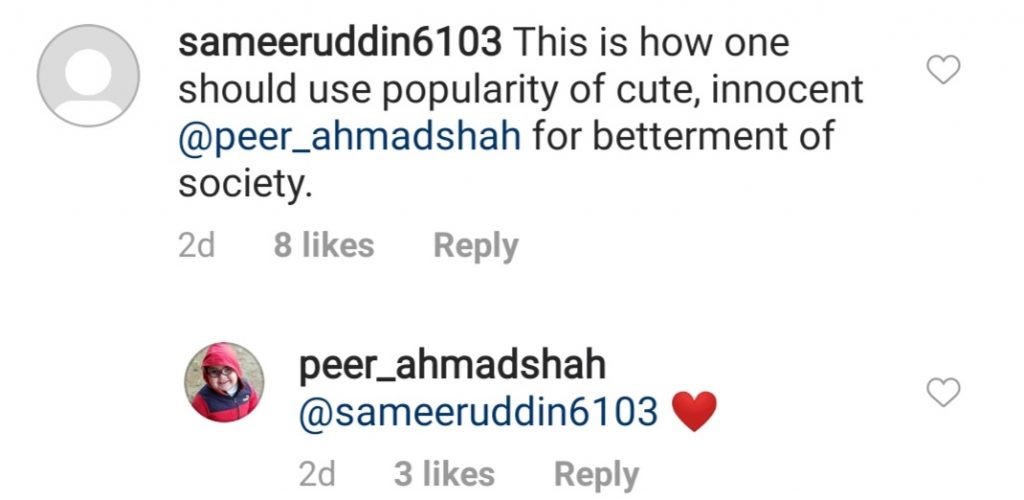 There was love pouring in from India as well: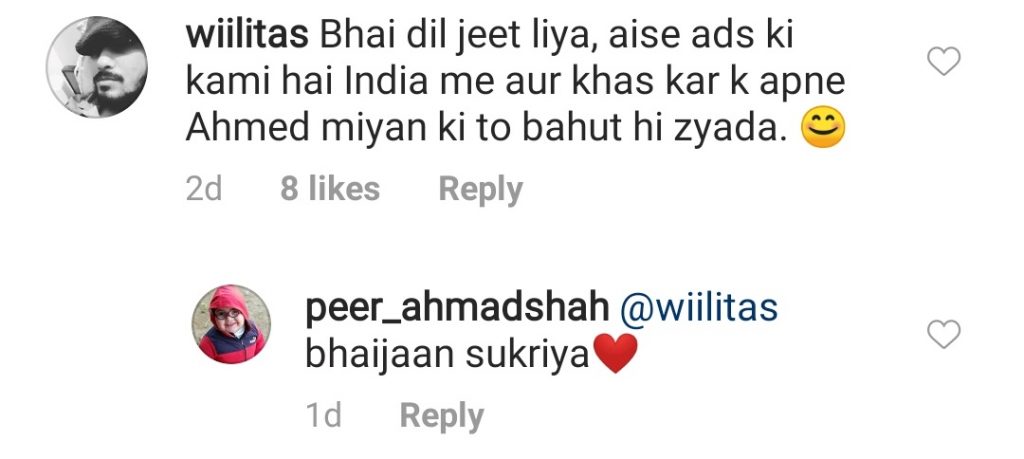 People loved the message conveyed: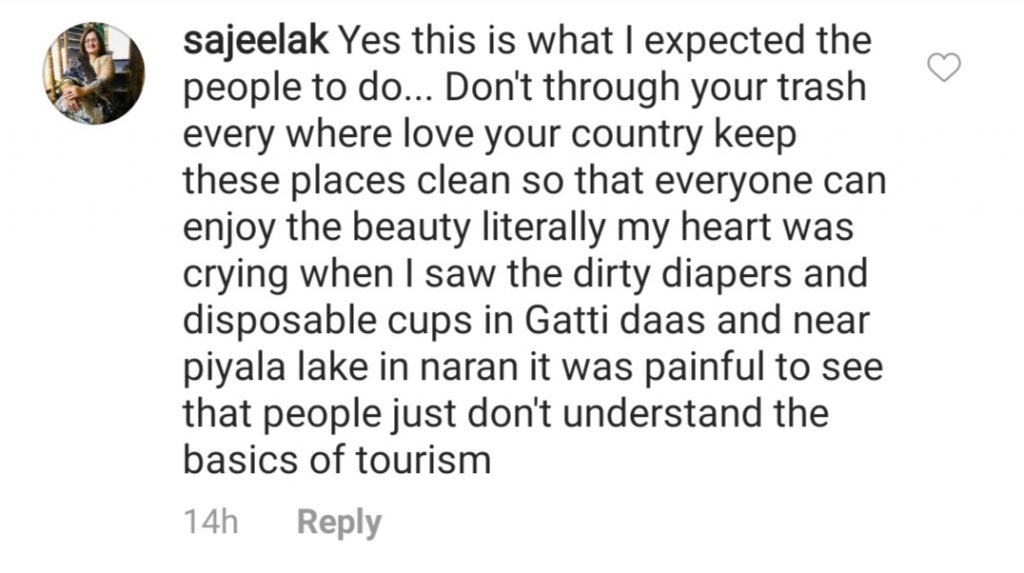 People were also lauding the KPK government for this genius idea: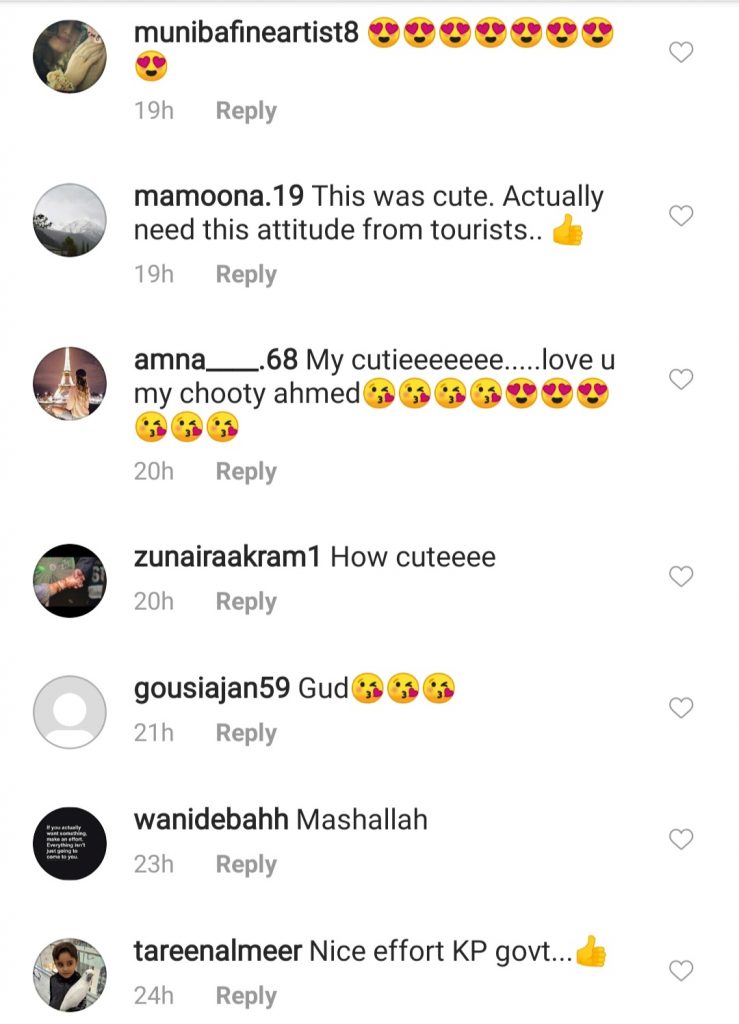 People were happy to see a constructive concept being churned out:
finally some good featuring Ahmad Shah, they should do this more instead of these annoying morning shows pic.twitter.com/lyLJbYT50V

— KHATTAK (@GharibTabahDay) July 12, 2019
People were appreciating the campaign:
پہلی بار اس بچے سے کوئی اچھا کام لیا گیا ہے👍 #GovtKPK #PicheDekhoo 😂 pic.twitter.com/NsE6THK9vO

— Safir Ahmad (@imchitrali) July 11, 2019
We're pretty sure iss ad ke badh sub peechay dekheinge:
I was thinking same😂😂.. pehli proper ad. Krwai hai ahmed shah se. Log uth k janay k bad waqaiye piche nahi dekhte.. 🙁 https://t.co/keS2YcMZsP

— hiba (@HibaCj2) July 11, 2019
Love and prayers were sent his way:
Top Job. Excellent use of Ahmed Shah anger in positive manner. Such a cute kid may Allah bless you 🙂 Ameen https://t.co/LRItfot3pi

— Yousaf Iqbal (@usafiqbal) July 11, 2019
Haha, you are not alone:
I think my mother loves that little kid Ahmed Shah more than me…

— Ali (@thehistocrat) July 11, 2019
Agreed!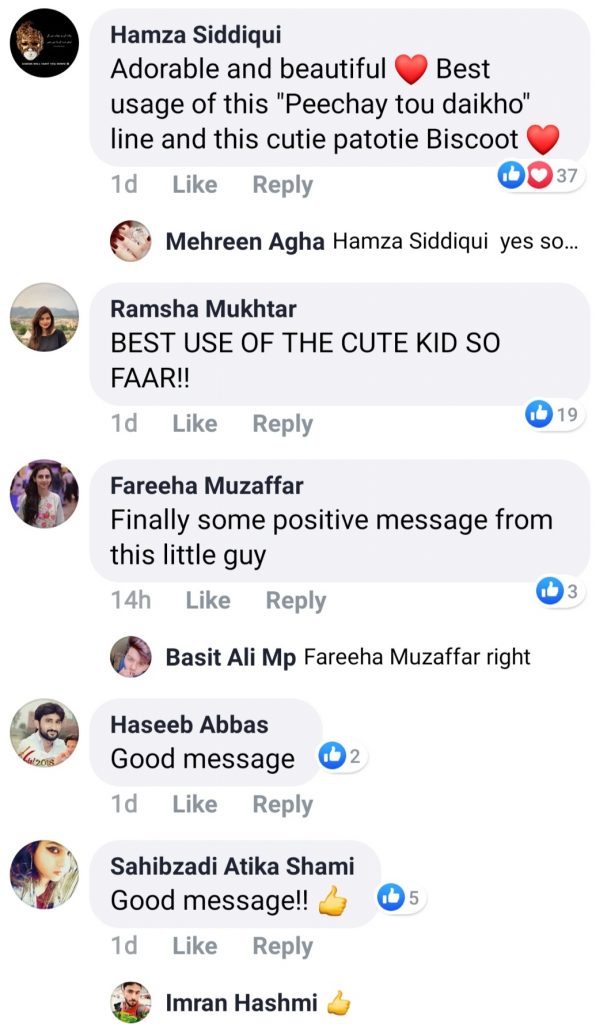 People were living for the ad!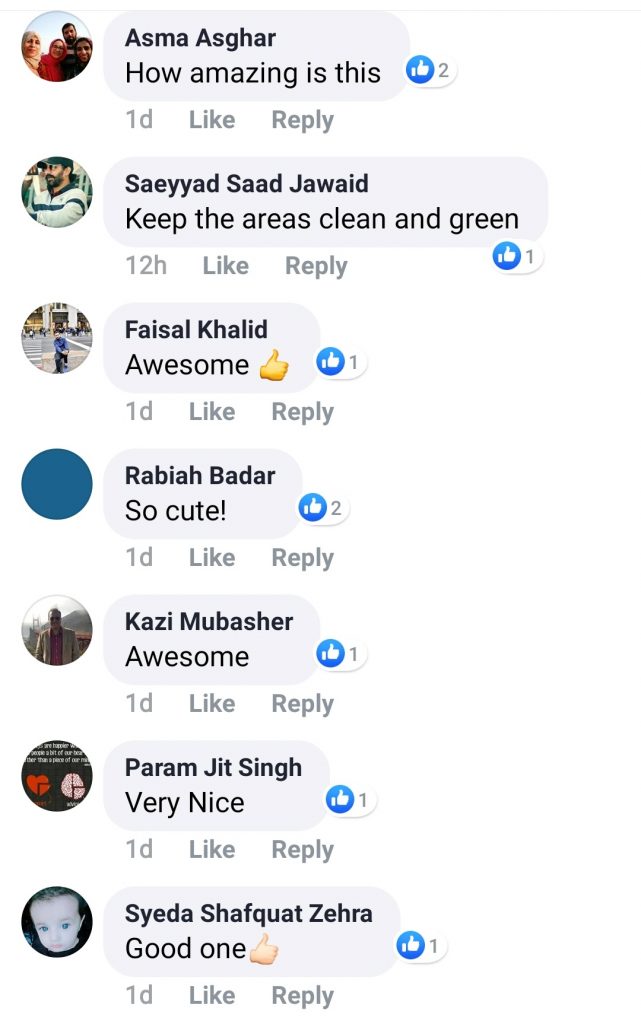 And of course, Ahmad ki cuteness ka charcha: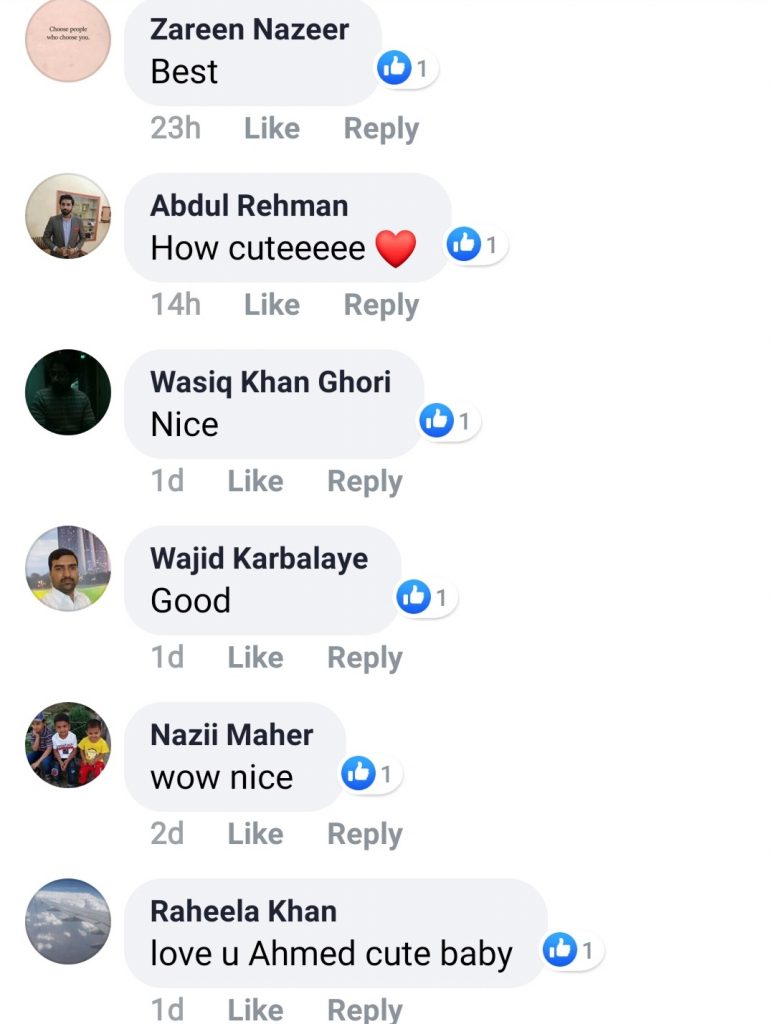 It is absolutely refreshing to see Ahmad Shah in an ad that delivers such a powerful message via a very adorable approach. We stan a kid who cares about the environment, you go Ahmad!
What do you think about the ad? Let us know in the comments below!