Former Supermodel and PTI's MPA from Karachi, Abbas Jafri opened up about his bad experience with designer Republic Womenswear that ended up ruining his wife's Eid outfit.
Abbas took it to Facebook to share the entire incident along with screenshots that showed poor customer service from the brand.
https://www.facebook.com/TheOfficialAbbasJaffrey/posts/10156987523335325
In a long post shared by Abbas Jafri, he starts by saying that this isn't the first time that he's had an 'uncomfortable' experience with the brand and then mentions how this is his wife's first eid after marriage, so he wanted it to be perfect!

The collection was being marketed since April, creating a ton of hype and his wife placed the order in April only. According to the conversation in the screenshots, the brand promised to deliver the dress within 7 days of ordering, sounds reasonable!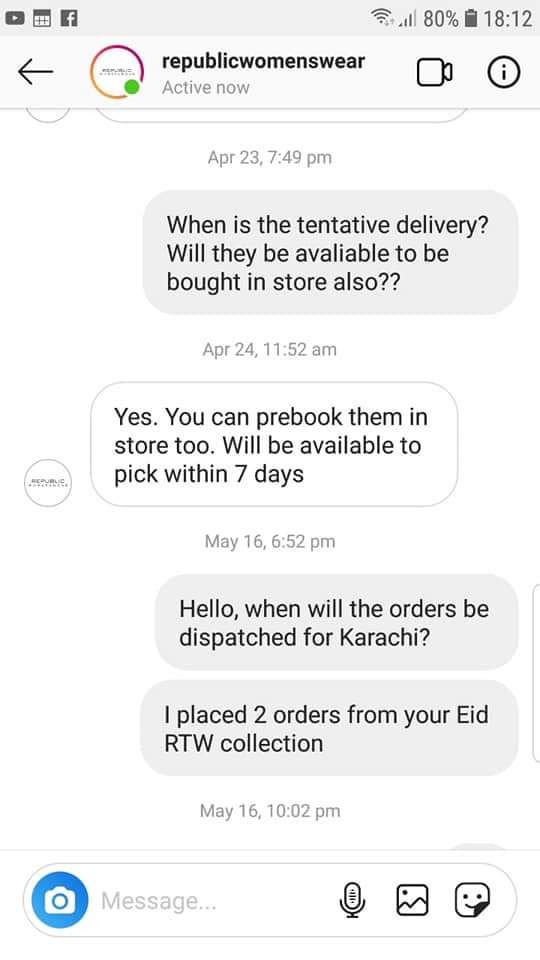 After almost 3 weeks, his wife messaged them demanding status of her order, upon which she was told that all orders from the Eid Collection were to be delivered on the last week of May.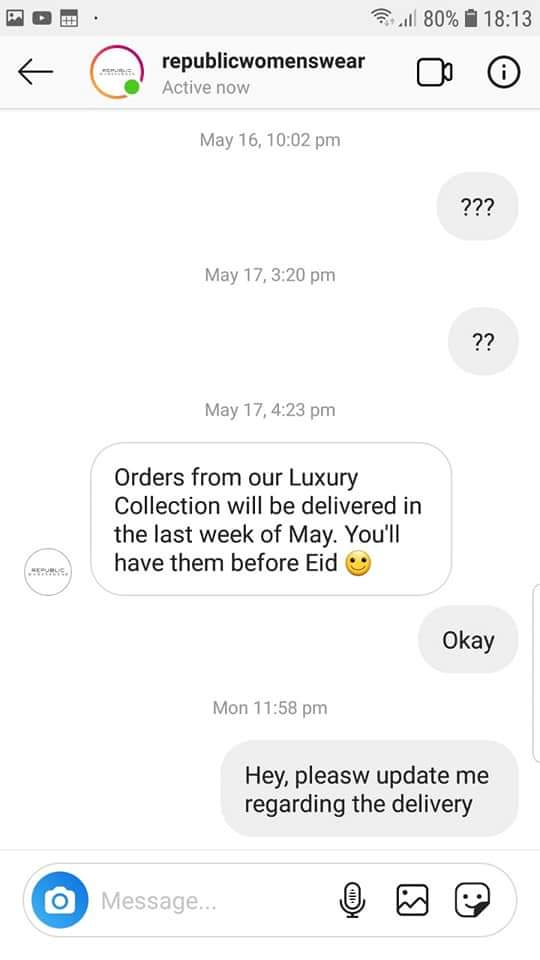 She then messaged them on Monday, worried about her order and was told that the eid shipment has been dispatched. Finally!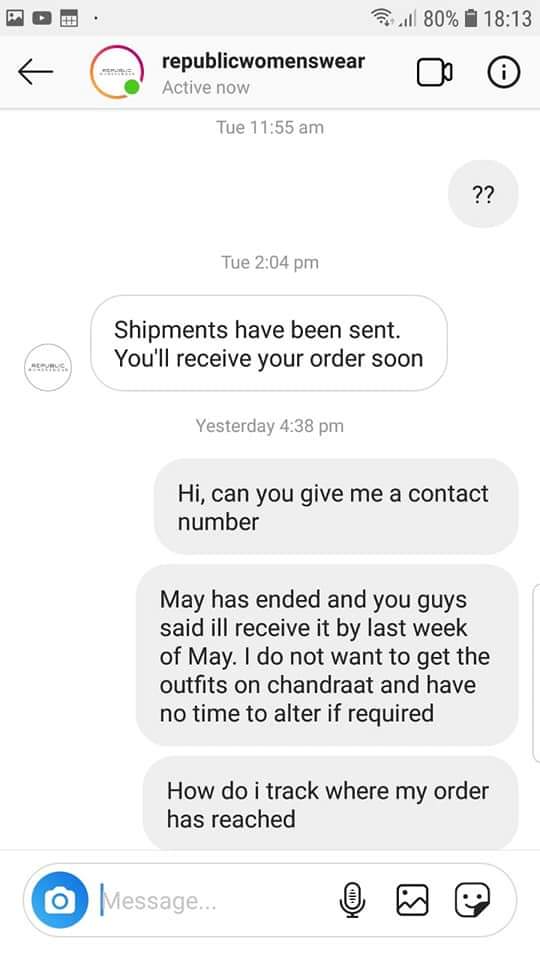 When the team finally responded, they told her that the dress will be shipped right after Eid… Hmmmmmm 🤷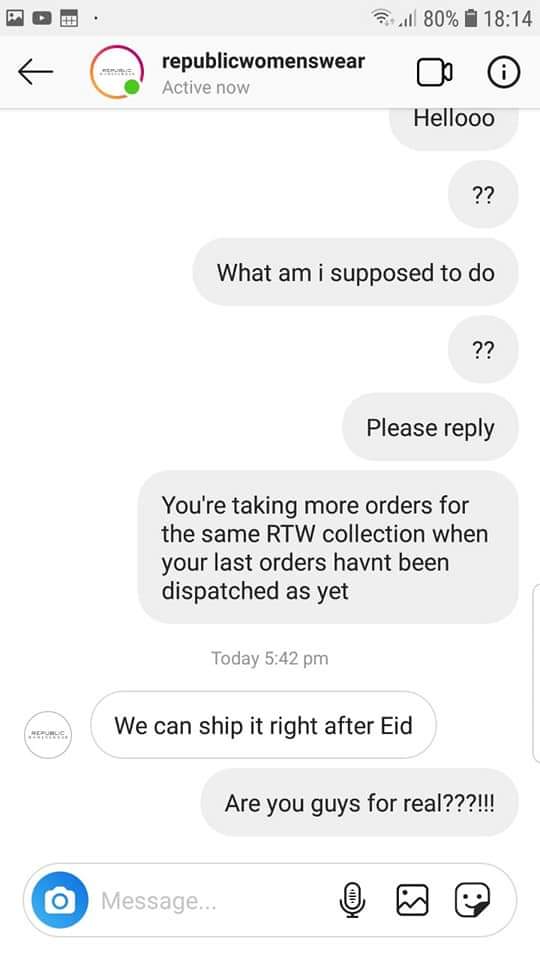 Abbas elaborated in his status how his wife has been really upset with the unprofessional behavior shown by the brand. He also shared that he tried contacting the designer but it was of no avail. Abbas then asked for advice on how to go about with this situation to make sure the brand learns their lesson and his friends offered him a ton of advice: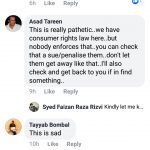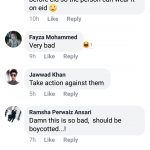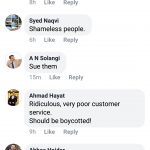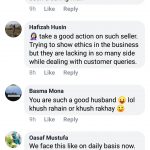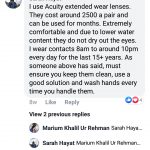 With that being said, we can only imagine what his wife must be feeling after this incident. About time brands start taking their clientele seriously and own up to their mistakes.