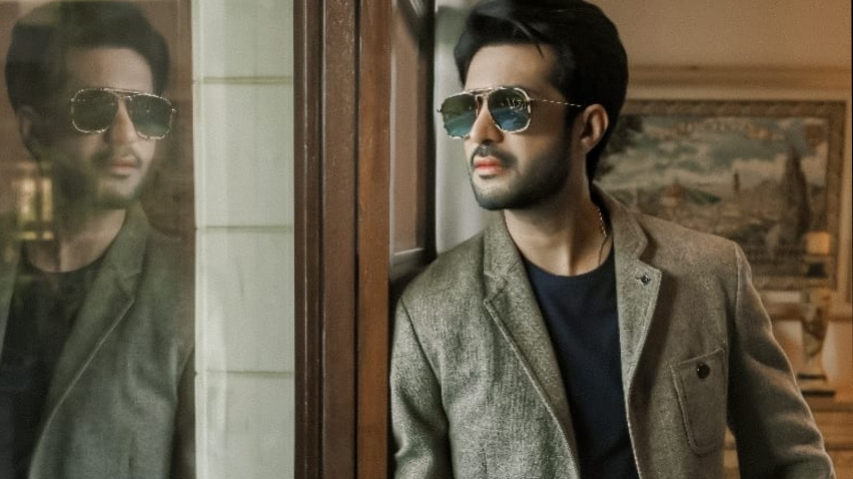 Adeel Chaudhry is a prominent artist in the Pakistani media industry, with not just a flourishing musical career with two studio albums released; but his dramas have consecutively been back to back hits with some of the highest ratings.
With two of his dramas currently competing against each other on different channels, we explore the actor's rising popularity, listing 9 reasons why he's one to look out for!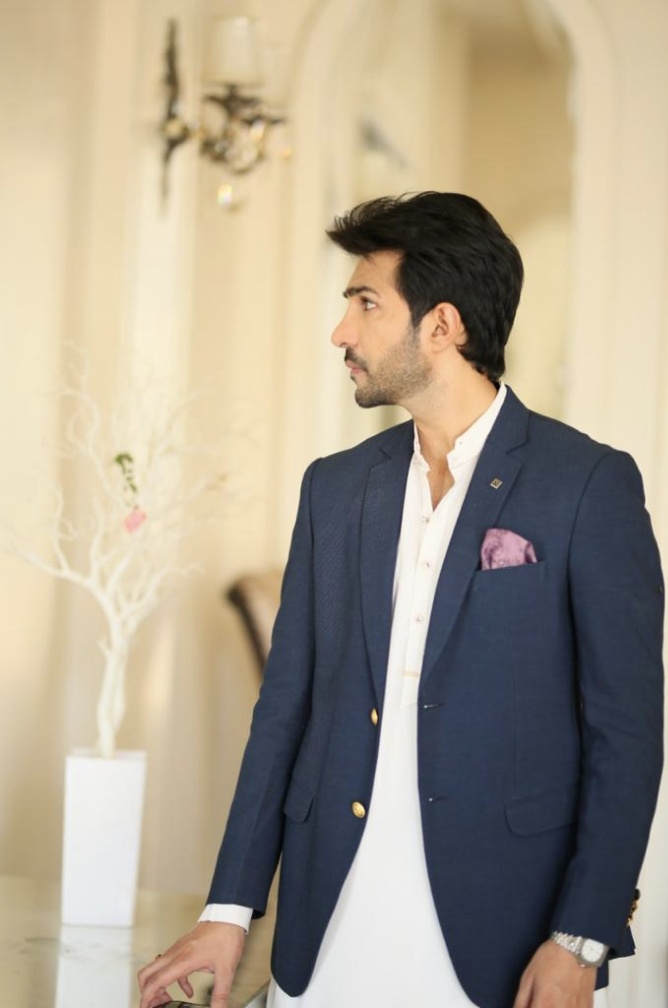 1. Adeel Chaudhry's compelling performances in serials like Munafiq, Main Agar Chup Hoon, Faryaad, Uraan and Bharosa Pyar Tera have shown the Pakistani audience his range as an actor. His record-breaking serials have won over viewers, owing to his ability to transform from a negative role in Munafiq to an intense character opposite Komal Aziz Khan for Bharosa Pyar Tera.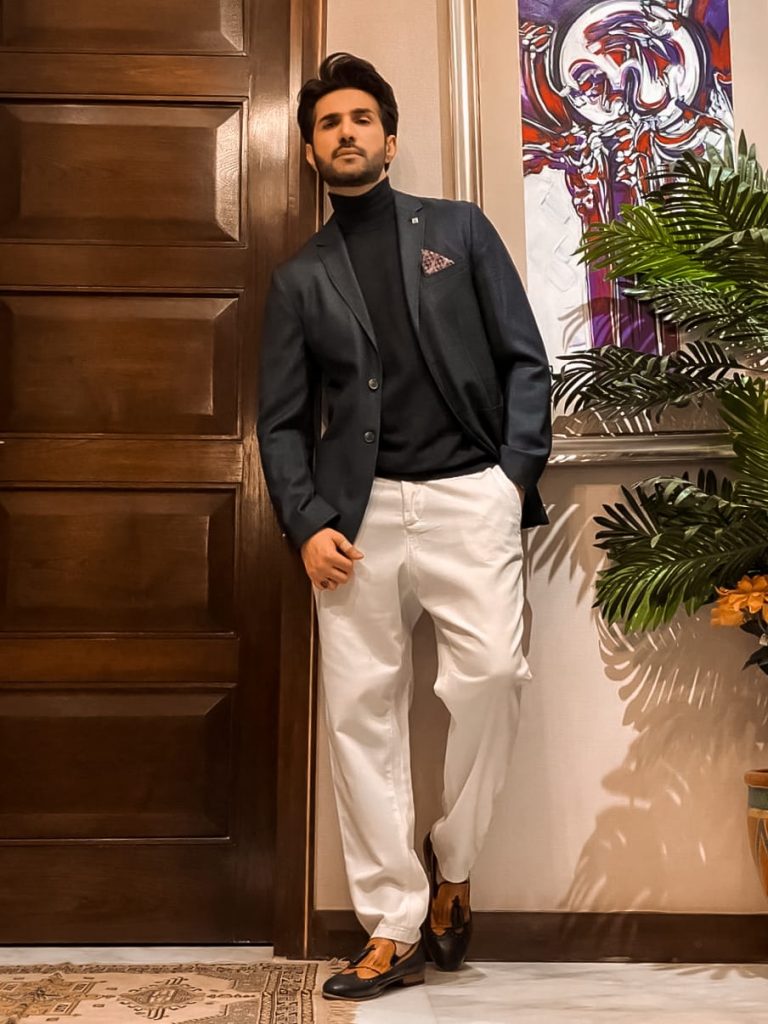 2. Having worked in both Lollywood and Bollywood, Adeel's work in popular productions such as Rhythm and Kismat Konnection have made him famous not only on a local platform but on an international scale as well, becoming a significant public figure who represents Pakistan globally.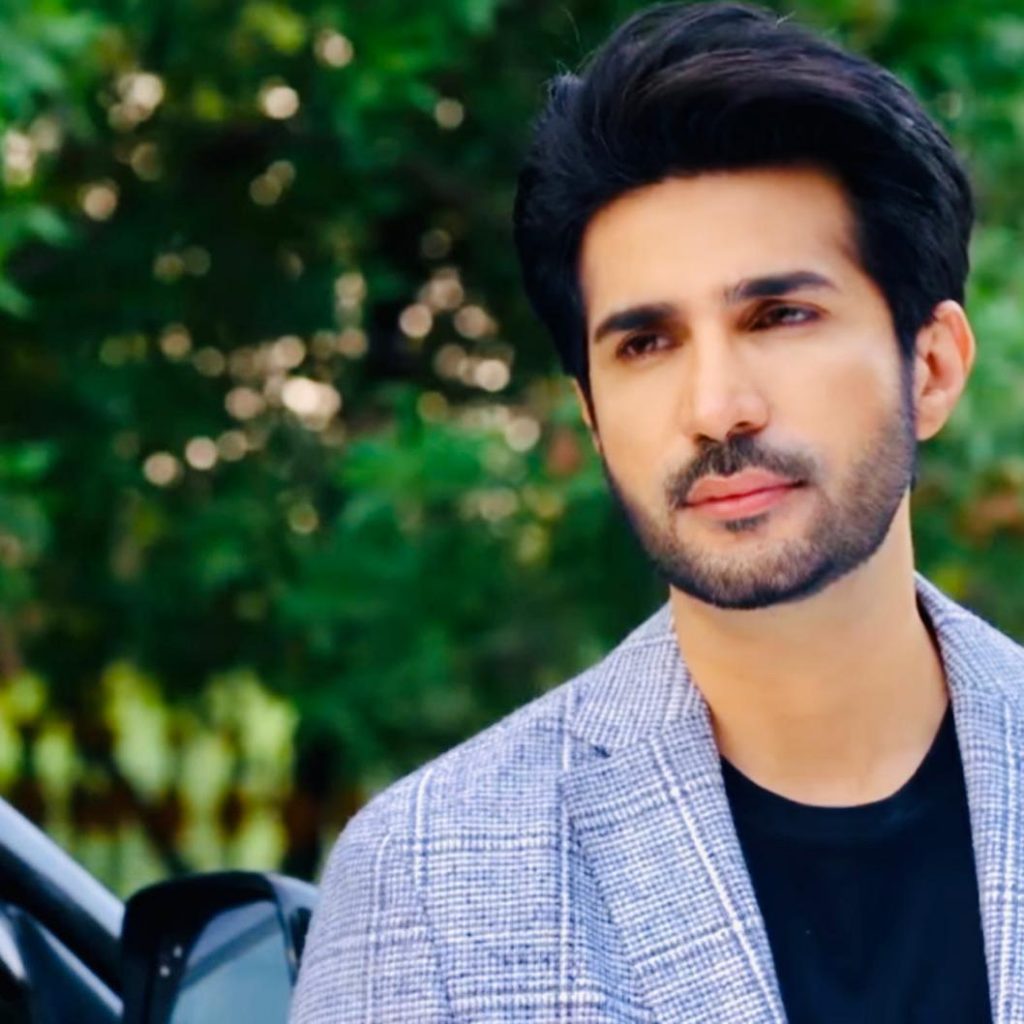 3. Being a fully rounded artist, Adeel's acting career is equally if not more impressive than his career as a singer and composer. Having experienced different sides of the media world, Adeel Chaudhry has achieved fame as both a musician and a performer in the industry and is excelling in both these aspects.

4. Adeel Chaudhry's pivotal roles in back to back superhits have shown how his plays have all consecutively acquired high ratings, such as Main Agar Chup Hoon's Television Rating Point surpassing Nand at 6.7 and Munafiq acquiring a record breaking rating of 22.7 in 2020, the second highest in the year. More projects such as Bharosa Pyar Tera had set the benchmark at 13.3, with its peak being an extraordinary 19.6!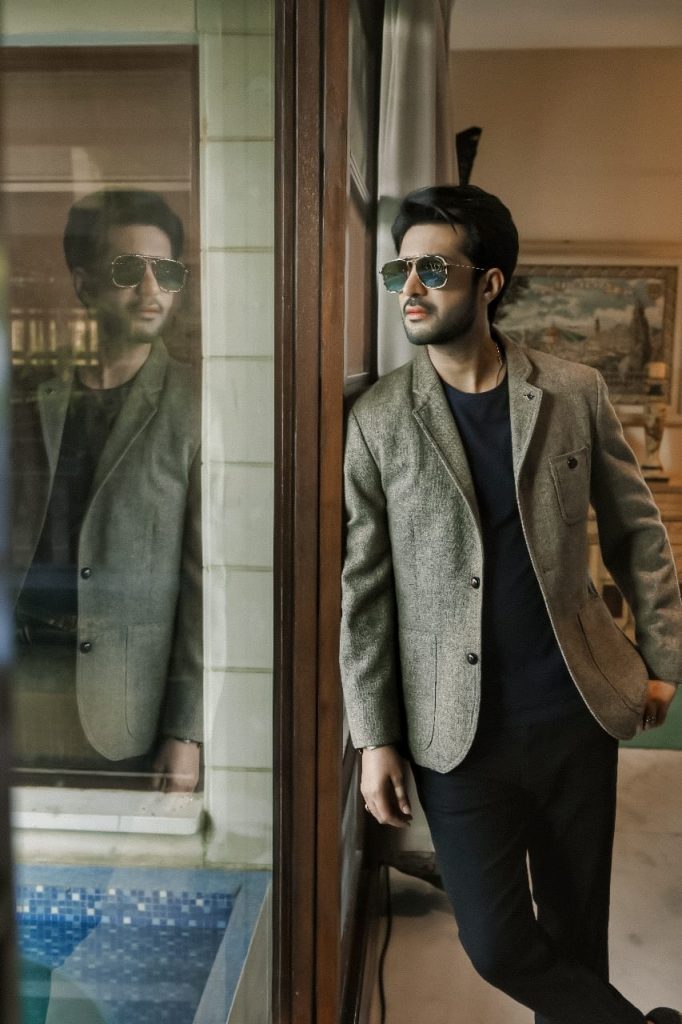 5. Two of his dramas are currently airing together and competing with each other, Faryaad and Main Agar Chup Hoon which in itself is something unheard of on TV. In the prior, Adeel plays the hero of the serial, 'Haroon', an obedient son and the main protagonist; whereas in the latter he also plays the leading man, 'Ahad', quickly becoming an audience favourite.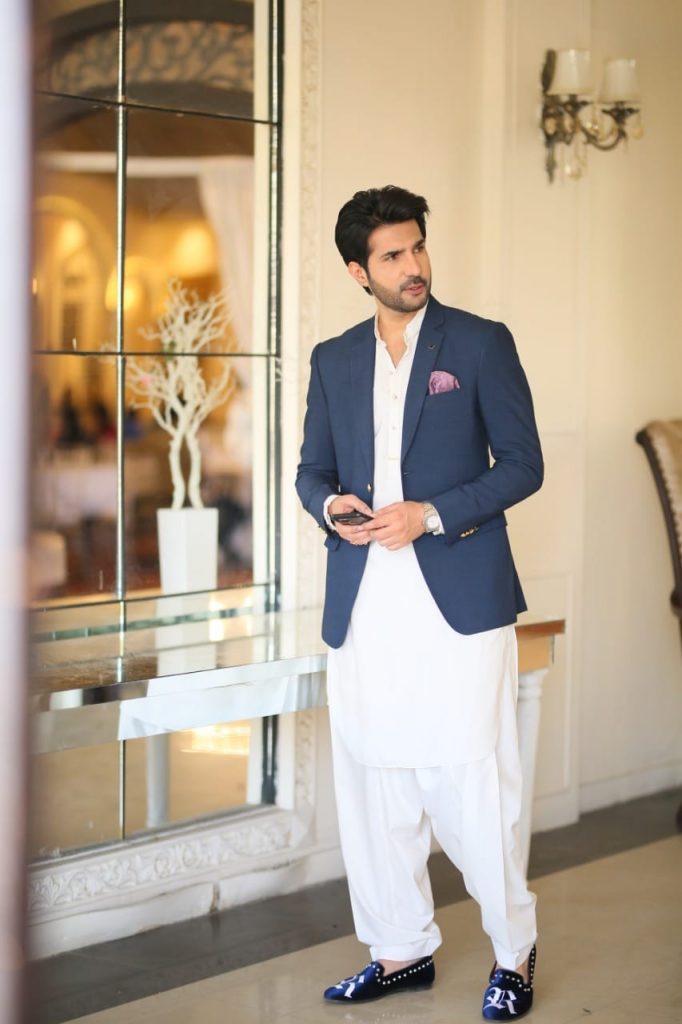 6. In addition to riveting performances, Adeel Chaudhry has also delivered the sensational song 'Move Your Body' for Kismat Konnection and even won The Song of The Year award at the 2008 MTV Awards for his work!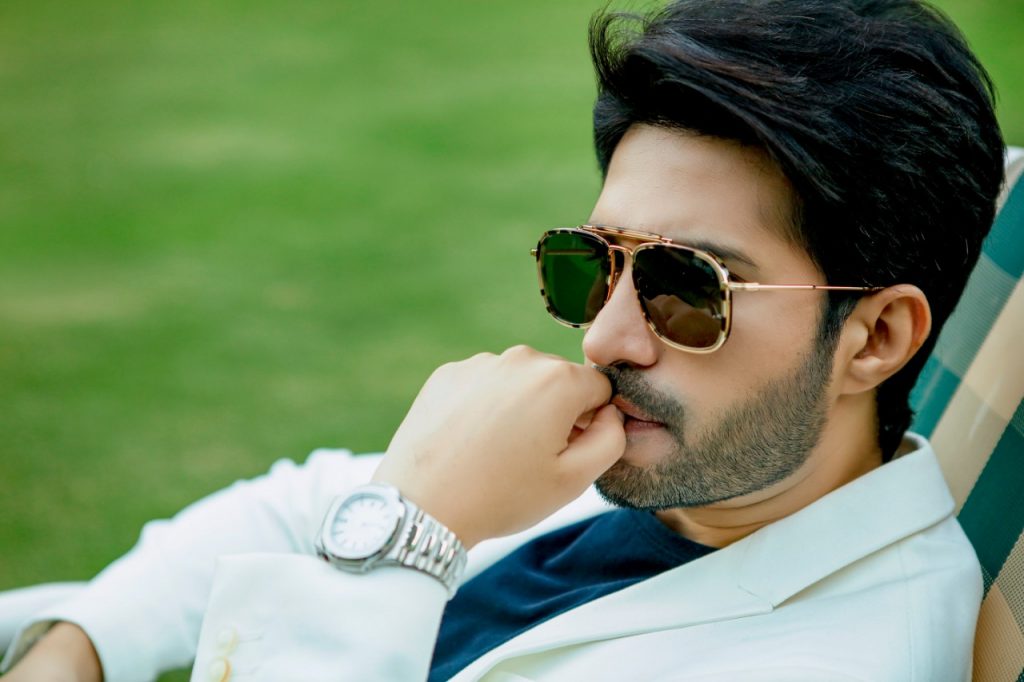 7. Not only does he act and sing  but he's also a dentist and a pilot, only adding to his extraordinary and multi-faceted career, showing fans how dedicated he is to his current career path despite being accomplished in other areas of his life as well.

8. Adeel has worked with Shahrukh Khan, the 'King Khan' of Bollywood and Amitabh Bachchan, becoming one of the most notable actors in the Pakistani media world to have also worked across the border, only continuing to advance in his career with more hit projects to come under his sleeve.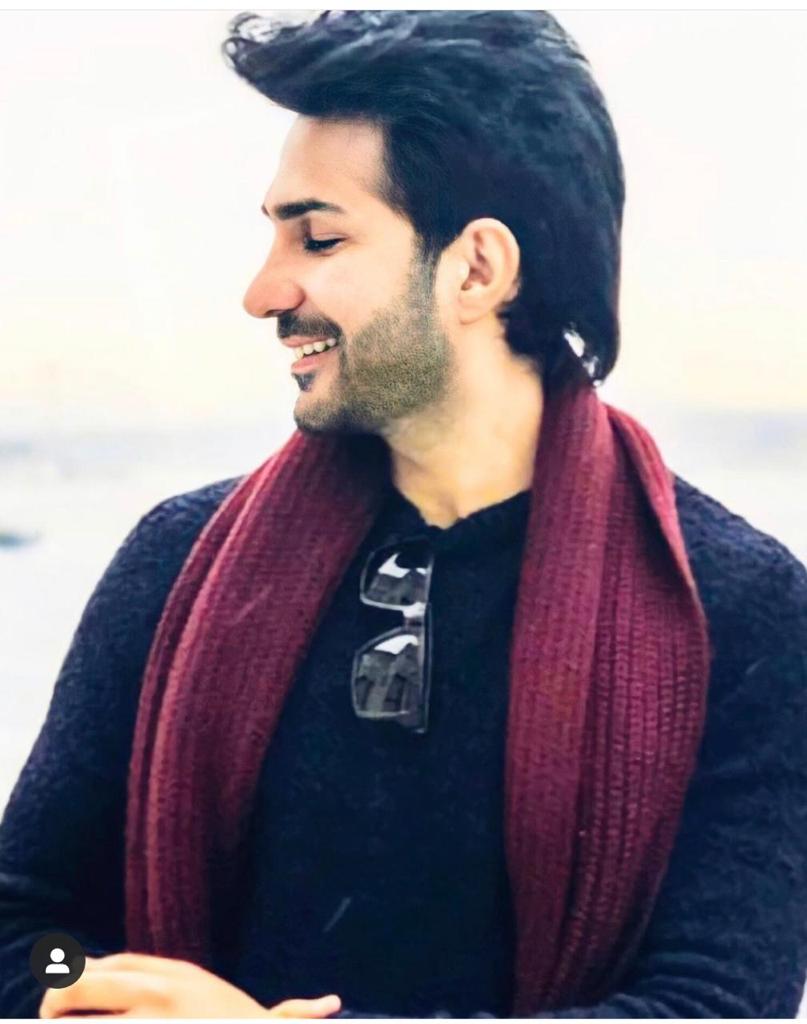 9. Adding to his impressive list of talents, Adeel Chaudhry is also a fashion symbol in Pakistan with his dapper, trendsetting sense of style. Starting with a signature pin lapel addition to his crisp suits that are meticulously tailored to a tee, Adeel has sparked off quite a few fashion staples, including plaid sophisticated suits, mufflers for winter, henleys and polos for an afternoon out, and more! Having a board on Pinterest, Adeel Chaudhry's finesse and inspirational style has only enhanced his image as a modish celebrity in Pakistan.