The last few years have given the fashion industry some major names to celebrate for their popularity amongst the masses and their aim to make couture a sensibility that everyone could understand. One such example has been Uzma Babar, who has gone on to make UMSHA a brand that the style-conscious definitely have on their list.
But, what truly are reasons that make UMSHA a brand that we cannot help but appreciate them for?
Diva explores…
For Being Traditional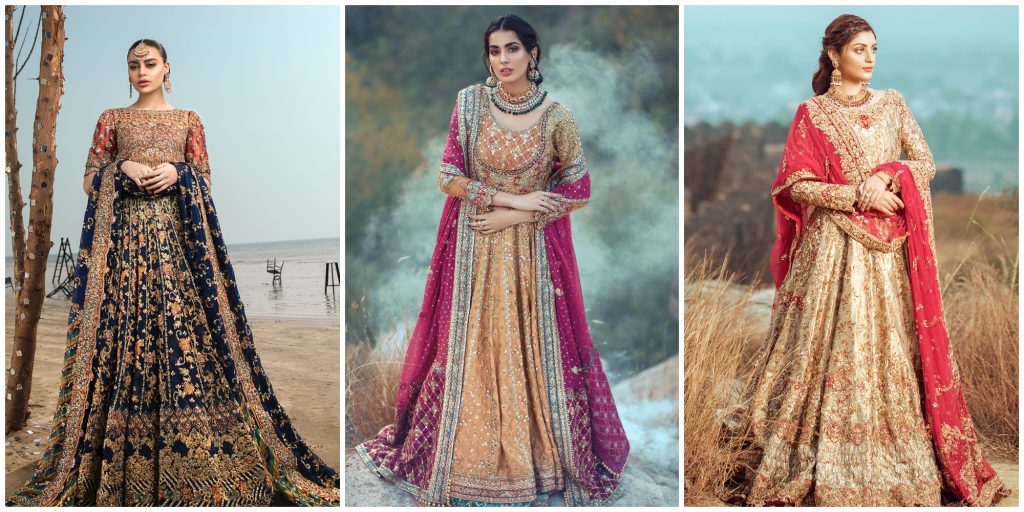 The label UMSHA focuses on traditional techniques and cultural influences through artistry in each creation. You will always find it connected to the rich sartorial history of the Subcontinent, which makes these ensembles truly traditional.
For Being A Perfectionist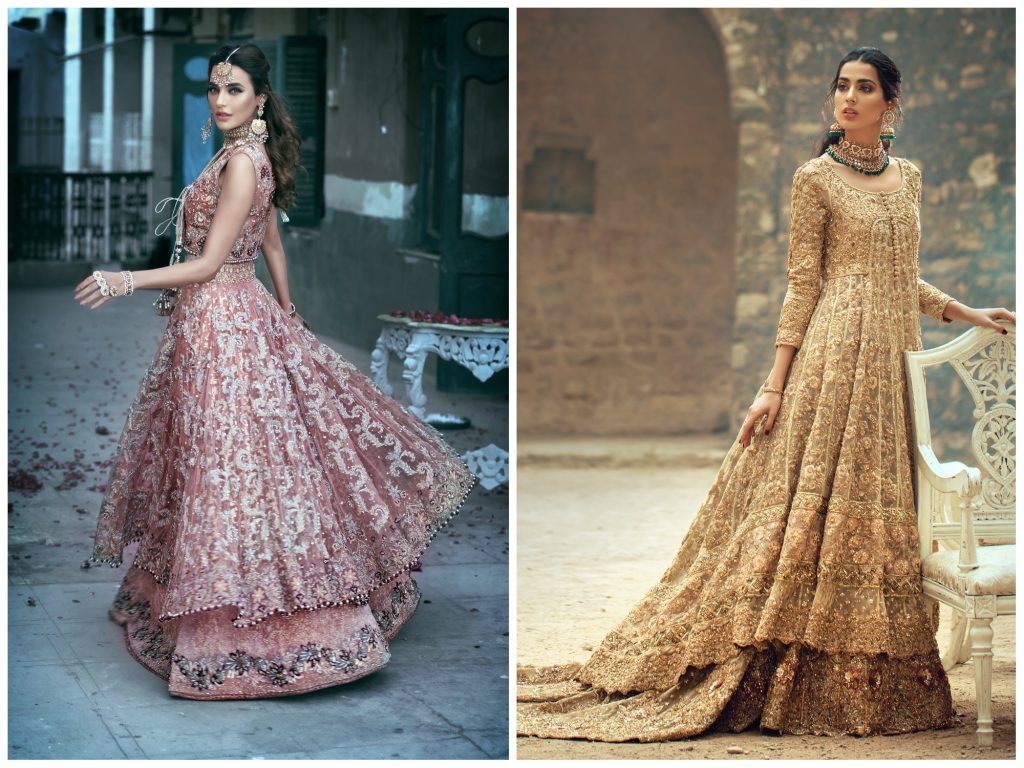 Uzma is a pure perfectionist when it comes to work, and she believes in mastering every thread and stroke, through which the brand truly brings to life her unique vision. After all, it is only when every minute detail is looked upon that you know that designer really cares for you. 
For Creating Timeless Pieces
Uzma truly makes creations that are timeless, that show that they are exquisite pieces of heritage which can be passed down for generations. With so much potential for becoming a heirloom piece, we can't help but love their creations. 
For Crafting With Love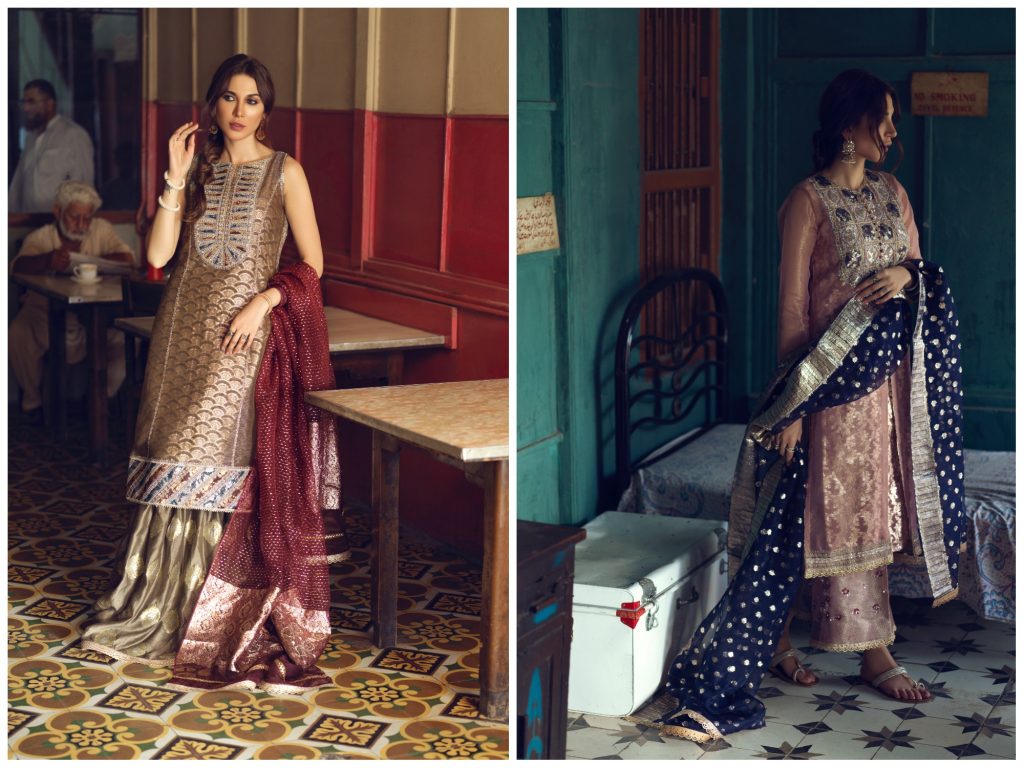 One always needs that touch of love and care in the ensembles you're getting and that's where Uzma triumphs many. Every piece here is crafted to perfection with utmost love by the mastermind herself. 
For Fusing Modern and Traditional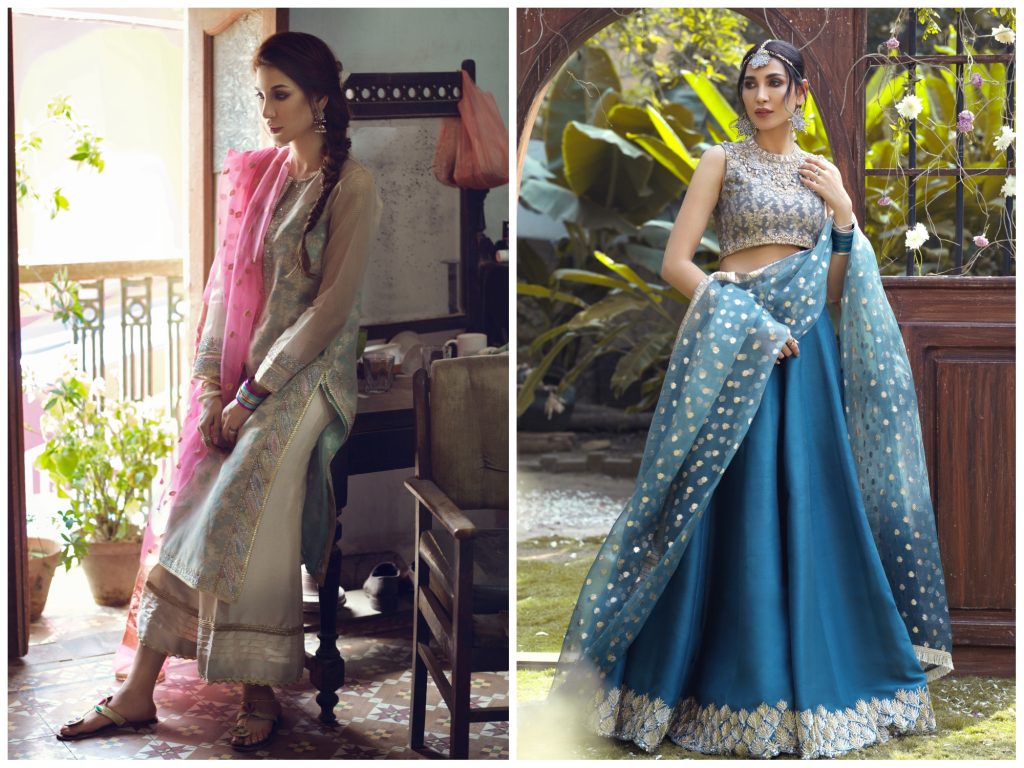 Uzma Babar is known for her artistry in designs, cuts, and drapery where we see the enticing fusion of modern and traditional into one. You are ought to be surprised by the myriad of ensembles you'd find at her atelier where she can bring the best of both worlds into one piece.
For Growing Into A Popular Luxury Brand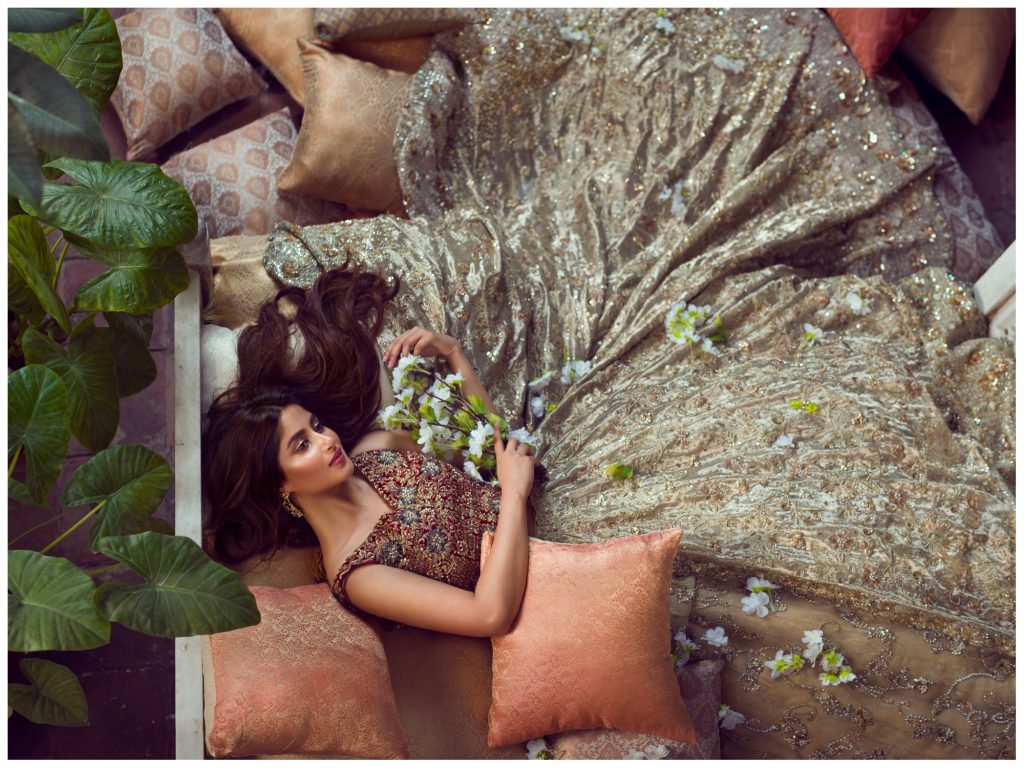 We always love a success story, and this one definitely takes the cake. The brand UMSHA has grown from a small-scale setup to a popular luxury label owing to Uzma's mastery of her art, and it only continues further into becoming a brand loved by the fashion-savvy masses.
For Capturing The UK Market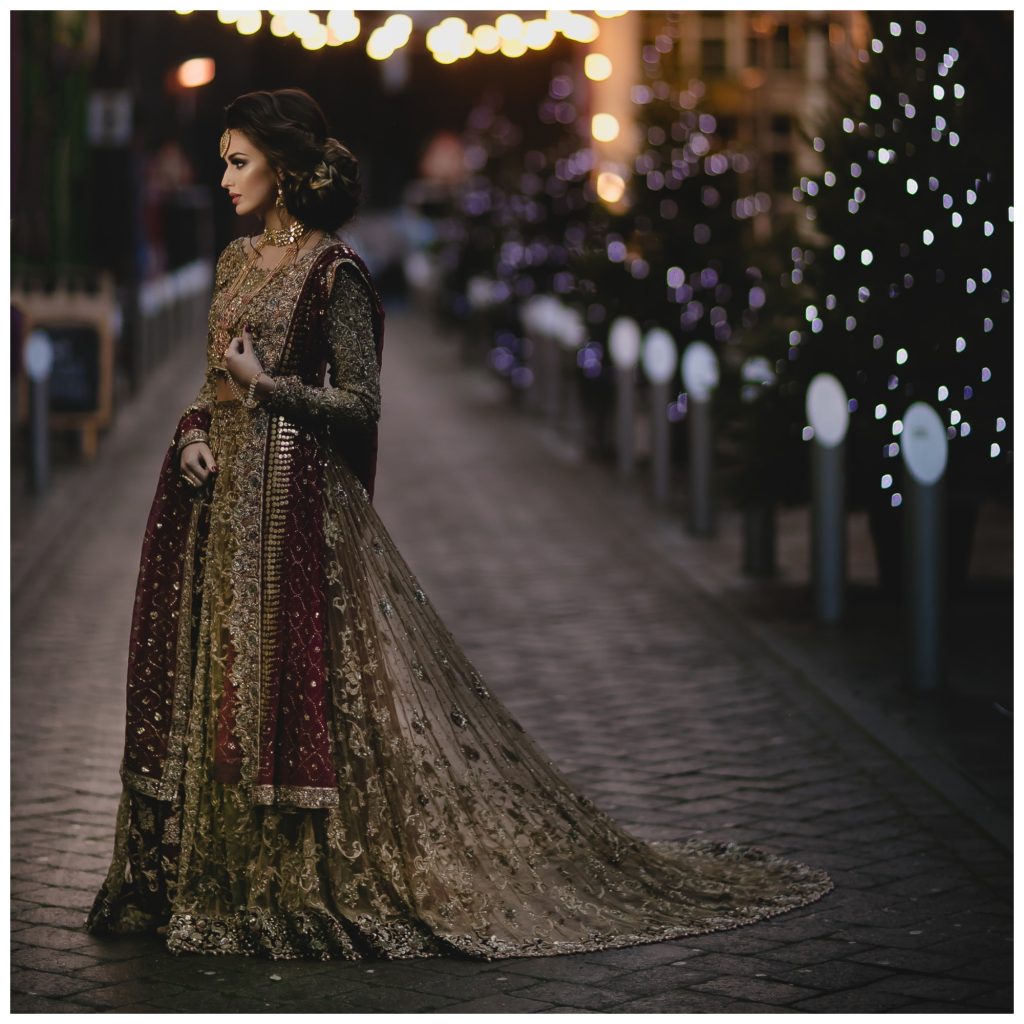 The UK market is one of the most viable ones for Pakistani fashion, and UMSHA has proven they have what it takes to be available for the diaspora as well. They are a brand which has slowly captured the UK market from Bradford to London, along with being a trusted name amongst weddings in England, where UMSHA bridals can be seen.
For Their Focus on Quality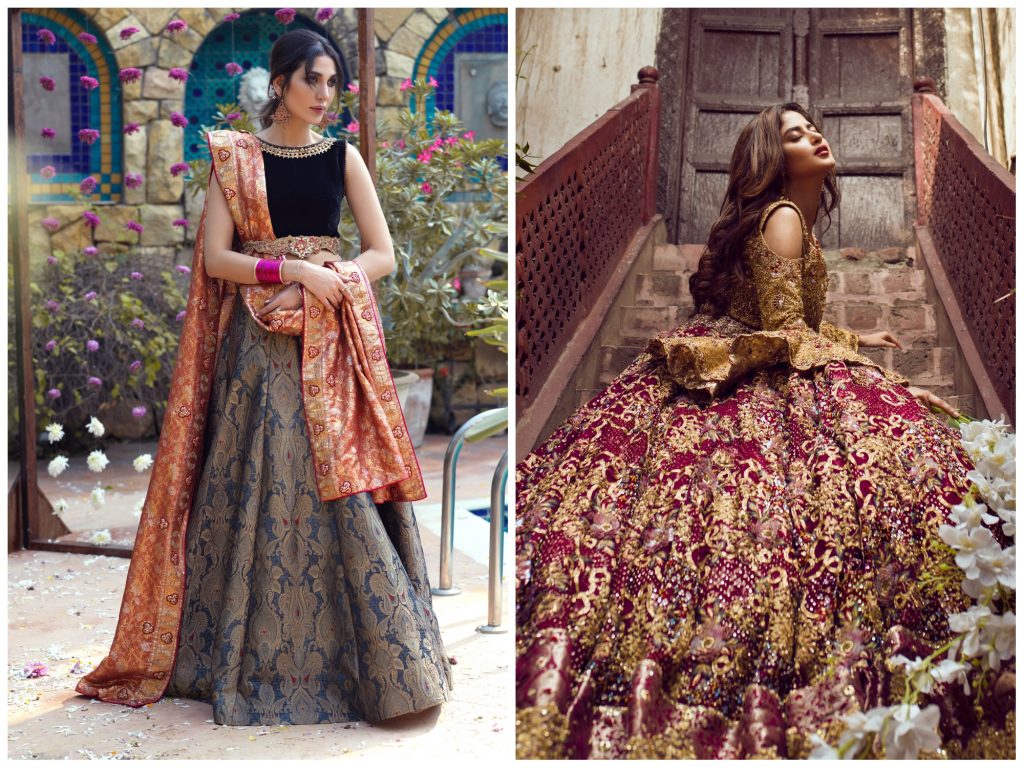 Quality over quantity is the way it goes in fashion, and no one would ever go for a piece that isn't the perfect one. That's where Uzma's eye for intricacies comes through as they are huge on quality. Every garment is checked many times by the designer herself.
For Their Personal Touch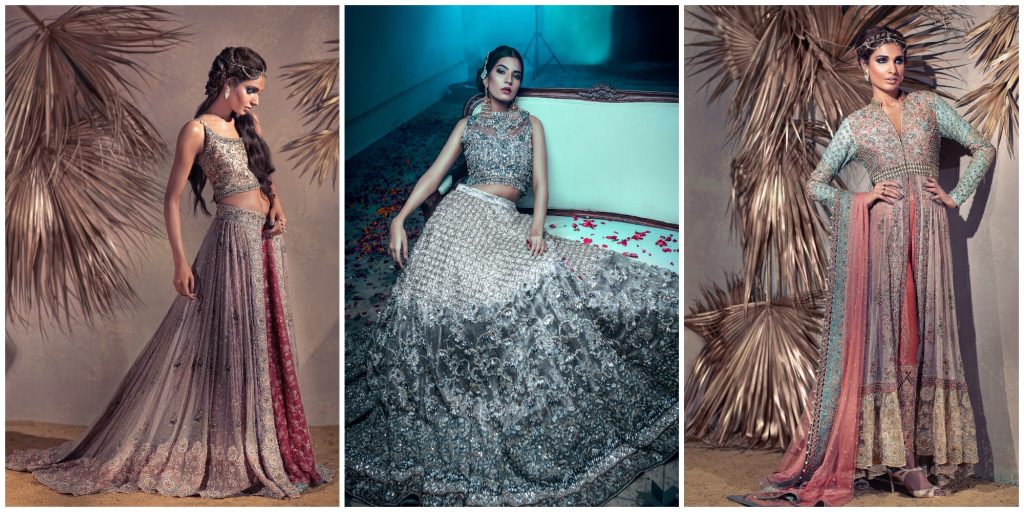 For getting the perfect ensemble, you also need to be made to feel perfect. That's what Uzma and her team do when you visit them. They have quite an exquisitely personalised service even though the brand is big now. Despite its popularity, you'd still see the husband and wife handle customers mostly themselves.
What do you like about the brand? Tell us in the comment section below.