2020 may have been a year many would remember for the COVID-19 pandemic and all the wrath it brought with it, but it was also one where the many months of lockdown seemed to have pumped up new energy and spunk in our couturiers and designers.
Majorly proven in all the creative collections that the last quarter of the year saw, most designers had their fashion foot forward this season. Be it festive or just what you expect out of a winter release, it all had something that made it unique, and oh-so-brilliant!
But, which ones stood out the most for us that we just couldn't stop loving for their oomph? Diva has the lowdown…
Khaadi

Khaadi was the epitome of the two things the nation wanted right now – Esra Bilgic and some popping colours for the dull winters! The combination of the two made this collection stand out for the client masses, making My Symphony an instant sold-out megahit for the brand.
Shehla Chatoor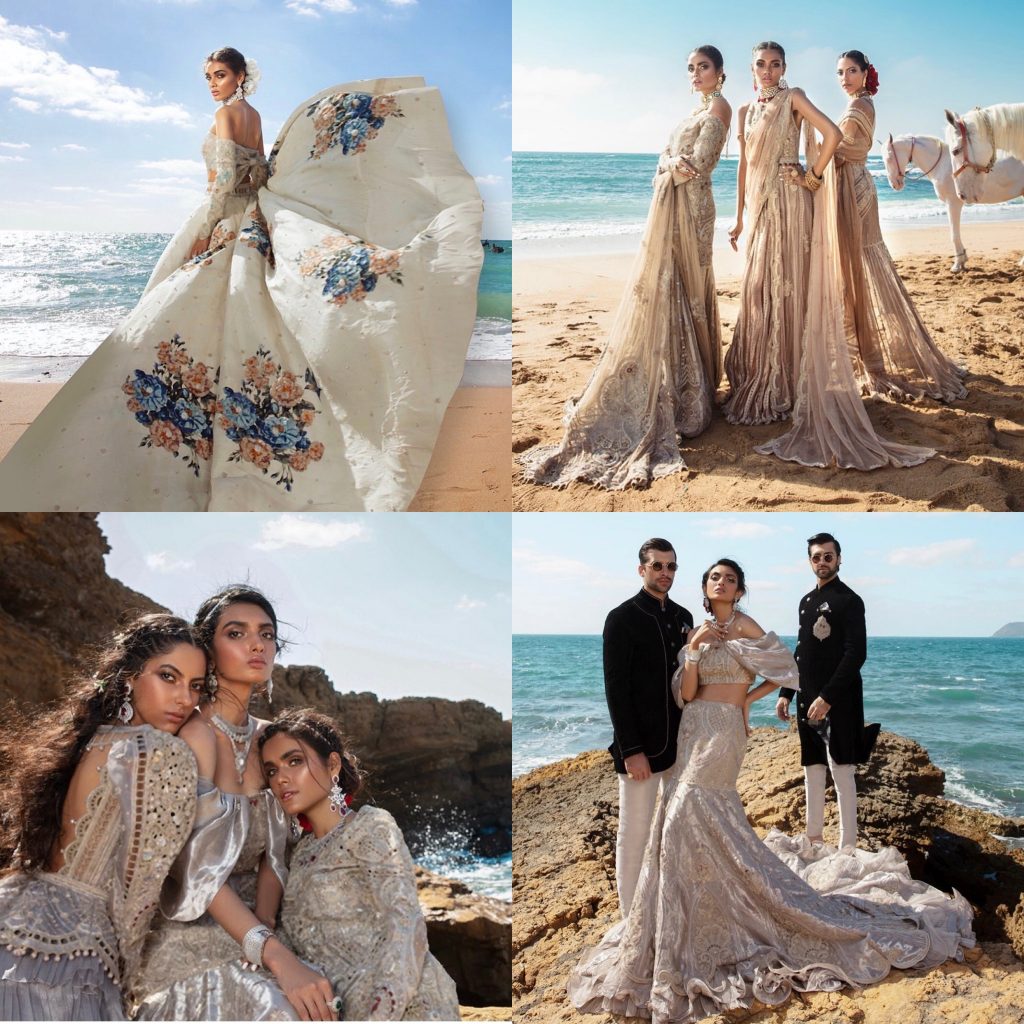 A beautifully crafted myriad of ensembles set the mood for Shehla Chatoor this season, making Ruhe a pure sight for sore eyes. Showcasing her intricate palette of silvers, whites, and jewels next to the azure waters of the Arabian Sea , this one perfectly complements Shehla's visibly hard-work.
Zaha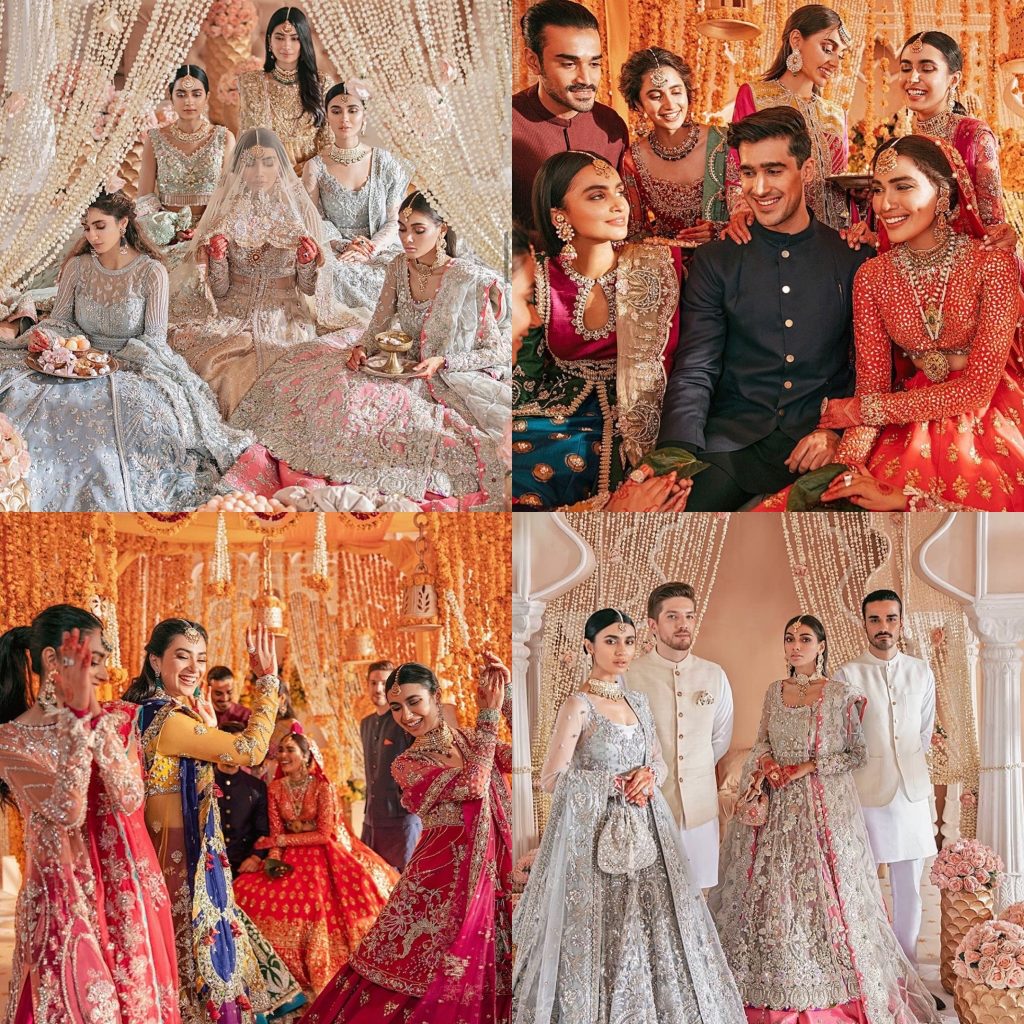 A play on the intricate aesthetic one expects out of Khadijah Shah, Zaha's Bridal Couture paved the way for the designer to introduce a more economical range to the masses. From shining silvers to popping reds and pinks, expect it all out of this brilliant collection and don't be shy in donning this beautiful palette introduced by the designer, this winter.
Sana Safinaz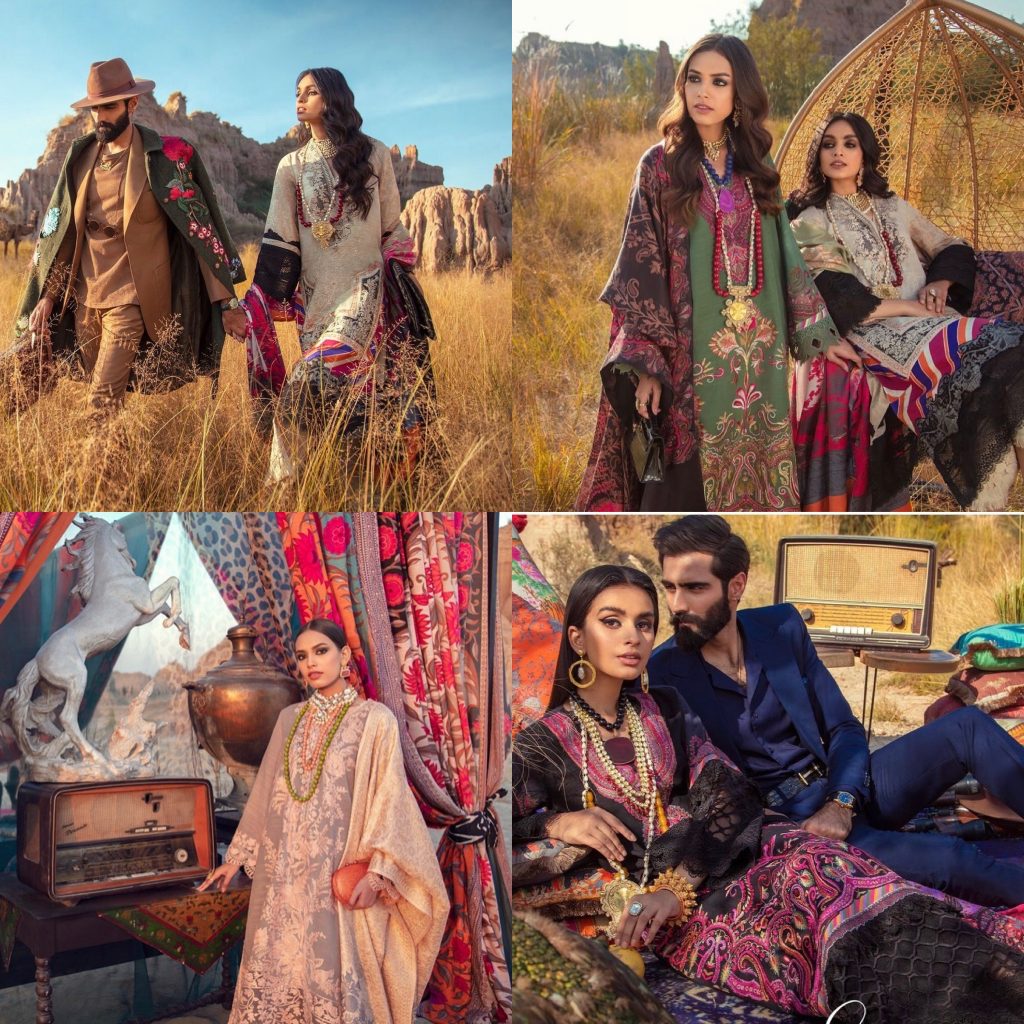 An explosion of vibrant colours that would brighten up any winter day, Sana Safinaz played it to their strengths with their Winter Shawl' 20 unstitched collection. Not only is the palette a much-welcomed kaleidoscope of hues and shades, but it also has the signature Sana Safinaz touches to it that would make it a centrepiece at any winter event.
Outfitters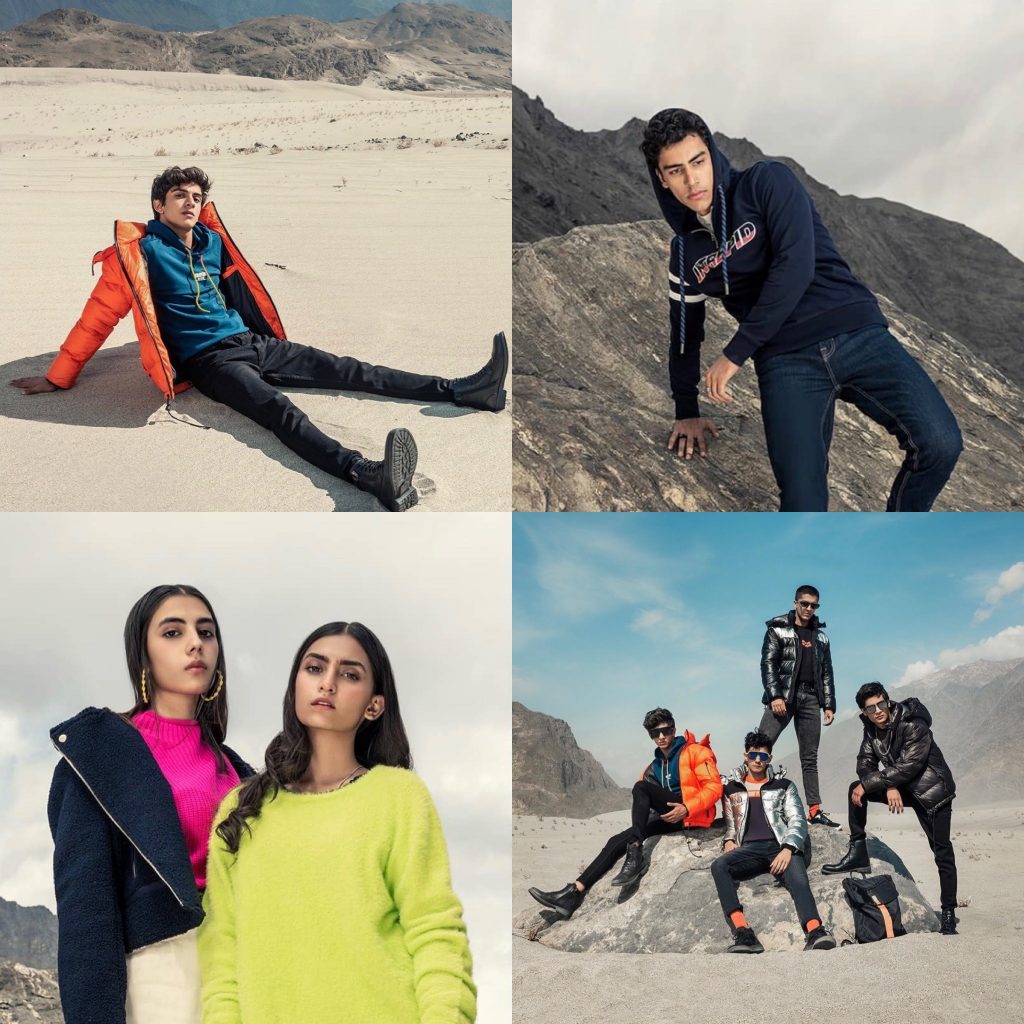 The only streetwear and westernwear company in Pakistan that continues to excel in making itself super-relevant and high fashion, Outfitters definitely hit it out of the park with their Brave New World winter campaign. From puffer jackets to neon colours, this one has all the works that you would need for that perfect seasonal wardrobe.
Maria B.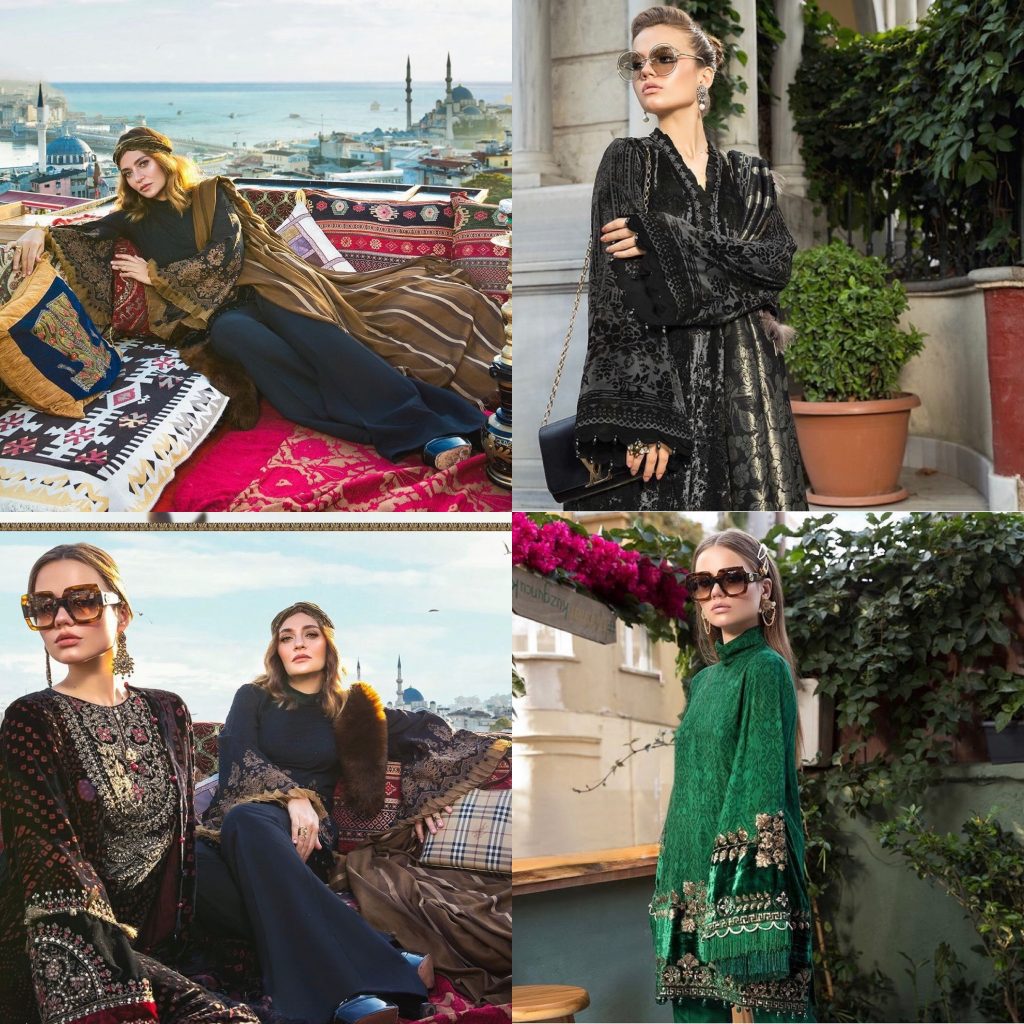 Playing with a mix of Turkish and Pakistani designs and fusing them into one grand collection, Maria B. definitely lead the race in creating some memorable ensembles for the winter season with the Linen Winter Collection.  From intricate designs to subtle colours, this one definitely is a classy affair.
Zara Shahjahan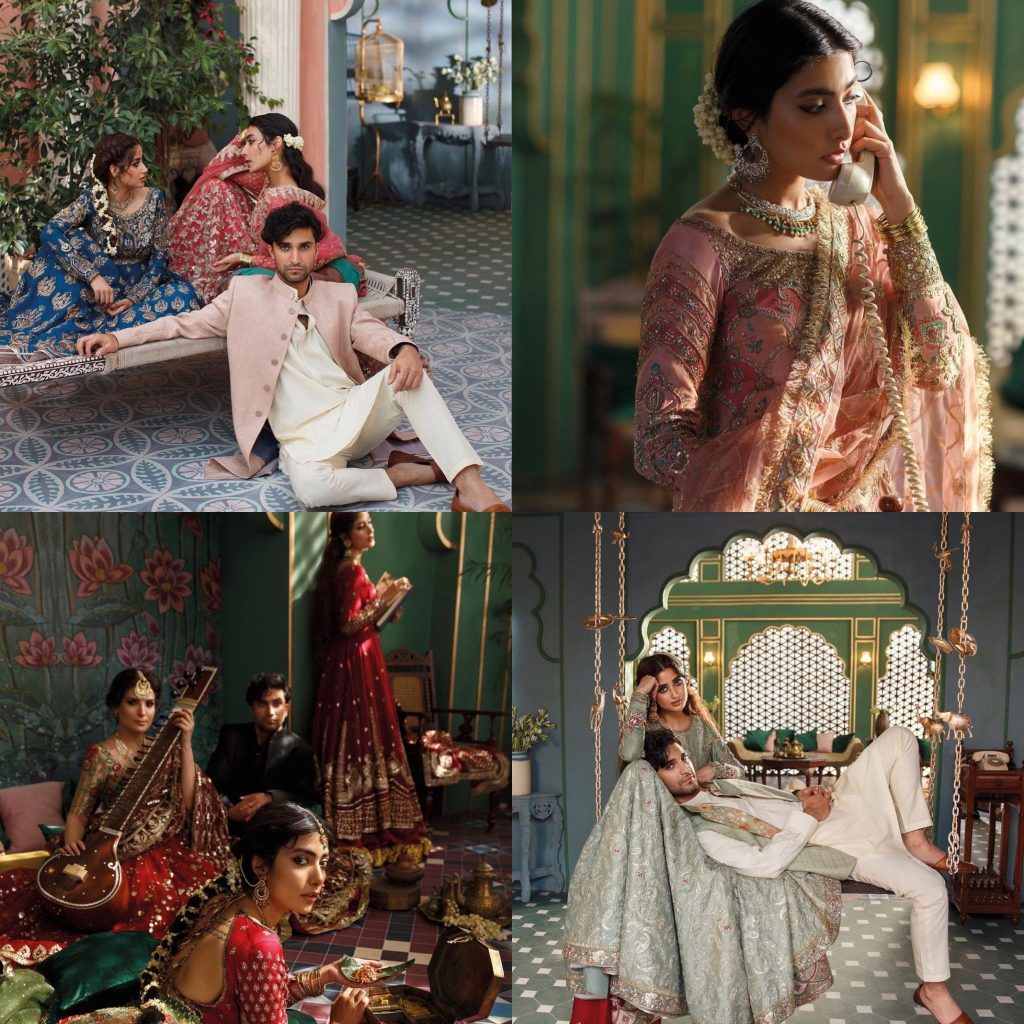 Bringing to the people what she does best and nothing but, Zara Shahjahan truly won the aesthetic game with her winter collection, Ghazal. Featuring the much-adored newly-weds Ahad Raza Mir and Sajal Aly in her 2020-ender, the designer created a crazy hype along with showcasing her beautiful collection of ensembles as well. We don't know what to ogle at more – the couple or the clothes.
Mohtaram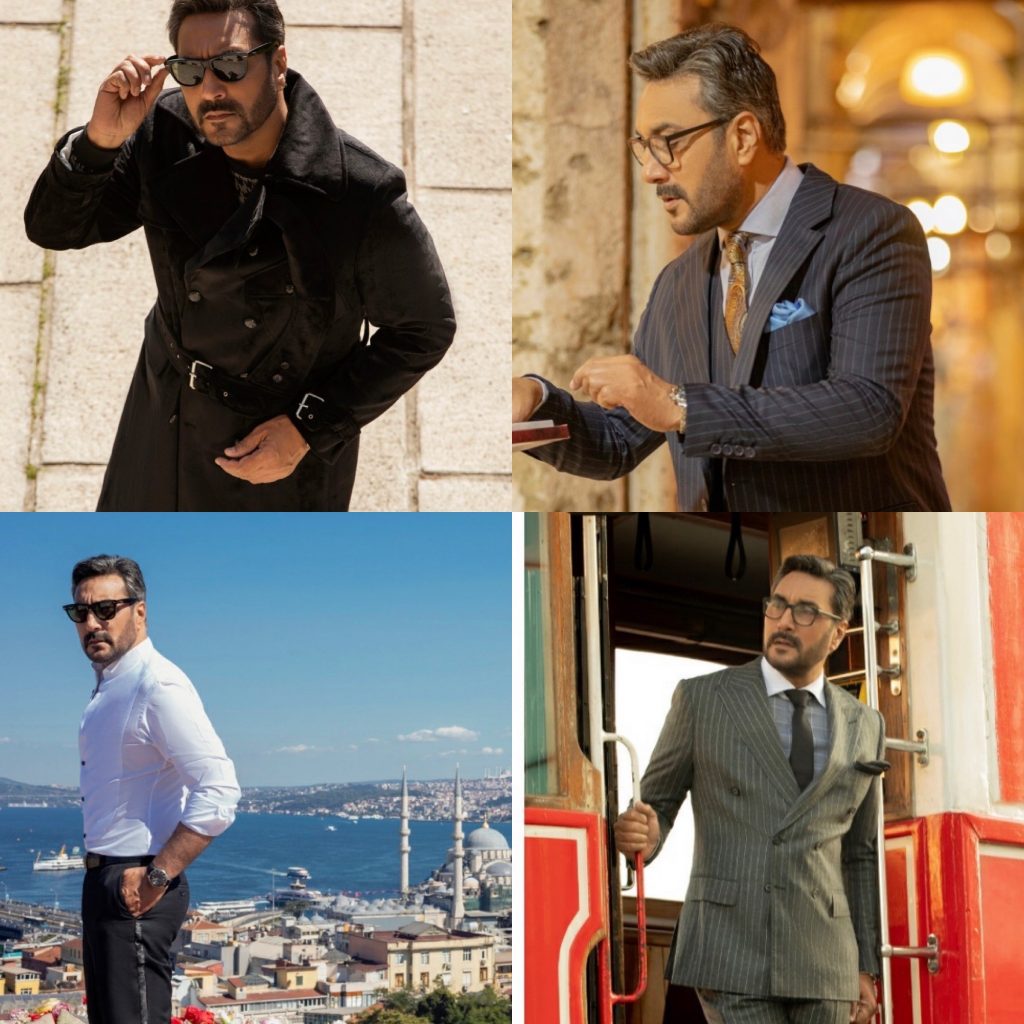 The budding name in menswear who went the Turkish way with their collection Made to Measure in 2020, Mohtaram had us salivating over a brilliant range of well-crafted suits, shirts, and pants with a pure x-factor. There's a lot to enjoy with this collection, and each piece has us wanting the other one too.
Faiza Saqlain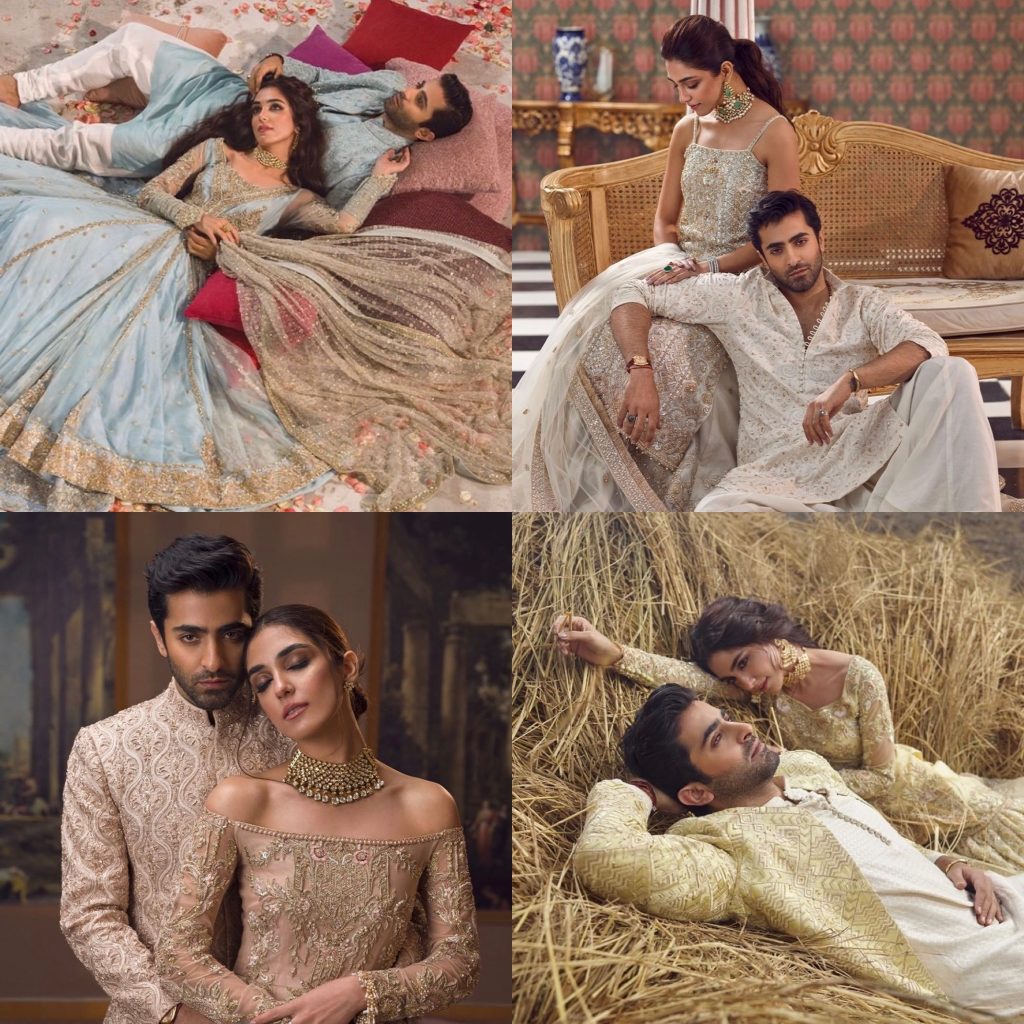 Going down the celeb route with an intricate collection to complement it, Faiza Saqiain played couture-cupid with her collection Yaar e Man in 2020. Featuring the hot on-screen couple Sheheryar Munawar and Maya Ali together, the collection makes for a drooling one where both the clothes and the muse make it totally worth our while.
Which winter and festive collection did you love the most? Tell us in the comment section below.