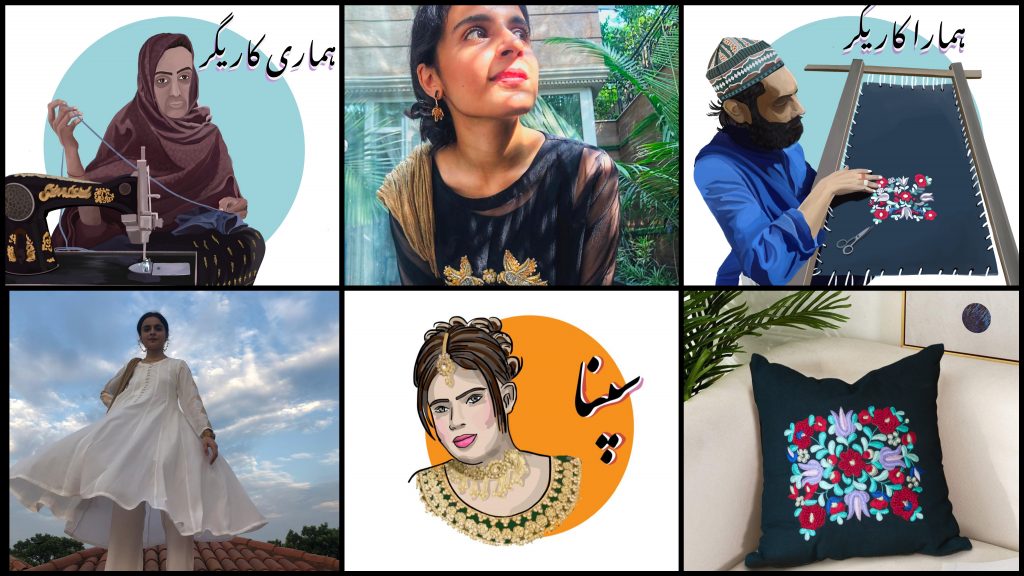 The recent pandemic has hit us all differently, but for some it's worse than the others, especially, the daily wagers and the artisans who were already being paid a minimal wage.
And to help these artisans, Mukhtalif has taken on a very 'Mukhtalif' approach that helps these underserved people by bridging the digital literacy gap between the target audience and the craftsmen all thanks to the two sisters Jovera Shakeel and Asfa Shakeel behind it.
Every artist on their team has their own story to tell, here's Sapna's, from the transgender community:
Sapna loves making and designing clothes, and we love seeing her do just that!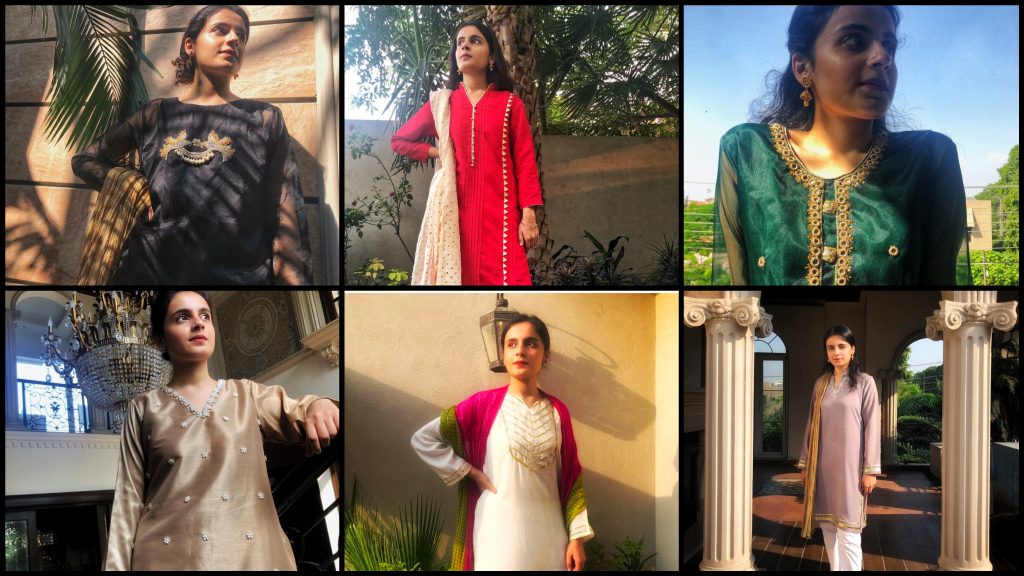 The team also includes a craftsman who didn't let polio stop him from chasing his dreams and a craftswoman who escaped an abusive marriage to seek a better future for her children, together, the two of them make some amazing cushions!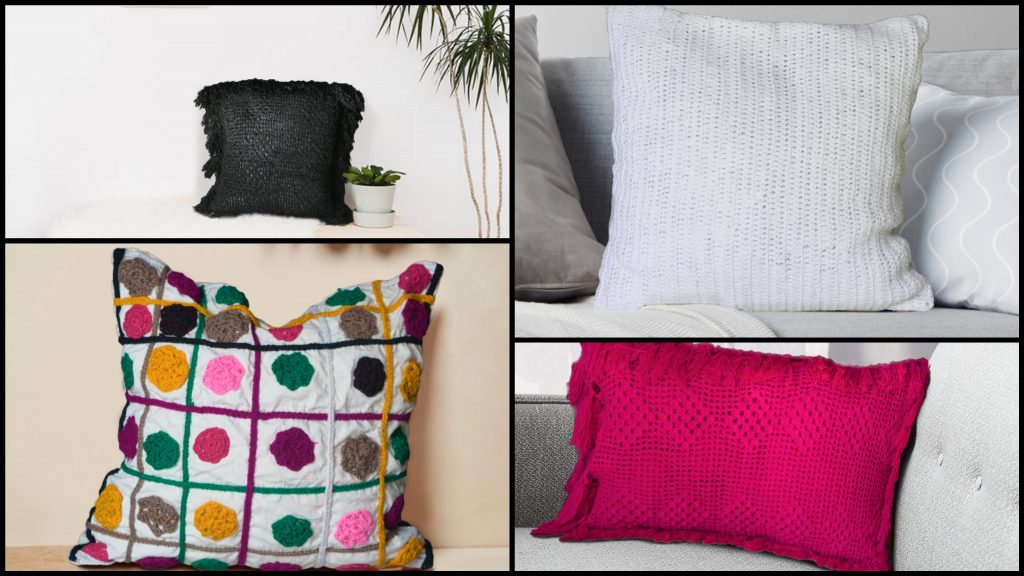 What inspired Mukhtalif?
The motivation to start this initiative came from the fact that during COVID times we saw a huge increase in e-commerce businesses run on Instagram. Even we, ourselves, increased the rate at which we were consuming from these places and we were thinking that this is such a good opportunity for people who don't have the capital to start a business or rent out a physical place for them to earn an income. It was then that it came to our mind that their are still so many barriers that exist to entering online spaces because there are people who either don't have digital literacy or if they do come online, they're harassed and don't know how to engage in such an interconnected space because they've never been welcomed into online spaces. One of the biggest communities that has faced this hassle is the transgender community but there are also so many others such as the Ahmediya, Shia, Hindu and Christian communities in Pakistan. These are only a few examples of communities we belittle and don't allow forward. My sister and I felt that it would be a great idea if we could get artists from these communities to make products while we handle the digital aspects, the payment, packaging, delivery and logistics of the process. In the end, they would be given 100% of the profits so they could earn without having to adapt to an environment that is unfriendly to them.
How has the feedback been?
The feedback has been very heartwarming. Each and every time someone has appreciated our artists work, I have personally conveyed their praise to the artist and hearing the joy in their faces has been such a rewarding experience. We started this during the pandemic with our first artist, Sapna who lives in a different city from us. The fact that each of our customers was empathetic to time delays, lags, obstacles in production and proudly owned their pieces has made our team of artists so happy. Just today, we delivered a cushion made by our artist who previously belonged to a red light area to an expat's mother as a gift – the fact that someone chose our artists for such an occasion made us the happiest.
How can more artists connect o you?
Our network is entirely open. We are actively making the effort to locate more artists ourselves. Moreover, anyone who knows about an artist from an under-served community can reach out to us. We found out about Sapna after reaching out to another organisation who connected us to her. Similarly, I reached out to another woman who was working with artists from red light areas and asked her to connect me with our cushion worker. If anyone knows of any hidden talent in Pakistan, please feel free to reach out to us and connect us with them.
What do you think about this initiative? Let us know in the comments below!