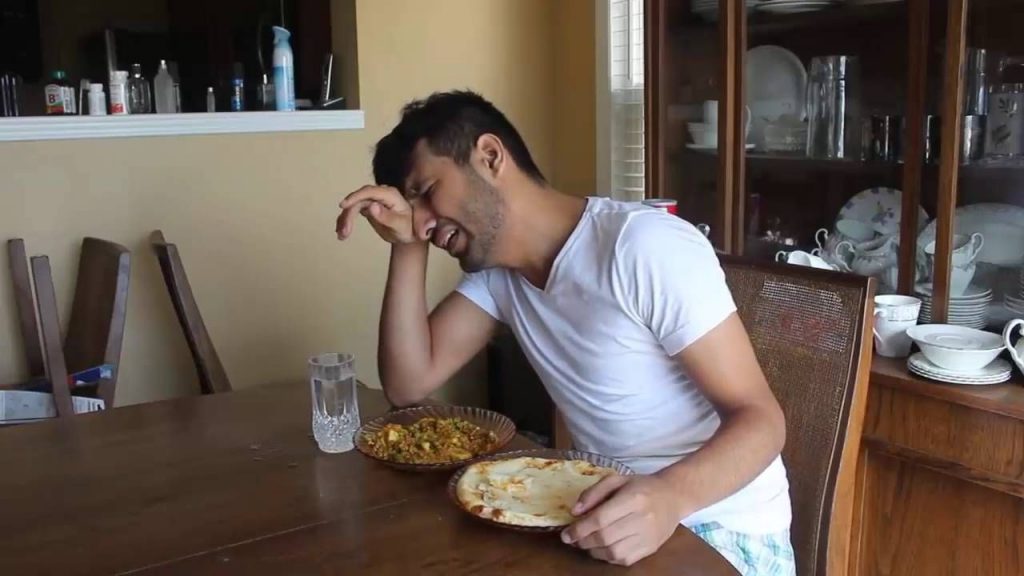 We absolutely love Ramadan and the aura that it brings with it, but it also brings with it different kinds of rozaydaars. Keep reading to find out what type of rozaydaar you really are in Ramadan!
The one who sleeps all day!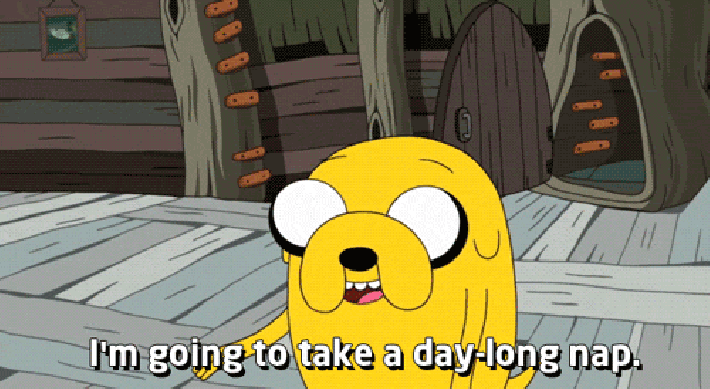 Our mothers and grand-mothers also like telling them ke yeh faaqay kar rahe hain! These kind of people will sleep after Sehri and only wake up at Iftaar, woh bhi agar koi utha day inhein and will then say ke bilkul roza nai laga!
The camel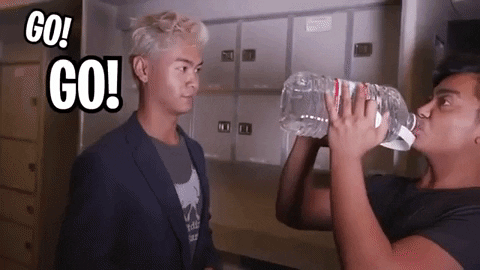 The greedy ones who just can't stop drinking water in Sehri, bhaijaan, only a camel can store water, not your tondh!
The haw-haye brigade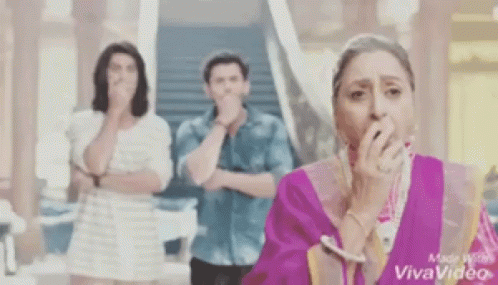 They will question every thing you do in Ramadan, literally every thing!
Hawww, makeup kiya hua hai Ramadan mei? Haww, gaanay sun rahay ho Ramadan mei? Haww, doston ke sath ghoom rahay ho Ramadan mei? Haww, khujoor se Roza nai khola? Haww, Taraveeh nai parhtay?
The one who's always discussing food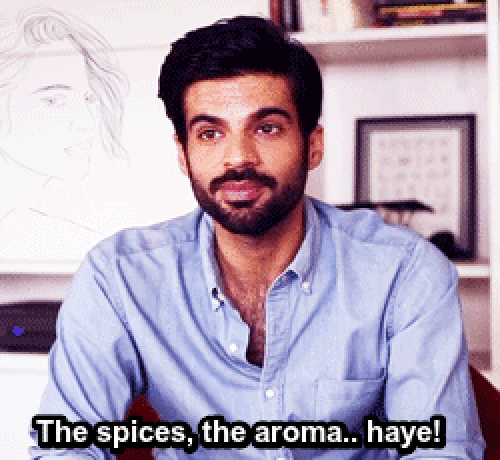 There's always that one person whose mantra is Food-Is-Life and they really can't stop dreaming about the items they will have at Iftaar.
The one who uses his roza as an excuse for almost everything!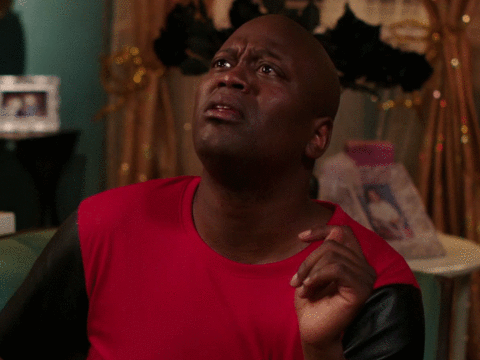 There's always this one person who uses the excuse of him/her fasting to get out of almost any situation in Ramadan. Aray bhai, ehsaan nai kar rahe ho roza rakh ke, hum ne bhi rakha hai!
The one who eats like there's no tomorrow at the Iftaar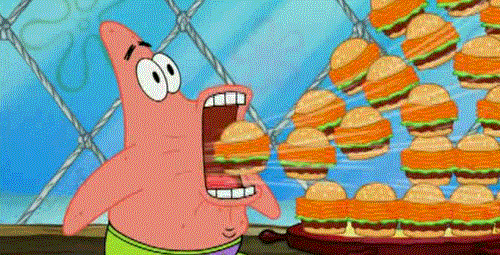 Ooof, the food coma is real jaanis!
The seasonal Muslim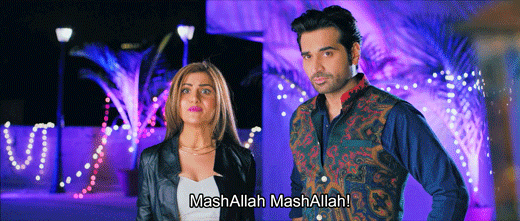 And there's always this one person who completely changes their routine and attitude in Ramadan, only to go back to their old ways after Ramadan. Kya yar!
The one who intends to lose weight in Ramadan
We've all tried losing weight in Ramadan at one point in life, the first day we're all motivated and eating healthy only to give in to the scrumptious samosas and pakoras the very next day!