Pakistan's entertainment industry has reached new heights with each passing year and a large credit of that success goes to the movers and shakers of television. From creating trailblazing narratives to bringing about a much-needed successful change to the industry, they are directors, writers, and most importantly, entertainment producers, that make TV content worth our while.
One such name, which has made us love all that we get from them is  iDream Entertainment.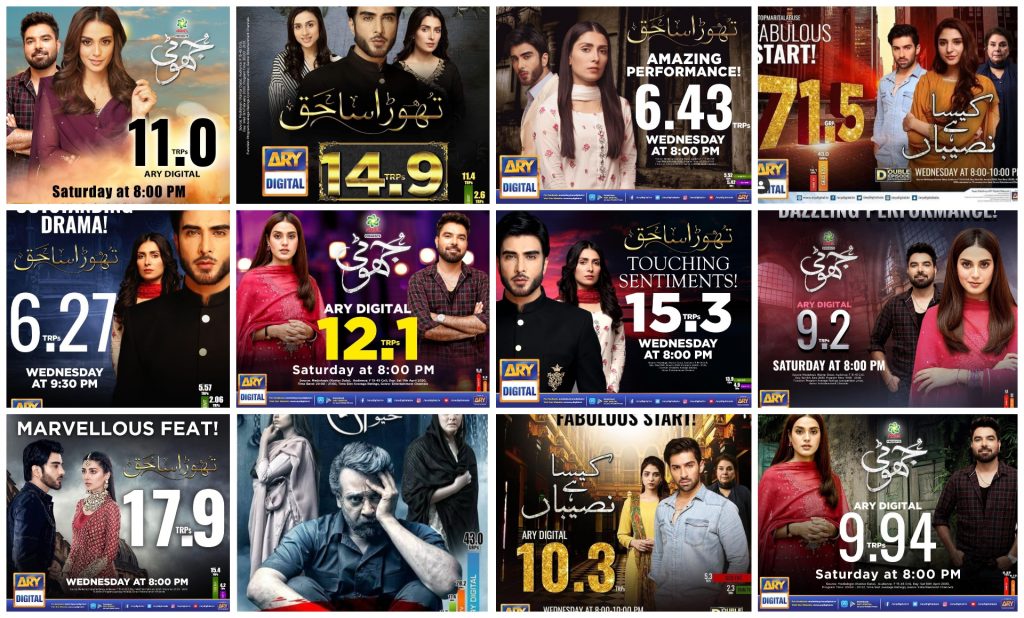 What are the reasons that make him someone to appreciate for his contributions to the industry? Diva explores…
iDream Entertainment Brings Out A Kaleidoscope Of Stories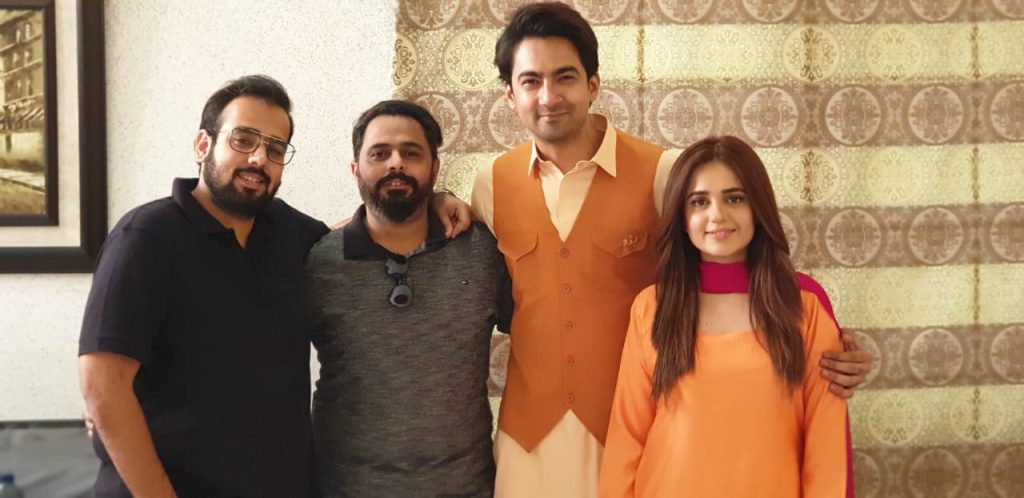 When it comes to producing quality content iDream Entertainment has always been at the top, be it touching the taboos of the society like Bedardi, Beti, Qurban or just pure entertainment like Barfi Ladoo. Every project that has been produced and every topic that has been picked is unique and different from the other.
iDream Entertainment Doesn't Shy Away From Taboo Topics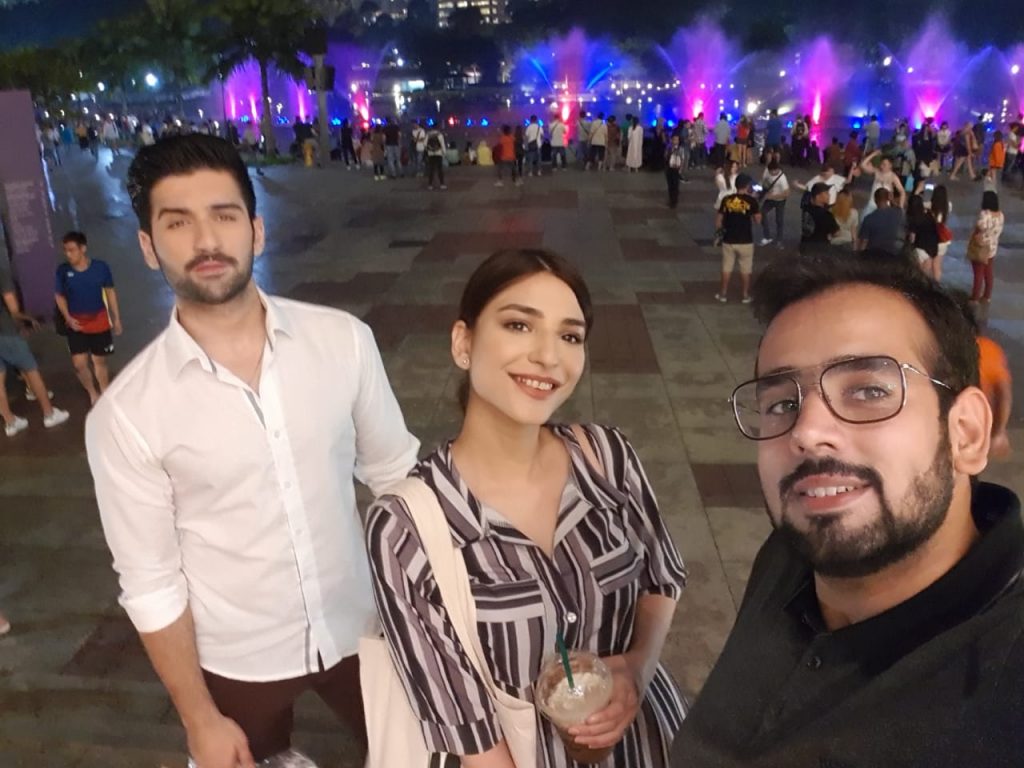 iDream produced dramas have been able to go into realms that have been considered no go areas in the society like AIDS. Bedardi educated the audience that anyone can have this disease and it's mere a disease and something over which a person shouldn't be treated the way they are. The serial went on to rank number one on the rating charts.
The Popularity Of iDream Entertainment has been proved With Thora Sa Haq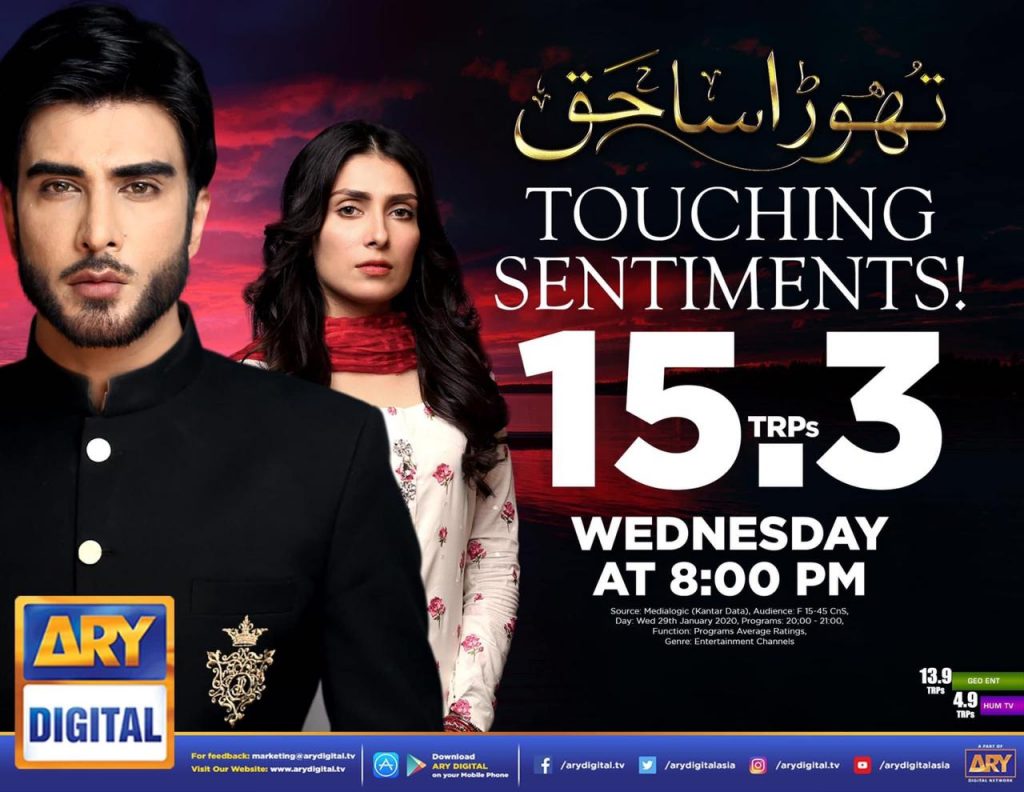 iDream's signature project Thora Sa Haq was a slot leader throughout, and it proved how the production house is able to work with some of the biggest names and create success with each show they bring forward.
iDream Entertainment Proved They Can Deliver A Quality Product Even In The Worst Of Times
Despite the pandemic, the production for Log Kia Kahengay is a great recent example, where the show not only talked about a relevant subject of unemployment and consequences it has on families, but also was produced during the pandemic with all SOPs in mind to produce a quality product.
 iDream Entertainment Aren't Afraid To Say It Like It Is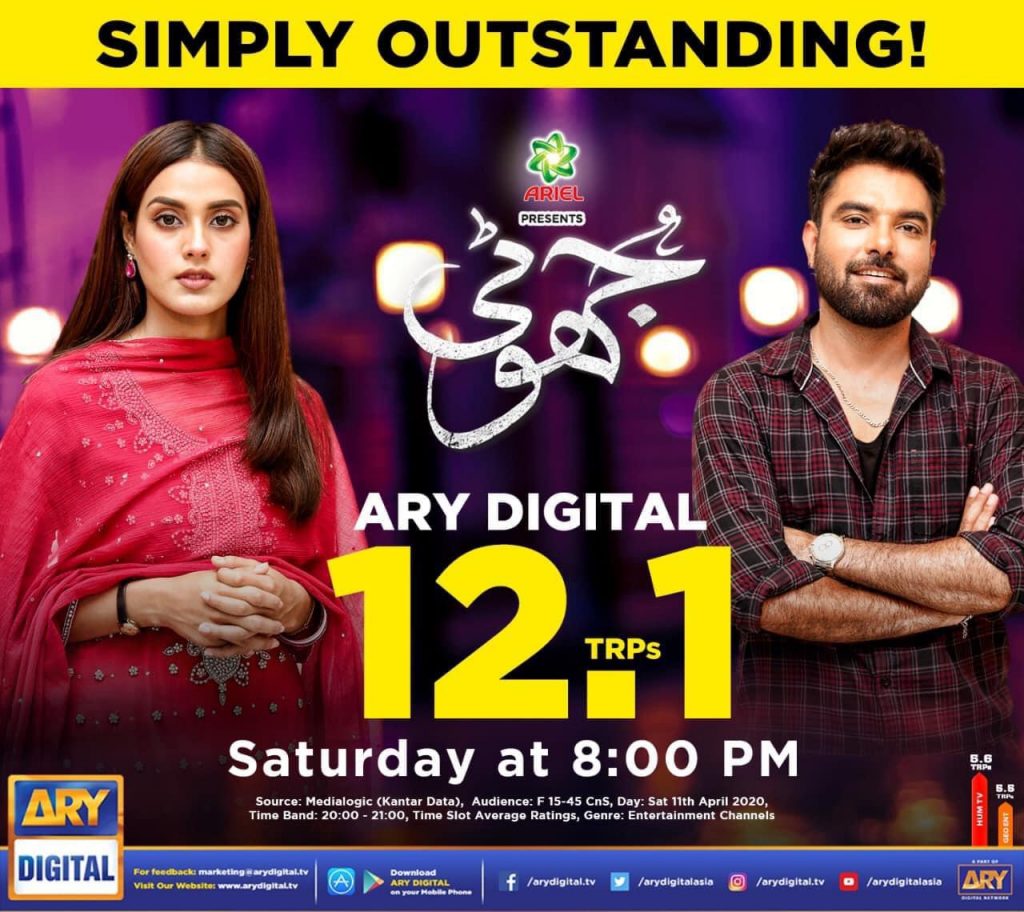 Despite people considering it controversial, Jhooti led the rating charts as well with the Iqra Aziz starrer. The drama highlighted the realities of our society and gave the message that karma is for real. Jhooti was appreciated and it proved to be one of the hits by iDream Entertainment.
iDream Entertainment Have Made Sure To Educate The Audiences On Important Issues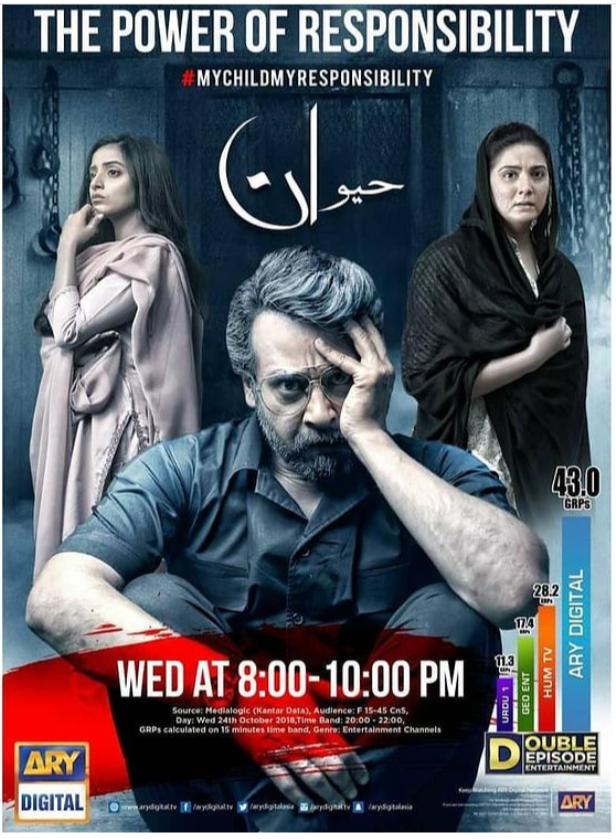 One keeps reading about child abuse on the internet and of course, comes across news on television as well, proving that it is a nuisance we are unable to get rid of. That's where iDream Entertainment took the responsibility to educate the audience and the common man that their child is their responsibility, hence producing, Haiwan. Haiwan was widely appreciated and it also took decent ratings throughout.
iDream Entertanment Proved Hard-Hitting Topics Can Get High Ratings As Well!
Qurban has proven to one of the favourites from the production house, and it showed that even shows that talked about honour killing and how one can stand for their honour can do so well with the audiences. It even garnered a huge viewership on YouTube.
iDream Entertainment Create's The Perfect Balance Between Entertainment And Awareness
Ghisi Piti Mohabbat, which is currently on air is one of its kind and it truly has the fans loving every moment. Ratings and reviews have been with the play since its first episode, and it has show that the drama, which touches on many aspects of a girl's life can be something fans love equally like the other hard-hitting shows they do as well
Have something to add to the story? Tell us in the comment section below.