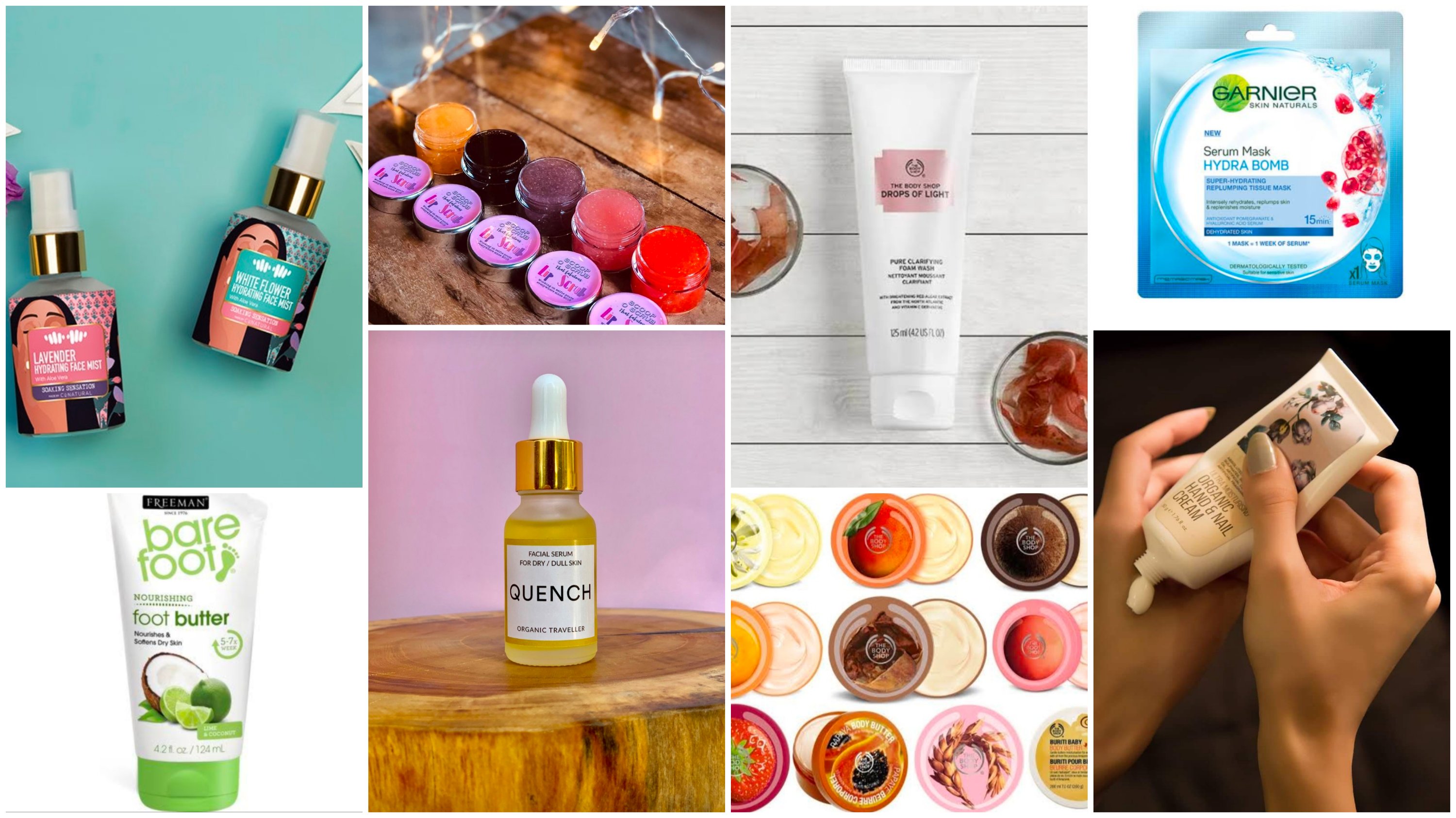 Winters are everywhere, even in Karachi! And with winters comes dull, dry and parched skin, here's how you can have baby soft skin throughout winters with some of our favourite picks!
1. Organic Traveller's Quench Serum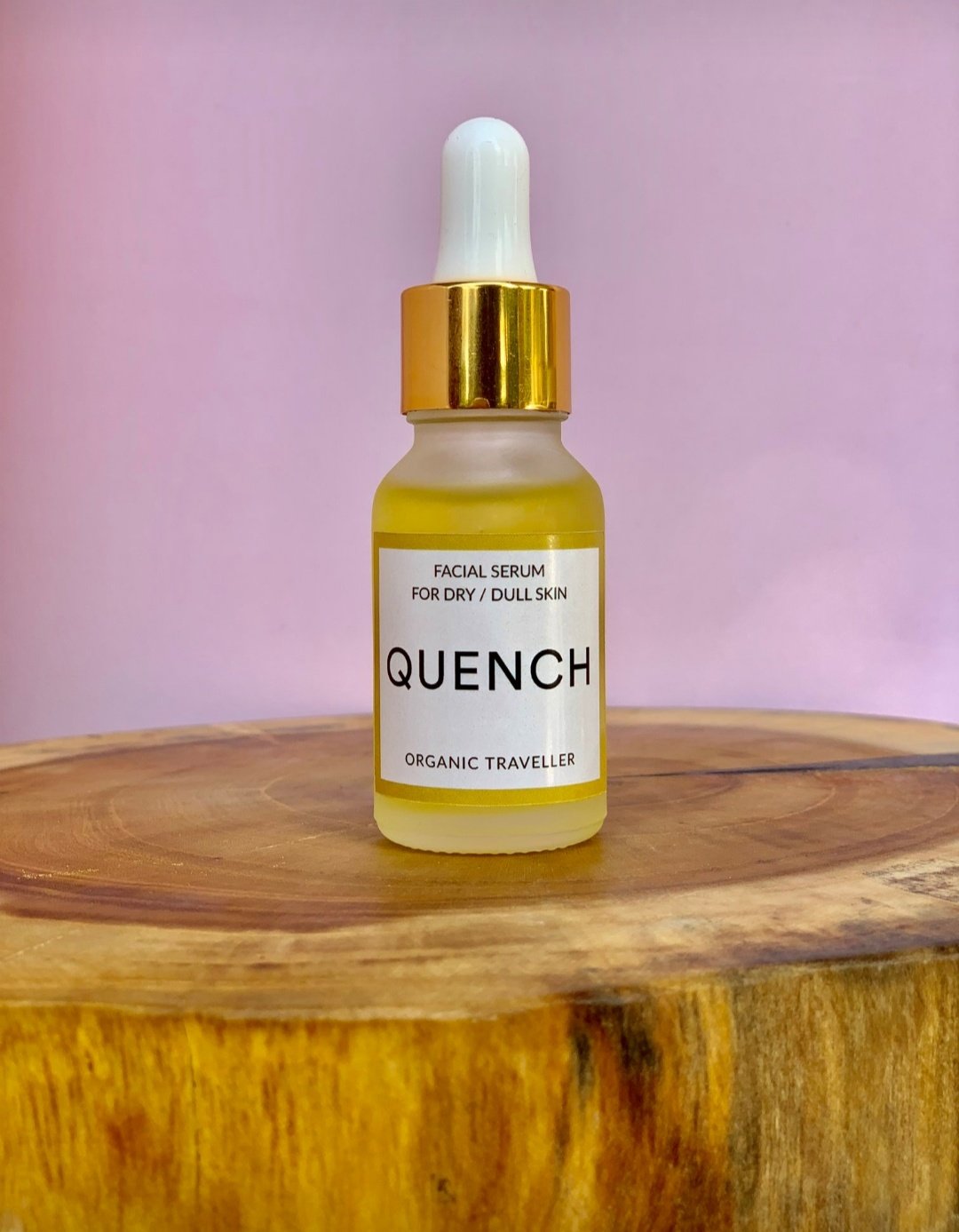 It's absolutely what the name suggests, quenches your dry and dull skin with hydration and glow!
2. The Body Shop Body Butters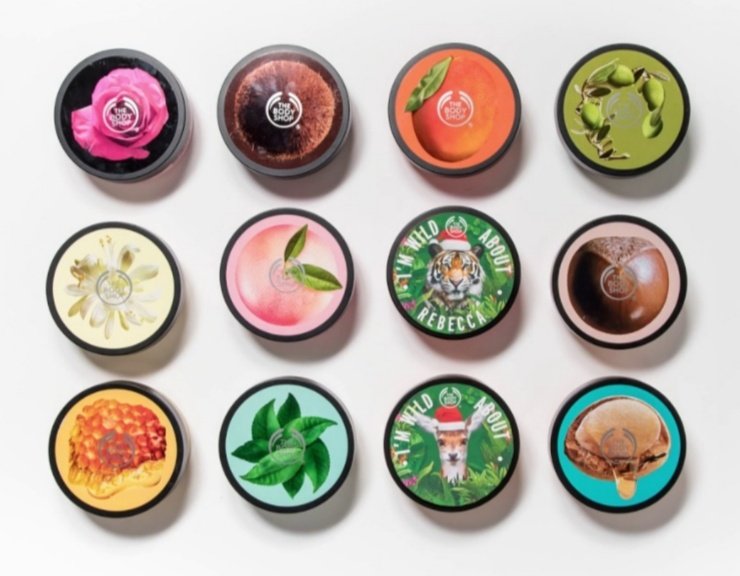 When all lotions fail to hydrate, turn to the OG body butters by The Body Shop with scents so yummy that you'd want to eat them!
3. A foaming facewash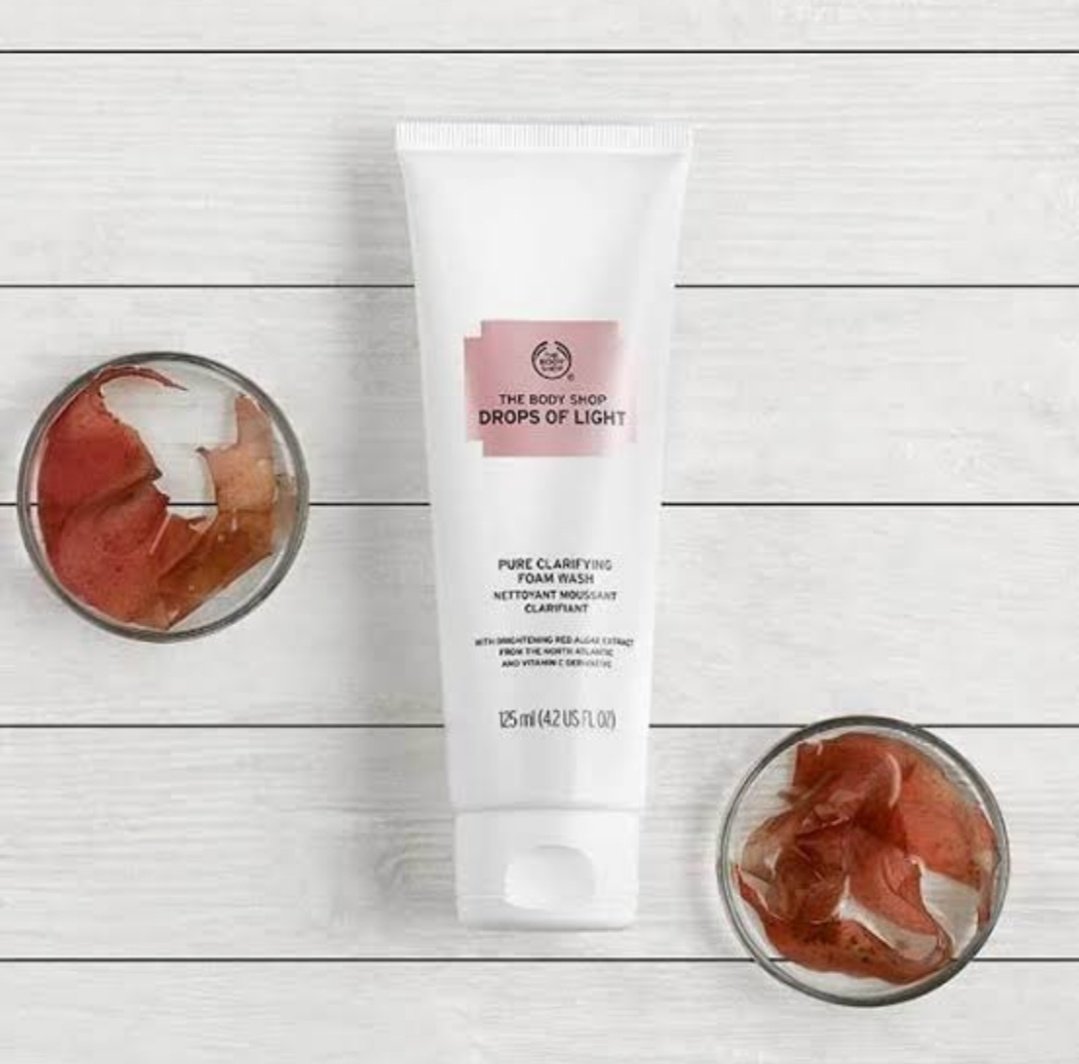 In winters say good bye to your gel based face wash and switch to a creamier foamy face wash like The Body Shop's Drops of Light Clarifying Foam Wash!
4. Scoop O Scrub's Lip Scrub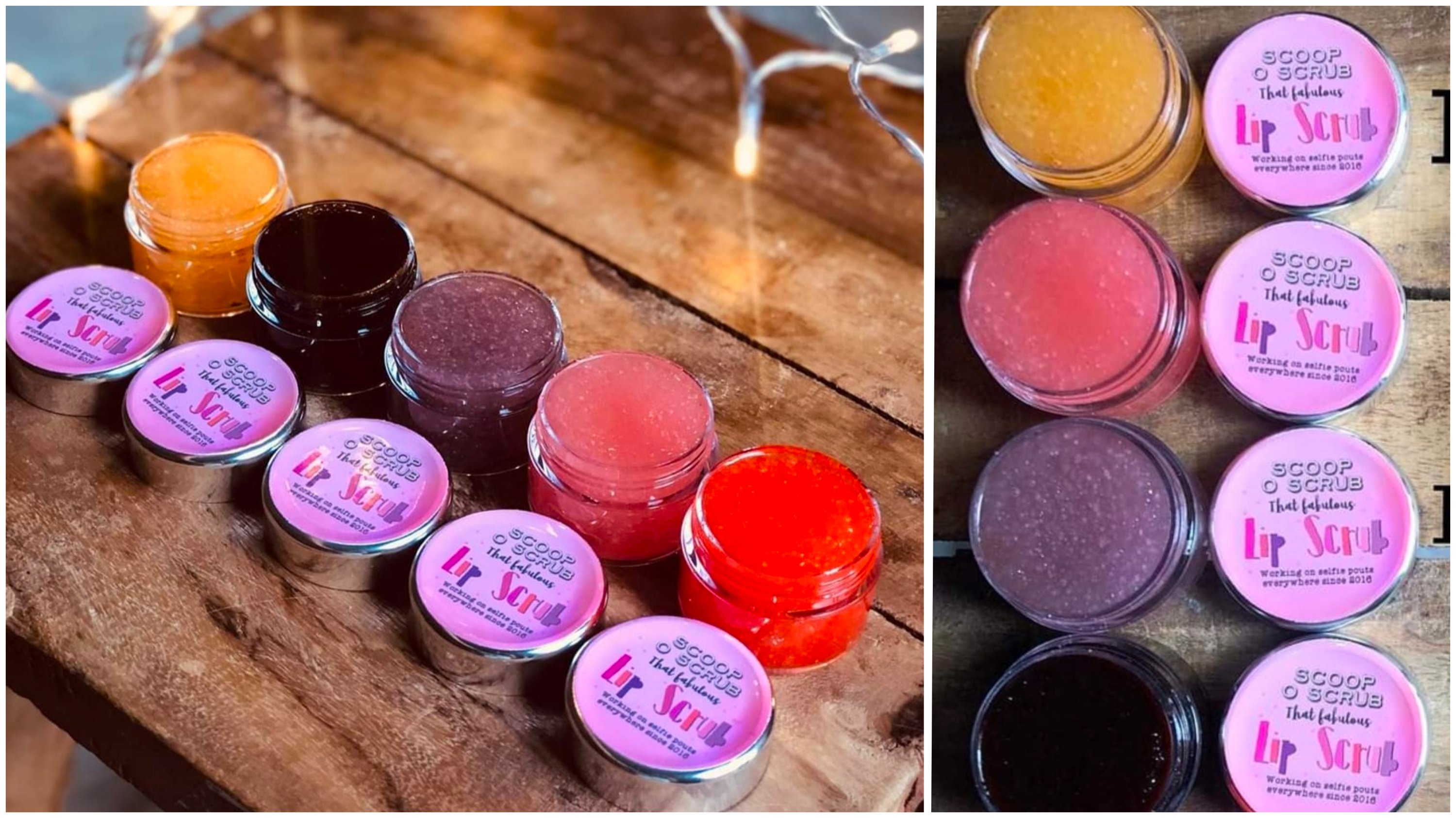 Chapped lips are the absolute worst in winters, try Scoop o Scrub's lip scrubs for a pout that's soft and pink!
5. Conatural Ultra Moisture Hand and Nail Cream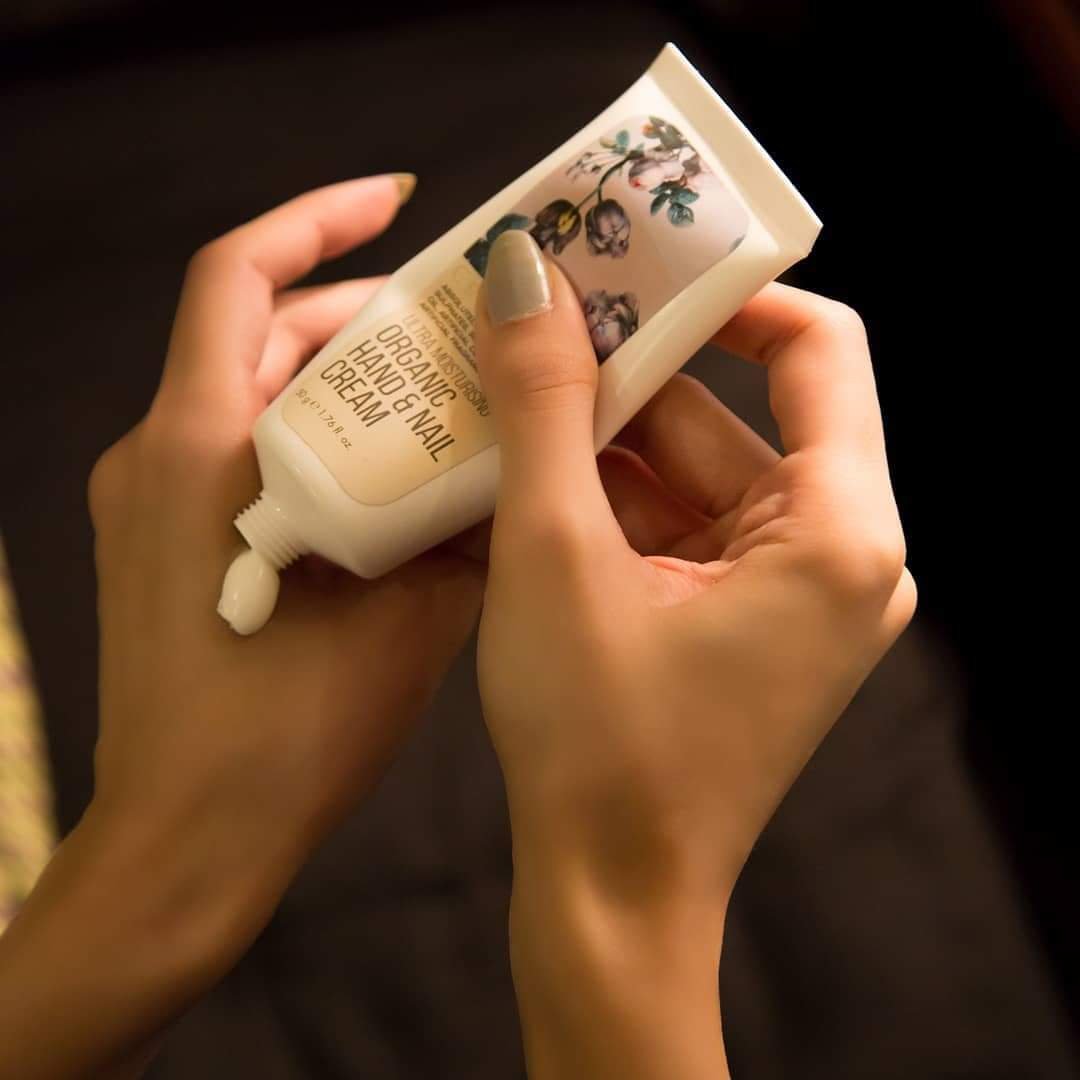 Lets be honest, if your hands are dry, everything seems dry! Keep your hands and nail hydrated with Conatural's ultra moisture hand and nail cream for baby soft hands!
6. Garnier Moisture Bomb Sheet Mask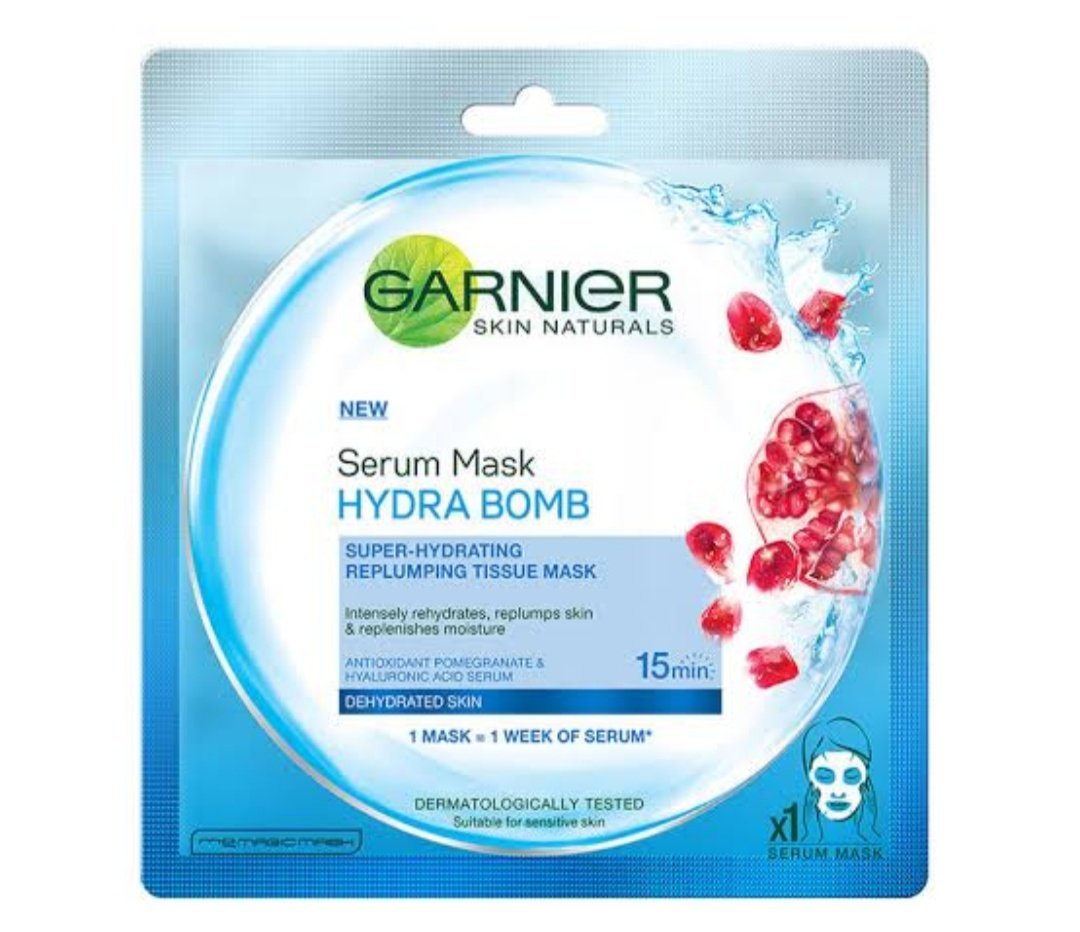 This super hydrating sheet mask is a quick hydrate me up for your face and leaves you with supple and radiant skin!
7. Freeman Foot Butter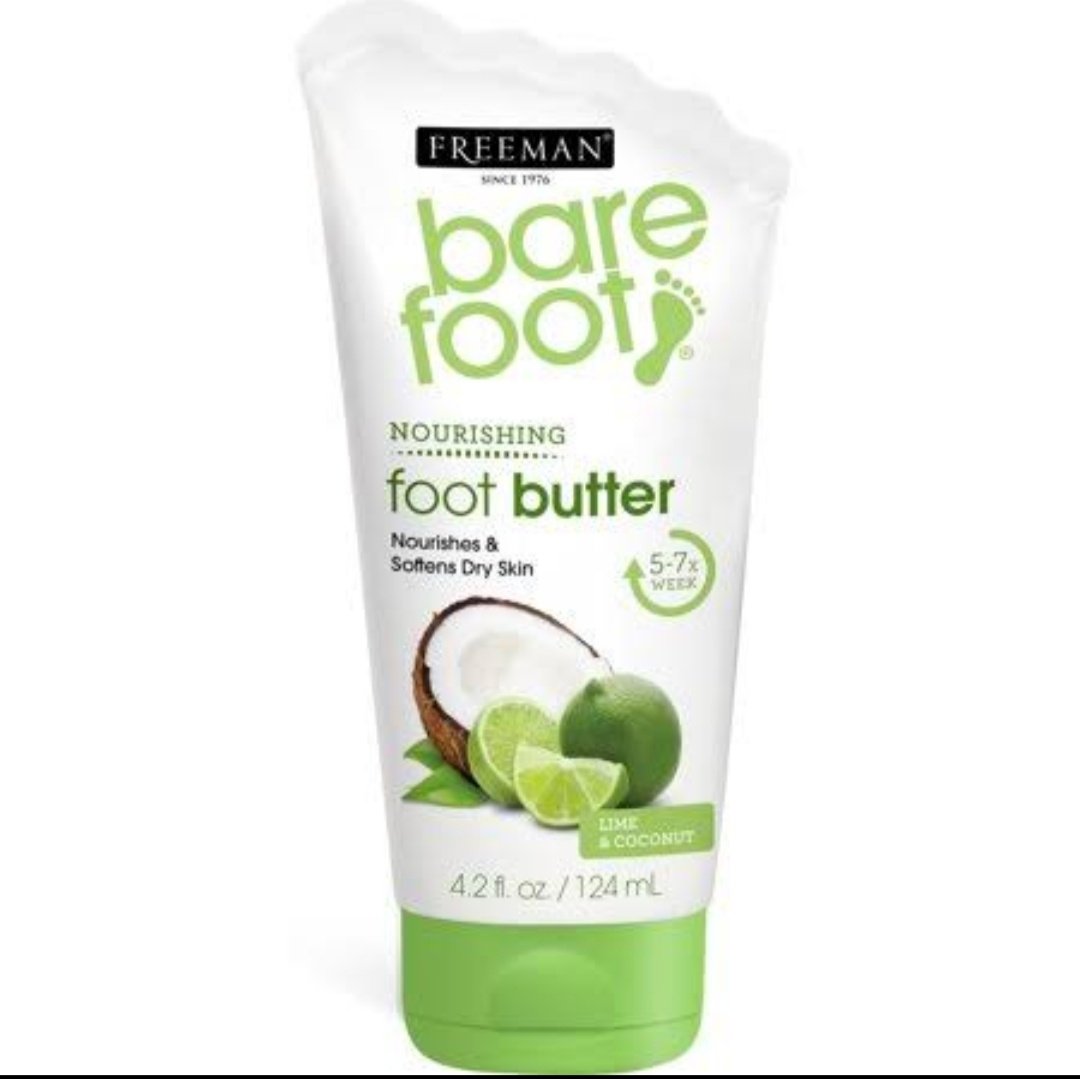 Cracked heels are the most annoying aspect of winters! With Freeman's Foot Butter you will forget what cracked heels are!
8. Khaadi's Hydrating Mists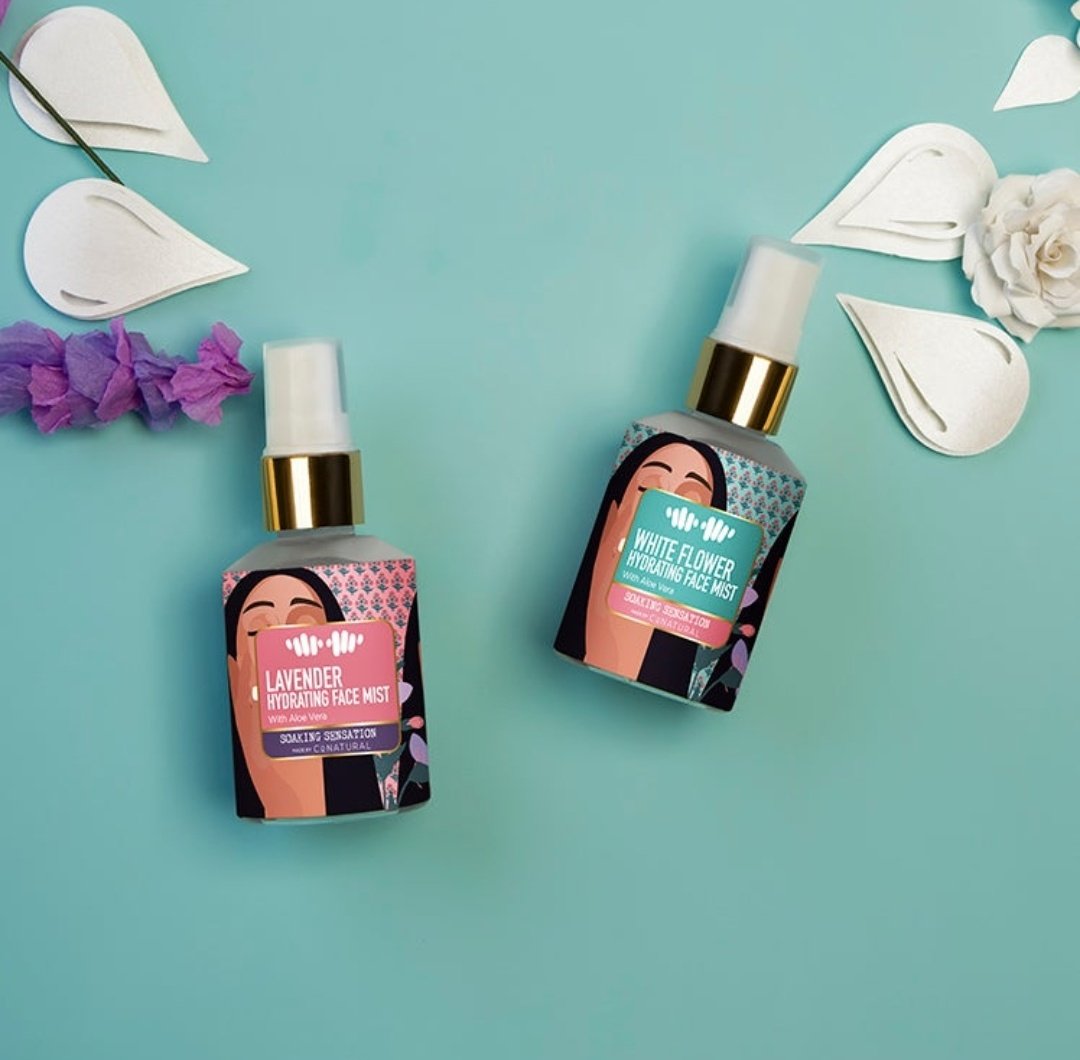 Some days you just need something super quick and fresh for a quick most of hydration and Khaadi has the most divine smelling hydrating mists!
What is your secret to baby soft skin in winters? Let us know in the comments below!