There are plenty of names in the glamour industry today who claim they can make or break models' careers, and that often holds untrue in the digital era. Yet, there have been iconic names in the past and even today, who hold such power and have proven to bring the best to the front. One such example is stylist and photography extraordinaire, Khawar Riaz.
A name whose value is known too well by the budding models of the industry for more than the last two decades, Khawar has churned out several known icons in the industry who made it big and glitzy.
Looking at eight such names, Diva looks at the protègés of Khawar Riaz we even know and love today…
Umair Butt
One of Khawar Riaz's many popular proteges, Umair Butt was known for his six packs abs and broody looks that were enough to kill anyone! He was the personification of the hot-bod in Pakistan and back then, his Wall's ice cream ad was a mega sensation! He's undoubtedly someone we need to thank Khawar for!
Farooq Mannan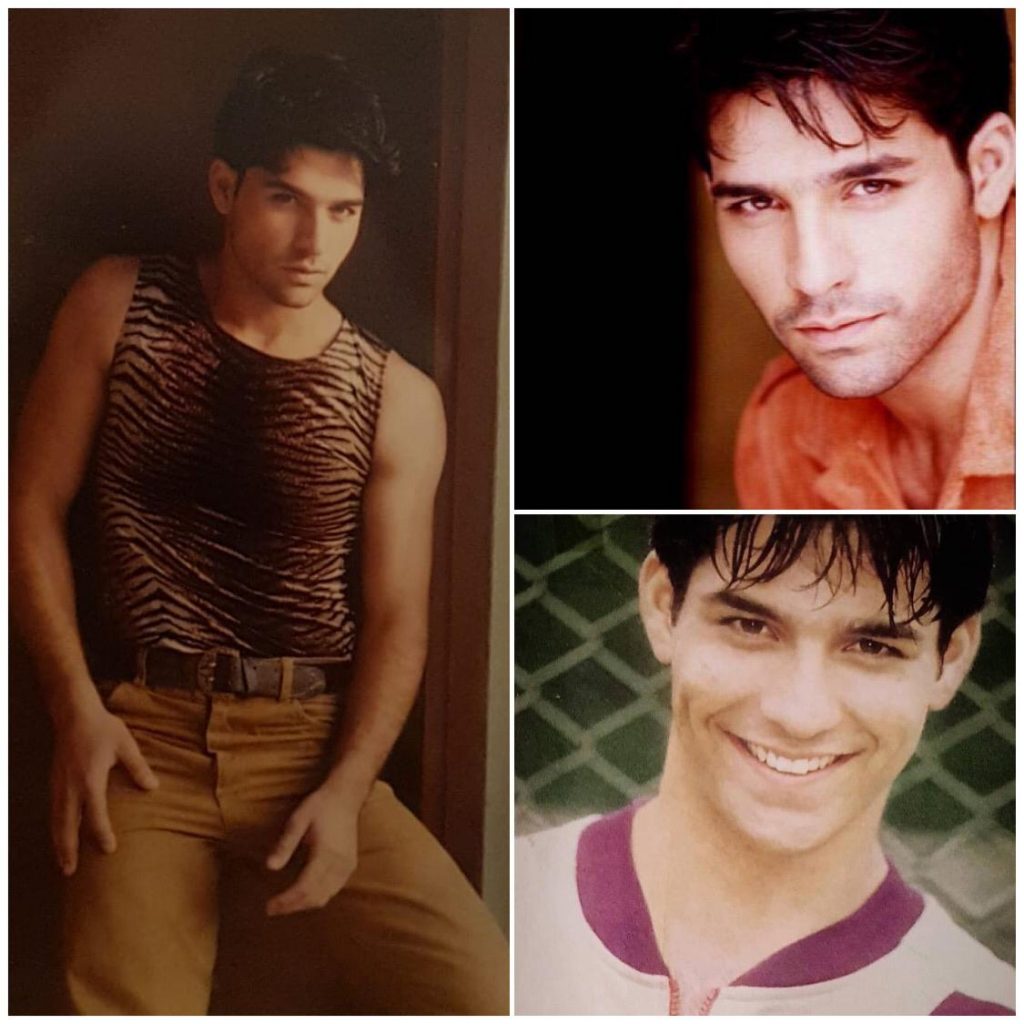 Discovered by Khawar Riaz at the age of 17, outside Nickie Nina's house, Farooq Mannan was the biggest sensation in the late 90s! He truly defined the supermodel term and had been a constant in most editorials of that time. He was often called the most good looking of them all at that time, and we completely think so too!
Zara Sheikh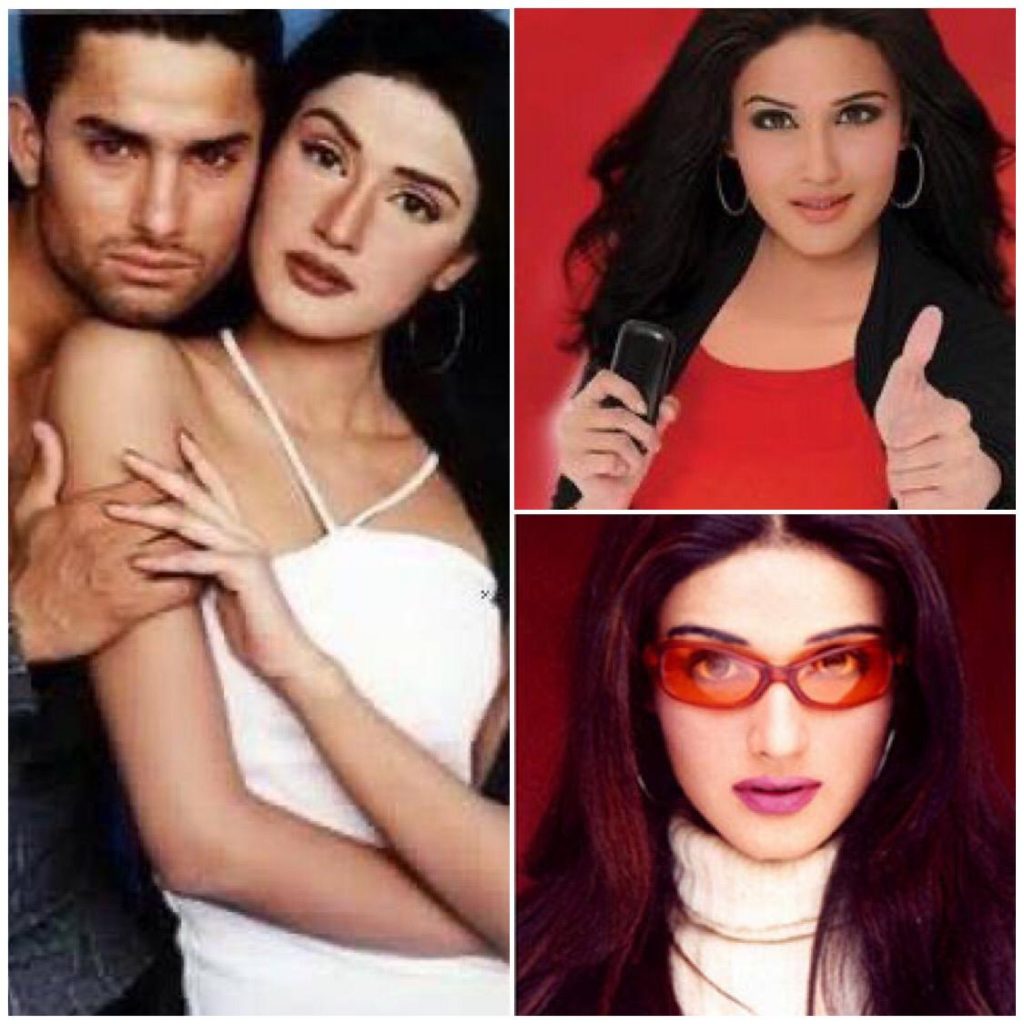 A mega protege of Khawar Riaz, Zara Sheikh, was the first Jazz girl, whose infamous billboards caused accidents on roads like Shahrah-e-Faisal! Known firstly for her modelling career and then her acting stints with films like Tere Pyar Main – a huge hit film by Sajjad Gul, Zara was a key player of her time.
Ameer Zeb Khan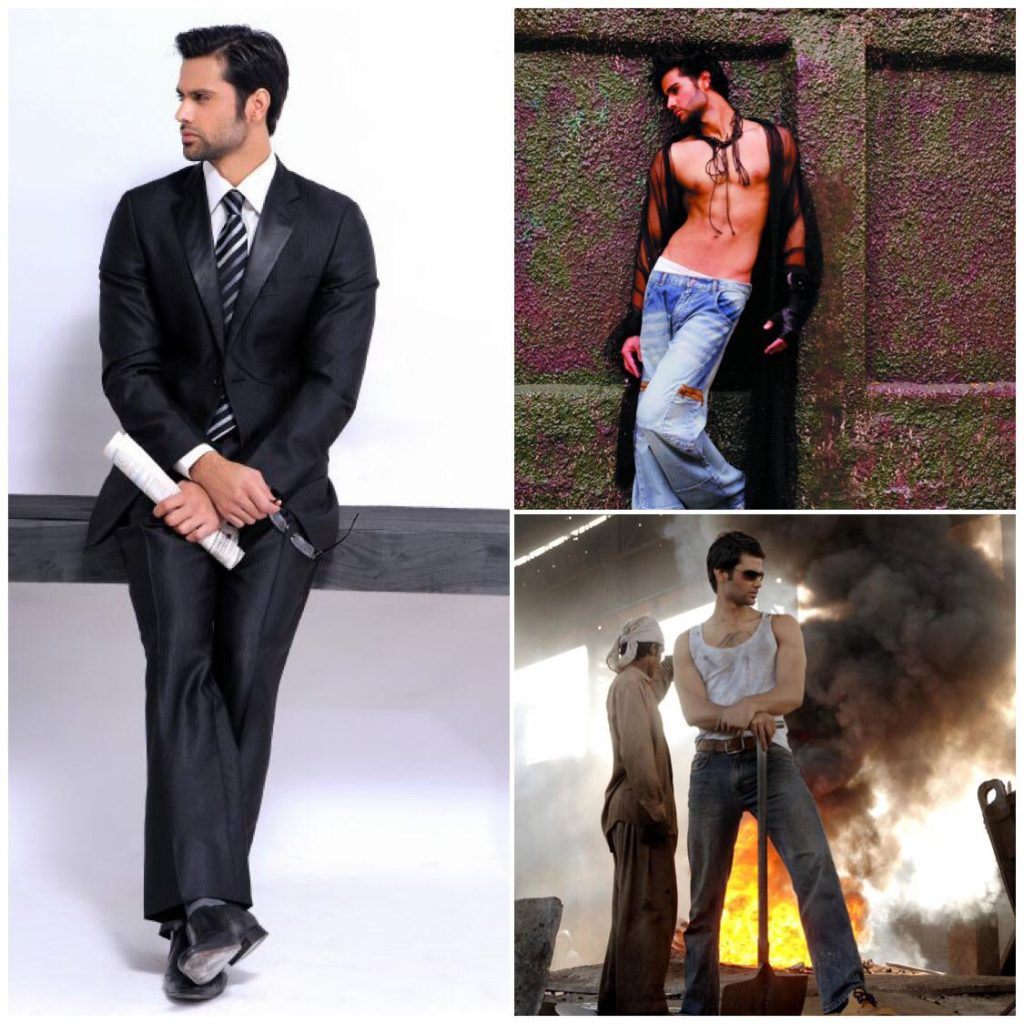 A name that Khawar Riaz indeed bestowed the modelling industry with, Ameer Zeb Khan was a model known for his striking looks, a body that could kill, and an attitude that made him stand apart. A three-time LSA winner, he was undoubtedly a model Pakistan needed!
Amina Shafaat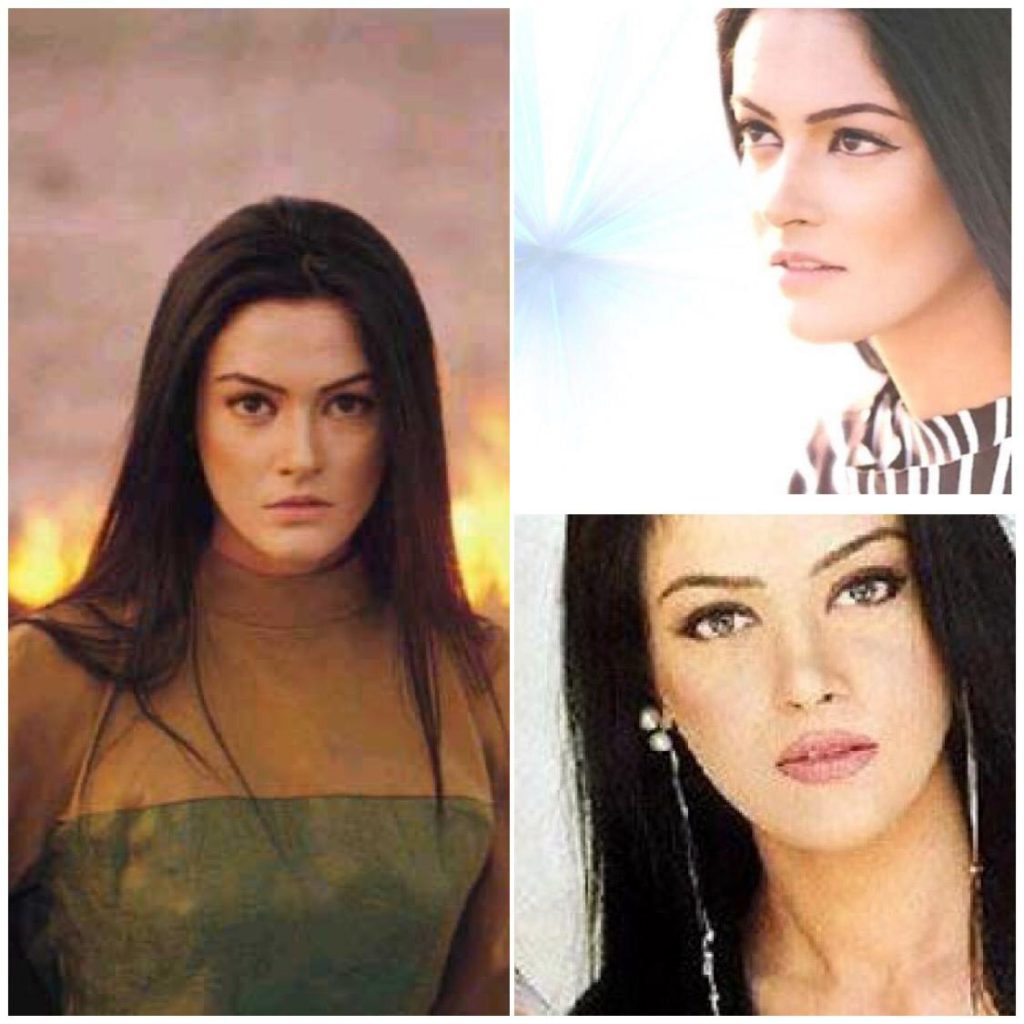 A protege who soon became a supermodel, Amina Shafaat was seen in many ads during her reign, and she was known for her piercing looks into the camera. She was also the only model who refused to shoot in sleeveless clothes and was still in demand! She is surely someone with that raw energy that we miss today!
Abdullah Ejaz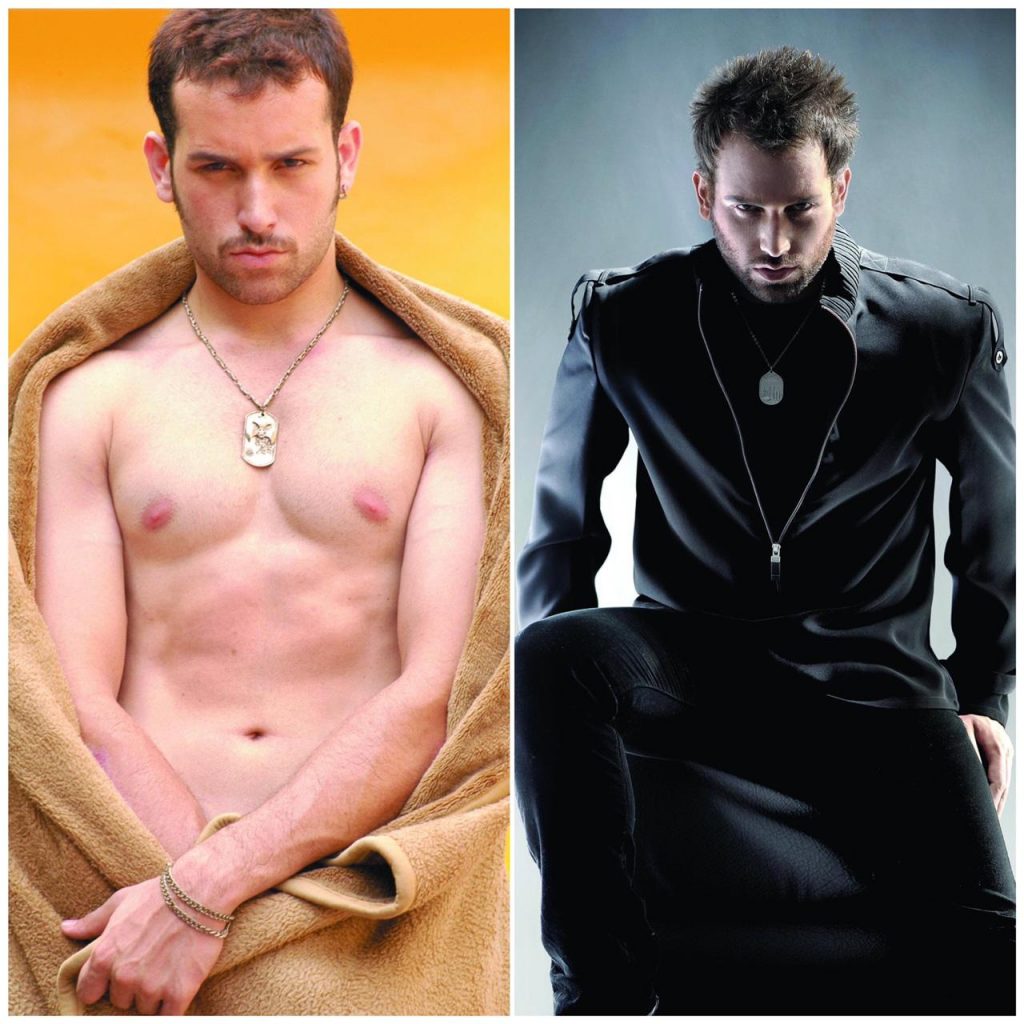 The fair, freckled face protege of Khawar that people just swooned over, Abdullah Ejaz was the face of Chen One for years! Not only that, but he was also the go-to guy for all the major brands, and that just gave him superstardom. He still is a name many remember in the industry today!
Noor'e Bhatti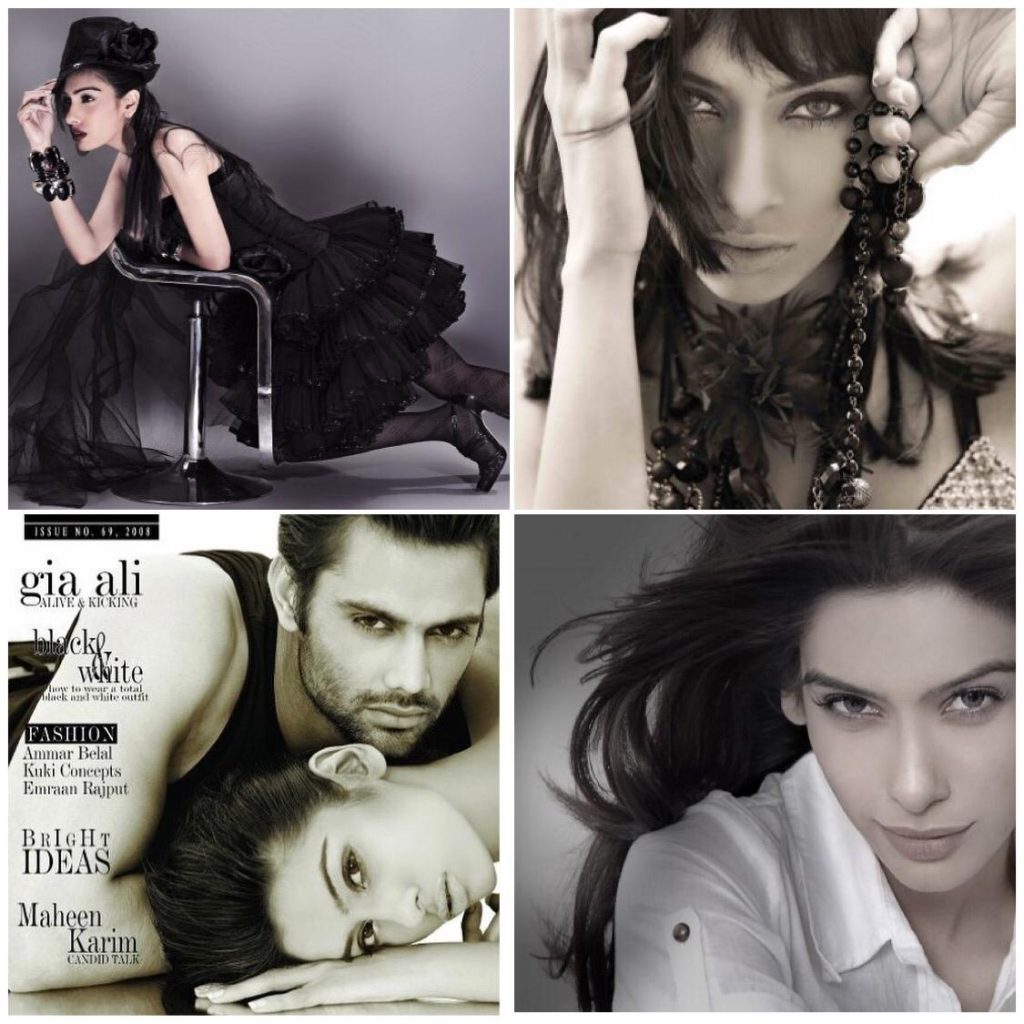 A name that to this date has remained iconic, Noor Bhatti has remained one of Khawar Riaz's biggest proteges. She's known for her versatile modelling skills, and she's been an essential figure within the industry for years now!
Muhammad Mubarak Ali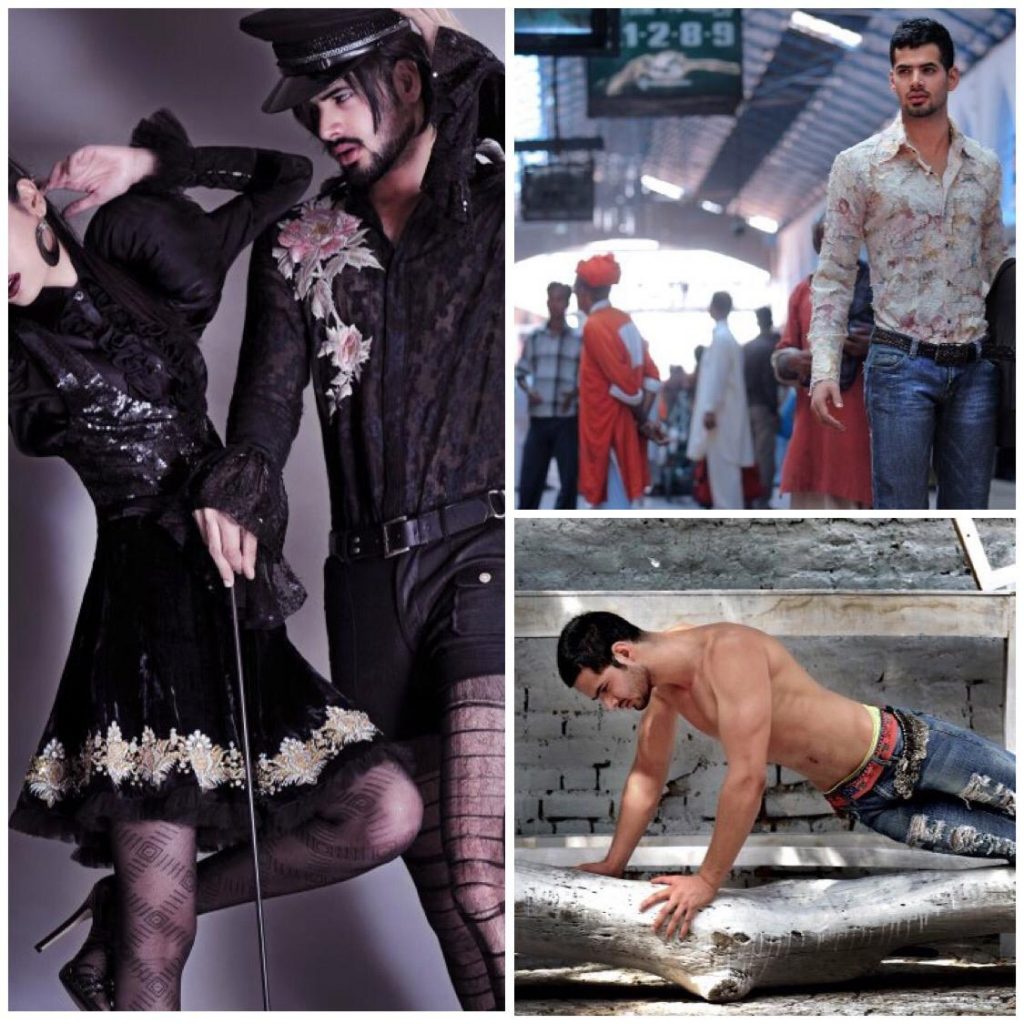 Known today for his stints on TV – especially his role in Khaani, Muhammad Mubarak Ali is Khawar's protege who made it big in his modelling career as well. He was known as the face of many leading brands back in the day, and he is someone the industry watched out for when he was the prominent face!
Who is your favourite model, introduced by Khawar Riaz? Tell us in the comment section below.