Ageing is a curious process, and for many within the realms of the entertainment industry, it comes with a bout of anxiety about growing older and losing your beauty. However, much like the curious case of Benjamin Button, there are some celebs who challenge the whole concept and come out victorious!
It's like they have the Peter Pan power of never ageing, and for many in the industry and fans alike, they serve as the perfect example of those who are unaware of the concept of getting old.
Who are these celebrities with a Midas Touch? Diva explores…
Humayun Saeed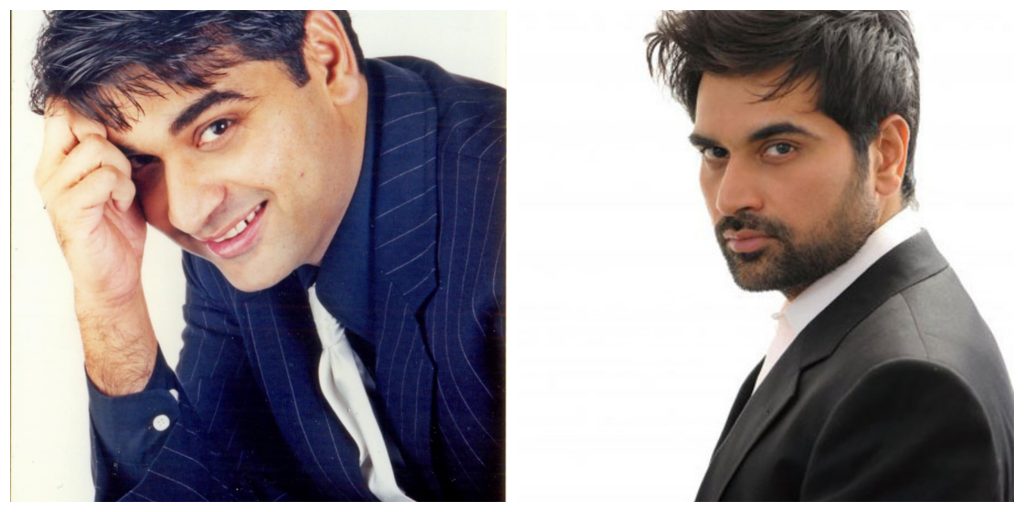 His longevity is perhaps the most celebrated aspect of his successful career and there's no way Humayun Saeed is stopping any time soon. Does he look like he's been gracing our television and cinema screens for more than the last twenty-five years? We wouldn't believe it if it wasn't a fact!
Mahnoor Baloch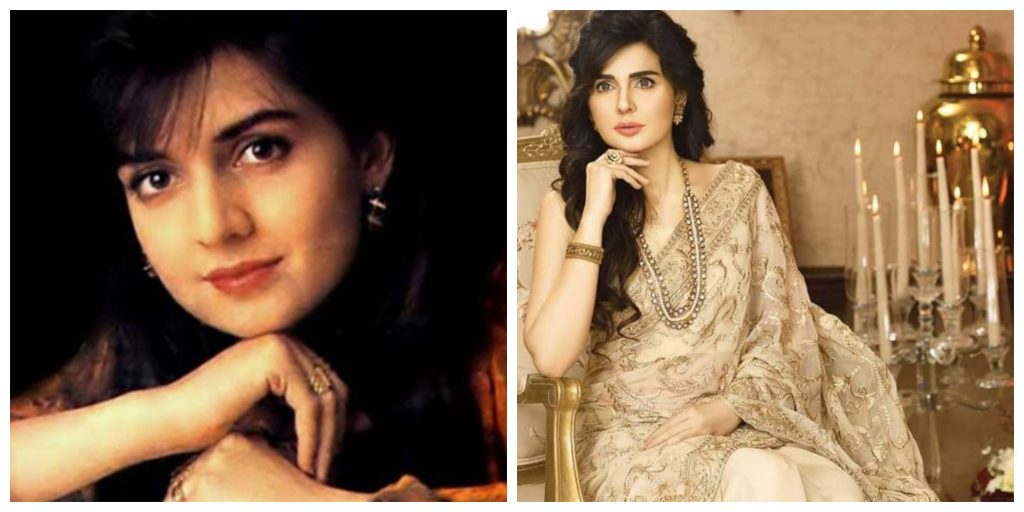 An actress who probably have found the Fountain of Youth and kept it all for herself, Mahnoor Baloch is the perfect example of someone for whom ageing is an unheard concept! She can still give many new actresses a run for her money, and given that twenty-seven years in the industry have nothing on her, means she won the jackpot already!
Adnan Siddiqui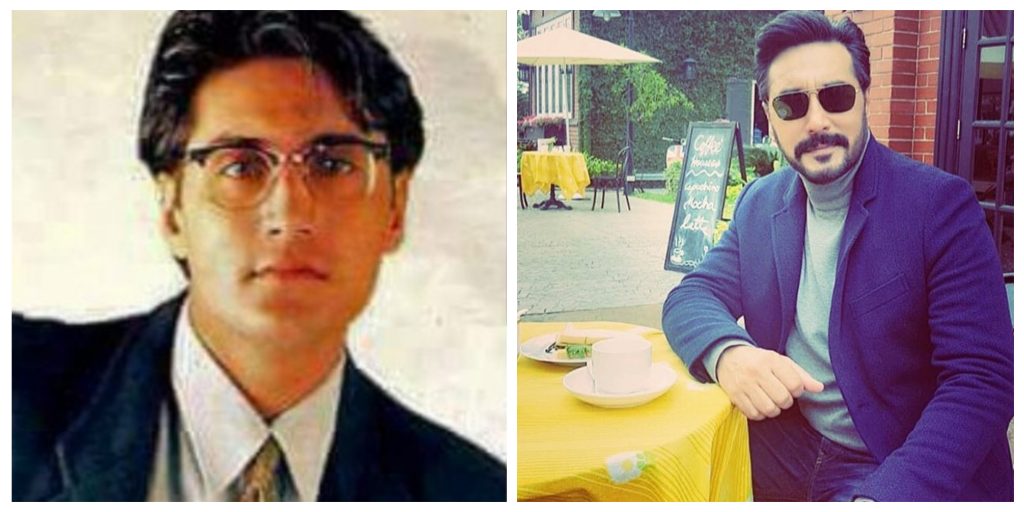 A name who is still as relevant on our television screens with Meray Paas Tum Ho as he was with shows like Uroosa in 1994, Adnan Siddiqui is an actor with that magic wand of ageing gracefully and minimally! He still could be considered hotter than many new faces and that's a fact!
Shehzad Roy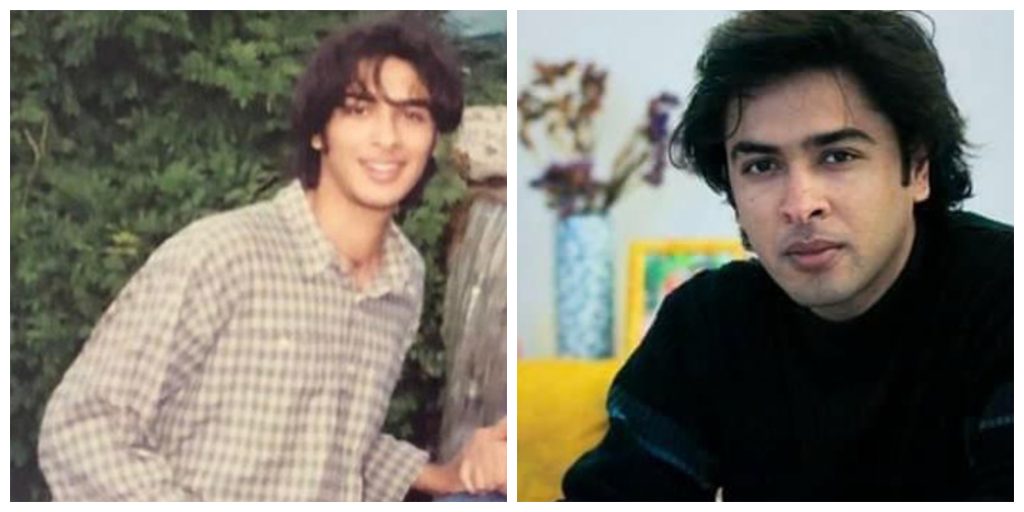 One of the few singers who have not only challenged the ageing process but have proven their intellect time and again, Shehzad Roy is a musician who has no comparison. We still remember the days of his debut album way back then, and to this date, it doesn't look like it's been twenty-five years!
Vaneeza Ahmed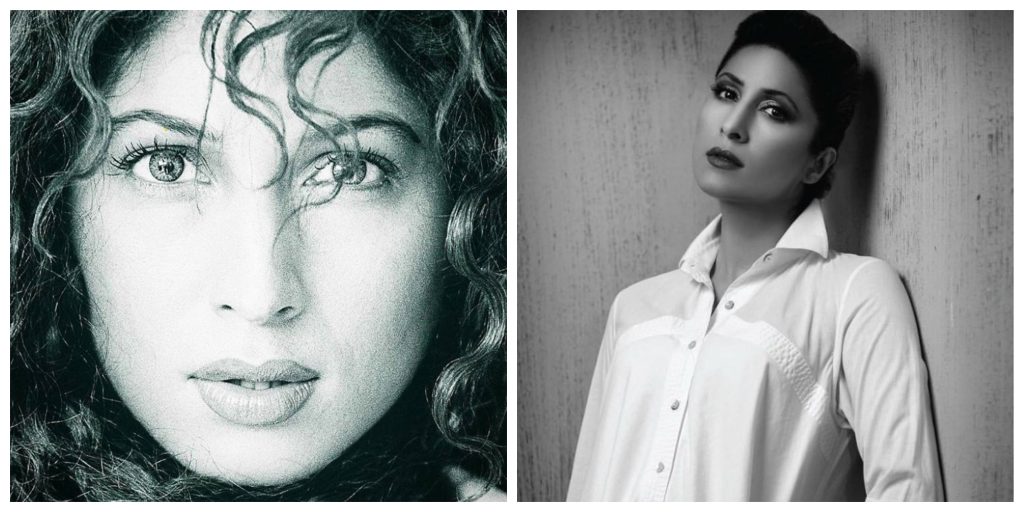 A supermodel who remains irreplaceable, Vaneeza Ahmed is a name people of the glamour industry can never forget. She stood charismatically on the runway and for the longest time, it was her sashaying down the ramp which had heads turning! Well, things haven't changed much for her, and she still teaches models a thing or two about walking the right way when she choreographs while looking oh-so-gorgeous!
Reema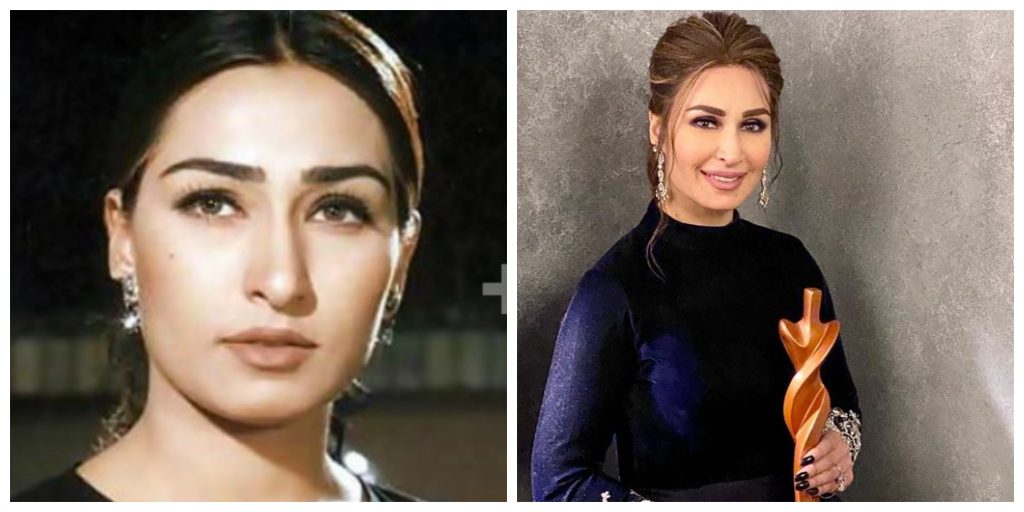 An actress who served as the epitome of beauty in Lollywood in the 90s, Reema still doesn't look a day over fabulous! It's like she's preserved her beauty since the days of Bulandi and has never looked back since! Please pass the beauty secrets to us too, Reema!
Imran Abbas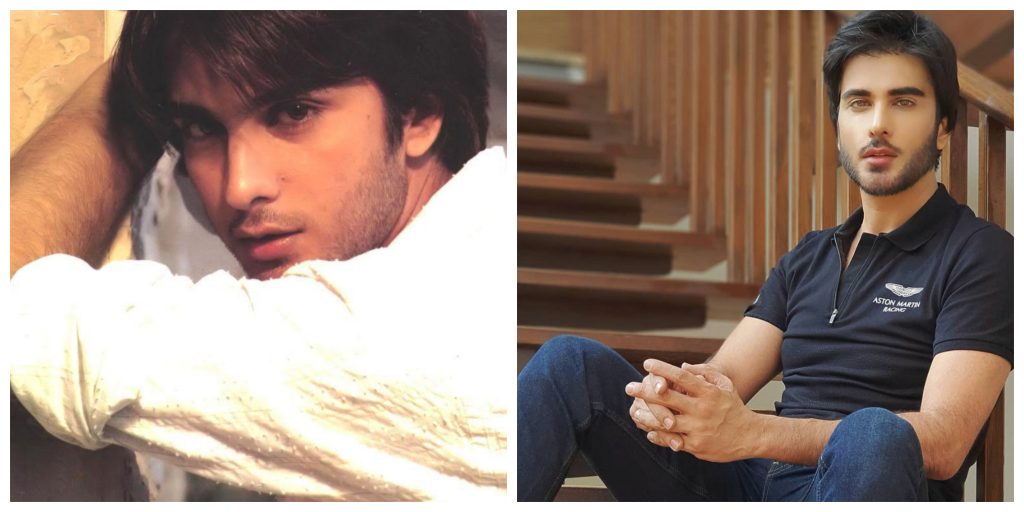 A modern-day example of someone who just doesn't age, Imran Abbas is an actor whose looks can still kill! He's been a part of the industry for close to twenty years now, but we could still claim as if he's a debutante whose smouldering looks won us over! That's the type of ageing we all need and want!
Who is your favourite celeb who just doesn't age? Tell us in the comment section below!