The entertainment industry in Pakistan has reached new heights in the last decade, and that has given a rise to the inception of contemporary production houses in the country. There's a large competition between all those who want a piece of the pie, and that has become a dream come true for audiences when it comes to choices.
From creating top-notch narratives to making content that keep the audiences glued to their seats, these productions houses have proven their mettle, time and again.
But, which ones do we love? Diva has the lowdown…
7th Sky Entertainment – Abdullah Kadwani & Asad Qureshi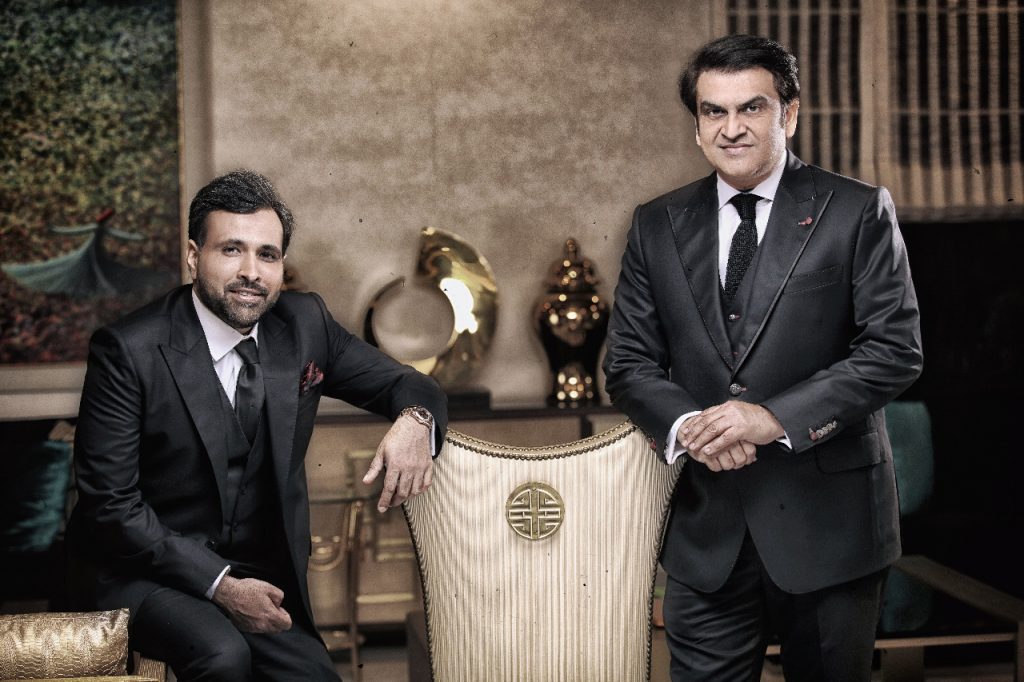 7th Sky Entertainment has proven itself to be one of the leading production houses of Pakistan, and it is due to the powerful leadership of Abdullah Kadwani and Asad Qureshi. The production house has given us shows that range from thrillers like Khaani, to superhit shows like Deewangi, and their success has been unmatchable!
Big Bang Entertainment – Fahad Mustafa & Dr Ali Kazmi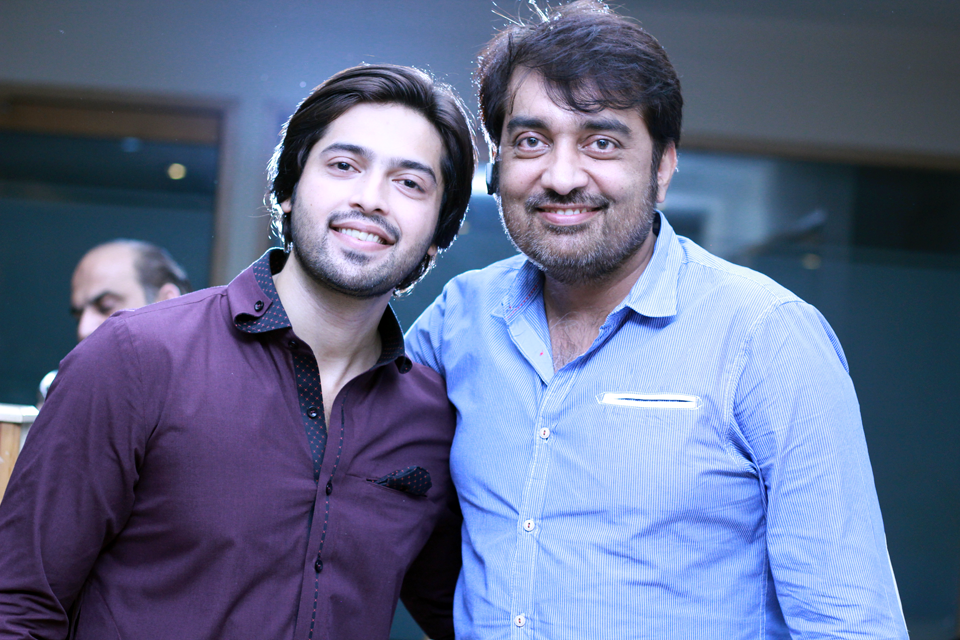 Not only is he a brilliant actor, but Fahad Mustafa has also proven his production skills by being part creator of the Big Bang Entertainment production house alongside Dr Ali Kazmi. The duo has given us a range of shows from Aisi Hai Tanhai to Rang Lagaa, proving their prowess!
Six Sigma Plus – Humayun Saeed & Shahzad Nasib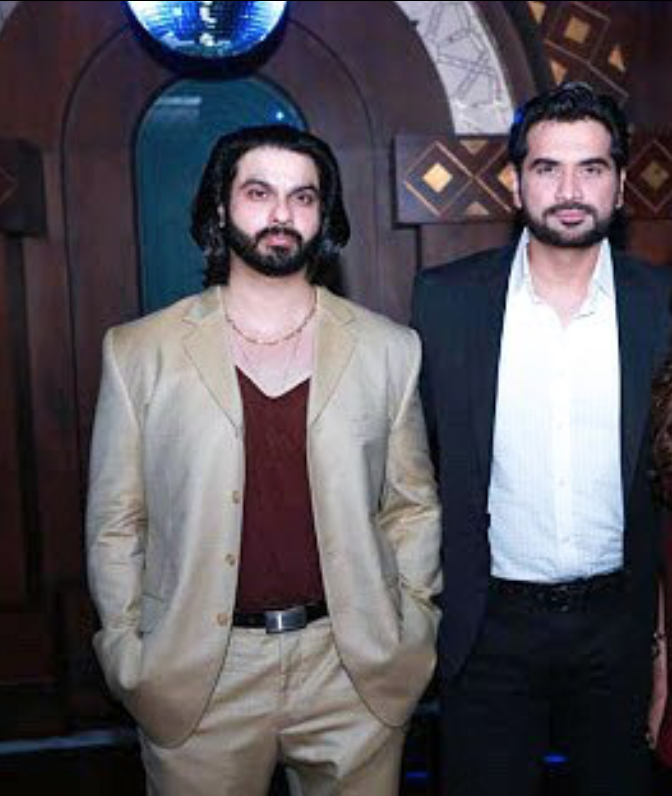 A production house that has been part of the television and film industries' success, Six Sigma Plus has given us many dramas and projects to love under the watchful eye of Humayun Saeed and Shahzad Nasib. If you loved dramas like Meray Pass Tum Ho and films like Punjab Nahi Jaungi then you know who to thank!
Next Level Entertainment – Sana Shahnawaz & Samina Humayun Saeed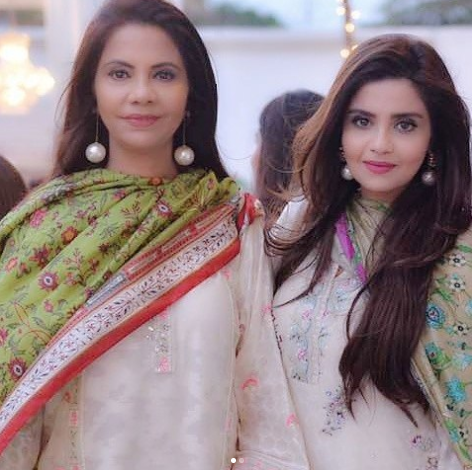 The sisterhood of Sana Shahnawaz and Samina Humayun Saeed has proven to be one of the most powerful in the production house scene in Pakistan, and it has given us many shows to love. Be it Bikhray Moti or Mann Mayal, the duo has proven they can provide full entertainment to us!
Idreams Entertainment- Abdullah Seja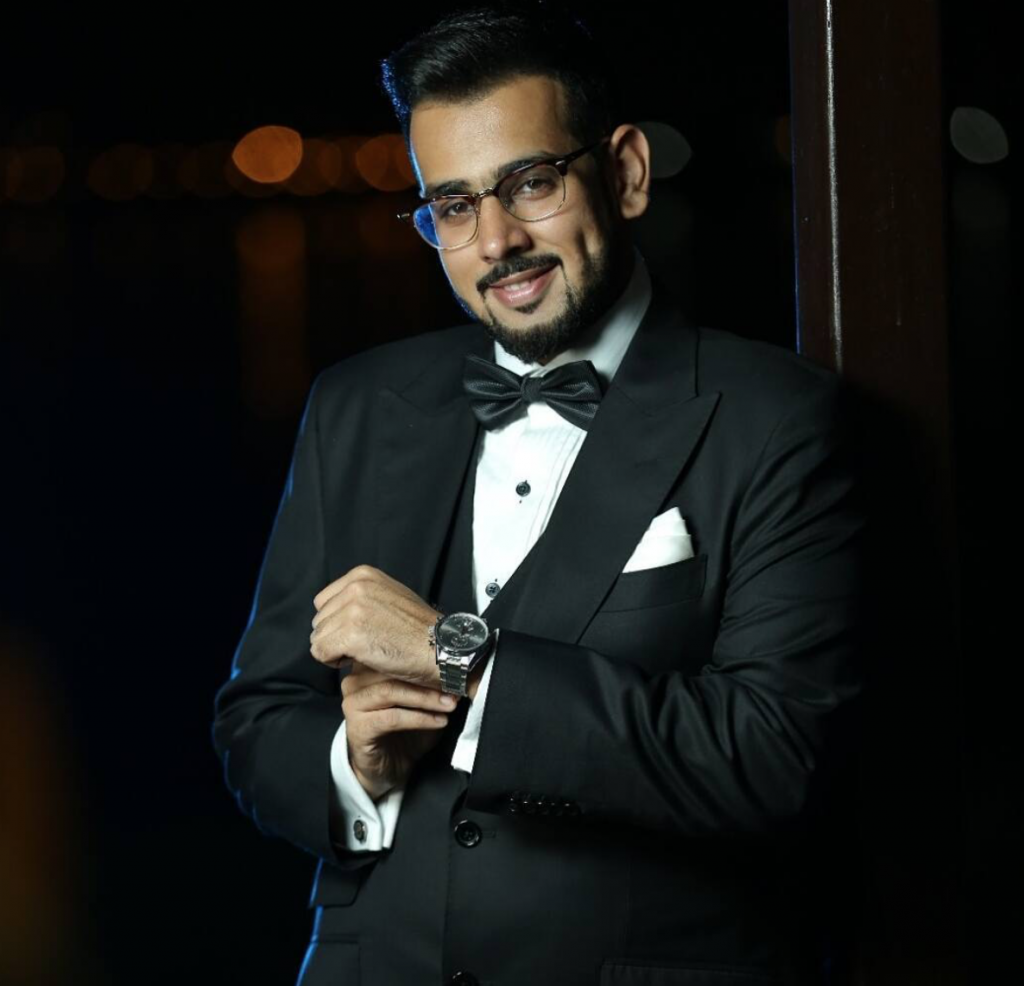 A leading production house that has been attached to the larger ARY productions, Idreams Entertainment has proven to be a strong contender for creating great narratives. The production house has been the brainchild of Abdullah Seja, and it has given us current narratives like Jhooti and Thora Sa Haq, to name a few.
MD Productions – Momina Duraid & Duraid Qureshi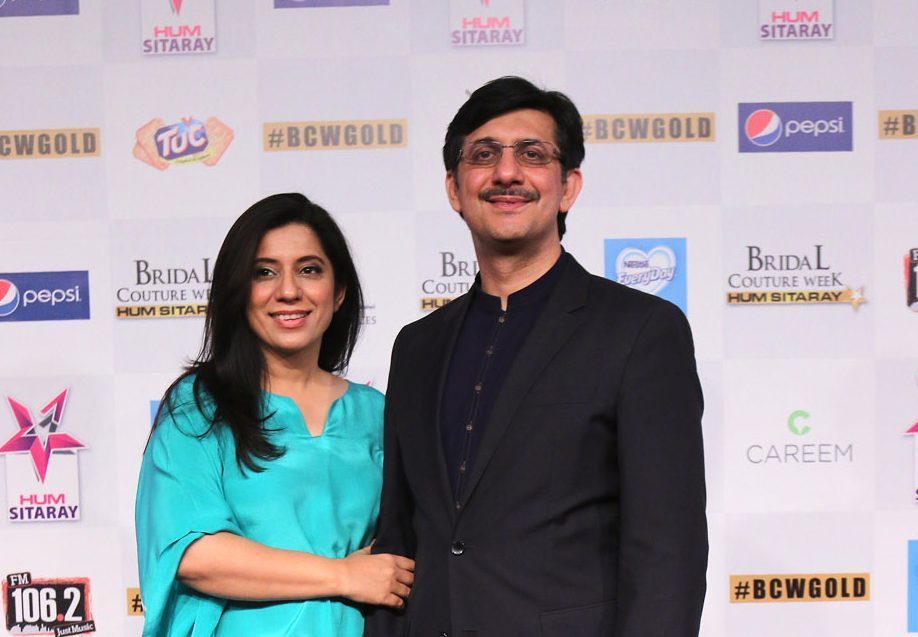 A powerhouse of production, MD Production has been a name that anyone who knows even a little about the industry would acknowledge for their efforts. Run by wife and husband, Momina Duraid and Duraid Qureshi, the two have made it one of the best production houses in the country. From shows like Diyar-e-Dil to recent sensation Ehd-e-Wafa, it's all been done by MD!
Moomal Entertainment – Moomal Shunaid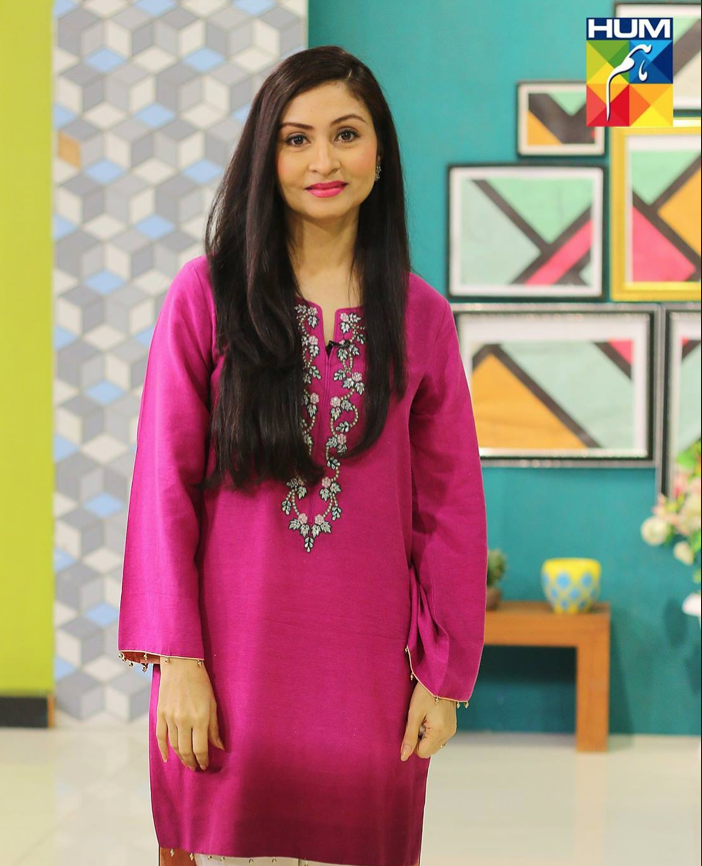 A production house that has been long associated with HUM Network, Moomal Entertainment is yet another brainchild stemming from Sultana Siddiqui's endearing legacy and family. Run by Moomal Shunaid, the production house has given us recent shows like Pyar Ke Sadqay and some cult-classics like Ishq Zahe-Naseeb, which we believe proves their growing strength!
Which production house do you think is the best? Tell us in the comment section below.