One of the most-awaited Pakistani films of 2019, Parey Hut Love has finally released its official trailer, and it packs a punch of emotions, colours and drama that we were all waiting for!
Directed by Asim Raza, the film's trailer shows us a story of confused love and lovelorn emotions as the film's lead pair Sheheryar Munawar and Maya Ali find themselves between a conflict of affections and subsequent heartbreaks.
However, there seems to be so much more this time around in Asim's film, and we are excited for once!
What else is worth watching out for in the trailer?
Here's Diva's lowdown…
The Special Appearances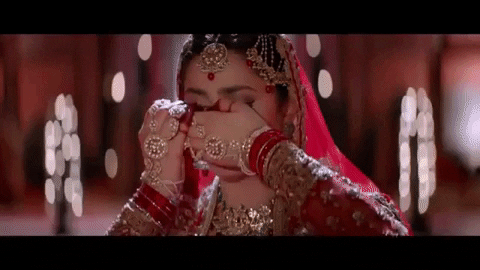 If you haven't noticed by now, there are like a ton of special appearances and supporting characters in the film, which includes the likes of Meera, Fawad Khan, Mahira Khan (who has an extended appearance), Cybil Chowdry, Jimmy Khan, Parisheh James, Sonya Jehan, Rachel Viccaji, Shahbaz Shigri, Ahmed Ali Butt, Nadeem Baig, Frieha Altaf, and YBQ amongst others! Now that's star power!
The Production Design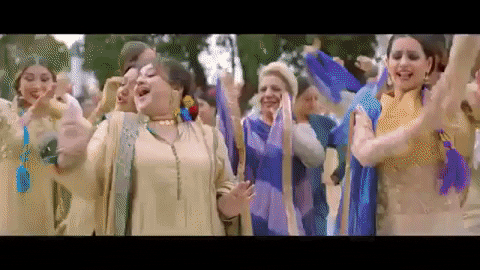 No Asim Raza film can be complete without an impeccably done production design, and of course, Parey Hut Love wasn't going to be an exception. There's the right feel of glamour and royalty in the film, all thanks to the use of places like Noor Mahal and the right amount of colours that pop on the screen.
Zara Noor Abbas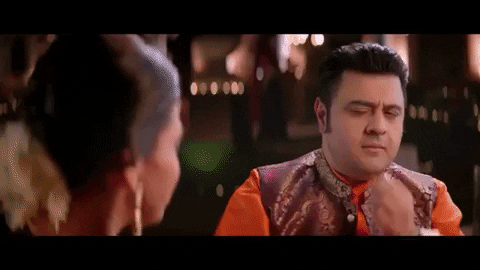 After her debut in Chhalawa, Zara Noor Abbas has quickly and much-deservedly become an actress everyone is looking forward to watching on the big screen! She's a powerhouse of acting and emotions, and that undoubtedly makes her someone to wait for in this film where she is all set to play a pivotal character.
The On-Screen Chemistry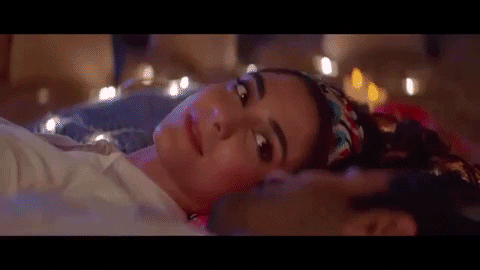 Maya Ali and Sheheryar Munawar may not have been paired up before this, but now that they have in PHL, there's no one else who we think could pull off on-screen chemistry like they have managed to do. There's so much intensity in their love and resentment both that this is going to a killer to watch!
Also read Movie Magic: 6 Pakistani films you should be on a lookout for this year!
The Story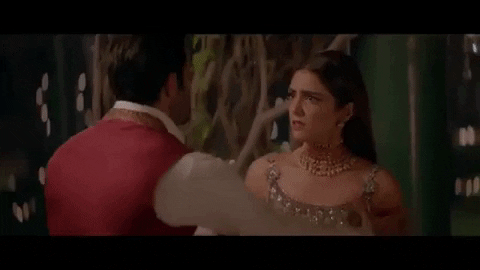 There's always drama in a love story, but this triangle of sorts seems to have been elevated from your pure star-crossed lovers' narrative. There's drama in this love story, and even more so, there's a feeling of heartbreak, which we can tell will make fans of Sherry and Maya cry their hearts out!
The Costume Design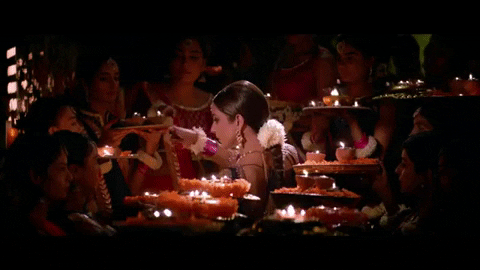 Dressed by Umer Sayeed, the ensembles in Parey Hut Love are to die for! Maya looks beautiful, Sheheryar looks dapper, and the rest of the cast looks elegant in every scene because of the impeccable couture skills shown here – of course to no one's surprise since we all know he does it so excellently!
Check out the trailer here and tell us what you think in the comment section below!