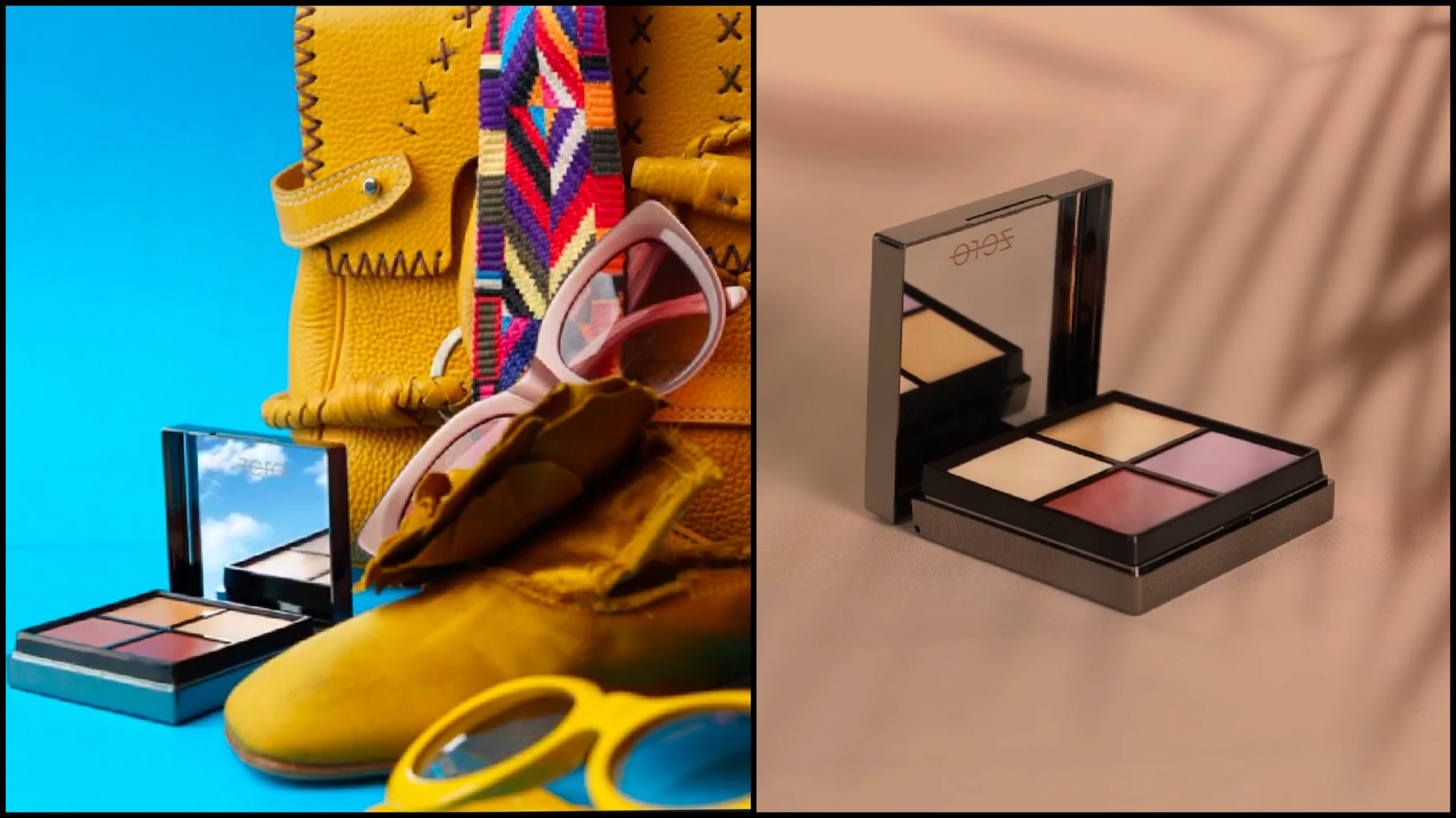 With an option so compact and travel friendly, today we're spilling our best kept secrets of getting the best use out of your Zero Makeup Palette and how we multi-purpose with it!
1. Use the conealer as an eye primer!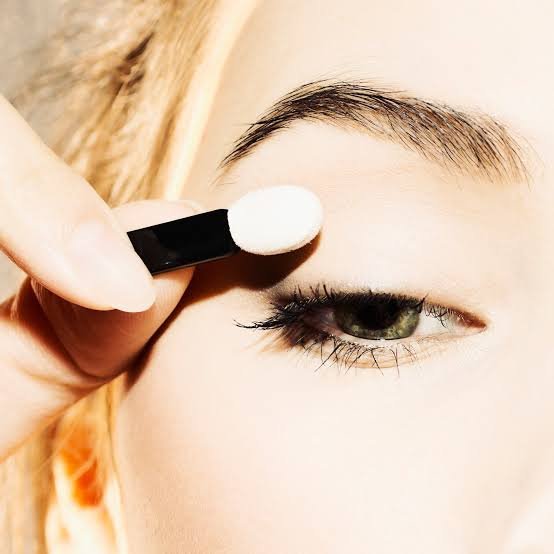 If you're on the go and have discoloured eye lids, fret not! There have been so many times that we've used the concealer in the palette as our eye primer to cover discoloration and veins. Just make sure to set it with powder to avoid any creasing!
2. Colour correct!
The concealer in the palette has peach/orange undertones to colour correct, not only will it help correct your dark circles but also the pigmentation around the lips and any blemishes you have!
3. Double the blush shade as an eye shadow!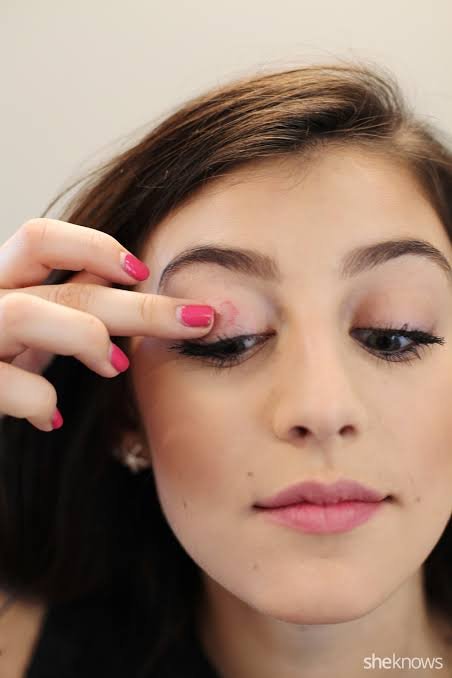 Monochromatic looks have been all the rage this year, and if you're running low on time to do a whole eye look, just dab some blush shade onto your eye lids and blend the edges for a soft, defined eye shade. Finish with some mascara and voila!
4. Mix and match!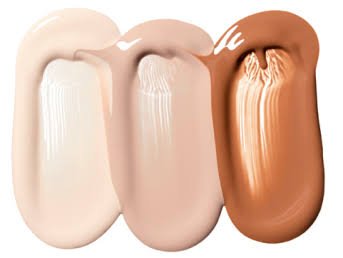 With the sun shining in all its glory in our country, tan is inevitable, which means that at some point you will need to adjust the colour of your foundation, but with the zero makeup palette, you can absolutely mix in the concealer (which is a tad darker) with your foundation to make your perfect summer shade!
5. Set and mattify!
Just because you've set your makeup once doesn't mean it won't need any touch ups later in the day, use the translucent powder to keep oils at bay. And if your cream sheen lipsticks scare you in summers, dab a bit of translucent powder from the palette onto your lips to turn any cream lipstick to a matte one!
6. Switch up the lips!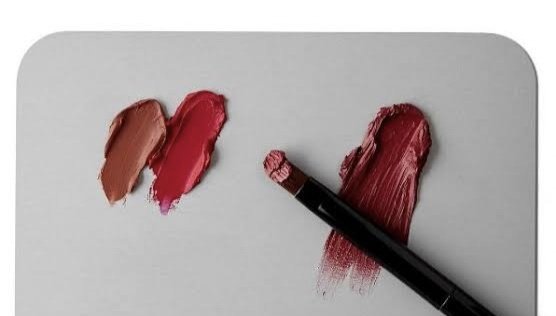 You can also play around with the blush shade and lipstick shades to create your perfect pout! In the mood for a nude lip? Mix the lipstick with some foundation shade to lighten up the shade, want more vibrancy to the lipstick? Dab some founation onto your lips to get the true colour of the lipstick. Feeling a little monochromatic? Dab on the blush shade onto your lips for the perfect monochromatic goodness!
How do you make the best use out of your Zero Makeup Palette? Let us know in the comments below!