We're back with another desi remedies story for your skincare routines, and it only gets better! Be it to make you look better or to reduce the harshness that the bad environment toxins have on you, there's a totka out there for it, and today, it's time to talk about the ones that help with acne!
We've all been victims of increased skin issues and acne is the number one on the list of things that just makes us annoyed! After all, who really can deal with our skins messing up our lives, right?
Well, fret not! We know what pain acne can be and that's why Diva is diving into the world of desi ways to help your skin in more ways than one…
Baking Soda & Coconut Oil Helper!

These two ingredients, coconut oil and baking soda may sound like the perfect ones for a nice dessert, but these are even better for your skin! Use both in the tea-spoon quantities for your face, mixed, and see the magic happen as your acne waves you farewell!
The Antiseptic Miracle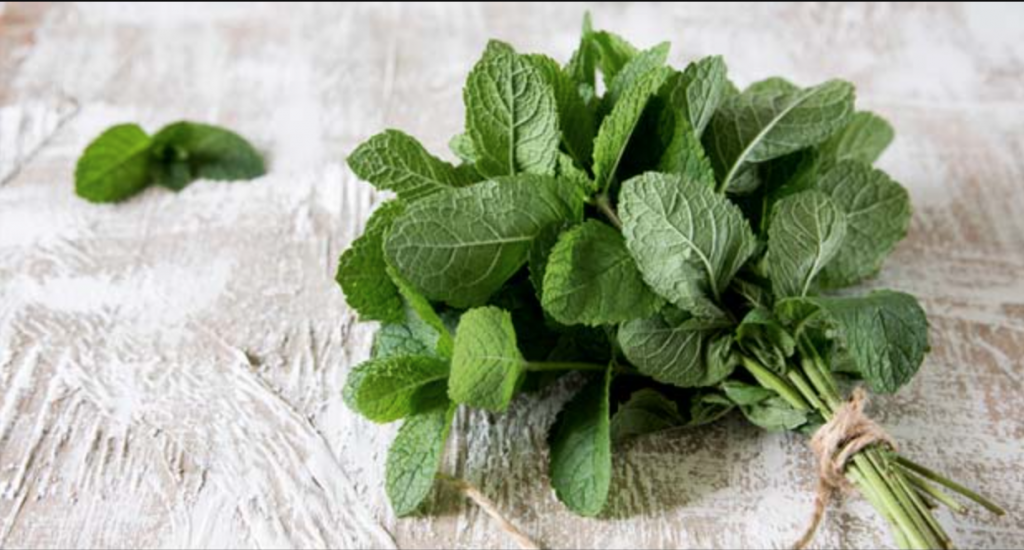 Not a lot of us realise that acne happens because our skin is dirty and oily from all the daily toxins we face. Well, just get about 100 gms fresh mint leaves, boil them in 1 litre of water, strain them, cool them, and add 1 tsp of camphor (Kafoor)! This is all you need to wipe your skin with and see the oiliness disappear!
Skin Packer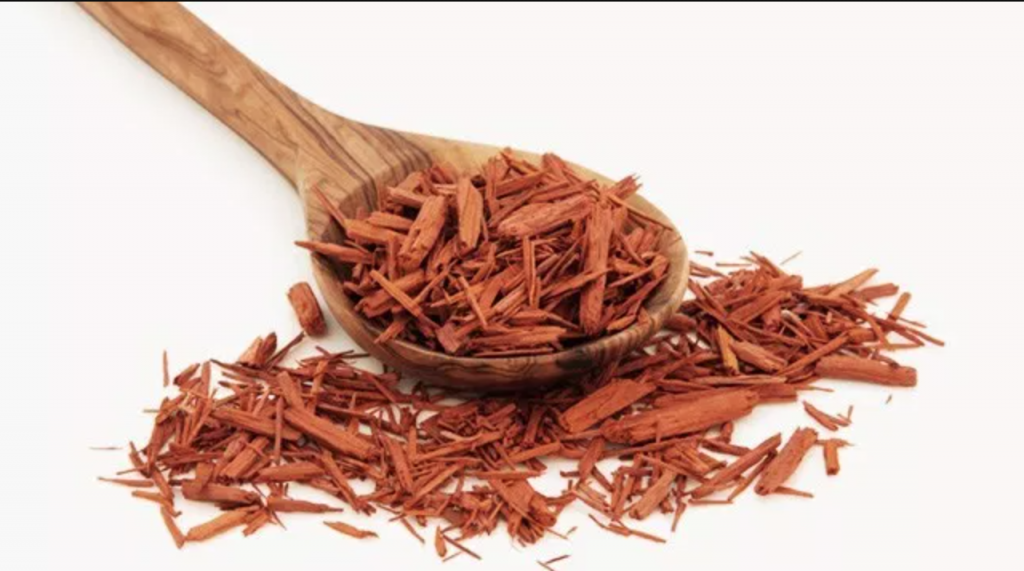 Face packs as our daadi's, naani's, and ami's called them, are the perfect masks you can make to replenish your skin! You can make a skin pack at home using sandalwood powder, Fuller's earth, camphor and rosewater.  Mix this and keep in a small bowl in the fridge and apply on clean skin. Let it dry completely and wash off with cold water. This should be done three to four times a week for the best results!
Scar Vanisher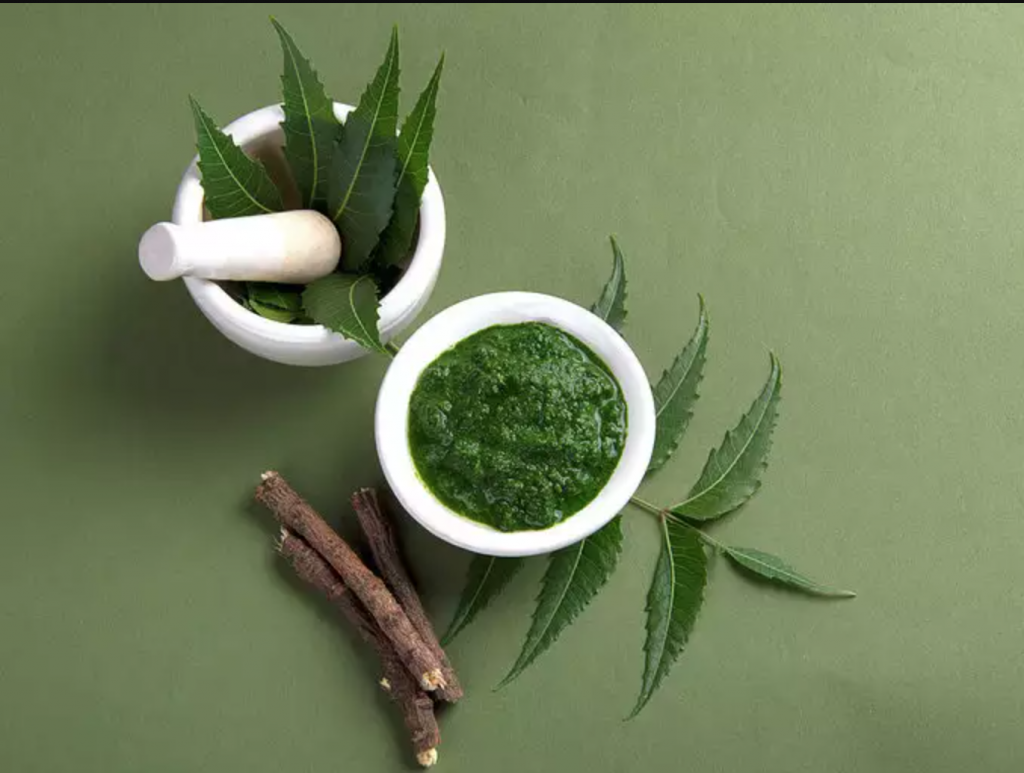 Even if you don't have acne, we're sure the scars just make you go mad! We know, it does that to us! That's why we mix dried green pea powder with sandalwood powder, 10 ground cloves, rice powder, mint powder, neem powder, fuller's earth, camphor and stir in some rose water.  We apply it all over our face and neck and scrub into the skin in rotating movements very gently, and wash it off! Not only will you realise how clean your skin feels, but the exfoliating scrub will help lighten the marks easily!
Multani Mitti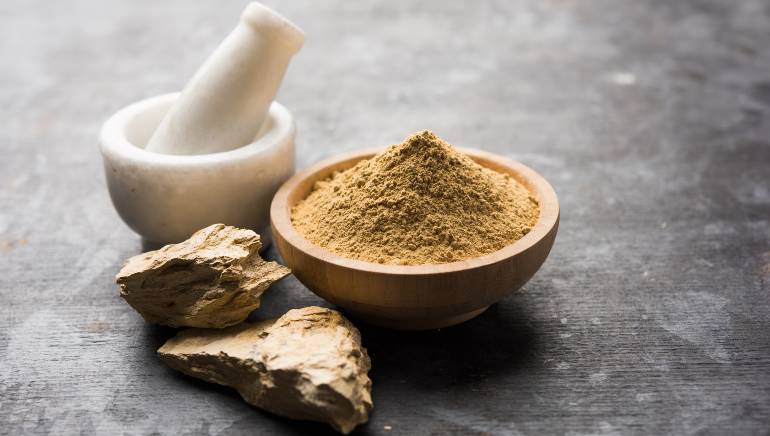 We keep talking about Multani mitti and it's for all the right reasons! It is one of the best remedies for those with oily skin. Apply Multani mitti twice a month and it will keep your zits in control by absorbing all the excess oil off your face.
Citrus Blast!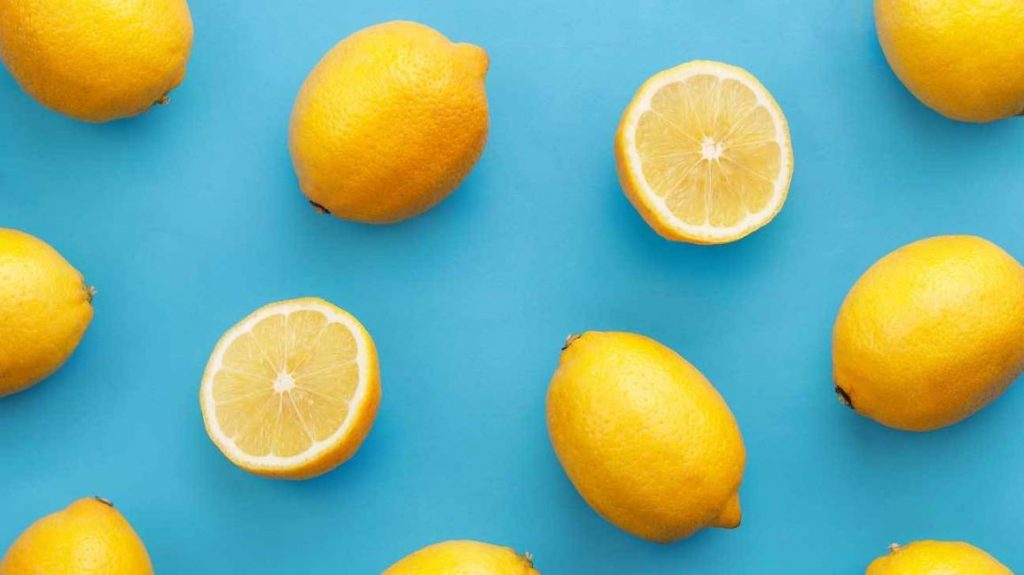 The easiest helper of acne is right there in your refrigerator – the mighty lemon! Keep applying lemon juice on the zits, every one hour, through the day and believe us, it will change your life. Lemon is basically citric acid and will change the pH of the skin and burst acne.
What desi way do you follow for acne? Tell us in the comment section below.