Our obsession with Pakistani dramas may always be there, but the growing world of Vlogging has us even more obsessed these days. Whether it's them showing us a beautiful side of Pakistan or just talking about their unique lives, we can't help but spend hours binge-watching these vloggers every day.
Who exactly are these people and why do you need to watch them? We have a lowdown!
Zaid Ali T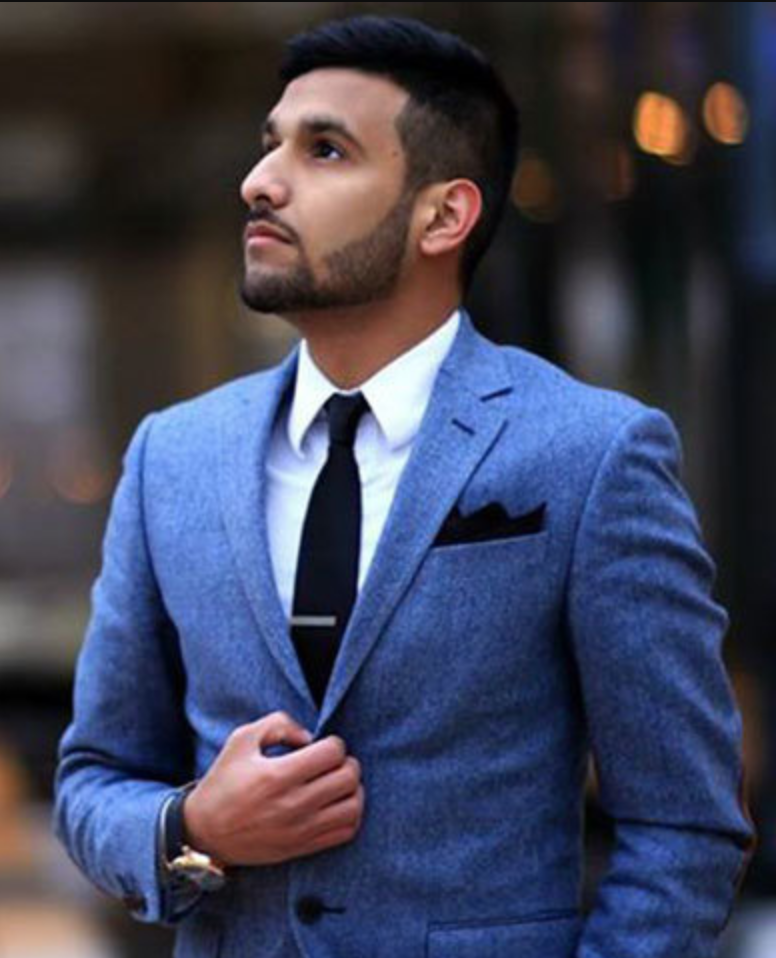 The guy who started it all with his thick Punjabi accent and comedy that made him viral, Zaid Ali T has ruled our hearts ever since. His videos are not just family-friendly but also super inspiring!
Check out his video:
Mooroo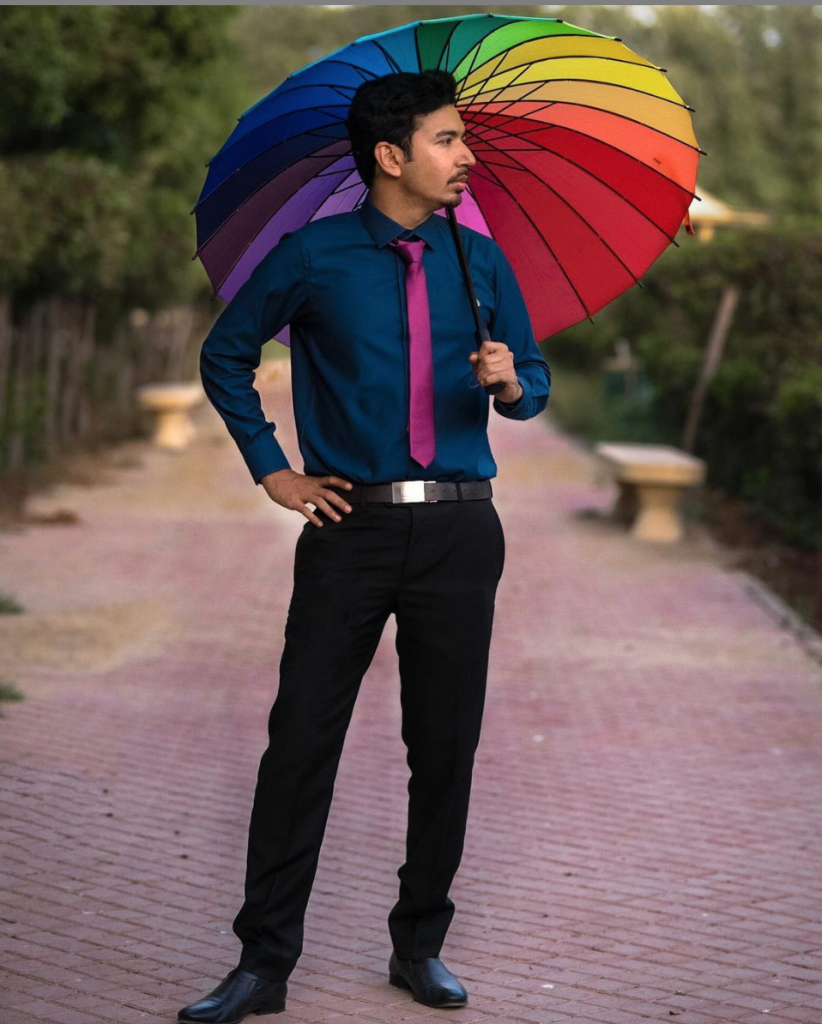 Here's one vlogger whose a pathbreaker in the type of content he does! Whether it's him vlogging his own wedding in the funniest and most interesting way possible, to him bringing out a positive side of Pakistan, Mooroo is surely a fan favourite – which now also includes Hamza Ali Abbasi!
Check out his video:
Irfan Junejo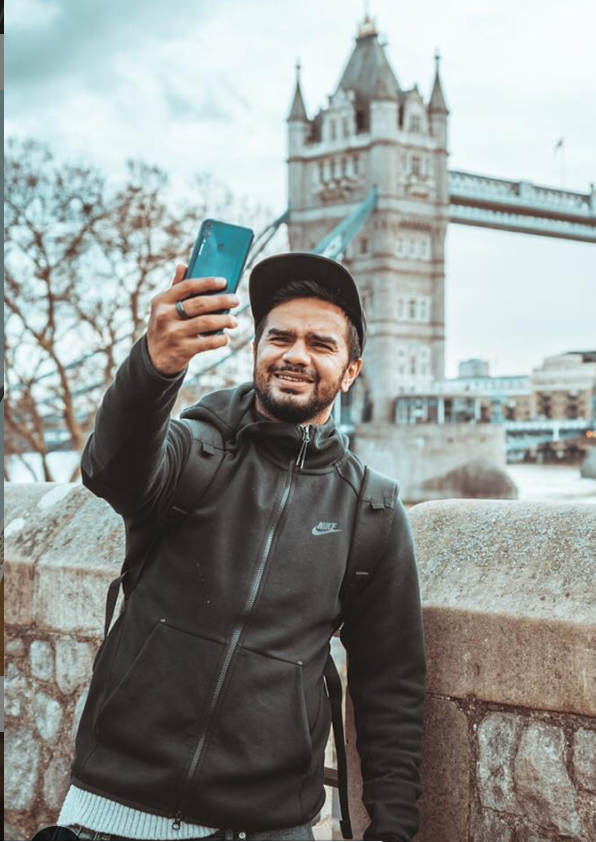 He's smart, funny, and has a great sense of what the audiences want – what can be better? Plus, add the fact that he knows how to make his videos look visually appealing and you've got one of the best vloggers out there!
Check out his video:
Sham Idrees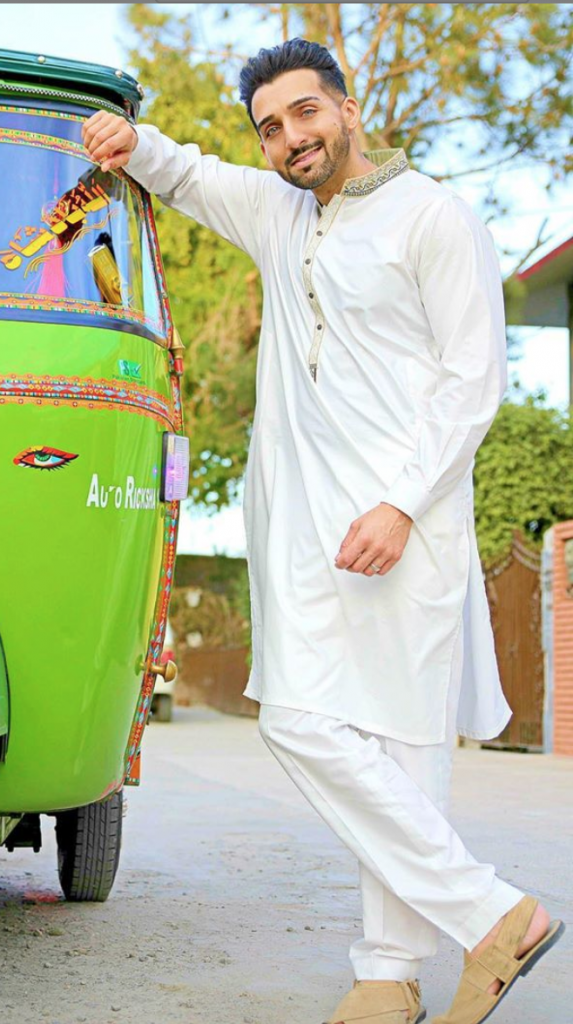 Pakistan's answer to Youtubers like Logan and Jake Paul, this now-controversial Youtuber has a fan following of his own which loves him through thick and thin. Bringing a fine mix of humour and controversy, Sham is one guy either you can hate or love, but can't be unaware of!
Check out his video:
Azlan Shah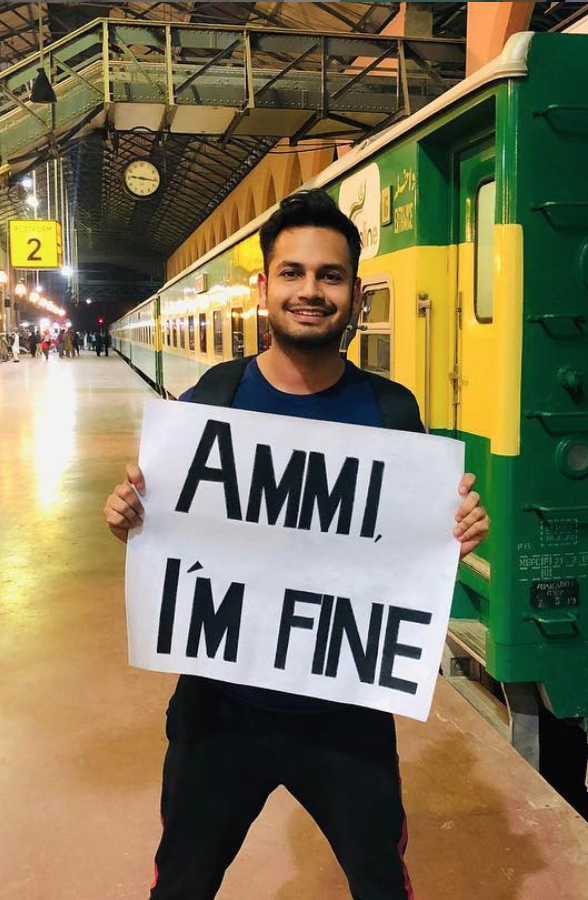 Better known as the 'Ammi, I am fine' guy, Azlan Shah has grown to be one of the most unique vloggers out there. He started off with Karachi Vynz, but now he's definitely more popular! Plus, the fact that he keeps making vlogs with lions as if they're his human best friends is just the best thing to watch!
Check out his video:
UKhano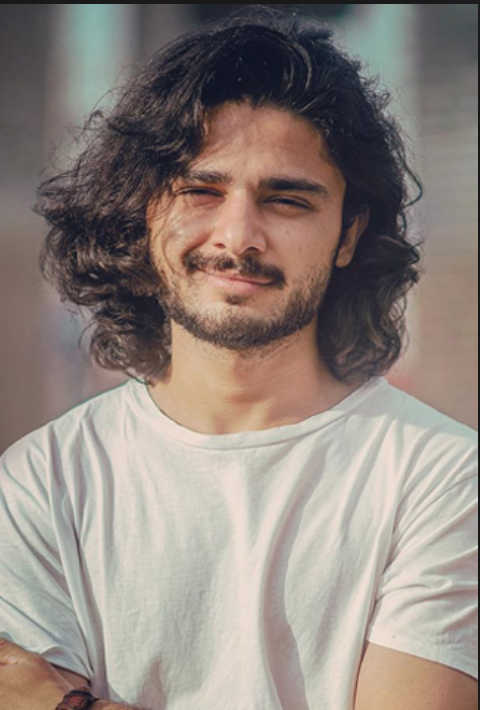 Umar Khan who is better know as UKhano, is one of the best-known vloggers if you follow anything related to entertainment, fashion or just the Lahore scene, in general. Funny, classy, and full of life, UKhano is one of our favourite vloggers to check whenever he posts. Plus, the fact that he vlogged with Mahira Khan and Sonam Kapoor makes him that much cooler!
Check out his video:
Which one is your favourite? Tell us in the comments section below!