When we think of adventure and vacations in Pakistan, probably the first place to pop in our minds are somewhere in the Northern Areas or Kashmir. However, we often forget this country has so much more to offer and all of it is oh so different!
From mysterious ruins and heritage sites dotted all over the country to hidden sea coves and pristine lakes, Pakistan has so much undiscovered potential you probably aren't aware of!
What are these 'vacay' spots that Diva recommends? Here's the lowdown…
Bhit Khori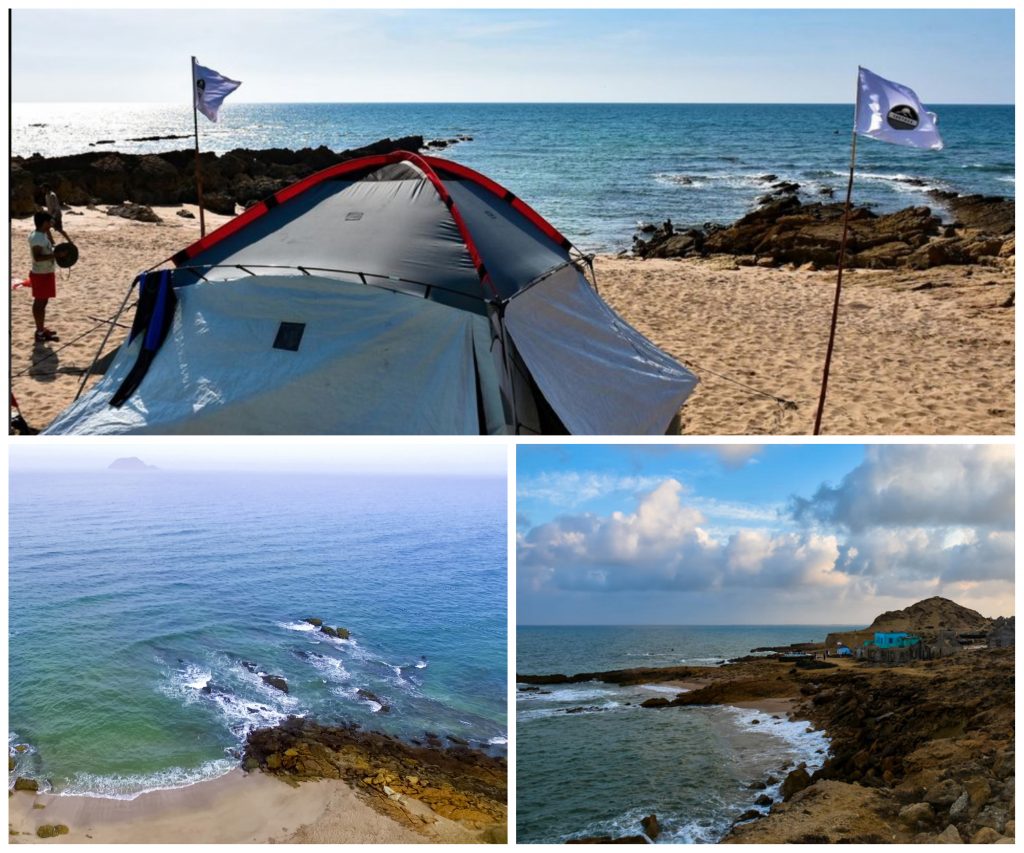 Situated at a short distance from Mubarak Village near Karachi, Bhit Khori is a secluded and pristine spot by the Arabian Sea that is a sight for sore eyes. The sun-drenched beach allows individuals to have an awe-inspiring experience, as they tackle the waves and explore a beautiful and undiscovered paradise. Not for forget, it's a snorkeler's paradise too!
Moola Chotok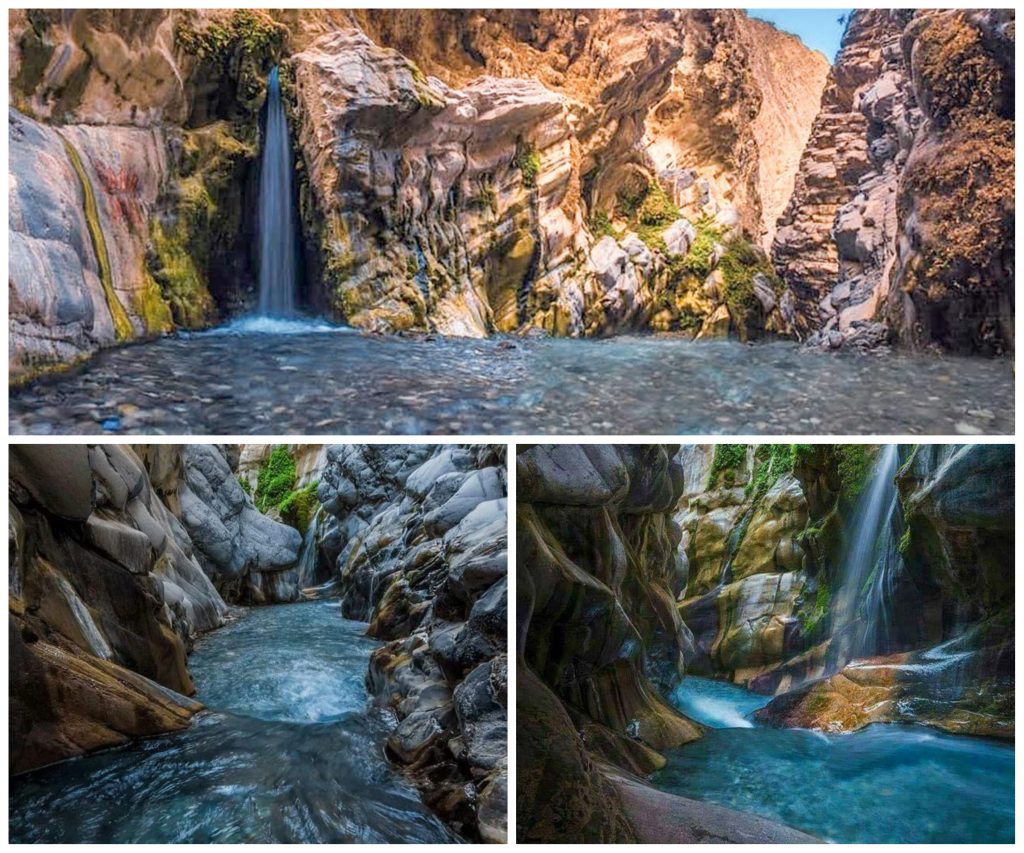 Written about in history that goes as far as Zoroastrian scriptures, Moola Chotok is situated near Khuzdar in Balochistan and is truly a sight that one has to see from their own eyes. From hidden ravines and cascading waterfalls to deep blue pools of water, it's a spot that just deserves all your attention!
The Heritage Sites of Tharparkar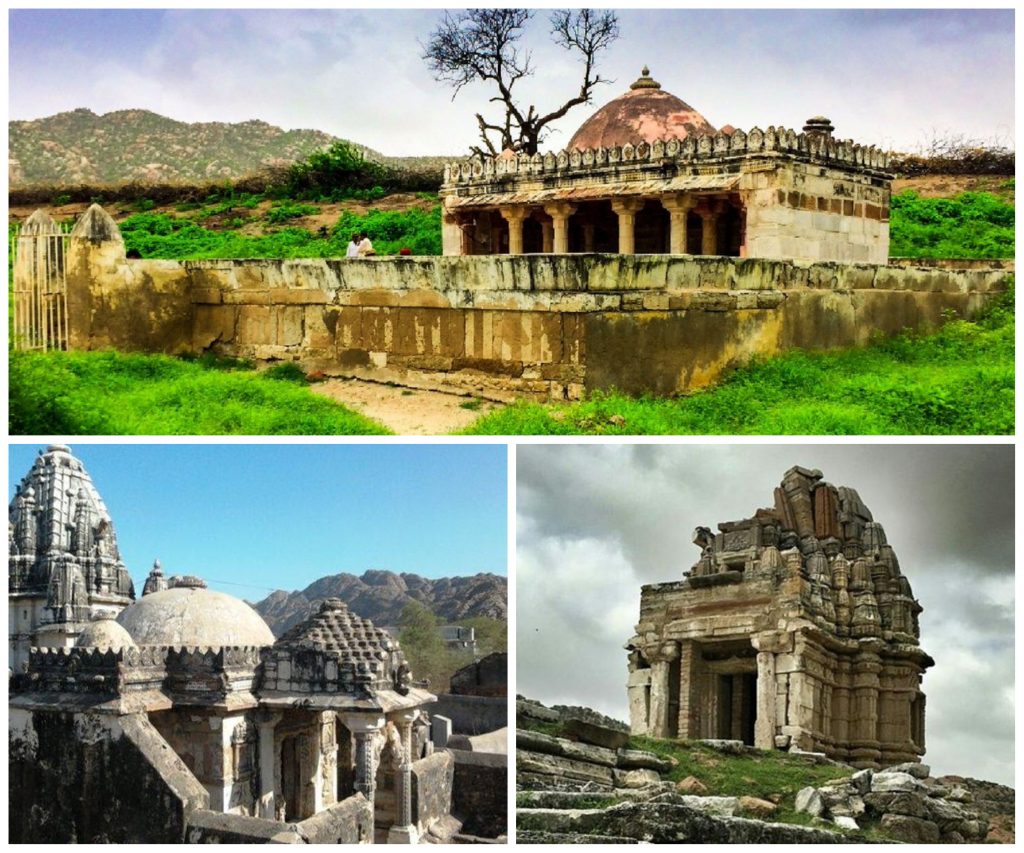 An area older than time itself, Tharparkar is a hub for history and heritage lovers and yet, not many people realise that! Boasting some of the oldest and most important sites for Hinduism and Jainism, Thar offers important sites like the oldest Jain temple, Gori Mandir as well as some of the oldest mosques in Sindh like the Bodhesar Mosque. If that doesn't tickle your fancy, the unique culture of the area surely will!
Fort Munro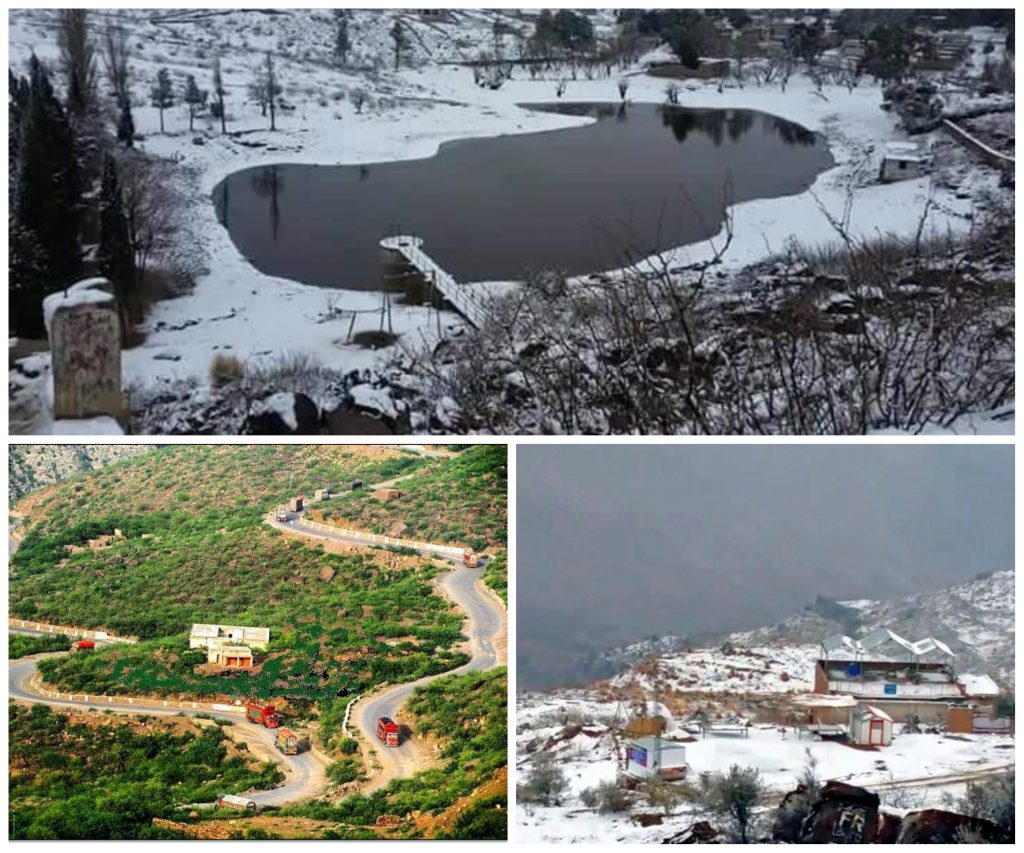 Situated near the provincial border between Balochistan and Punjab, Fort Munro also known as Fort Monroe is a hill station many don't even realise, exists! At just a distance of an hour or so from Dera Ghazi Khan, the rugged station features some of the most beautiful mountainous views in south Punjab and boasts a unique culture where Baloch and Punjabi heritage meets!
Katas Raj Temples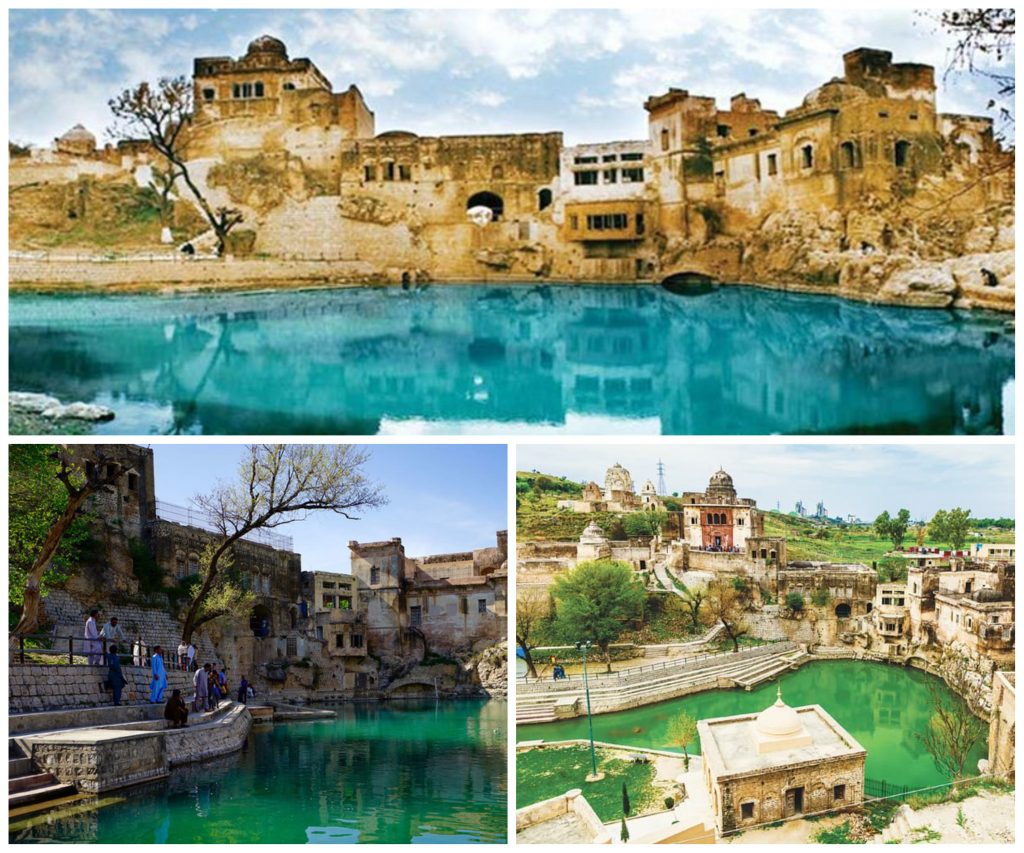 A site steeped in history and reverence, the Katas Raj Temples is one sacred spot in the Potohar region of Punjab that you don't want to stop seeing! Surrounded by a pond named Katas, the heritage site is a vision boasting fifteen hundred years of culture that just deserves all the attention we can give it. Go for the photo-op, leave with a true love for the place!
Which undiscovered places do you love in Pakistan? Tell us in the comment section below!