Stylists have carved their niche in the last few years, and many have went on to make themselves into hot commodities for the fashion industry in Pakistan. They're fashionable and they have a sharp eye for style, making them a much-needed name to exist on shoots and behind-the-scenes!
However, amongst all the names that have popped up recently, there are only a select few who have brought a true change into the industry. And leading all of it, has been none other than, Yasser Dar!
Innovative and cutting-edge, Yasser's drive has made him one of the most-desired names in styling in the country, and his upward climb has only just started!
What else are the reasons that make him most-wanted? Diva has the lowdown…
He's Cutting-Edge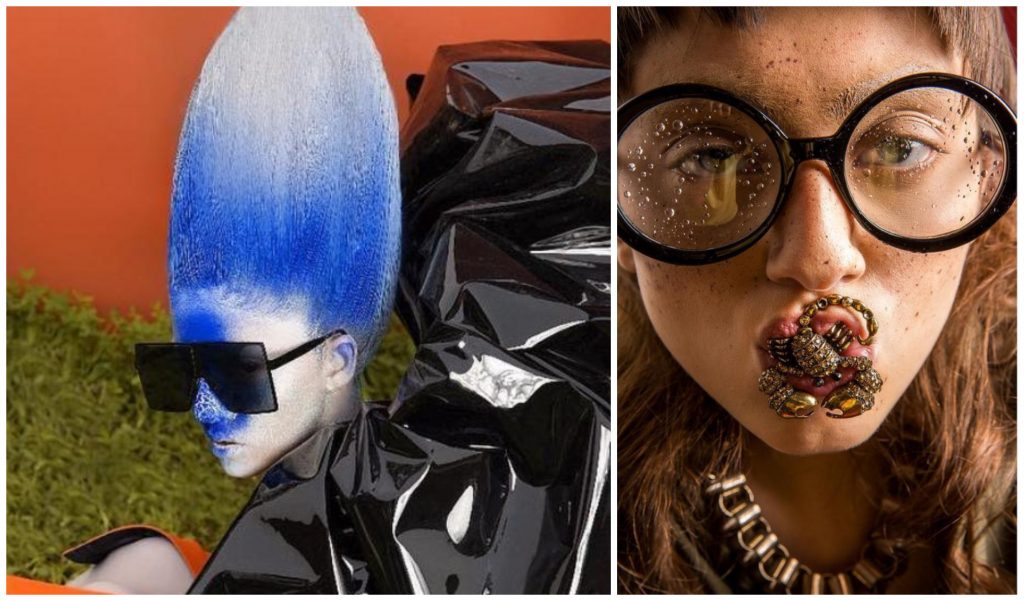 Ever since Yasser has come to the mix, he's proven that his styling is not run-of-the-mill at all. He's quite the experimental soul when it comes to fashion, and anyone he styles can vouch for that. Unique all the way, he's definitely a creative mind we can stand by!
He Can Do Traditional Right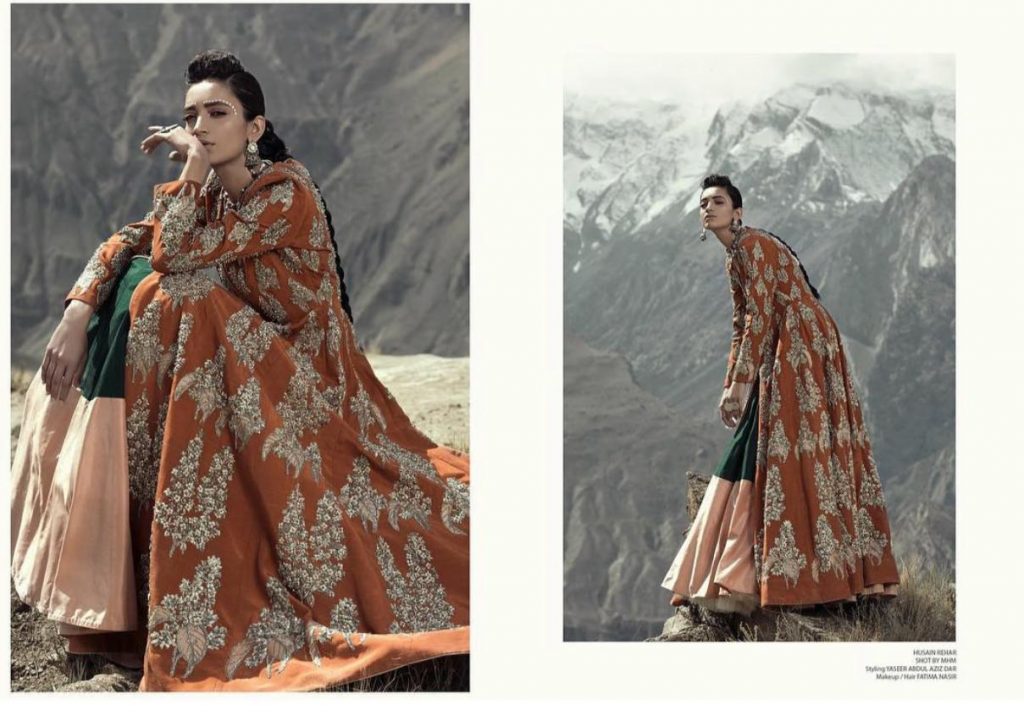 There's always something brilliant about the type of stylists who have a wide range to them, and Yasser proves that. Not only can he go avant-garde when he needs to be, he can also do traditional perfectly as well. Ask him to give desi that oomph and see him work his magic!
He Has Great Aesthetic Sense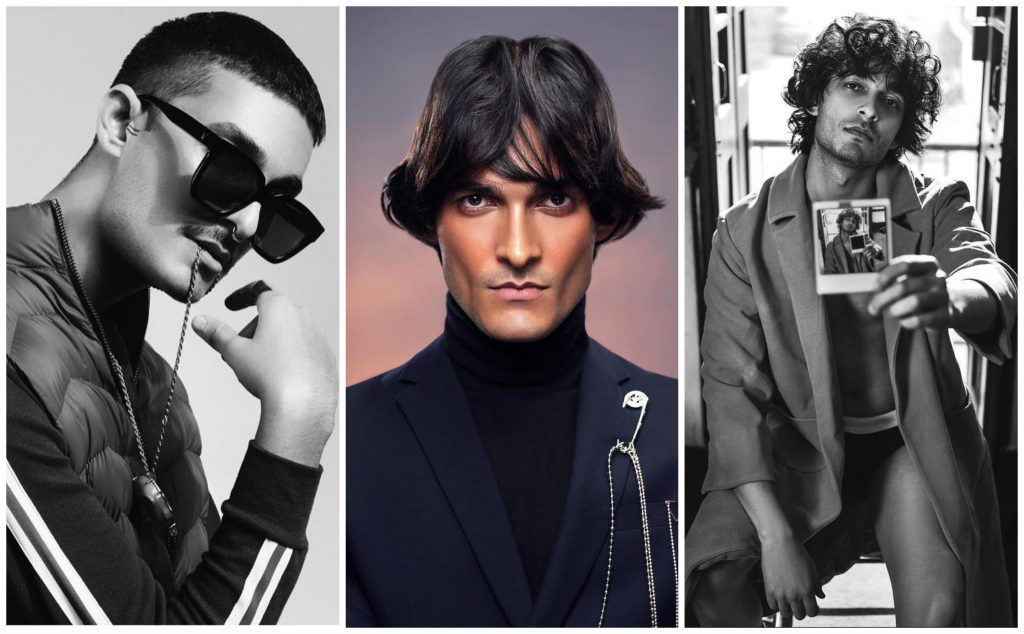 It's one thing to only be able to pick something unique and a whole different ballgame to style it us aesthetically as well. Yasser has been able to do the latter time and again, showing all of us that there aren't many out there with as great of an aesthetic sense than him. All of his styled clientele walk that walk, and we think that's enough proof!
He's The Only Stylist To Win A Hum Style Award!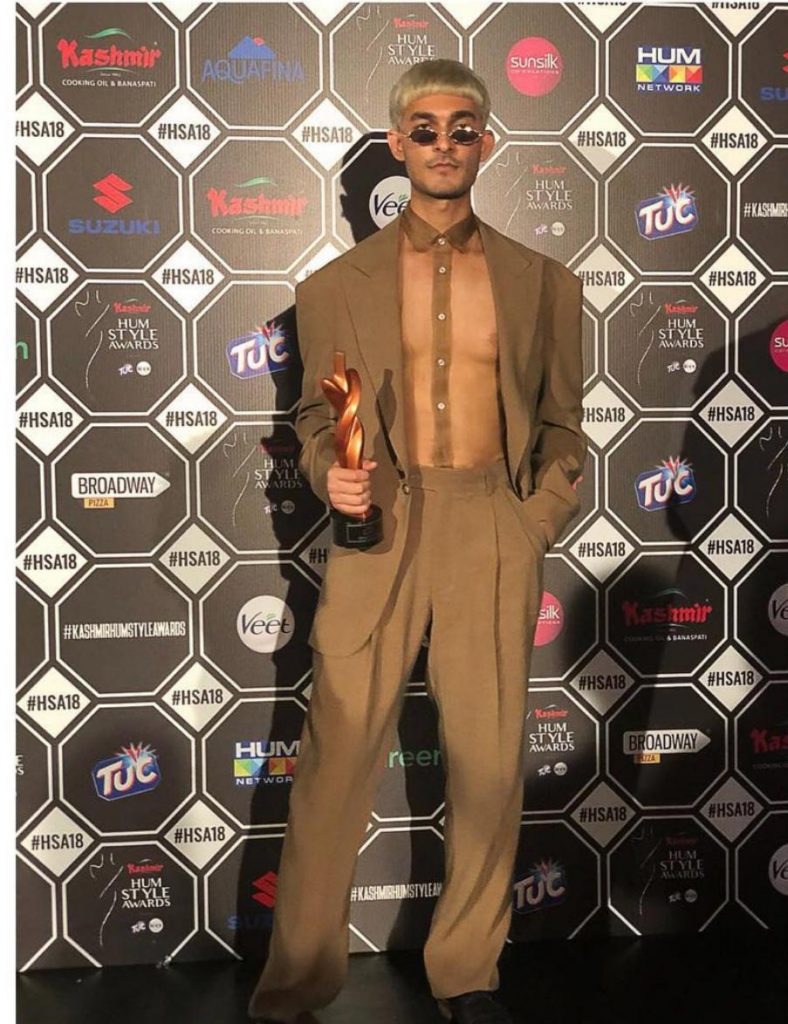 Despite being a stylist a new phenomena in the industry, Yasser proved to be such a strong candidate that he ended up taking an award home for it! That's right, Yasser remains the only stylist in Pakistan as of now to bag an award at the Hum Style Awards for rising talent for his projects in styling! Talk about bragging rights!
He Knows How To Style Himself Perfectly Too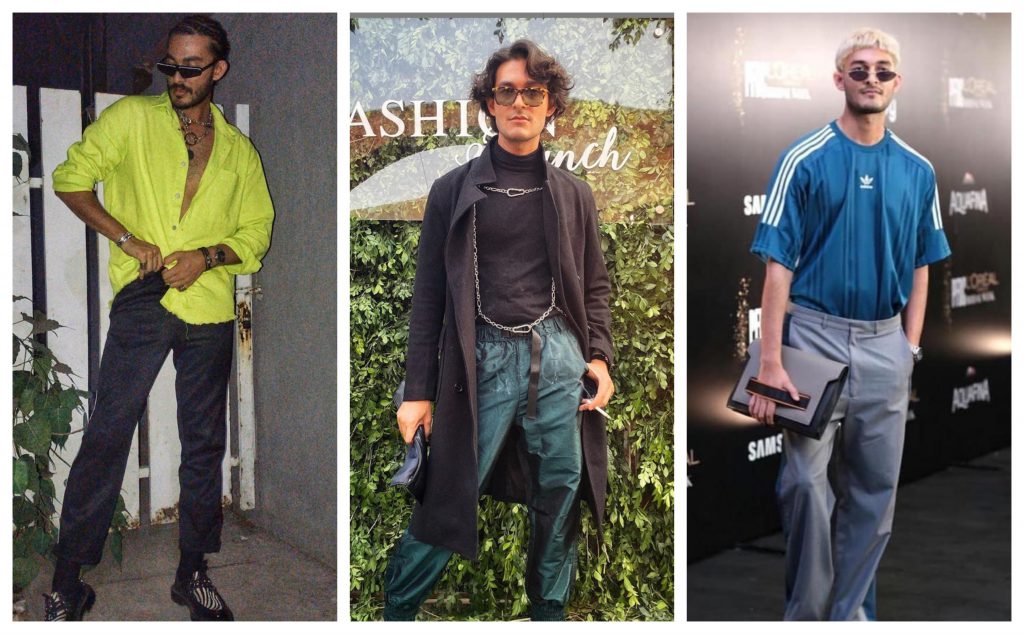 You know you've won the fashion game when you can not only dress the stars perfectly but also prove you're one too with your fashion sense! That's the case of Yasser, who has perfect fashion sense when it comes to himself as well, and is always dressed up to the nines! We can't deny that we are huge fans of his own ensembles too!
What do you like about Yasser Dar? Tell us in the comment section below.