Models come and go, but supermodels stay forever. Nothing has been truer in the glamour industries of Pakistan, than this statement, and some dazzling names of the past few decades have been proof. However, in the past year or so, there's hardly been a name who the icons of the industry have been able to point out as the new supermodel – except maybe, one, named Mushk Kaleem!
Rising the charts and dominating the runways from Pakistan to Milan, Mushk has swiftly become the name that everyone knows and cherishes in the industry, and her rising number of awards is proof.
However, beyond just her popularity, what are the reasons that make her the name we all love?
Diva has the lowdown…
Her Walk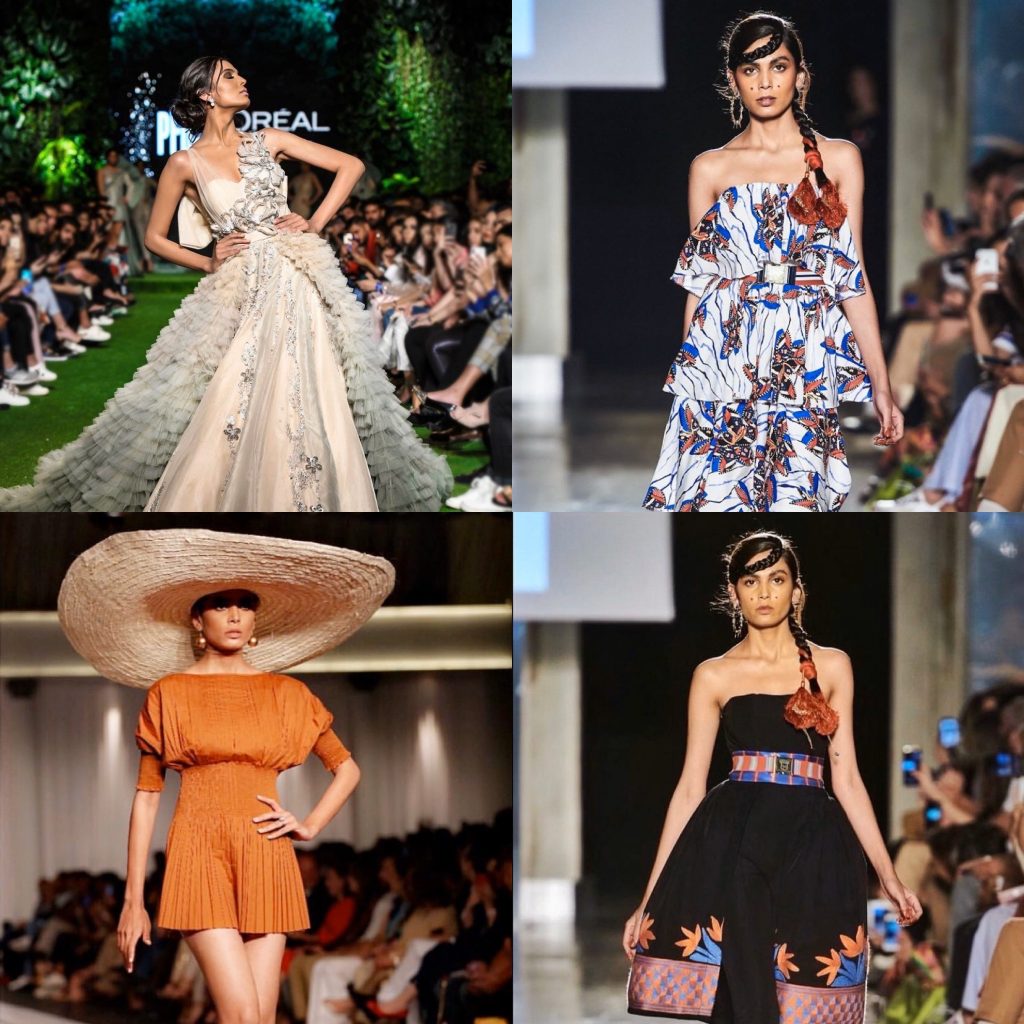 Mushk can sashay down the runway and you'd be in awe of it all throughout, that we can guarantee! She's a true-blue star on the ramp and her powerful walk is truly supermodel material, which was proven at the prestigious Milan Fashion Week as well.  We probably haven't seen a strong walk like hers in a while, and along with maybe one or two names today, they could really make a hot-stepper trio!
Her Editorials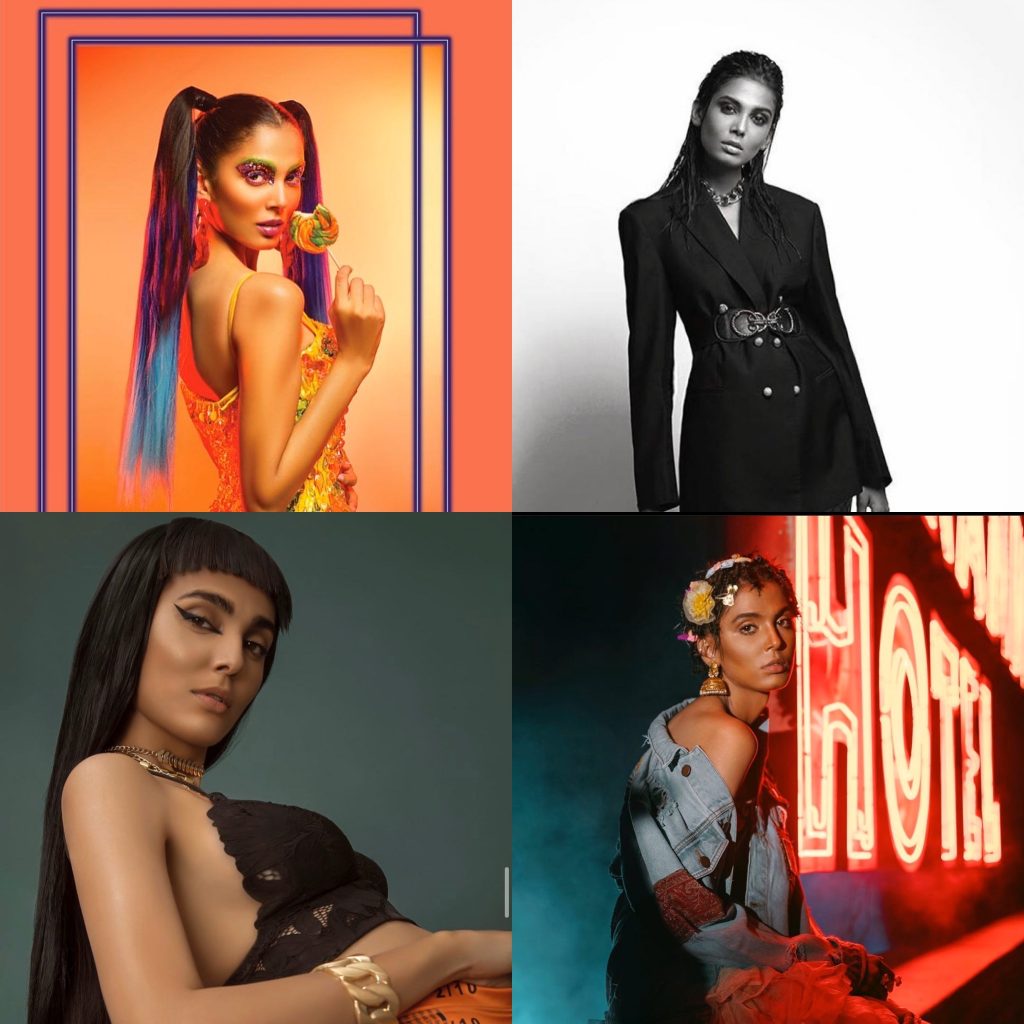 We are huge fans of versatility, and Mushk is living proof of it through her brilliance in both, editorials and the runway! She's one of the few names of the industry who can manage to evoke a myriad of emotions through her editorials, and in each, she's managed to bring an oomph factor!
Her Commercial Work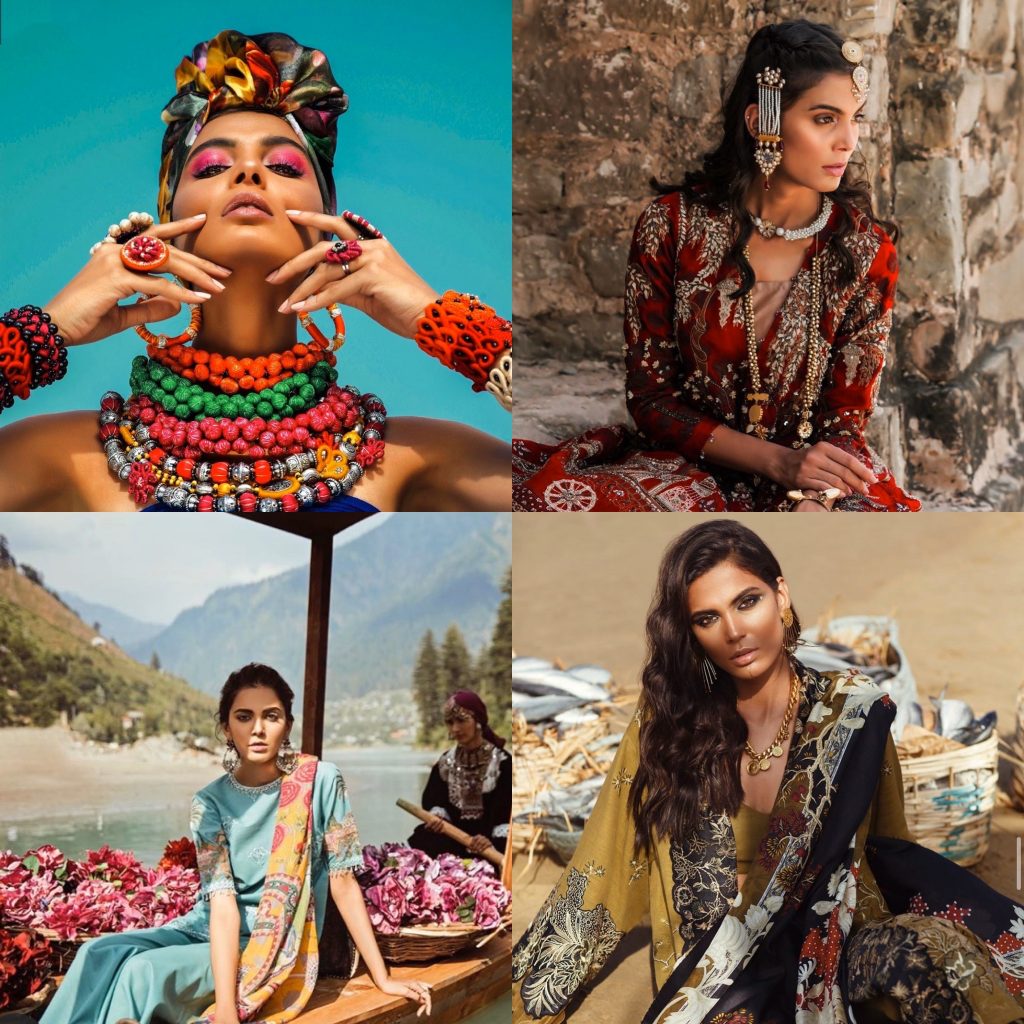 A few models get a chance to be in some of the biggest campaigns in the country, and Mushk has definitely been that one determined supermodel who has gotten most of them in the past year or so! She's been a part of quite a few campaigns, and it goes to show that real talent can be appreciated!
Her Outspokenness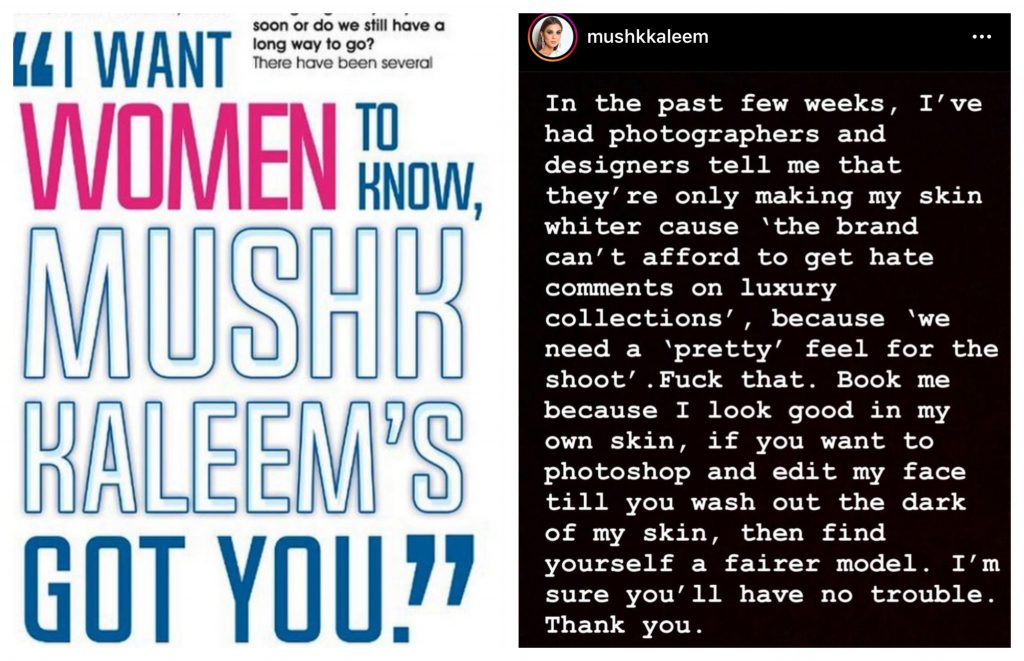 A supermodel knows her voice is the biggest asset she has, and Mushk has definitely understood that. She's not the one to back down on her beliefs, and she has voiced her opinion against quite a few things, be it misogyny or the obsession of fair-skinned models within the industry.
Her Industry Friendships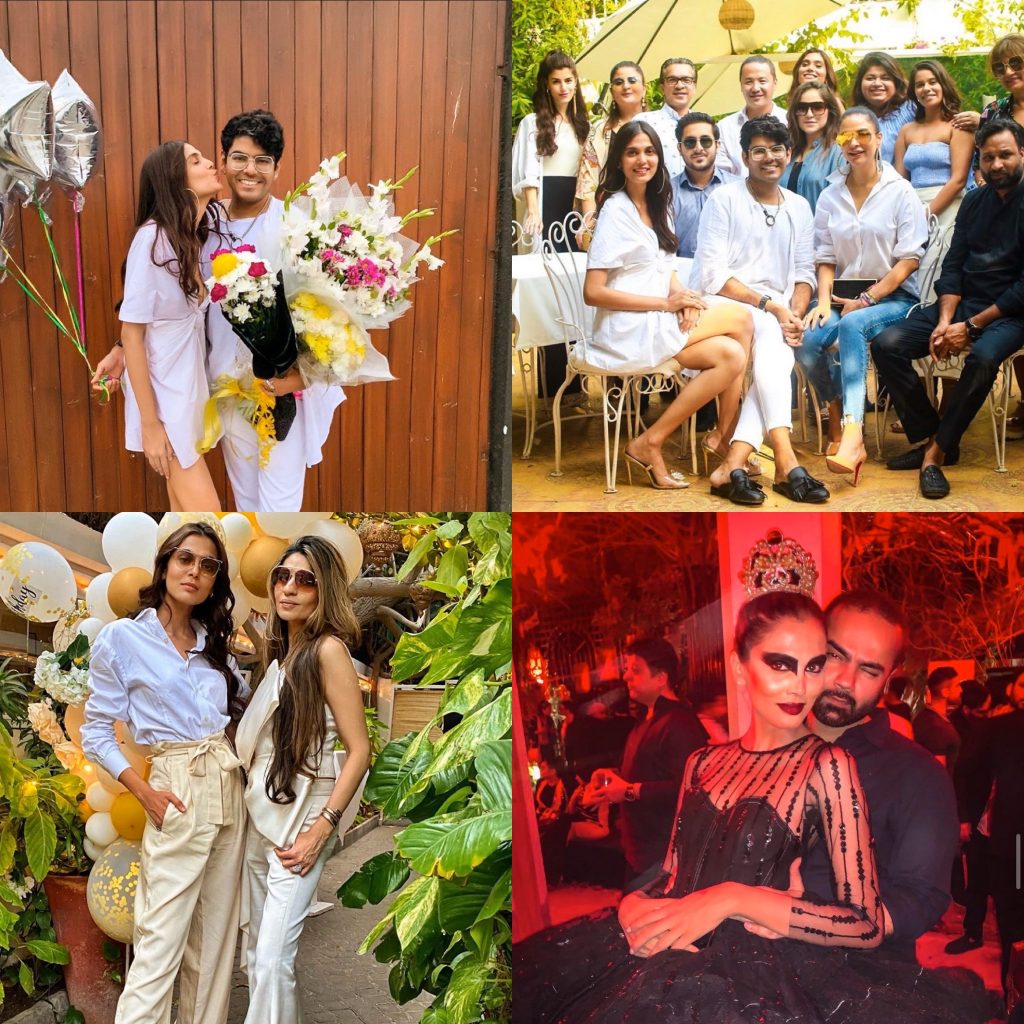 Discovered by Tabesh Khoja (Khoji) a few years ago, Mushk has made quite a breakthrough in the industry by befriending some of the biggest names of the industry. It's her charm and her demeanour which have proven she could easily be the social butterfly of the industry, while also staying true to those who she's close to!
What do you like about Mushk Kaleem? Tell us in the comment section below.