Fashion photography in Pakistan is evergrowing and with each editorial and campaign that is released, there is an increasing amount of talent that shines through. One such shimmering example at this point, who has proven his prowess in the last few years, is none other than Muhammad Husnain Mahmood.
Better known to the industry as MHM, Husnain has come a long way in creating his own niche in the market with his experimental and edgy work. Each photograph that he releases has ended up with his creativity being proven, and that is exactly why he's on the Diva radar today!
What are the five reasons we believe he's upping the fashion ante? We have the lowdown…
His Editorials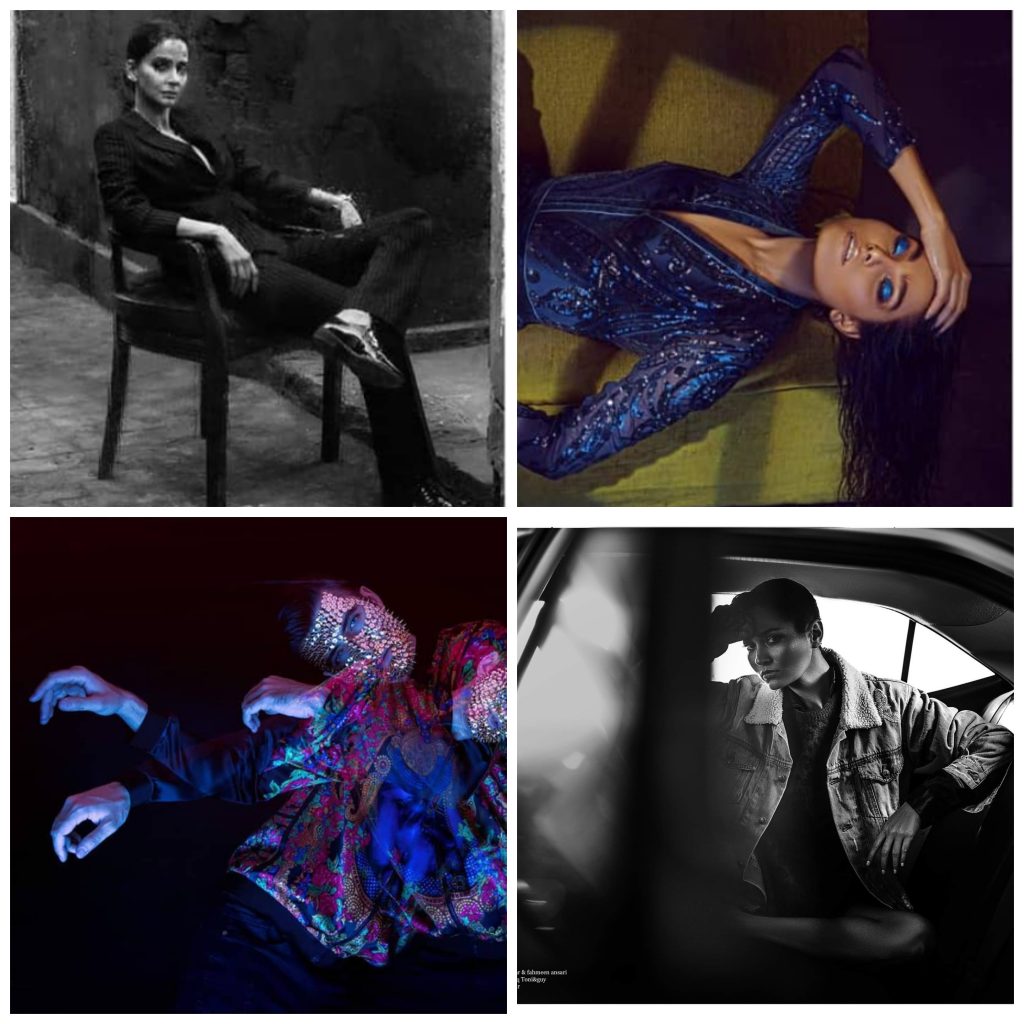 Weaving magic into his editorials through his sharp eye for brilliant portraiture and a knack for going for out-of-the-box, MHM knows how to create amazing photographs for fashion spreads and magazines. Be it arousing sensuality or capturing the essence of the subject, he truly knows how it's done.
His Campaign Photography 
Campaign photography is where the photographer's mindset and the brand's image coalesces, and we've seen MHM ace this the best. His campaigns always have an extra oomph factor to them, and it shows he surely knows how to keep the brand and his creative vision satisfied!
His Concepts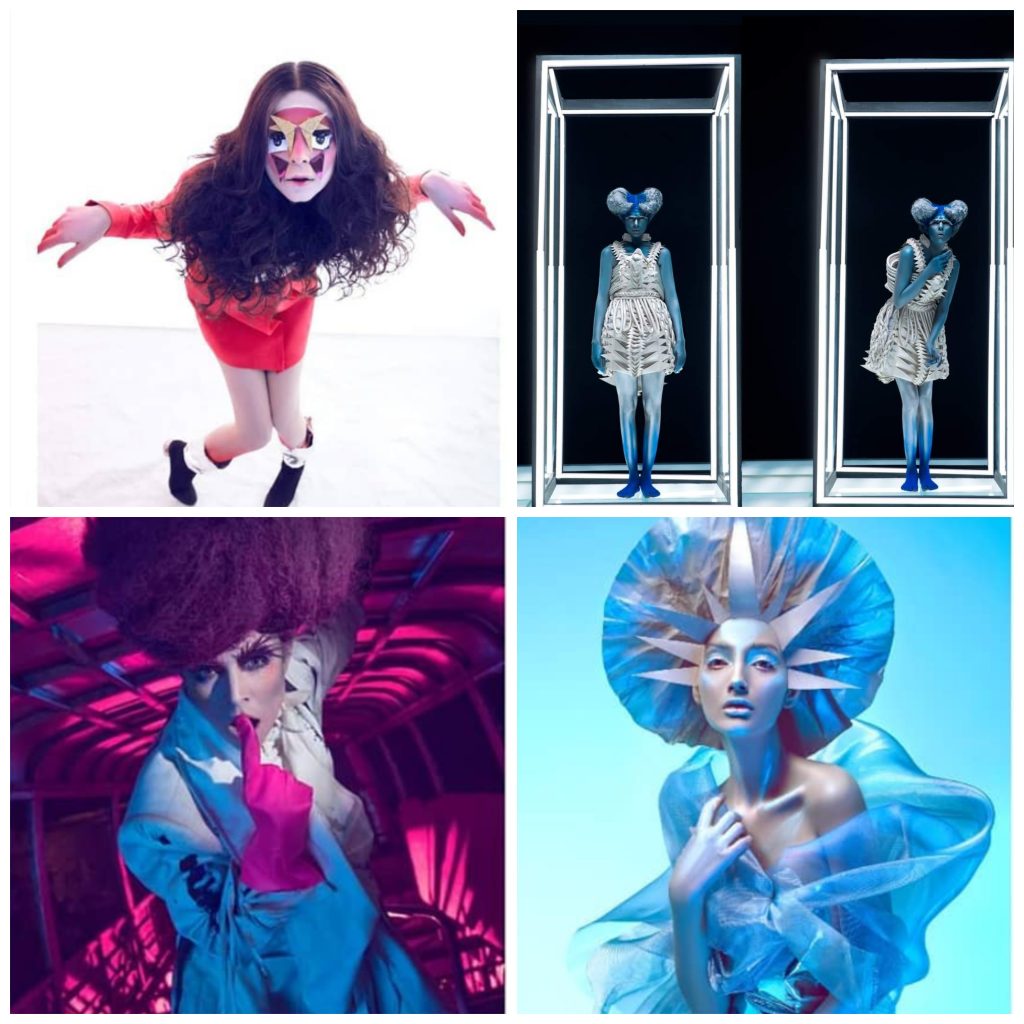 Going for the super-edgy and the truly out of this world experience, MHM has aced the game of avant-garde fashion photography! His concepts are full of spark, colour, and confidence, and we just adore that. This is how studio photography is done right.
His Catalogue Photography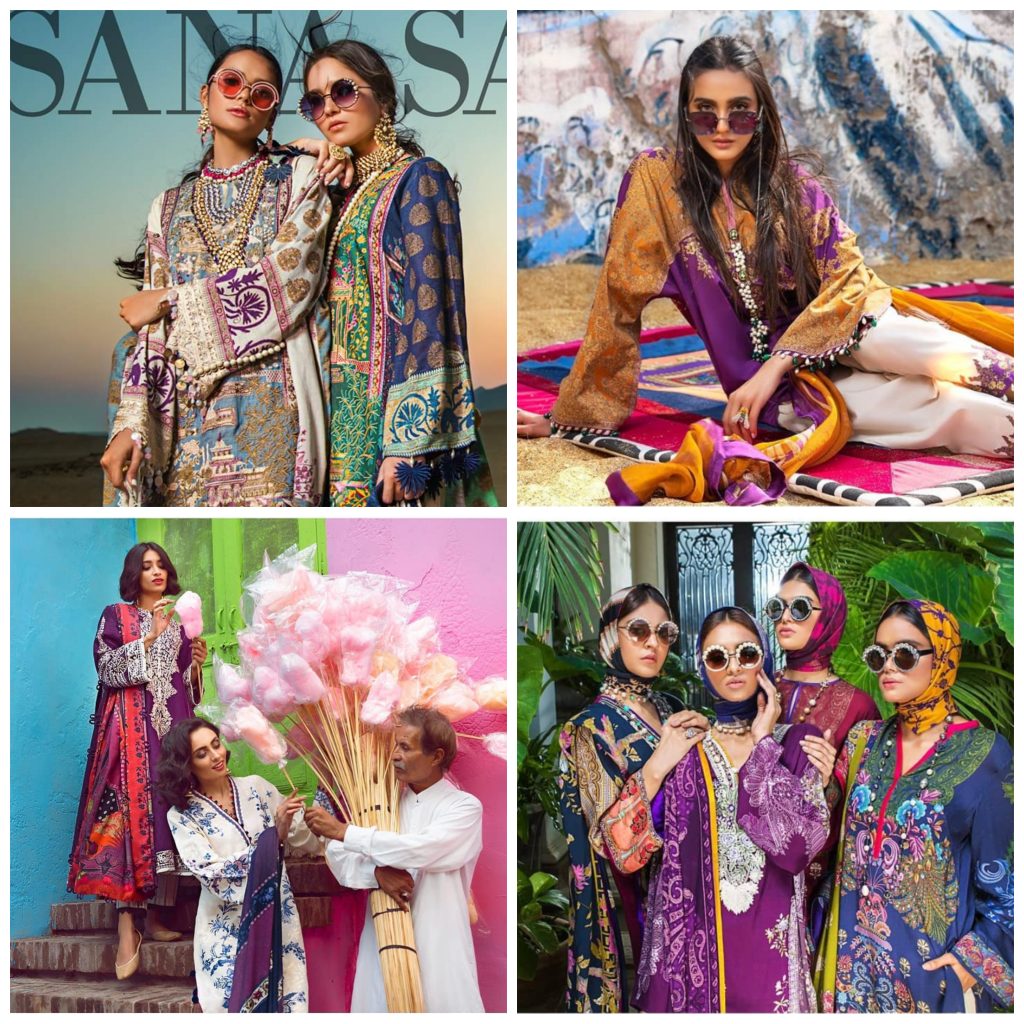 One of the biggest challenges in fashion photography is making catalogues shine, and who better to know that than MHM? He has worked with some of the biggest names in fashion in Pakistan like Sana Safinaz, Nishat, and Zaha, amongst many others, and he's made sure each looks exhilarating.
His Success
Proving his mettle time and again, MHM is one of those brilliant examples who have risen in the ranks quite quickly! His works speak volumes, and his awards and nominations, such as the Rising Star award at the Hum Style Awards in 2017 and the Best Fashion Photographer award at Hum Style Awards in 2018 is proof!
Check out more of his work here.