As they say, 'style is a way to say who you are without having to speak', and that in today's world holds much more truth than anything else. It's the way one groom themselves that makes all the difference, and many are understanding that now more than ever thanks to the concept of contemporary salons coming into play. One key player of this change is also the budding yet much-loved institution, Ilyas Salon which is turning things up!
Situated in DHA Karachi's Khyaban-e-Bukhari commercial area, the salon has quickly become a favourite amongst the savvy men of today as well as many of the industry stalwarts, and that's why they are on Diva's radar today.
What do they have on offer that we love? Here's the lowdown…
Finesse in Cuts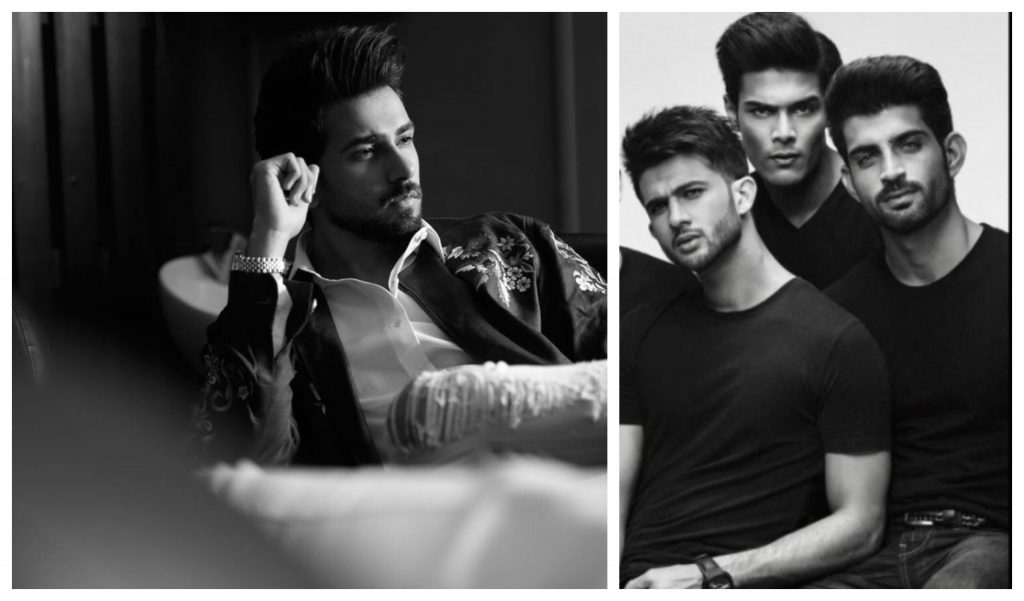 A good haircut just changes a person altogether, and someone like Ilyas is definitely understanding of that. His precision in cuts is quite the rage and not many can boast doing cuts as well as he does!
Making the Groom
Whilst brides have many options for their big day, men in the past have only had a few options in the shape of their corner salons for their big day. However, thanks to salons like Ilyas', now man can be pampered, made to look perfect, and be completely dazzled up for their nuptials!
All Those Services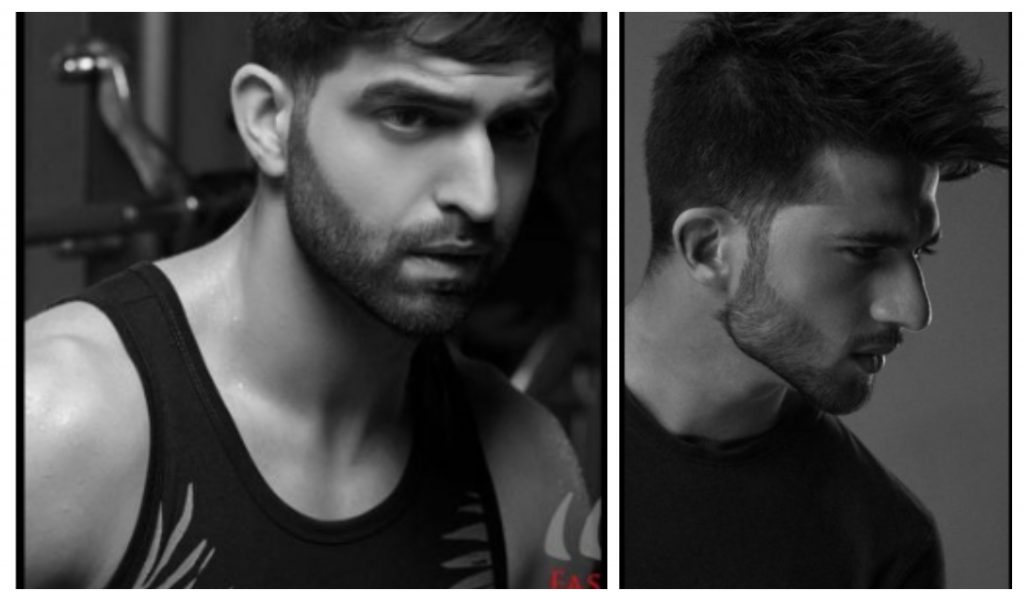 It's a world that thrives on how perfect you look and there's nothing wrong in striving to achieve that. That's why when manicures, beard styling, massages, and pedicures are on offer at Ilyas Salon, a Diva man knows not to say no and instead, enjoy the services that they need!
Atmosphere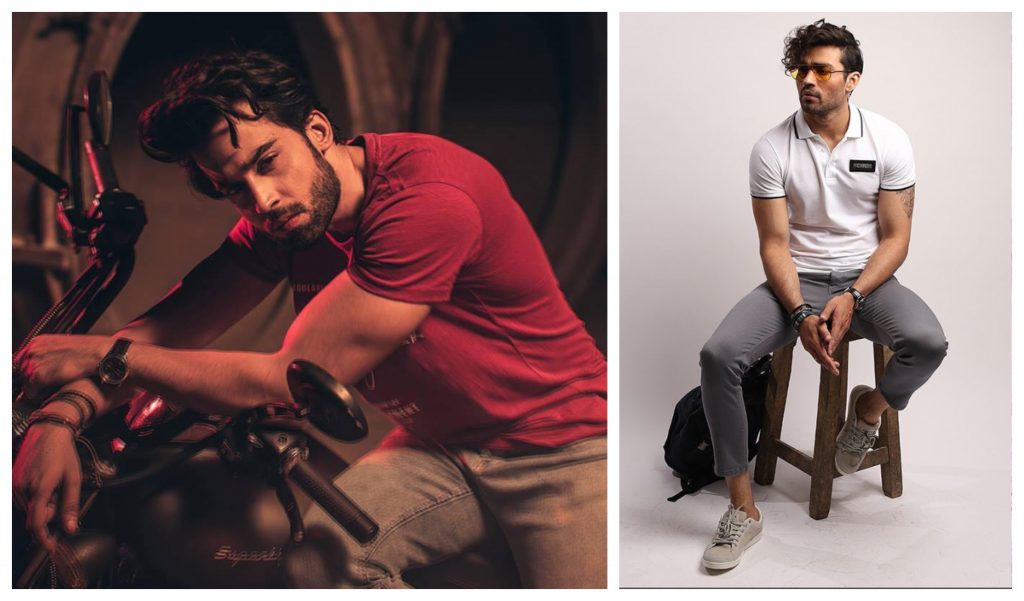 You need a serene environment when someone's working on your haircut or relaxing those muscles with a massage, and not many places have understood that as much as Ilyas Salon. There's the right kind of buzz in this place and that's why for many of his clientele it's a place where they can spend time peacefully.
Styling for Shoots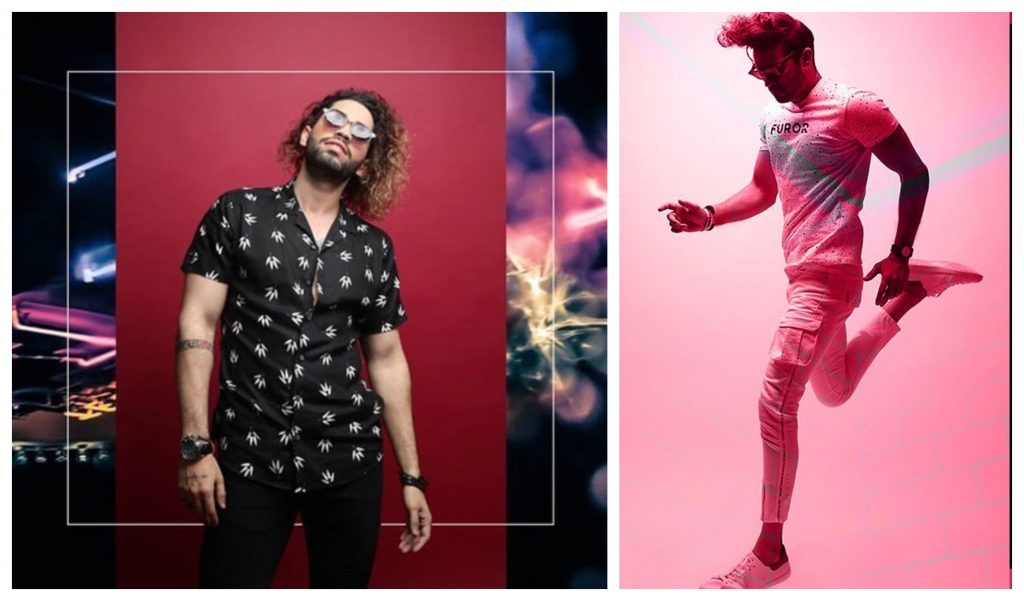 Many in the industry have come to trust Ilyas with their looks for fashion editorials and commercial shoots, and that's why his salon has now become one of the hubs of changes in the fashion market in Pakistan today.
Have anything to add to the story? Tell us in the comment section below.