The beauty industry in Pakistan has seen a major rise in the past decade or so, and many new names have become the prominent faces of the market. One such name, who has now dominated the glamour industry, is Lahore's very own, Qasim Liaqat.
Rising to prominence due to his intricate yet brilliant integration of the experimental with the commercial, Qasim has become the go-to name for brands and editors, alike, as he breathes new life into the industry.
But, that's not it!
There are so many reasons to adore this new big thing of the industry, and here at Diva, we believe these are the reasons why we love him…
His Success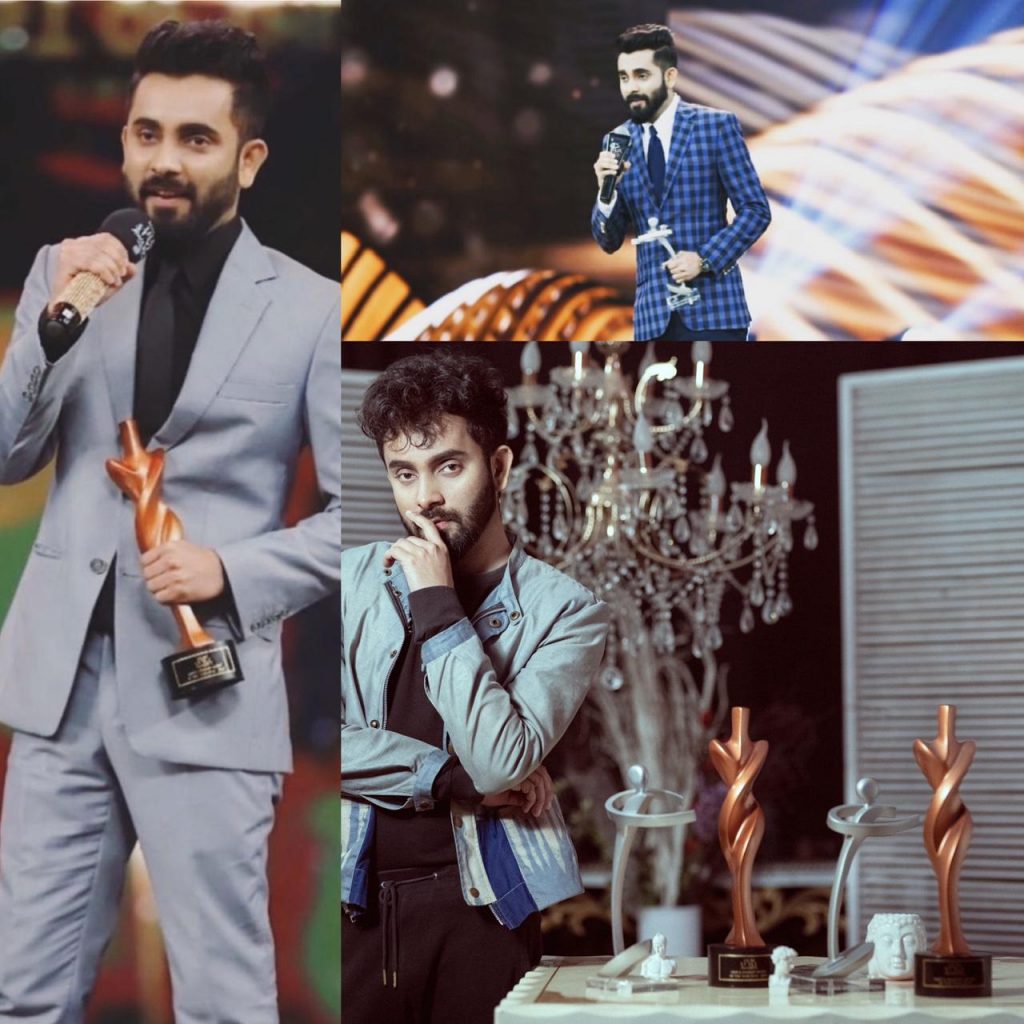 There are rare people who can win hearts with their career-chart as Qasim Liaqat has! He has proven his prowess by not only winning once or twice but winning 4 consecutive awards in the category for Best Makeup Artist at the Lux Style Awards and Hum Style Awards! Now, that's an achievement on its own!
His Commercial Work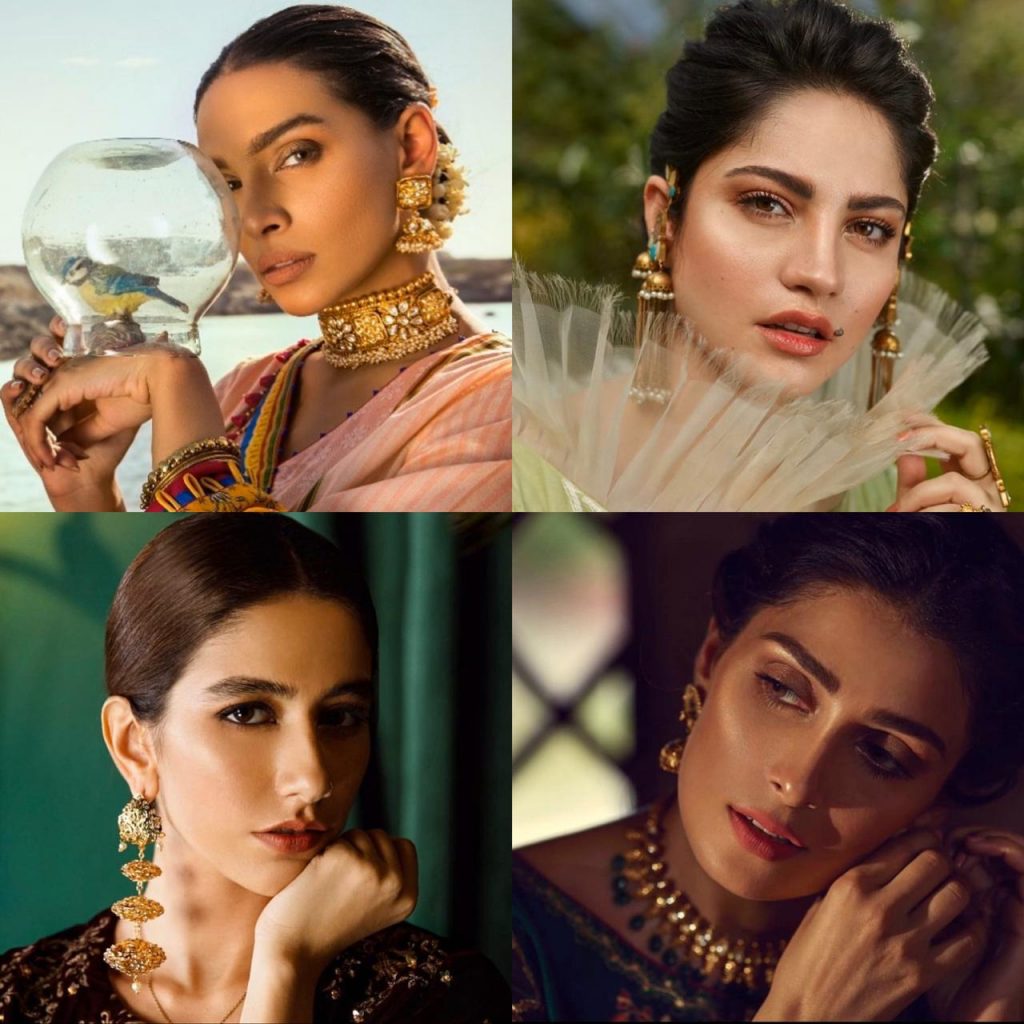 It takes a creative yet focused talent to create commercial work that fits the client's brief and yet looks edgy, and Qasim fully understands that. His work has proven that when it comes to making the client work shine, no one does it better.
His Editorial Work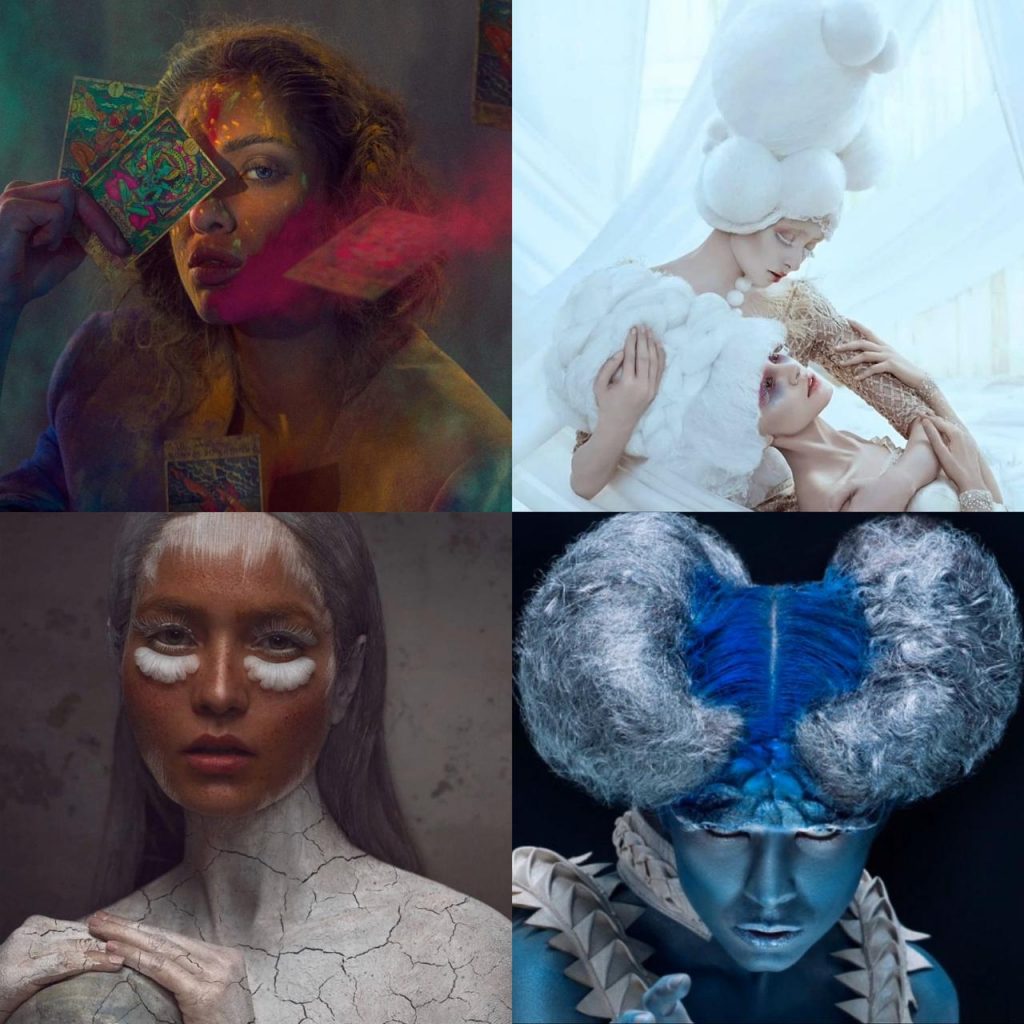 Rarely have makeup artists in Pakistan shown their knack for experimentation as Qasim has! Be it doing avant-garde looks or creating out of the world faces for editorials, he has done them all oh-so-perfectly!
His Celeb-Quotient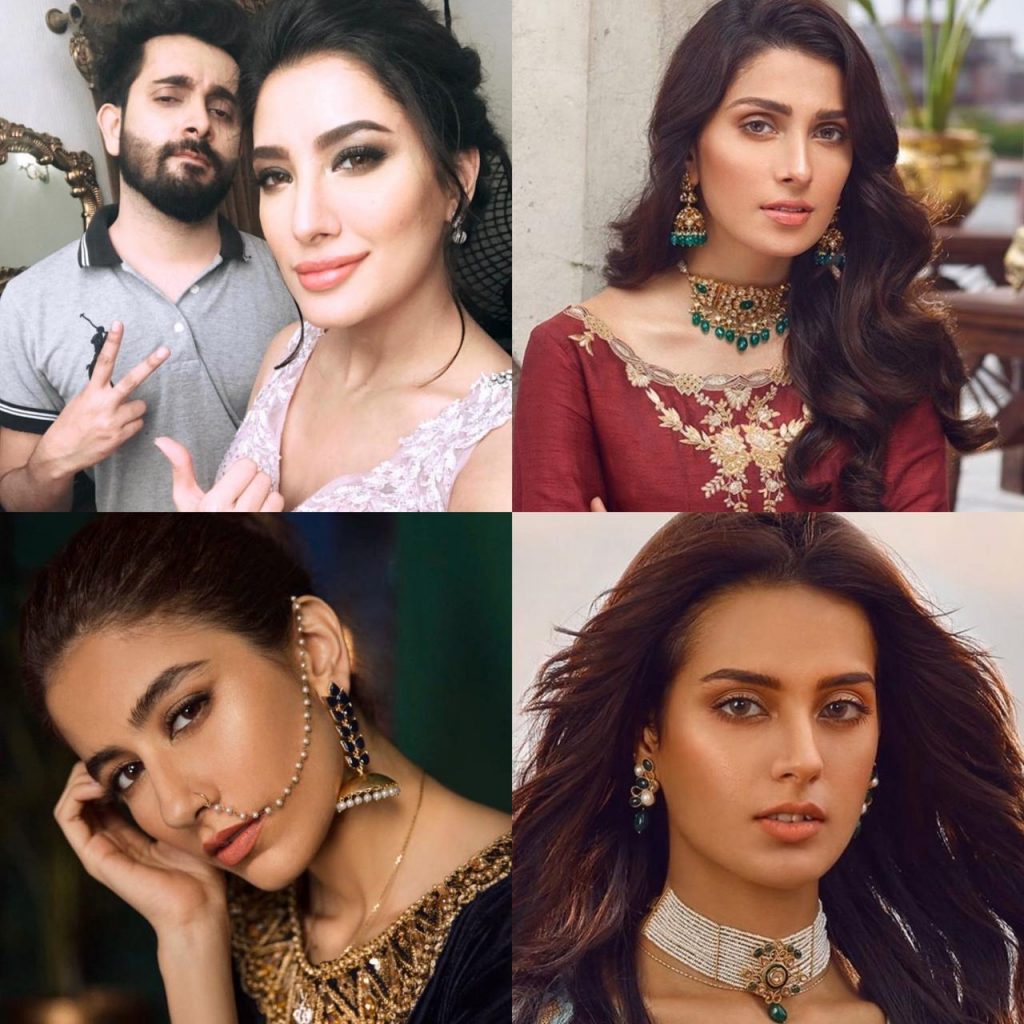 Great work always attracts other greats, and Qasim is living proof! He's a go-to name for our celebs and with each passing shoot or commercial, he keeps proving why! We truly believe he's one person who knows how to make each celeb stand out!
His Professionalism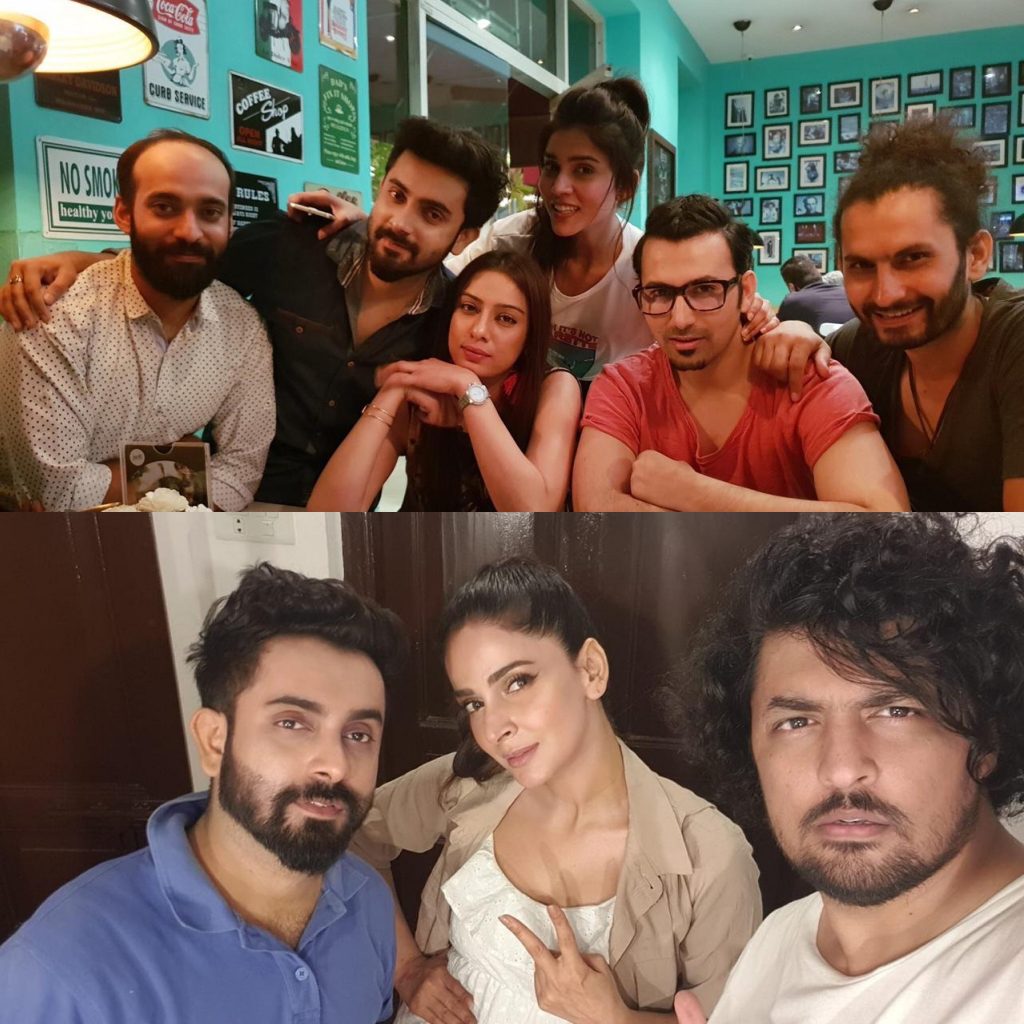 Pakistan's glamour industry may have many internal cliques inside it, but Qasim is one of the few names in the market who is known to work with everyone! Be it a commercial shoot or an editorial, we rarely see drama around Qasim, as we might see with someone else!
What do you like about Qasim Liaqat? Tell us in the comment section below.