Pakistan enjoys a reputation as a growing hub for retail fashion, yet in many ways, the country is stuck in a rut of the same hackneyed choices. There's a lot to buy, yes, but, how many of them really those creative juices flow? Well, the answer is not many!
However, to change that mindset and to bring new ideas in the market, there's one brand who's invoking the funkiness out of Pakistani pop culture for the sake of fashion, and that's Lahori Ink!
Playing with Pakistan's kaleidoscopic socio-cultural fabric, Lahori Ink is Diva's latest favourite and here are five reasons why…
Their Love For Pakistani Proverbs & Sayings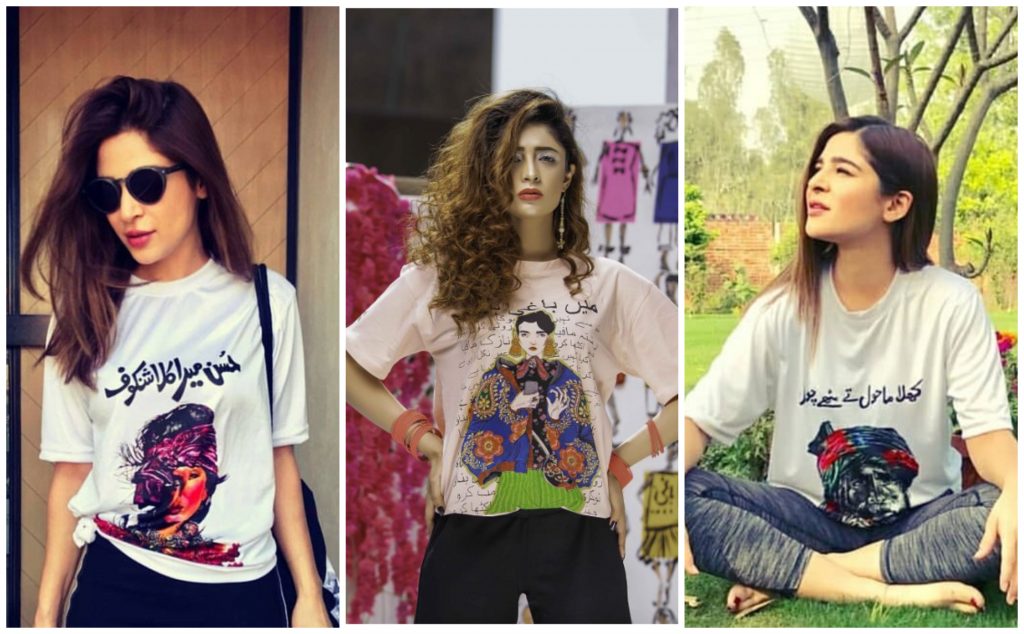 We all love our Pakistani sayings and proverbs and we have our brimming cultural heritage to thank for that! However, now one can also thank Lahori Ink for reviving them with their fashionable twist to them!
Their Love For Being Unapologetic!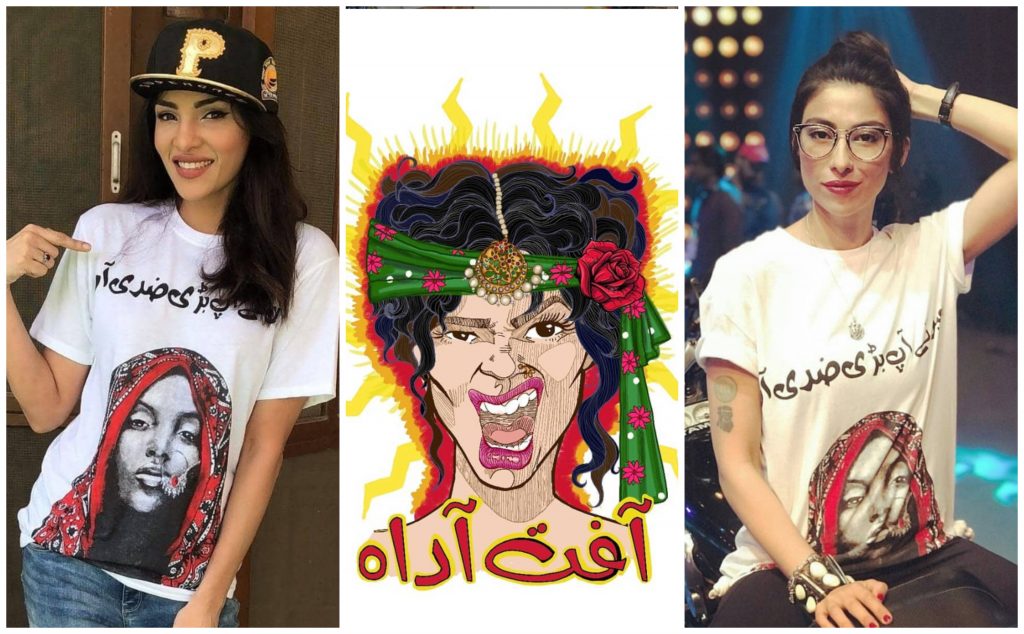 Who doesn't love being unapologetic, fierce and amazing, right? Well, that's what Lahori Ink is saying too with their funky tees that are all about embracing the loud and proud banner wholeheartedly!
Their Passion For Funky Menswear!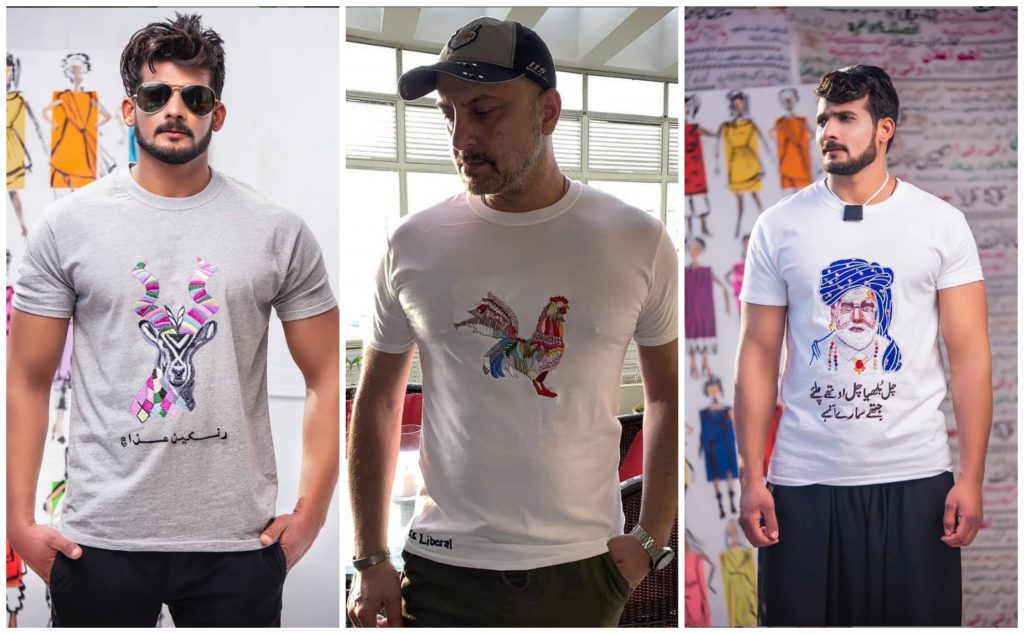 We dread the same old' in menswear, and whenever we get to see a tinge of something hip in fashion, we can't but swoon over it! We simply adore the Liberal Kukkar and the Rangeen Mizaaj tees and we're sure the modern Pakistani man of today would too!
Their Focus On Pakistani Craft!

Pakistani craft is all about embracing the flora, fauna, and organic textures of the land and Lahori Ink is aiming to explore that through their prêt collection which veers away from their much famous tees! There's something for everyone whether you love your geometric patterns, floral prints or your edgy silhouettes!
Their Love For Pakistan!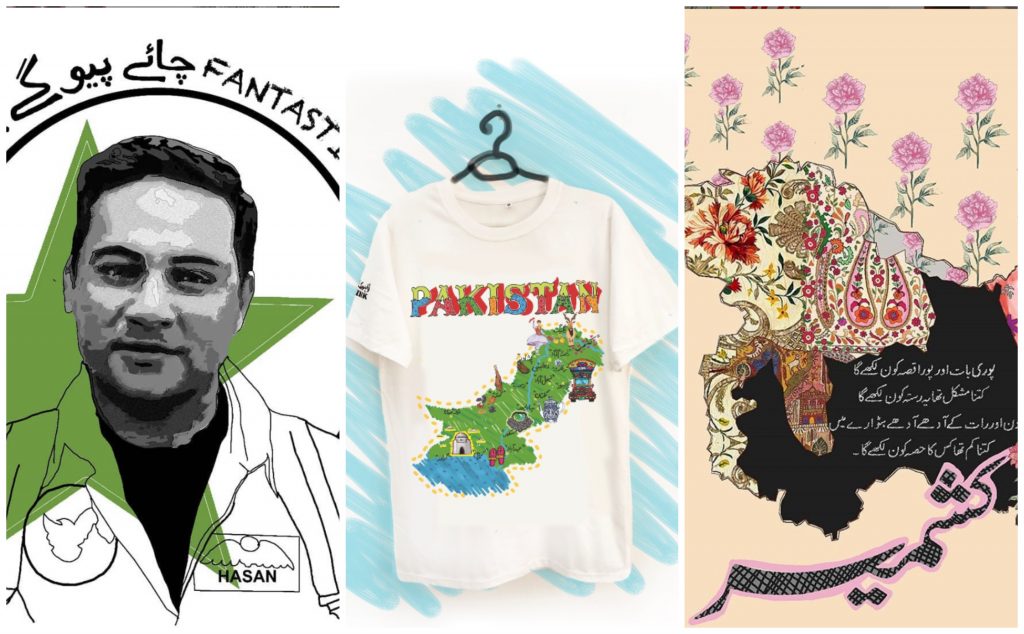 It's one thing to love Pakistani pop culture and another to love the country too. Lahori Ink has proven that it can do both so amazingly! Fancy a tee to support Kashmir or to remember our heroes who shoot down enemy planes? Well, you can totally do that now!
What do you love about Lahori Ink? Tell us in the comment section below.