The fashion and beauty industries in Pakistan work hand in hand in finding the best of talent and grooming them into the top stars of the country. From stylists and casting directors to image consultants, they actually do all of the work on models and celebs and turn them into the icons we see on our runways and in our magazines! One such example of a star-maker today who is changing things around is none other than Tabesh Khoja.
A protégé of Nabila's iconic legacy, Tabesh, who is lovingly known as Khoji within the industry, has proven his worth in gold, tenfolds. From his styling and photoshoots to his love for his social media presence, he's done it all with a fun flair to it and has quickly become the industry favourite.
What else has he done to not just become an industry favourite but get on Diva's radar too? Find out here…
His Image Direction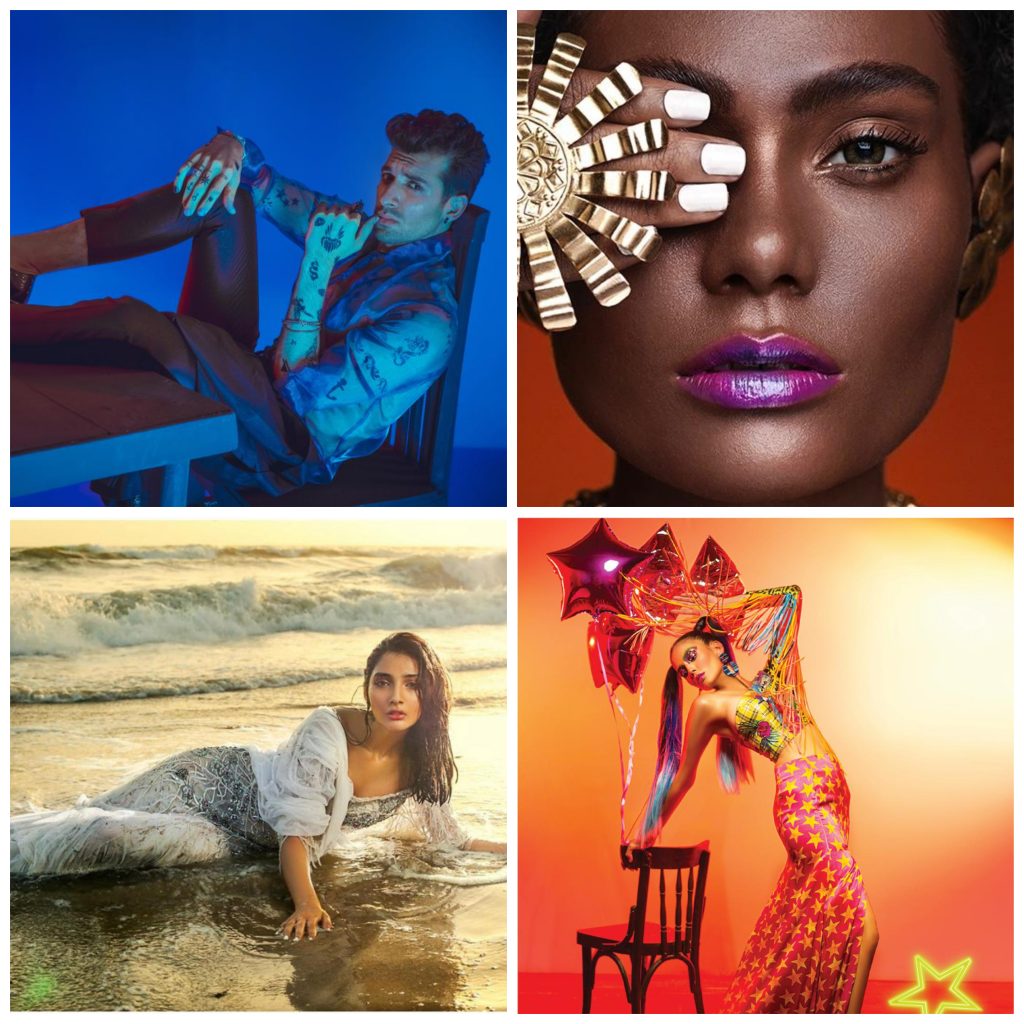 You not only need to have a strong nose for high fashion but also a skillset on how to make the ensembles look their best in every shoot and editorial, and Tabesh does that so effortlessly! His image direction during photoshoots have made him a top-notch consultant today and that's why the editorials he works on always end up looking oh-so-perfect!
His Styling
A play on quirky and out-of-the-box, Tabesh is one of the few rare stylists we have in Pakistan who actually go above and beyond in styling their celebrity clientele. It's more than just about finding the right outfit for them, and they work hard in actually creating proper looks.
His Social Media Presence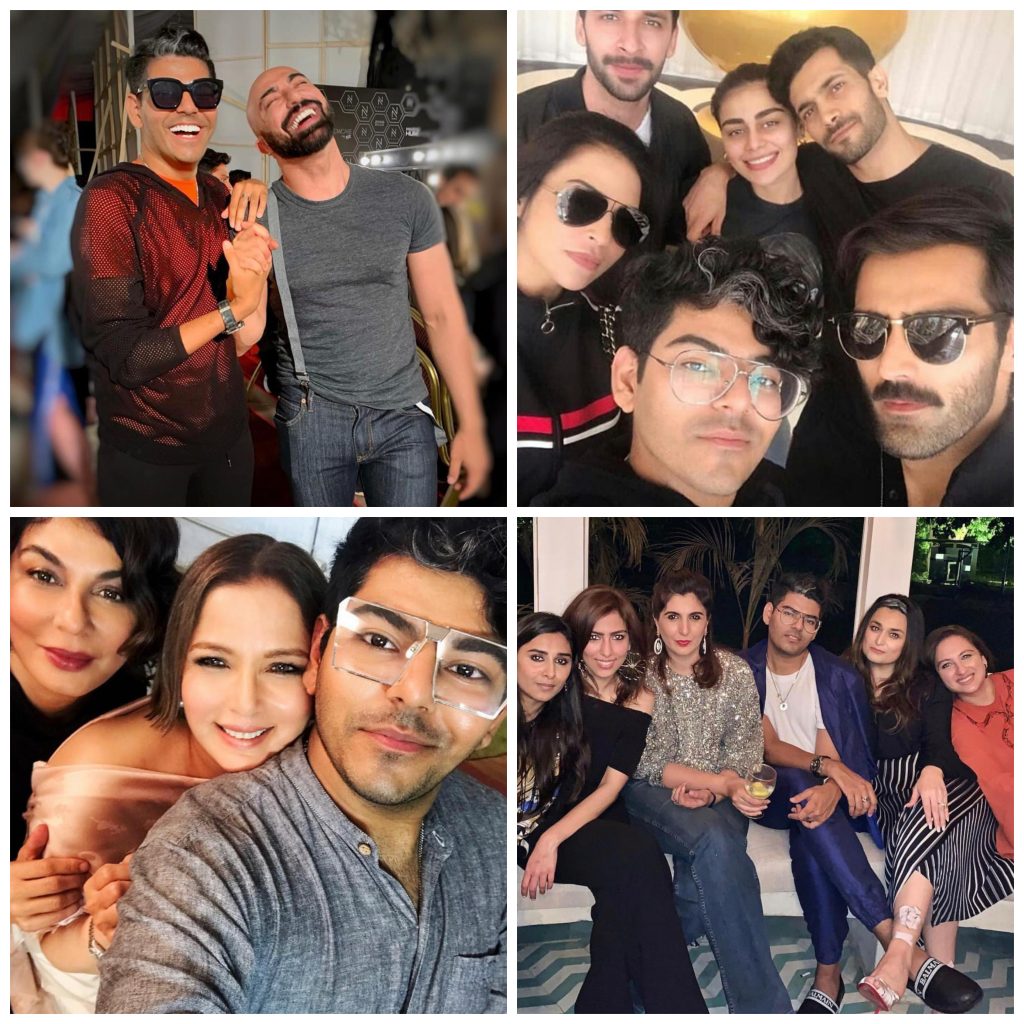 His larger than life personality translates into one of the most fun social media accounts in Pakistan, and that's the honest truth! From his insider goss from parties to his behind the scene moments from fashion weeks, he puts it all up on his infamous '@khojiiii' accounts and it's surely a treasure trove of golden moments from within the industry that we can't help but follow!
His Fashion Sense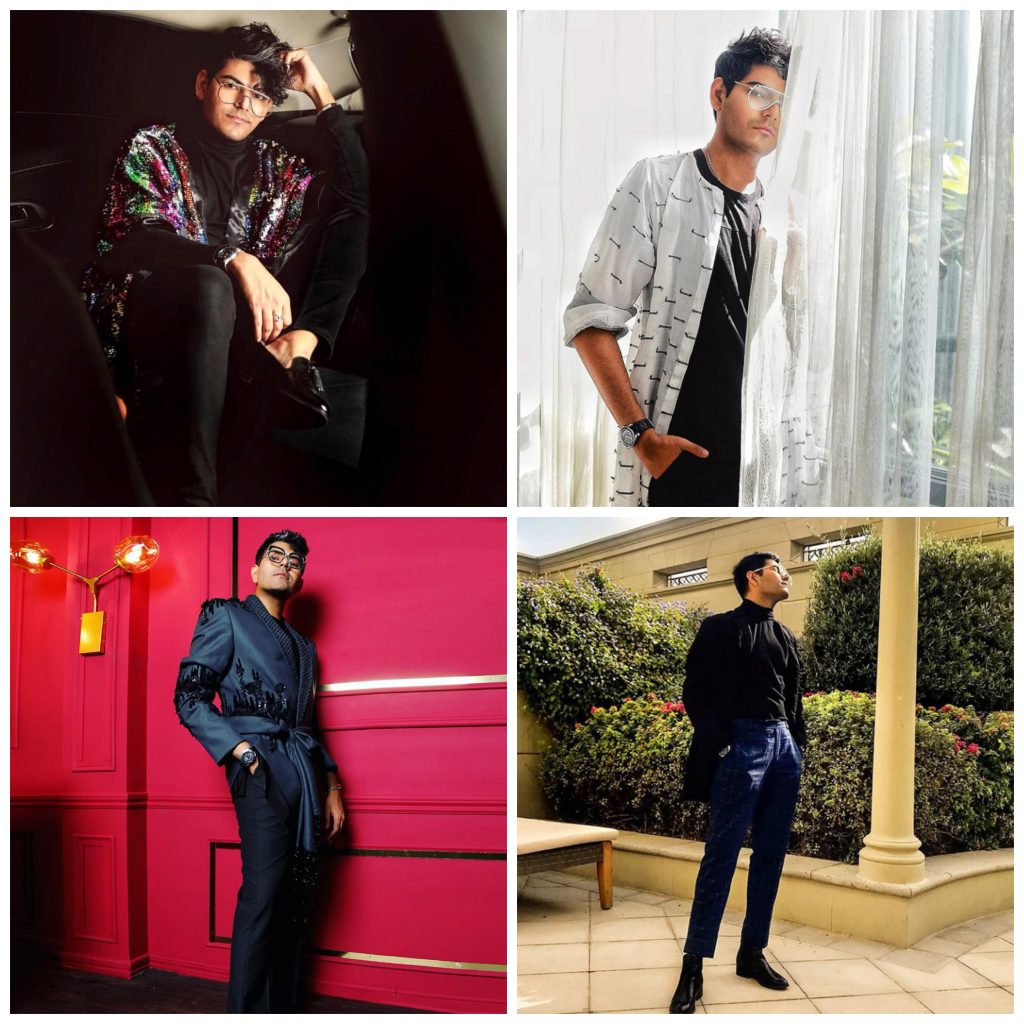 Quirky, experimentative and high fashion, Tabesh is often a name you would see playing with a myriad of colours and ensembles to come up with the best of looks for himself. He's truly someone you can expect to have the most unique ideas for his outfits and we just love wondering what he'd come up wearing next.
His Models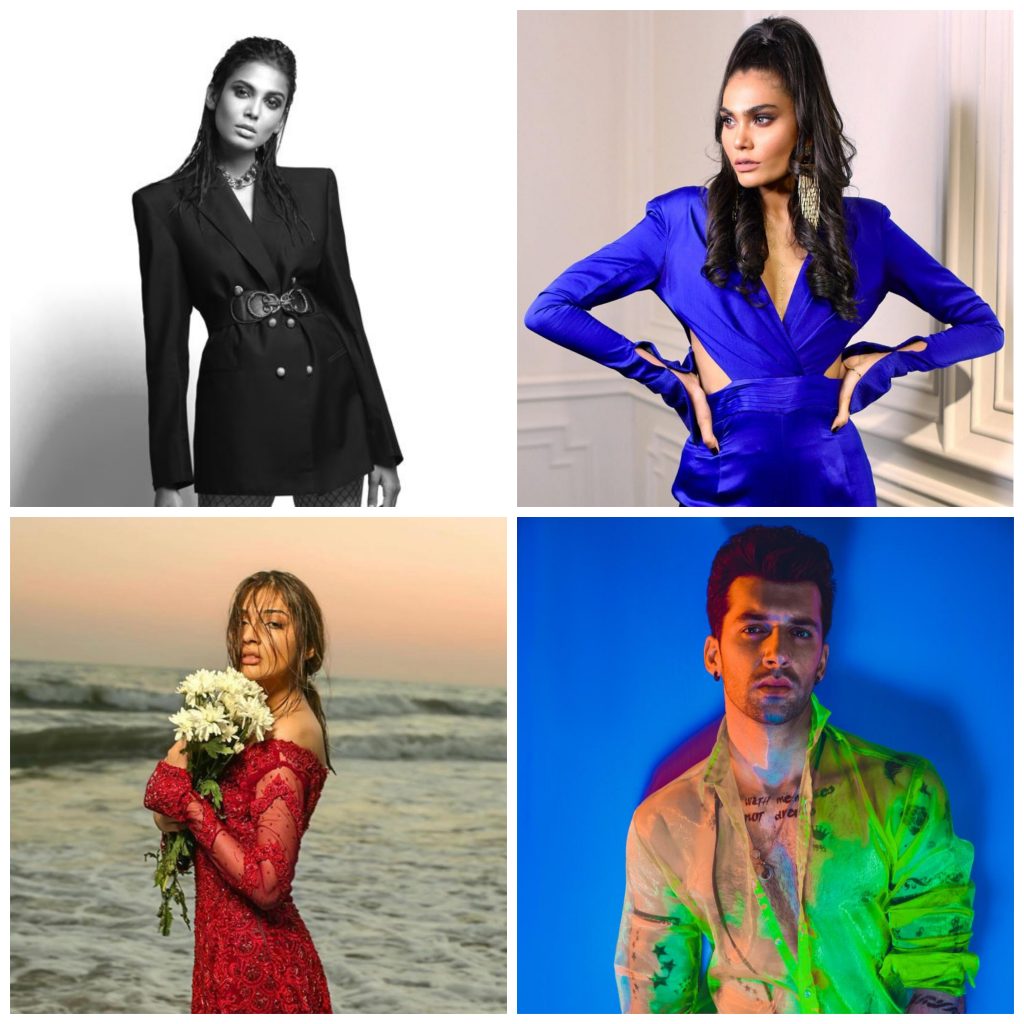 Not many can claim to have build stars from the ground up, but in Tabesh's case, he surely can. He's been a big mentor to a myriad of models in the industry, and today can boast his fair share of models and icons who he has groomed and helped to become some of the most known names of the industry.
Have anything to add to the story? Tell us in the comment section below.