Models who are a complete package are hare to come by in Pakistan, and when you find them, it's imperative not to let go! One such diva is the country's only model from Gilgit-Baltistan, Misbah Mumtaz, who has carved her niche in the years she's been active in the industry.
From her unique features to her fierce walk on the runway, Misbah's upward climb has been nothing but extraordinary, and that's why she's one Diva who is definitely on our radar!
What do we love about her and you will too? Find out here…
Her Backstory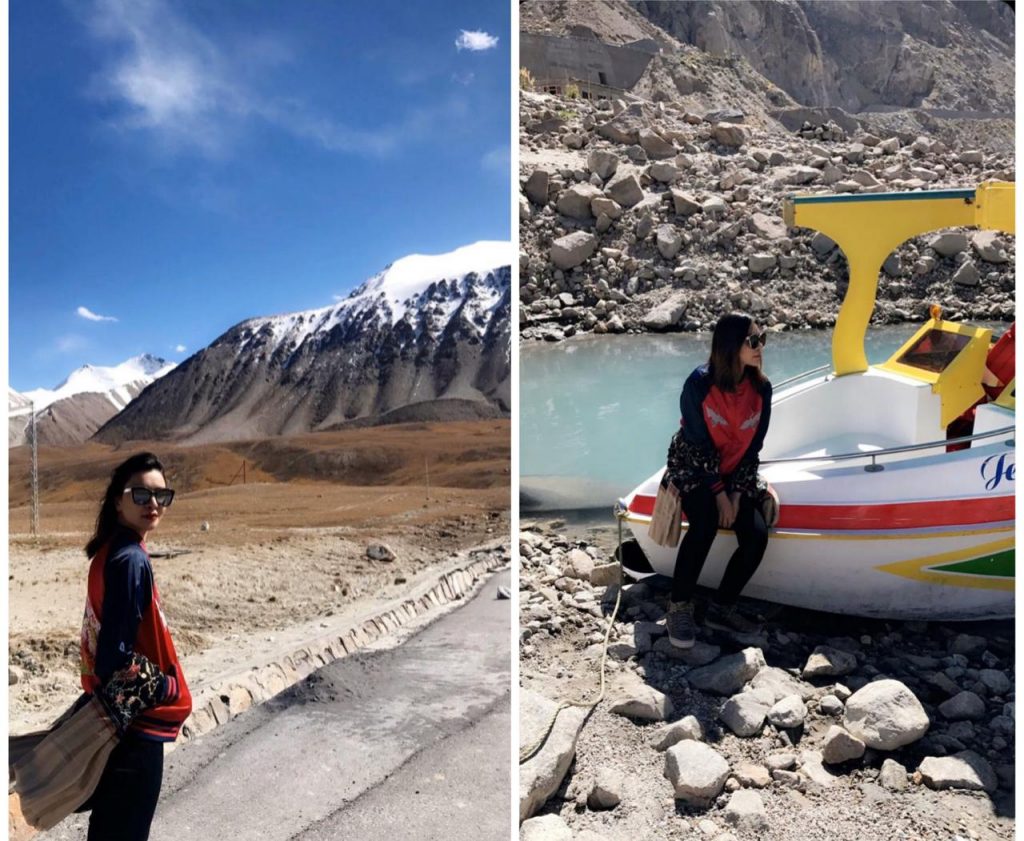 The industry may have many exciting backstories that one gets to hear, but Misbah's is a unique one to know about. Hailing from the lush terrains of Hunza in Gilgit-Baltistan, she soon found herself pining for the glamorous runways of the country and slowly became one of the big names in the industry. The rest, as they say, is history, and today, she gets to be called Hunza's only model to make it big!
Her Unique Looks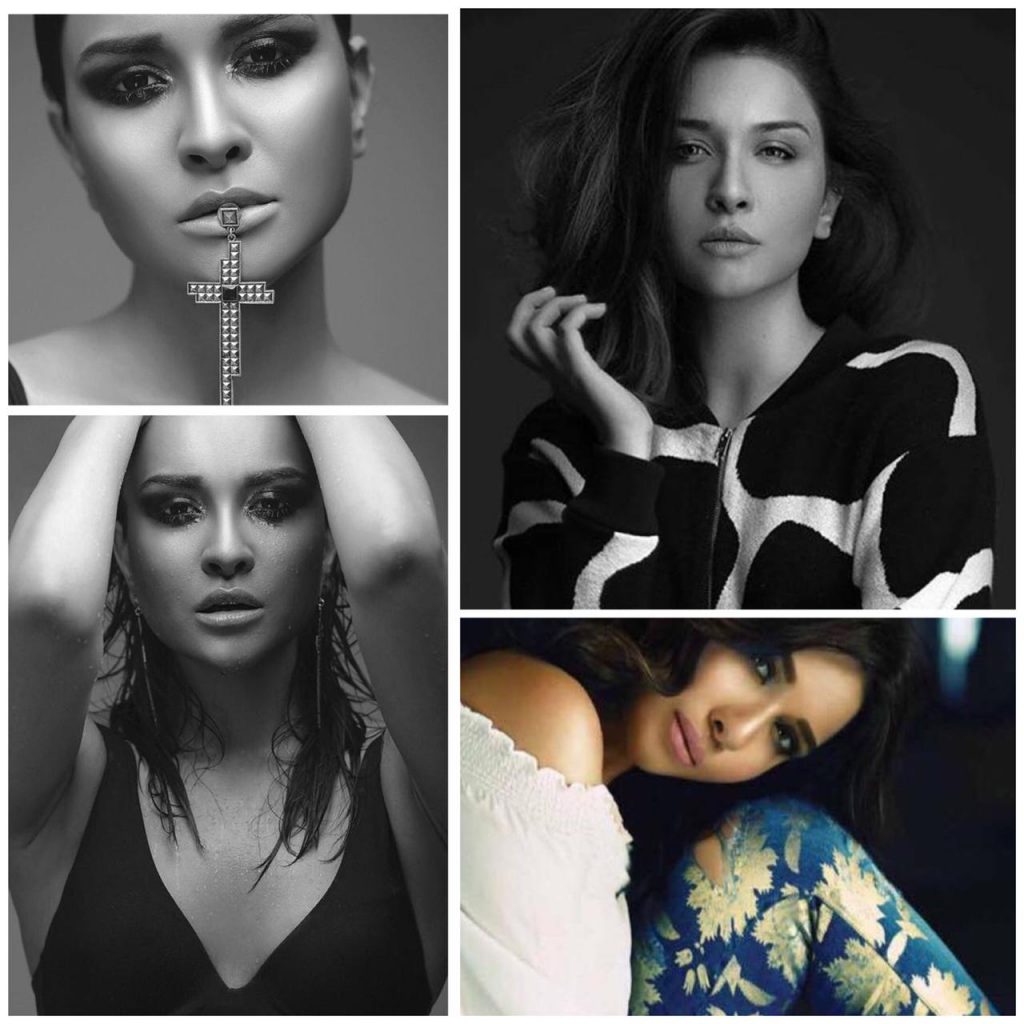 What's a model who doesn't have a uniqueness to them, and Misbah understands that quite well with her features that make her stand out in a crowd! From her robust jaw structure to her soft eyes that give her a demure look in front of the lens, Misbah has great genes, and we love that exoticness in her!
Her Editorials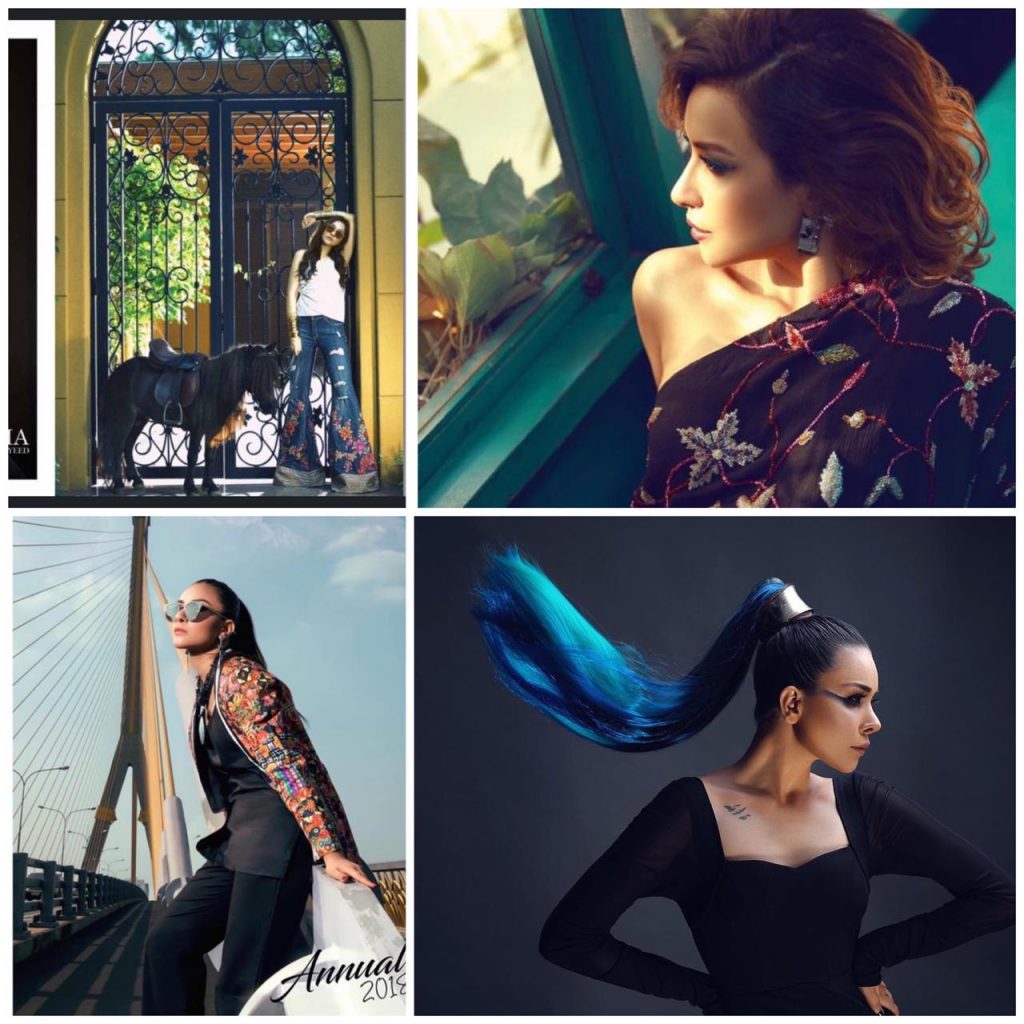 An excellent editorial always needs a strong model to shine through it to make it look larger than life, and in many ways, Misbah's editorial images bring that quality out time and again! She's a strong poser and her choices for the shoots she wants to do have been interesting!
Her Runway Walk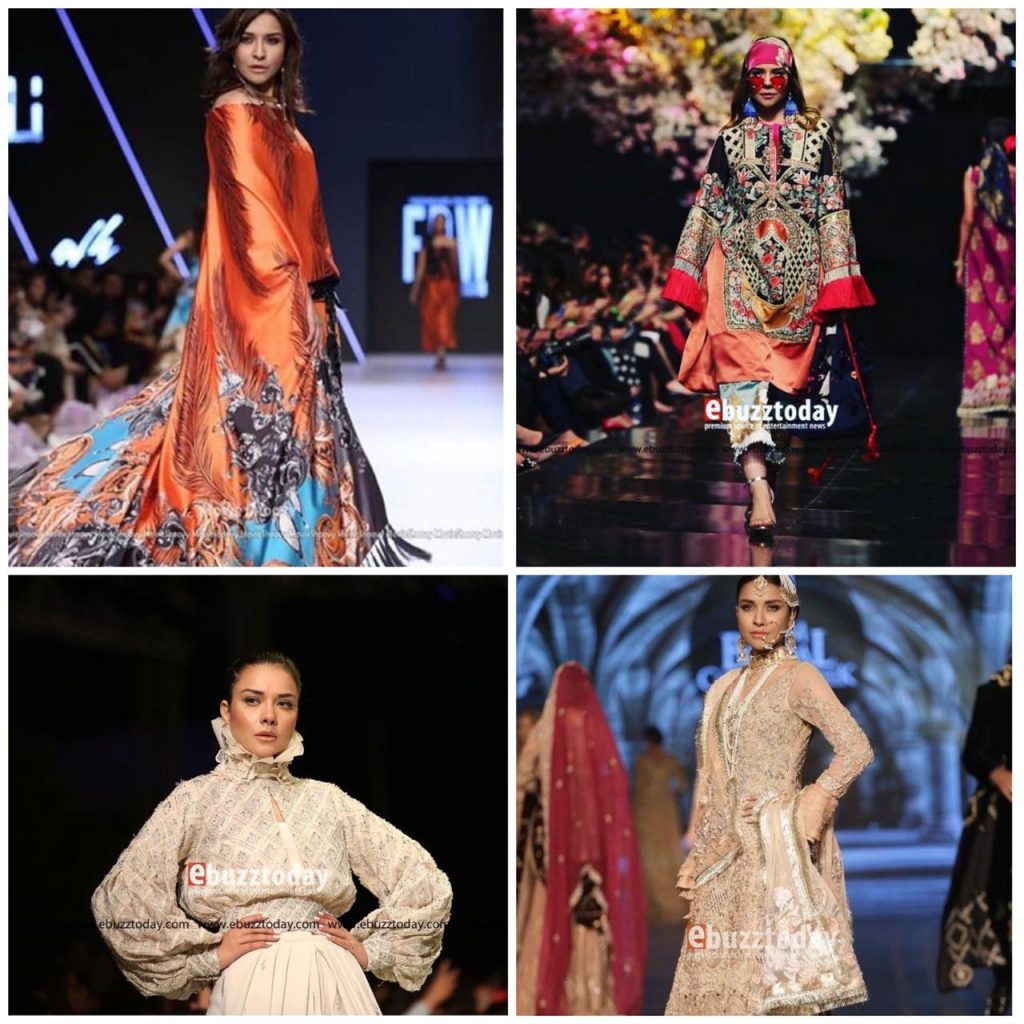 A fierce runway walk is always a sign of a model who knows what she's doing, and in that sense, Misbah for sure knows what she's up to! Her walk is one of the strongest in the industry, and she's not afraid to show it off when she sashays down any ramp for any significant fashion week in the country!
Her Style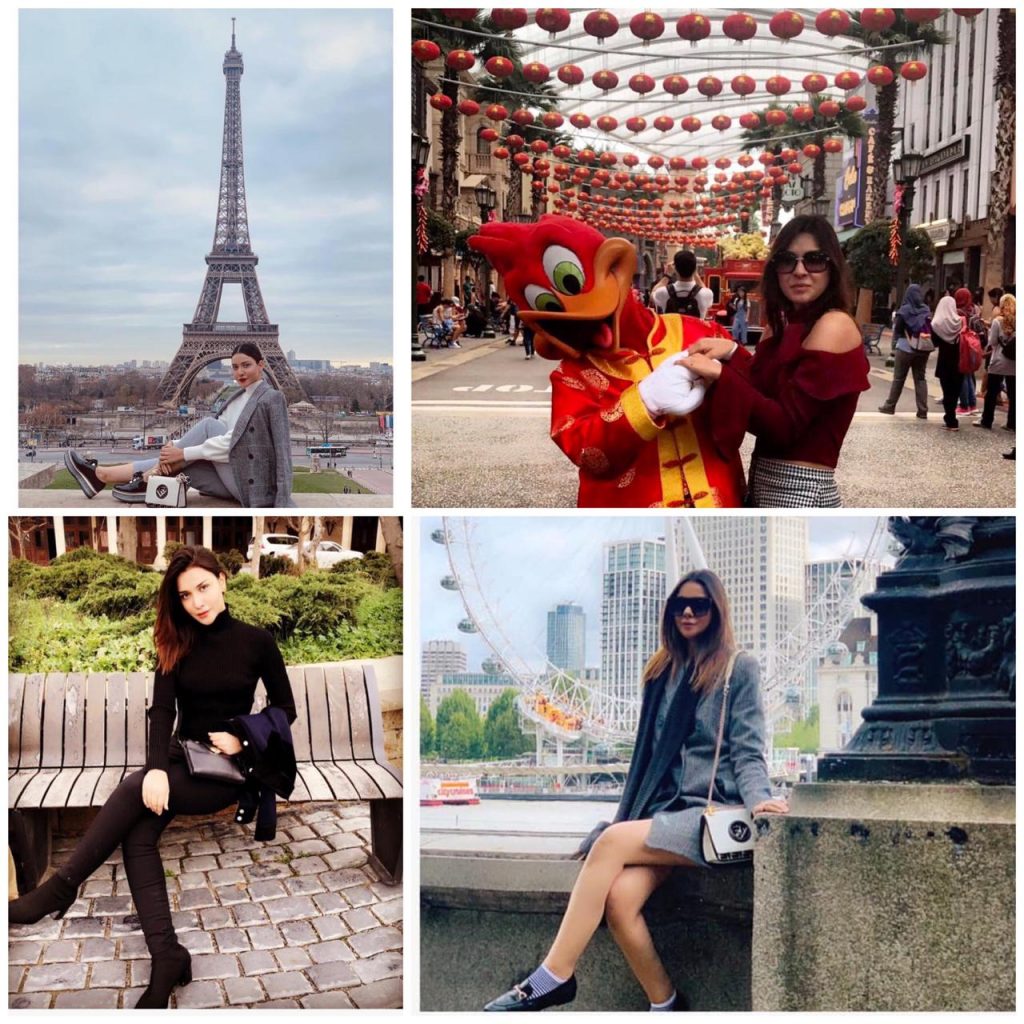 We've said this before, and we'll repeat it, a model who has no personal style is not really going to make headway into the industry, and Misbah understands that completely! Her inner-style is all about looking effortlessly chic, and she really can pull it off oh-so-easily!
Have anything to add to the story? Tell us in the comment section below.