After giving fans two hit films with Janaan and Parchi, the popular director and producer duo of Imran Raza Kazmi and Azfar Jafri have now introduced the trailer to their latest film, Heer Maan Ja – and it's all parts exciting!
Starring Hareem Farooq and Ali Rehman Khan, the trailer which was launched earlier this week shows the right amount of comedy mixed with a few layers of action and drama, which make for an enthralling watch this Eid-Ul-Azha.
What things did the Heer Maan Ja trailer get us excited for? Here's the lowdown…
Comic Relief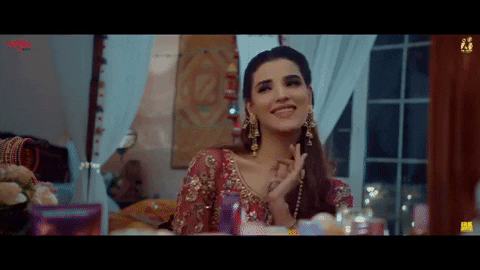 We can all use a bit of humour in our lives and Heer Maan Ja seems to be offering the motherlode if the trailer is anything to go by! There are moments of comic relief courtesy, not just the main leads, but also the supporting cast who are all bringing their A-game to the table.
The Chemistry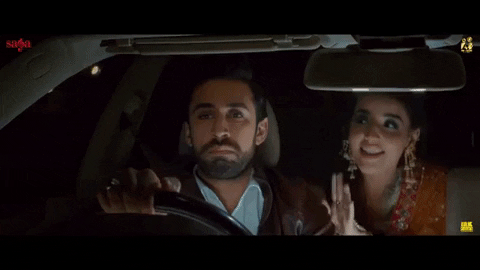 We're suckers for romance on the big screen, and the chemistry between Ali Rehman Khan and Hareem Farooq promises just that. They've shared a beautiful on-screen relationship in Diyar-e-Dil and Parchi, and it seems that is going to be returning to the cinemas with Heer Maan Ja once again with a bit of added humour, of course.
The Songs
Much like Parchi – which the film seems to shares a LOT of visual similarities with, this trailer too showcases a beautiful mix of music which ought to make the fans excited. There's the right amount of fast numbers in this film which we feel, give it a fast pace altogether.
The Story
The narrative seems to be bringing the right sort of ingredients to the table this time around! There's the traditional love-hate-love story going around, but then there's a lot of questions about what's going to happen between Heer and Kabeer that has us excited amidst all the action and rivalries that are going around their environment. Just what one needs in a love story!
The Production Design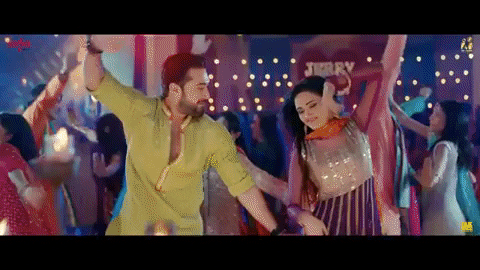 We love the way colours pop on the screen in the trailer, and that's all thanks to an excellent approach towards the production design of the film. There's a semblance in how the outdoor locations look and how the interior complements it. It's always a good sign when a film checks out every little detail!
Check out the trailer here and tell us what you think: