In this day and age, it never hurts for a man to look perfect to a tee whenever possible. It is the world of social media after all, and that means that ensuring you have all your grooming done in a prim and proper manner is fundamental! That's why, men all around are now trying to find newer options each passing day where their needs can be understood completely.
One such revolutionary place in the market that is bringing it all — and more to the clientele, is Lahore's best kept secret in grooming, Paragon Salon. Launched by ace photographer Waqar Ahmed Butt and Ali Khalid in 2020, the salon has quickly garnered massive buzz around it and has racked up a client list that is an envy of the town!
What did we love the most about this new salon that everyone's talking about? Diva has the lowdown…
The Space & Ambiance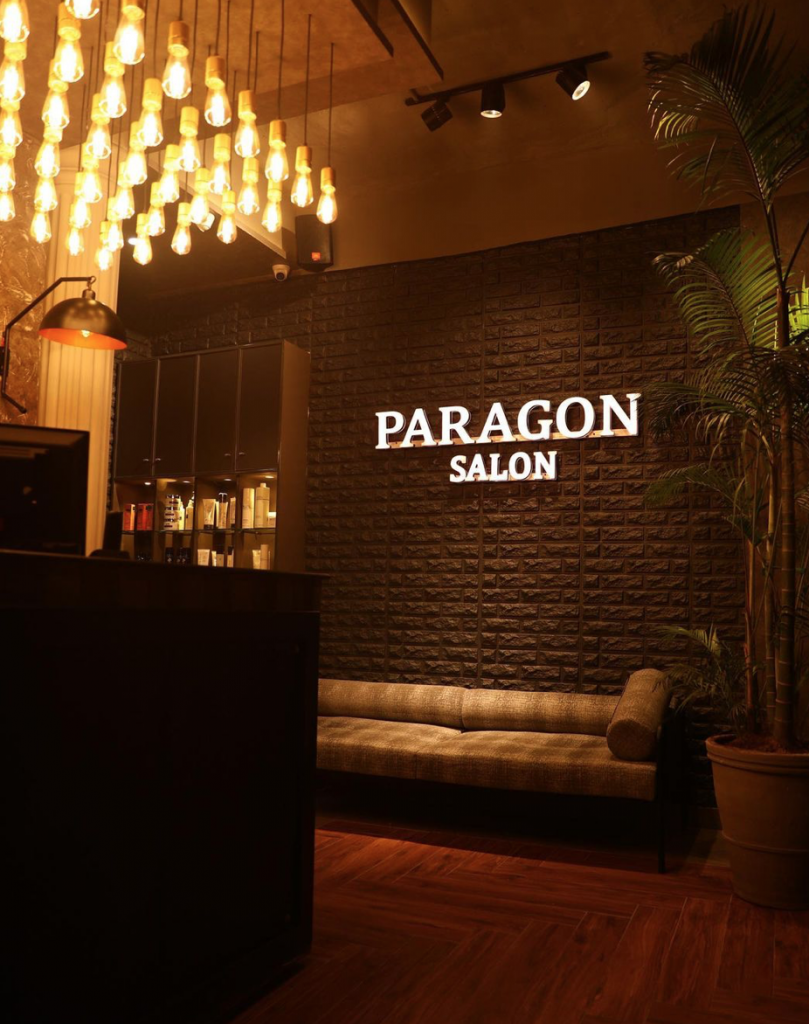 Done up in an aesthetically pleasing hues of sepia and earthy tones, Paragon Salon has raw feeling to it which is full of that masculine energy one expects out of a salon catering to the high-end strata of the market. Its overall macho approach is even complemented by a chopper! Now, what could be better!
The Celeb-Spotting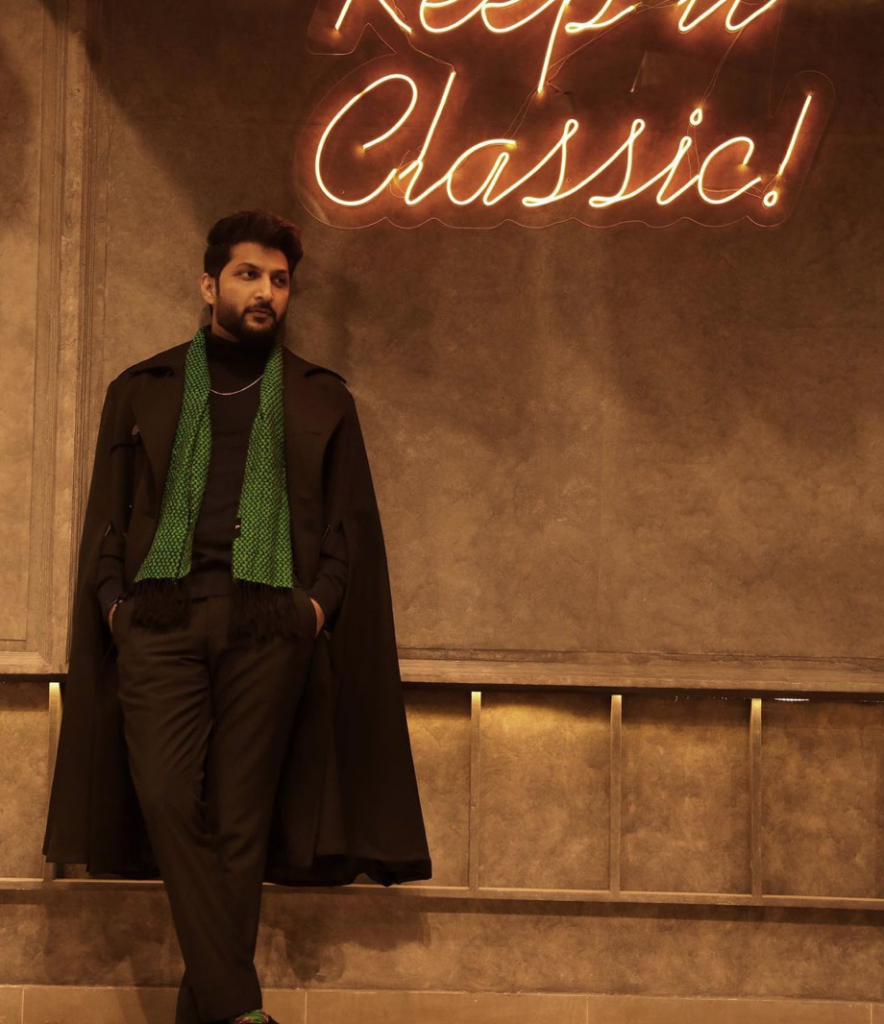 It's no secret that much of Pakistan's fashion and entertainment industry lives in Lahore, and it seems that Paragon Salon has become the hub for them all! From celebrated models to celebrities and fashion designers, there's a chance you'd see them here availing the brilliant variety of services on offer.
The Services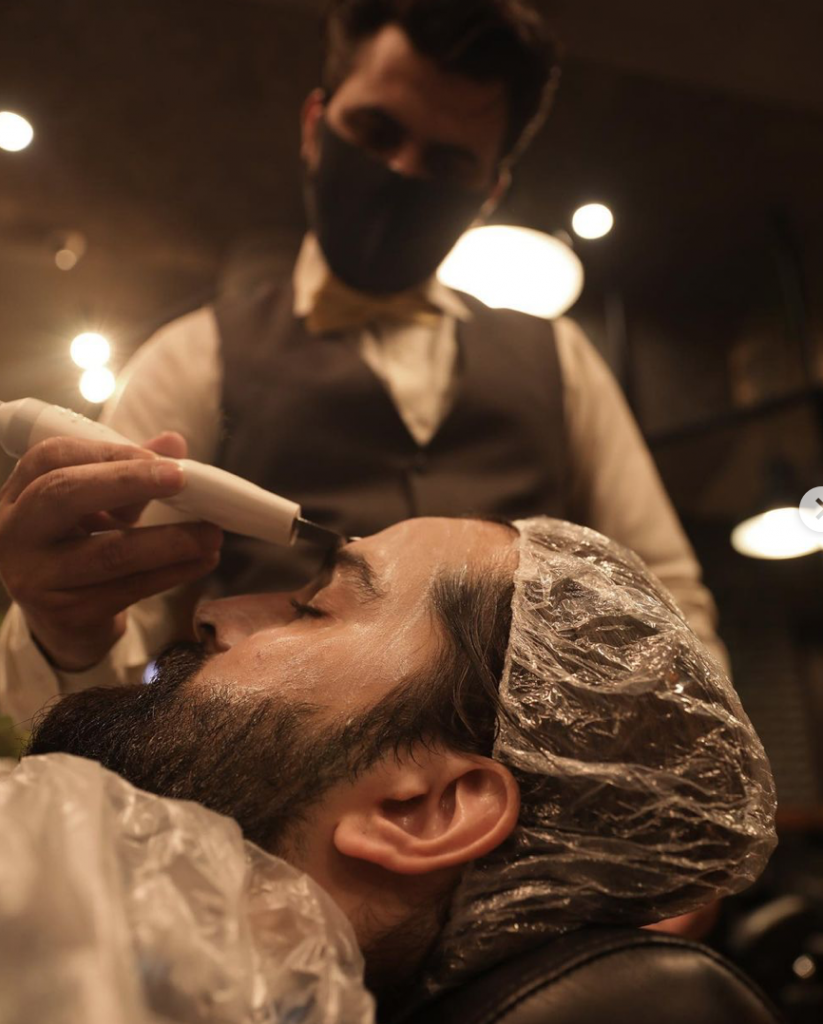 A salon is known for the services they have on offer for the clientele, and clearly Paragon has no shortage of those. From basic to expert level haircuts and grooming to state of the art facials and beauty regimens, there's so much to select from that you would be spoilt for choice. For us, we couldn't resist the Hydrafacial!
The Pricing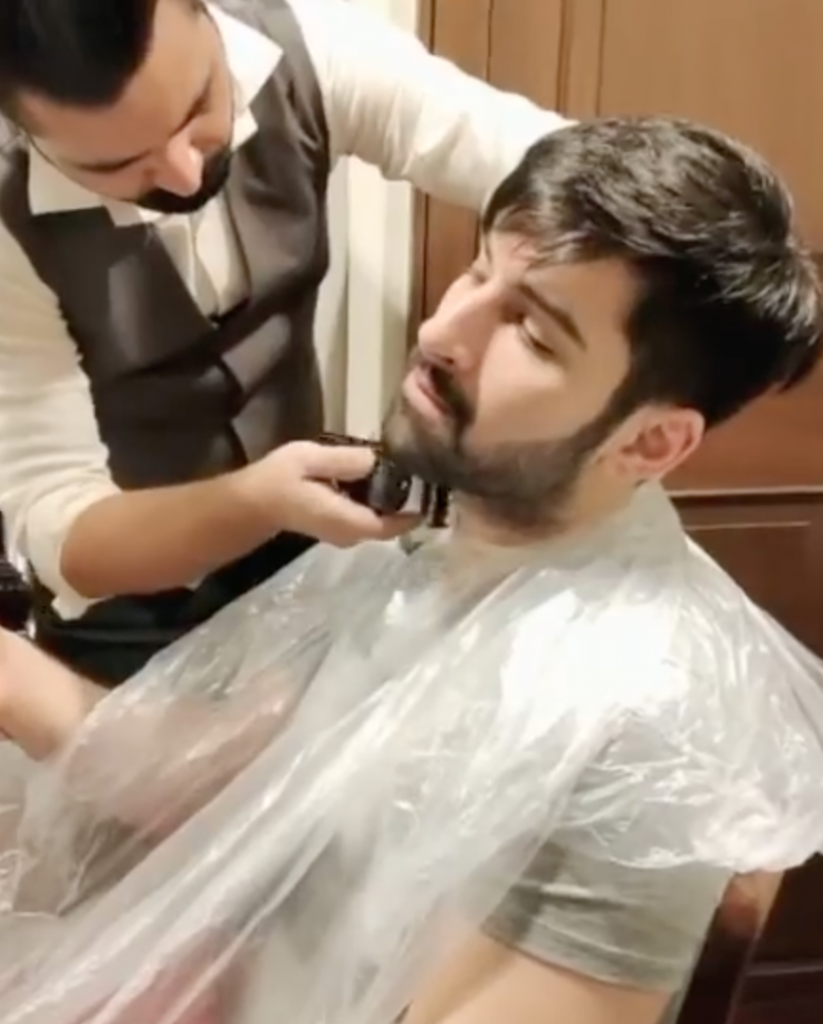 We love it when a salon understands that luxury can be affordable as well! The pricing at Paragon Salon never cost an arm and a leg, and are quite on the competitive rate that you will find in the market. The best part? You could even get packages tailor made to your preference and they might throw in a discount or two!
The Professionalism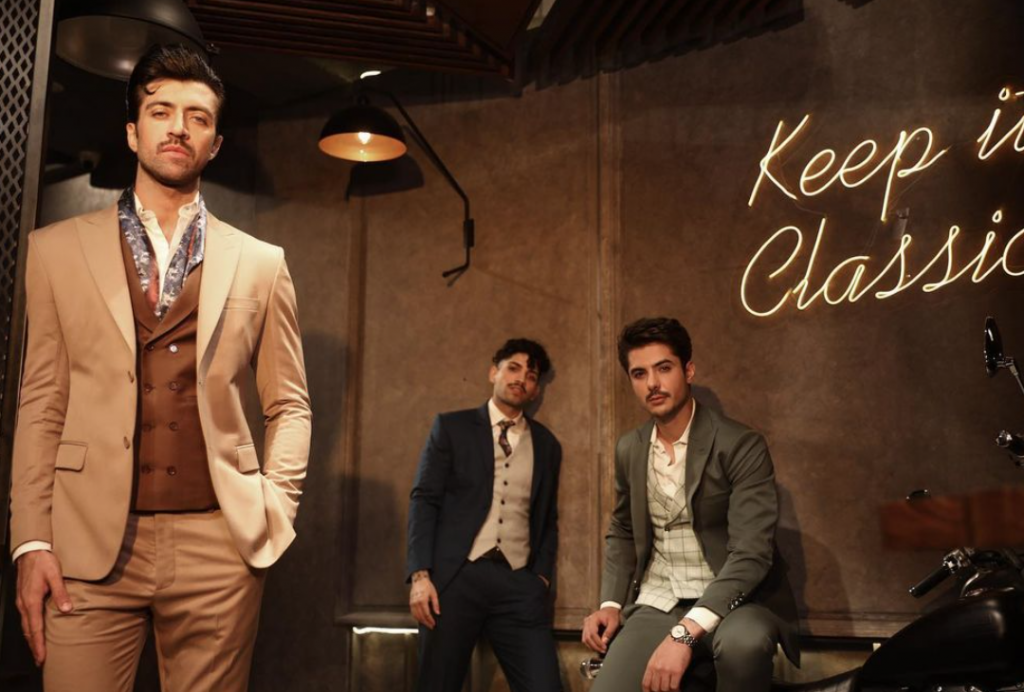 A place is made or broken by the professionalism of its staff, and here at Paragon Salon, they have nothing to worry about. The staff is courteous to the utmost level, as well as well-aware of their duties to the salon. One never feels that there is anything more they could ask for as all the needs are catered to throughout the clock.
Check out more about the salon here.