The Pakistani modelling industry is at a point in time today where the names that shine are those who have done it all and have proven their mettle at each step of their career. From runways and editorials to personal style, there are only a few that have shown that they are the jack of all trades – and a major example of this is one girl who made it big, Abeer Rizvi!
Coming into the world of fashion through a stint as a finalist on Veet Miss Supermodel in 2014, Abeer has perfectly carved her niche in the market and that's why she's on Diva's radar today.
What do we love about her? We'll give you the lowdown…
Her Editorials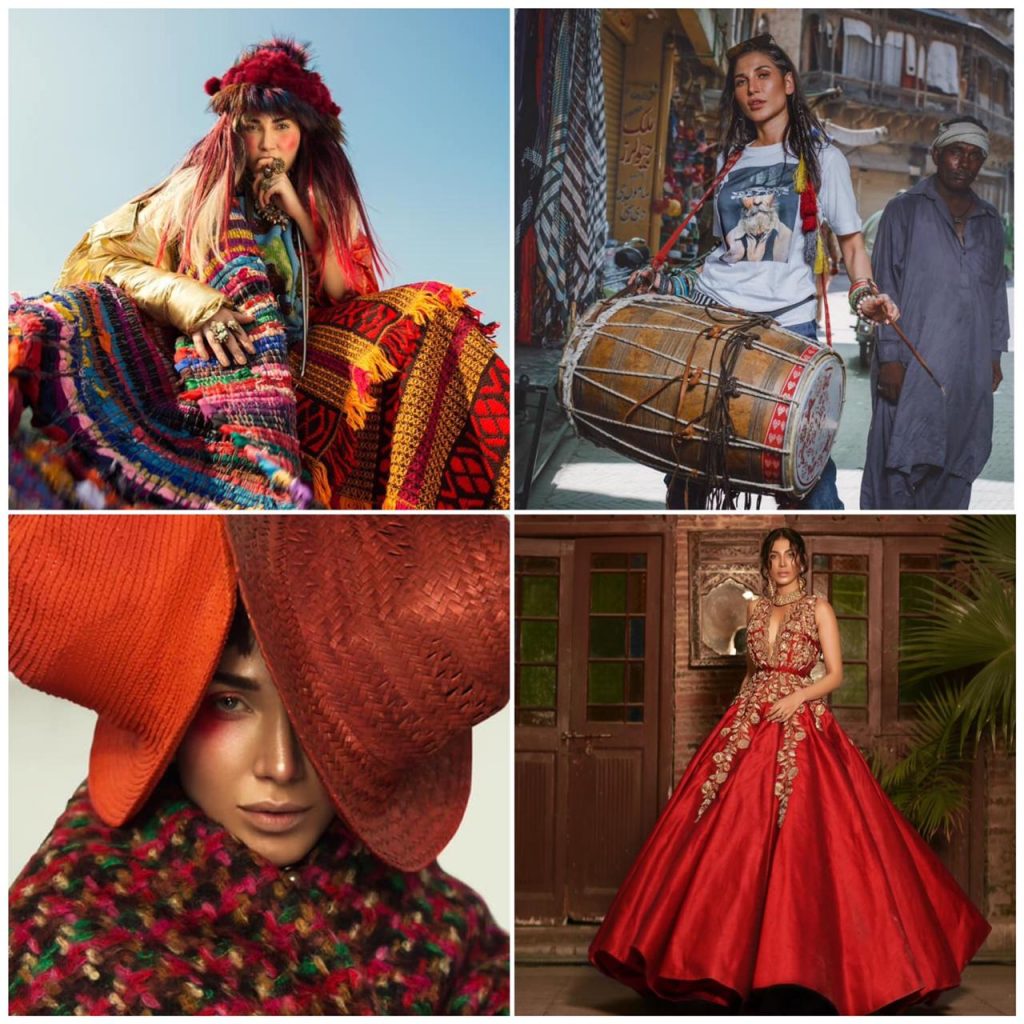 With her elongated face and the perfect pose each frame, Abeer has stood out as a clear competition to many other models that are her contemporaries. Plus, the fact that she never shies out of doing some avant-garde shoots just adds to her magic!
Her Runway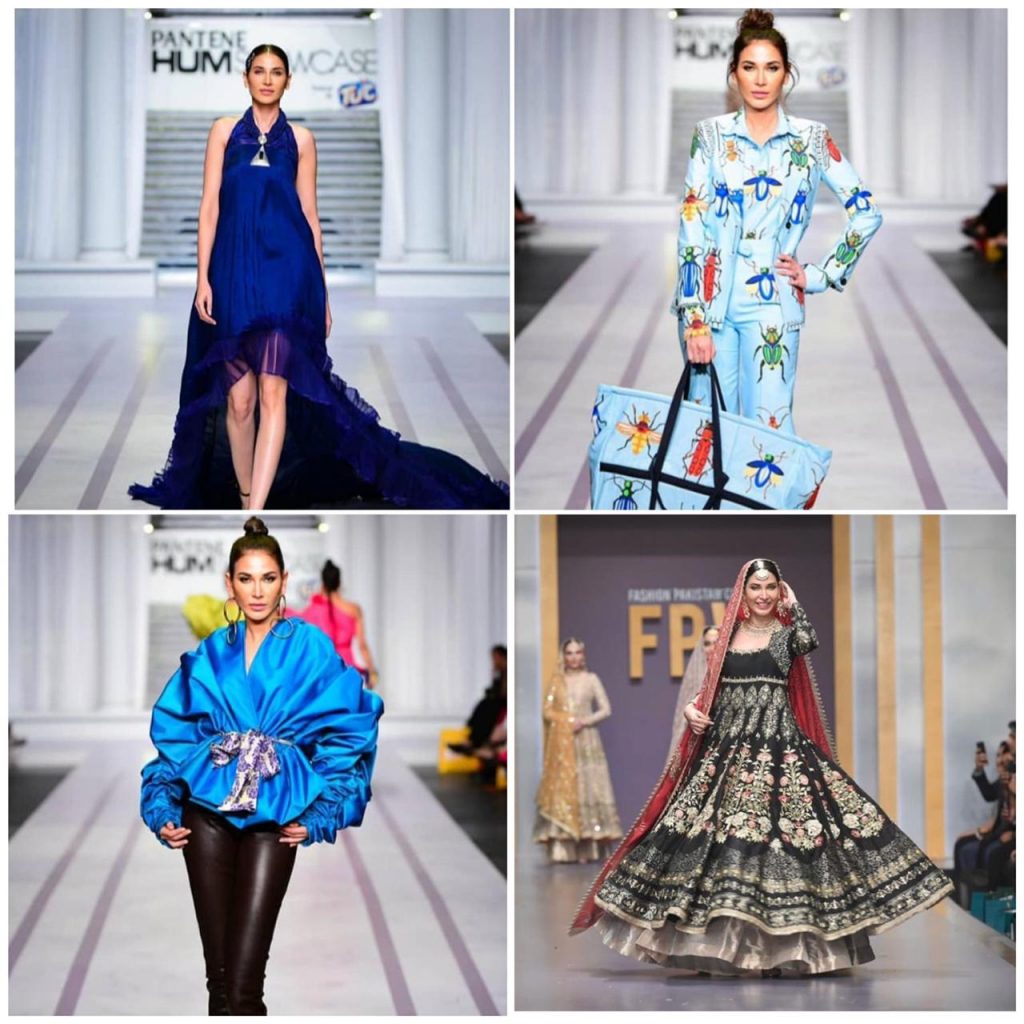 She has a height that makes many go va-va-voom and we just love that! She's perfectly suited for the runway and the strong walk down it has proven it time and again. There's no doubt that she's a designer's favourite to send out during fashion weeks and that says a lot about her skills!
Her Campaigns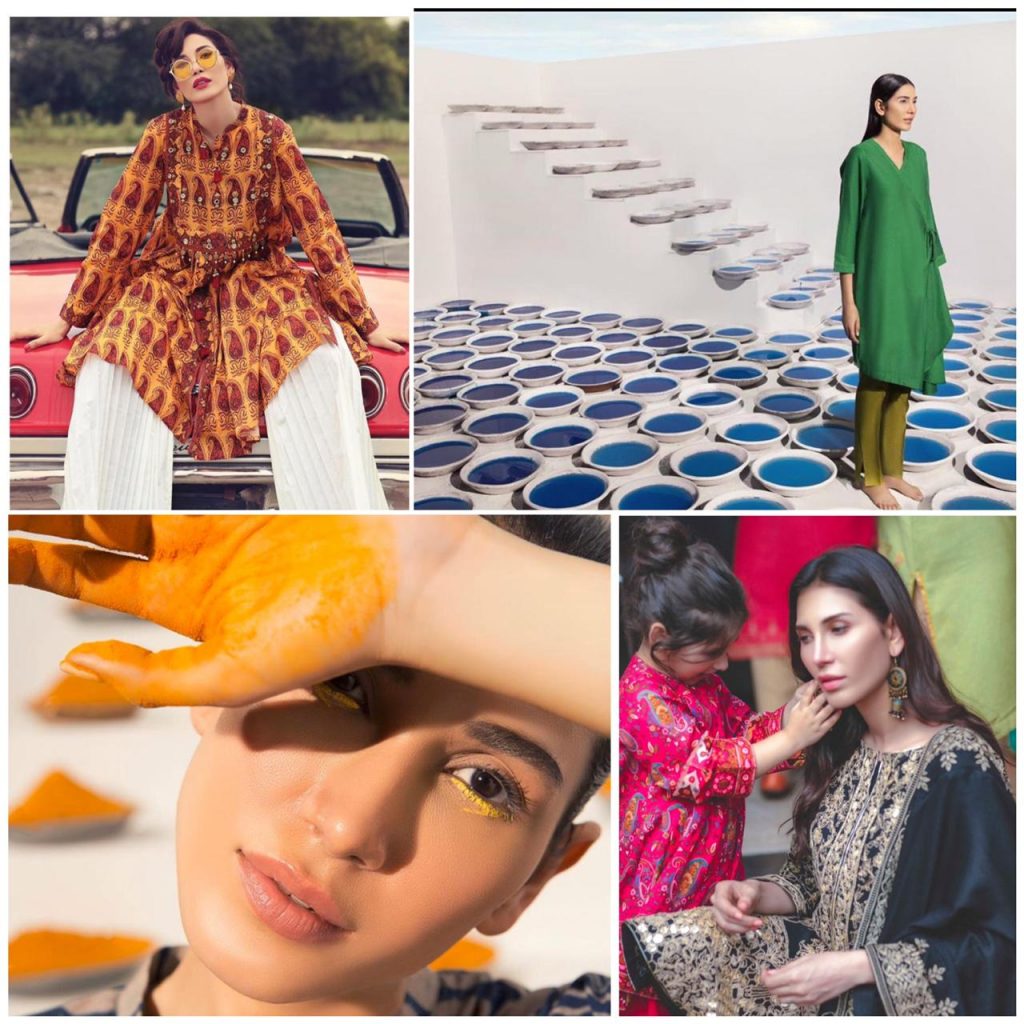 One of the few models who has dipped her toes in almost everything related to media, Abeer's work for fashion campaigns has been unique and has made her stand out! Be it fast-fashion apparel and highstreet or couture, she's done it all and shined in each!
Her TVC Stints
Abeer has never shied away from the camera and her past stints have proven that. However, she's gone a step further and is one of the few models out there who have also made their name in commercials!
She's become a known face on TV now and surely her TVCs have played a role in that!
Her Style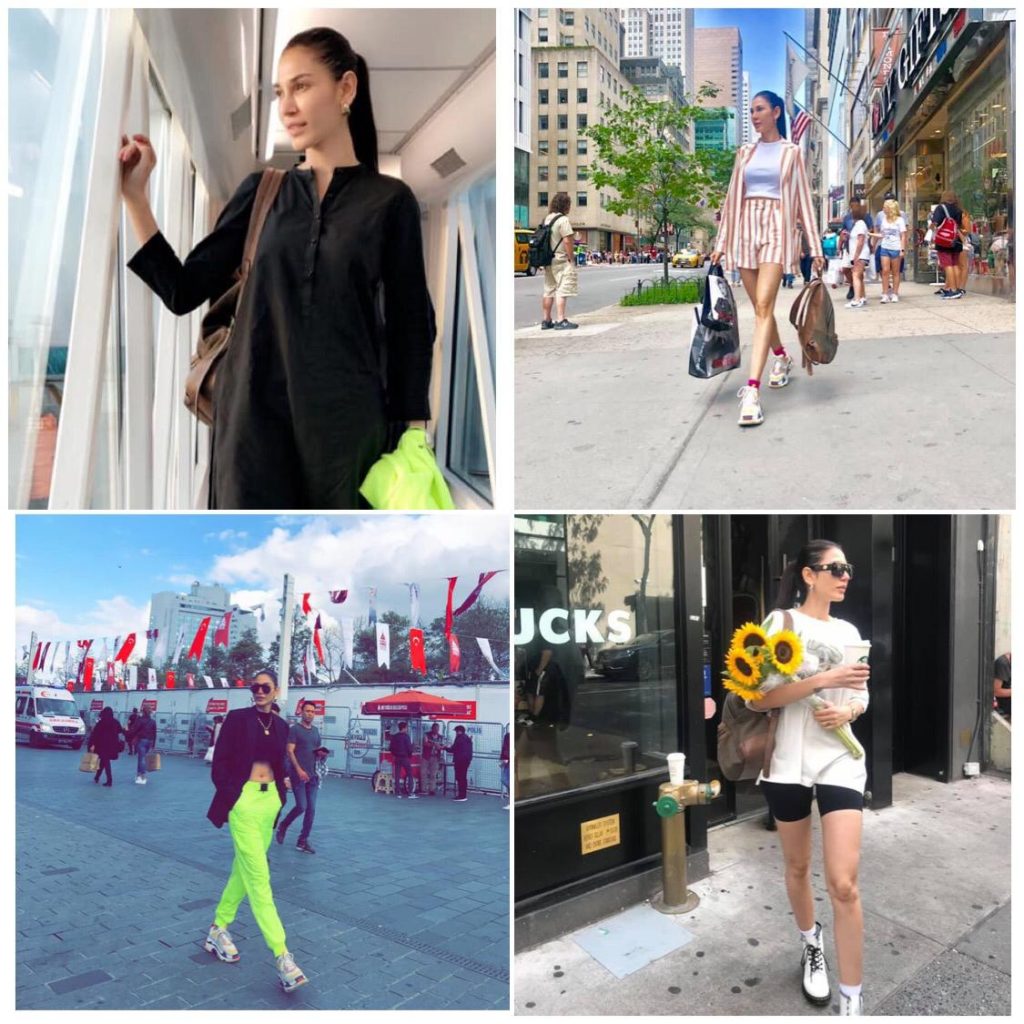 A model cannot be iconic unless she has a personal style to her, and Abeer has plenty! You'd never see her in something lacklustre and boring and that's the best thing about her. She's always popping and fresh, and that's what you need in a model of the digital era!
What do you like about Abeer Rizvi? Tell us in the comment section below.