Pakistan is currently going through a Turkish obsession and it is visible in almost all parts of culture these days. However, in fashion, there's one name who has been doing it for years with utmost perfection, and that's Shamaeel Ansari.
The only designer who has perfectly paid homage to Turkish fabric, fashion, and couture heritage, Shamaeel Ansari has done a tremendous amount of work inspired by Turkey, making her the a master of Turkish fashion knowledge in the country.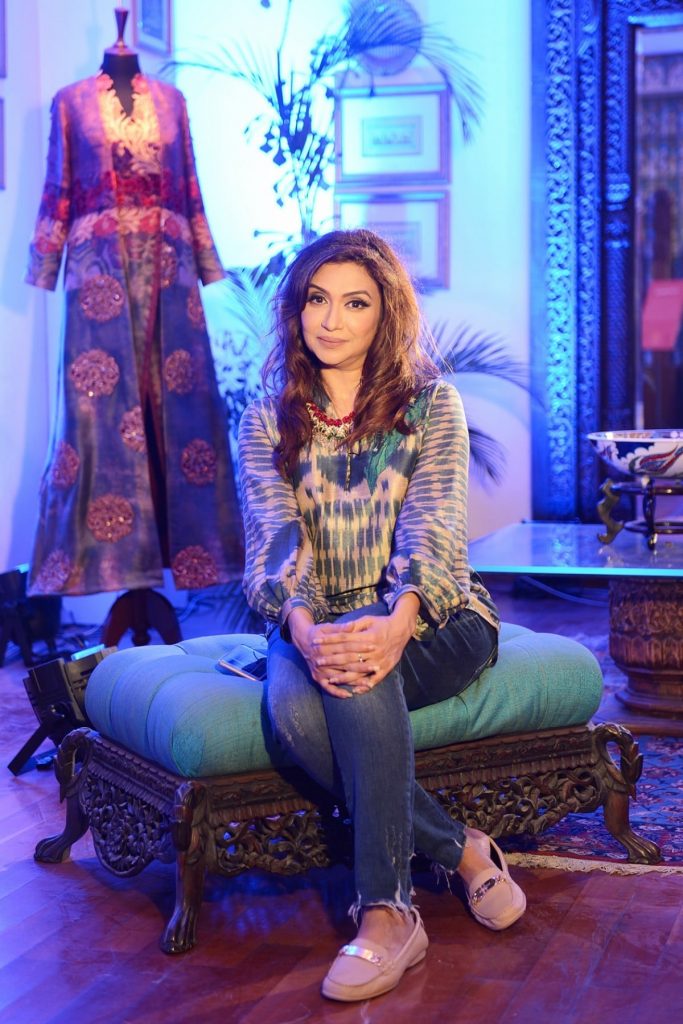 What are the reasons due to which we believe no one but Shamaeel is the true bastion of Turkish fashion in Pakistan? Diva has the lowdown…
Shamaeel Has Dedicated Years To Turkish History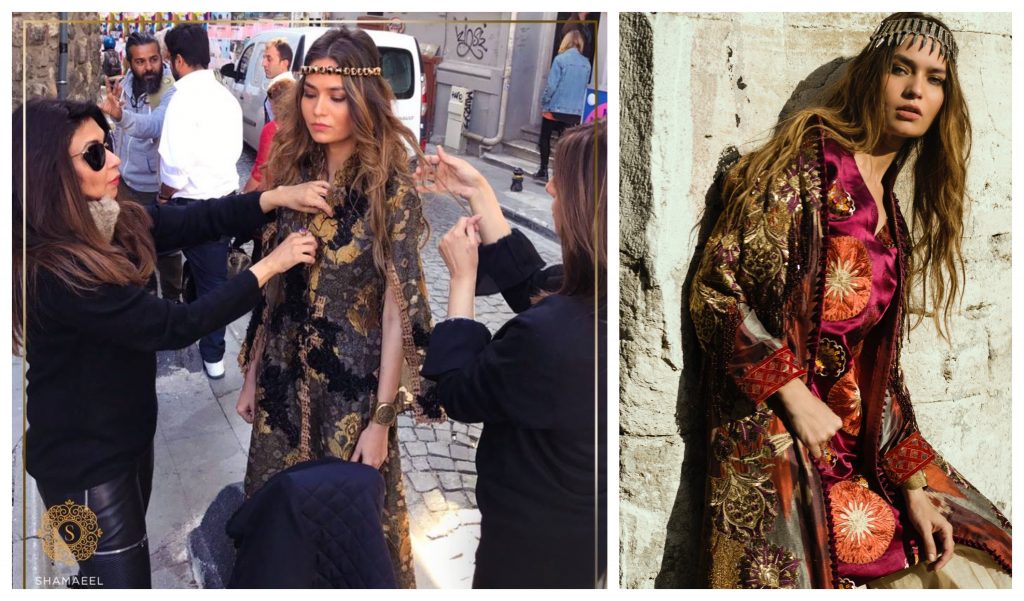 A dedication to the history of Turkey and the bygone golden era of the country, she believes in projecting the grand and opulent cultures of the land through her body of work. From weaving techniques of the historic empires to exploring fabrics, Shamaeel does it like no one else in Pakistan.
Shamaeel Has Created Countless  In-Depth Moodboards On Turkish Fashion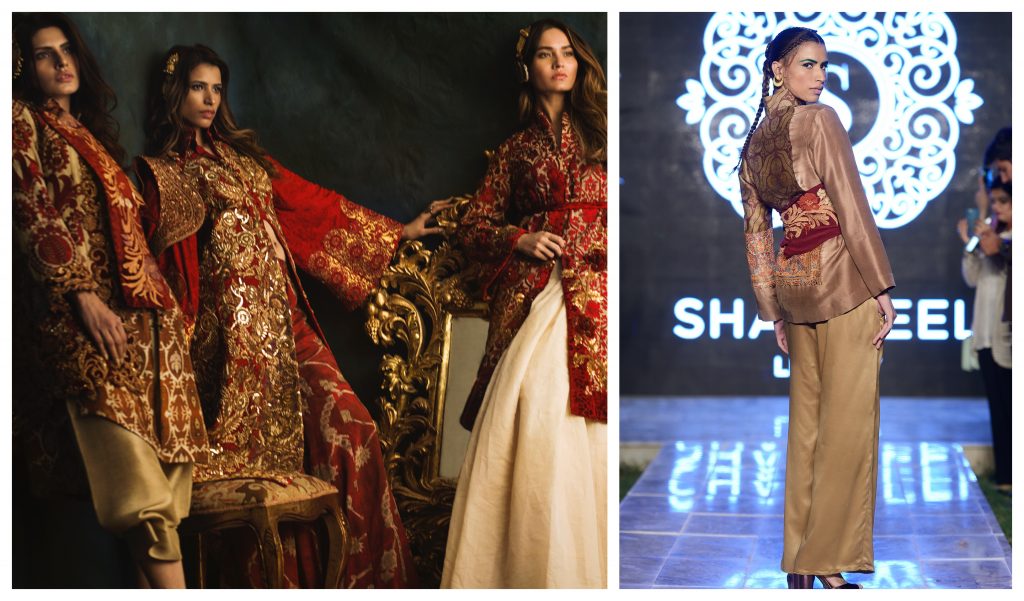 The moodboards comprise picturesque locations, rich history & in-depth research, that prove Shamaeel is unlike any one else as she goes into intricacies that many aren't even aware of. Like an academician, she enjoys looking at each and every niche of Turkish fashion and culture.
Shamaeel Paints Narratives Woven With Turkish Textiles, Ceramics and Culture In Her Photoshoots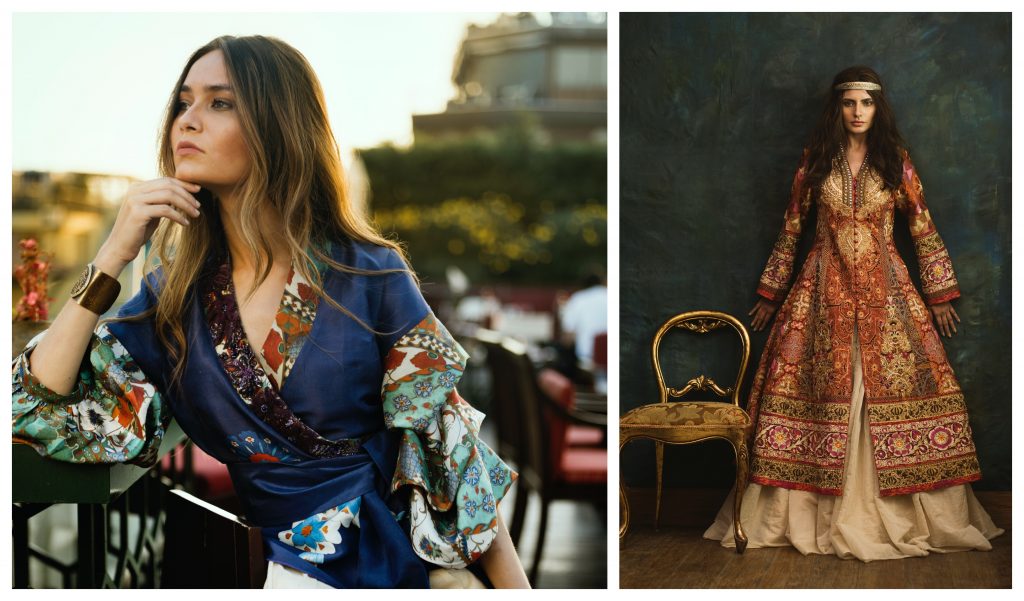 While other designers may use Turkey as a photo-op, Shamaeel does more than just that always. The photoshoots aren't merely just shoots, instead they aim to paint a story that is inspired by the textiles, ceramics and culture of Turkey.
Shamaeel Explores The True History of Turkey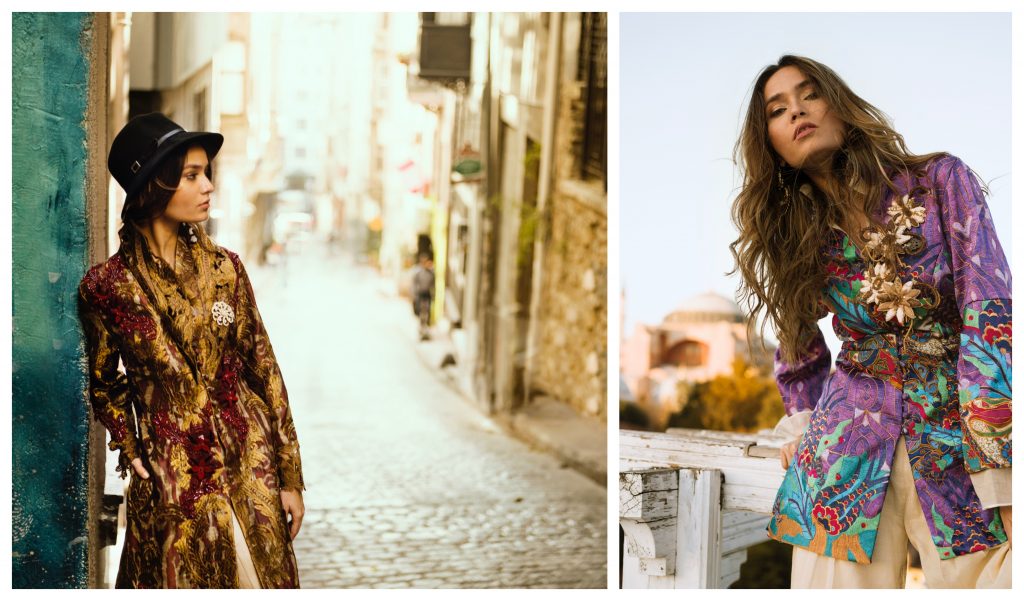 By studying the history, researching the culture and meeting people who inspired her, Shamaeel Ansari has been able to depict the true story of myriad of Turkish empires through her work. Not many could boast a knowledge set that Shamaeel holds, and that sets up apart from the rest.
Shamaeel Interplays With History & Modernity With Her Inspired Ensembles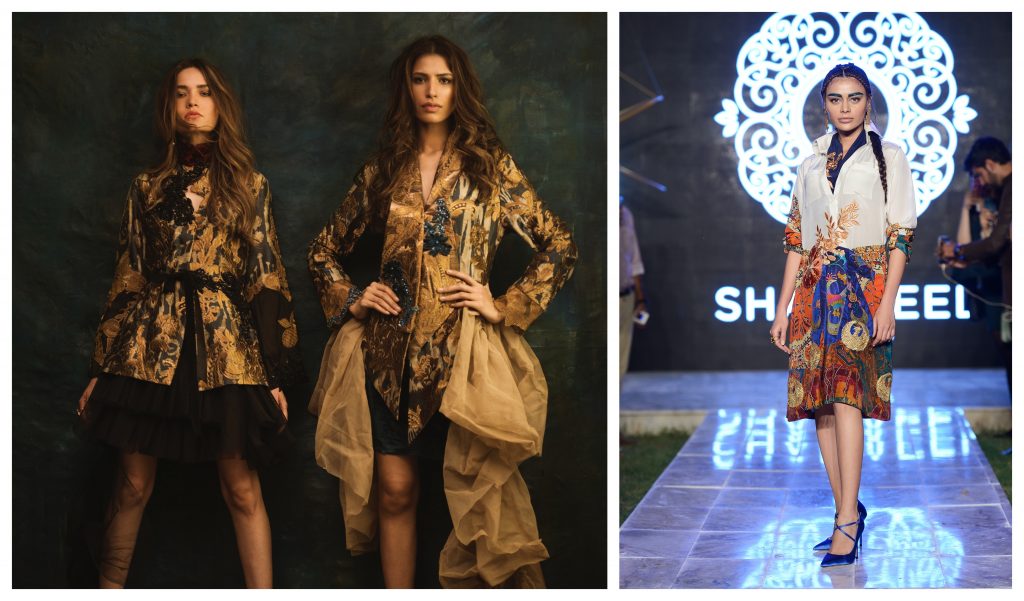 Shamaeel Ansari's unique approach and distinct modality brings forth the culture of Turkey to the forefront in a cosmopolitan way, where there is a nod to the grand past of Turkey but also an acceptance of the contemporary Turkish fashion scene as well.
What do you love about Shamaeel's intricate knowledge about Turkey? Tell us in the comment section below.