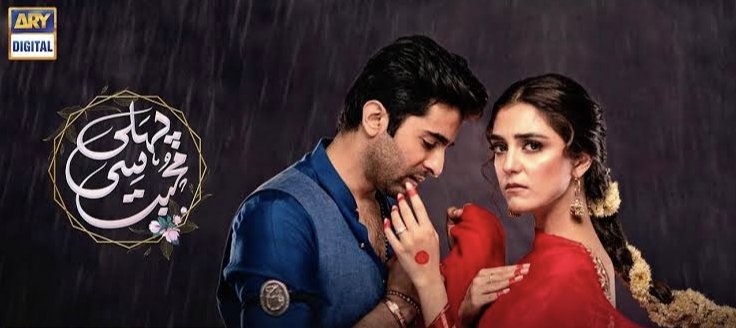 Love stories abound in both Pakistani cinema and television, but Pehli Si Muhabbat breaks new ground. Produced by iDream Entertainment, the show has already garnered millions of views on its episodes on YouTube and has been trending since day one.
Sheharyar Munawar and Maya Ali bring the glamour of the silver screen to the small screen as a couple of middle class, star-crossed lovers who must brave  'Situational Pakistani' odds before they find their happy ending or so it seems. However this time there ain't no serious villain around or any psychotic skullduggery happening. Well, at least we hope there is a happy ending. Two episodes in, it is already a gripping story of family politics, neighbourhood drama and a developing love triangle. The narrative created by Faiza Iftikhar is relatable yet engaging and directed to perfection by Anjum Shahzad.
While the love story of Rakshi (Maya Ali) and Aslam (Sheharyar Munawar) is the primary storyline, the dynamics of the other characters are also noteworthy. We are intrigued by the character of Rabia Butt as Nargis the 'new bride' from shabby parts unknown to Shabbir Jan's character. Nargis has a strong screen presence and it will be interesting to see how her character develops and contributes to the storyline. Another 'first' for the drama is the dashing Hassan Sheharyar Yaseen (HSY) as Akram, the elder brother of Aslam. Akram is a tough as nails character who lives life by the book, but the brewing trouble hints at Akram extending his control over the love story of Rakshi and Aslam. His holier than thou character is compellingly portrayed by first-time actor, HSY.
The chemistry between Maya Ali and Sheharyar Munawar is unmistakable. Aslam speaks his mind but stands up for what he feels is right. But the question that we are already asking is, will the love birds be able to stand up to the big bad brother in Hassan Sheharyar Yaseen. To top off this essentially Pakistani love story, the OST is done by none other than Ali Zafar. Do we have a super hit series in the making? We certainly think so and here are a few reasons why
1) A townie love story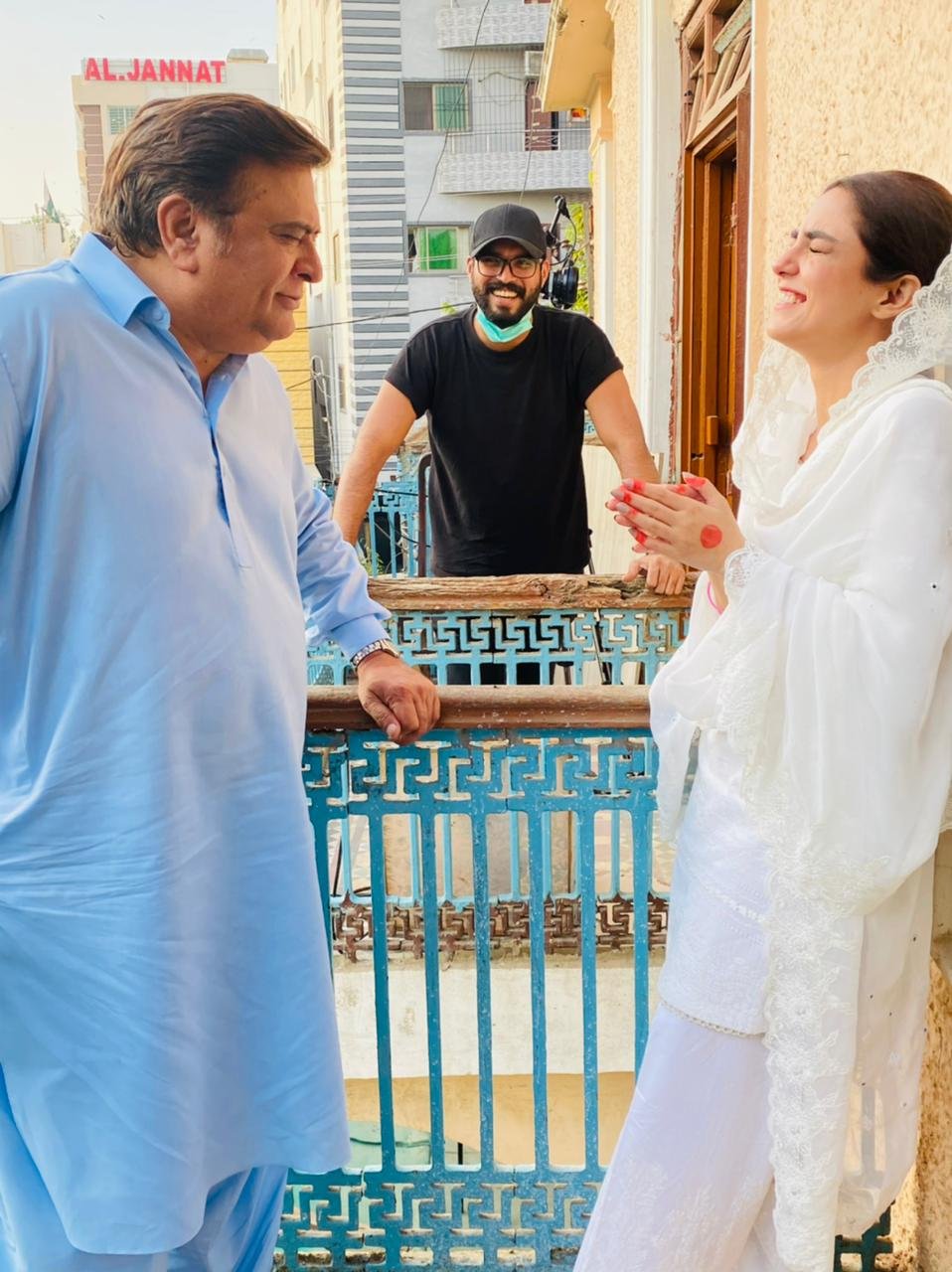 Usually in our dramas, love stories are all ameer ghareeb tales or the cheating and returning kind. There's not been a pure love story forever and this seems to be just that also the smaller cityscape just adds to the intimacy of this drama.
2) Nothing to do with religion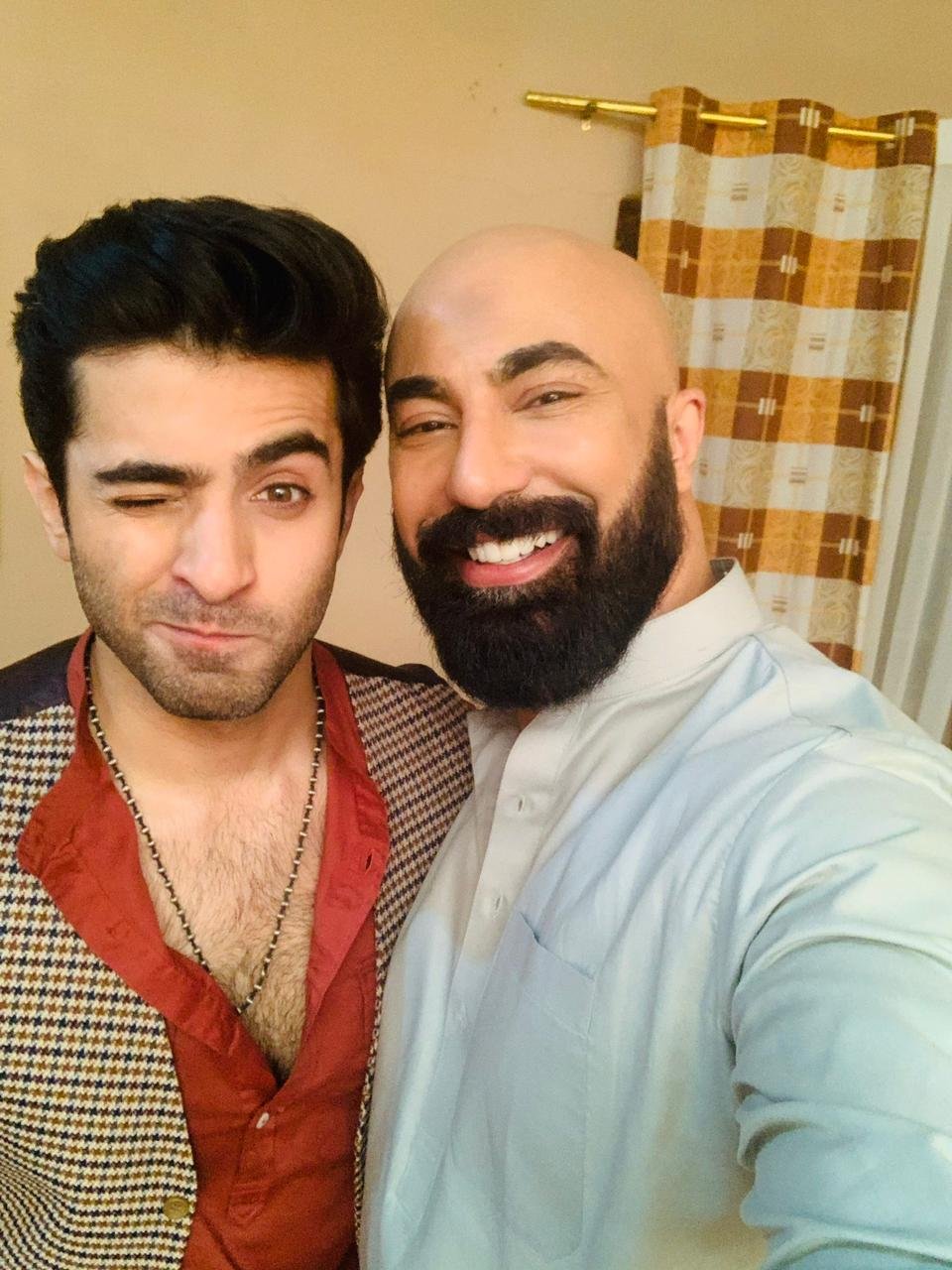 Yes Akram is a conservative but there isn't an overtly religious thematic to this drama something which has been latched onto since alif and embedded again and again to trigger the already triggered masses
3) Brilliant production value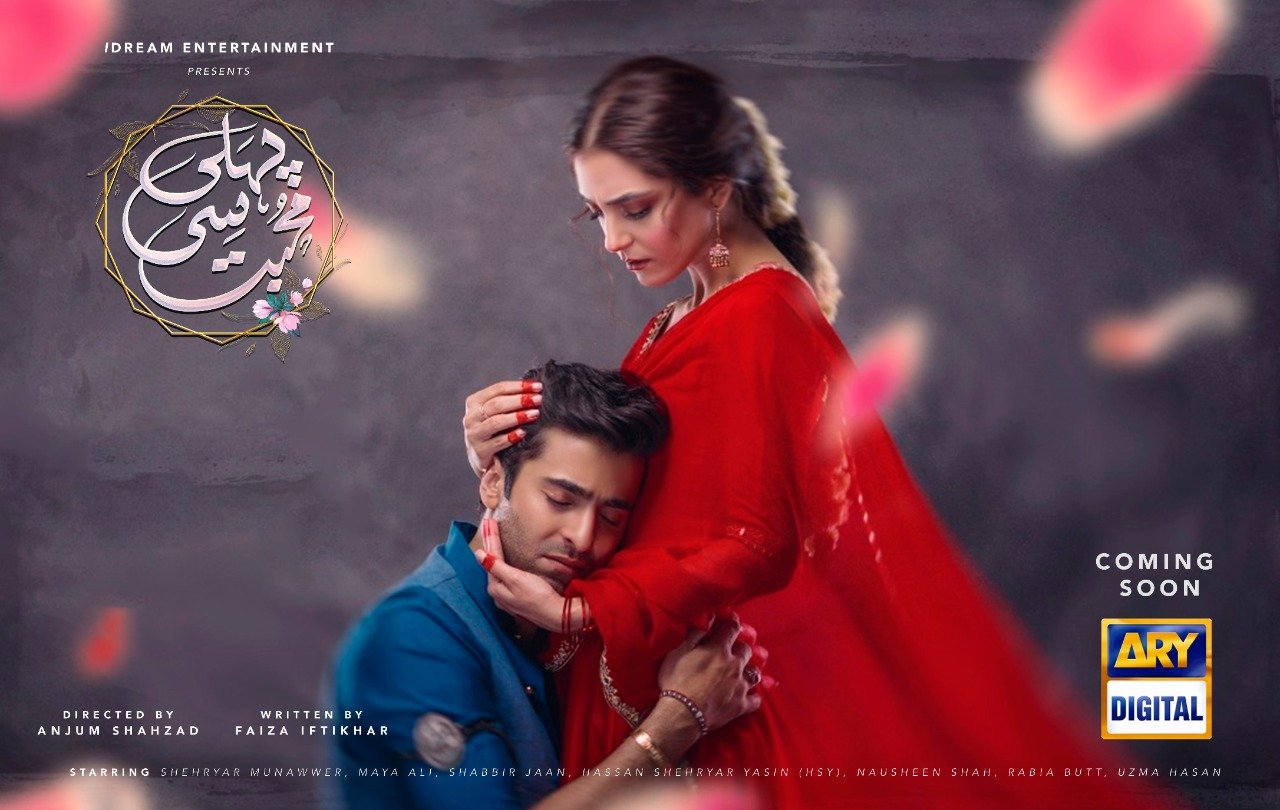 Everything from the lat on Rakshis forehead to the light coming into the window is completely big screen beautifully and painstakingly crafted thus making this entire drama a visual treat.
4)  A stellar support cast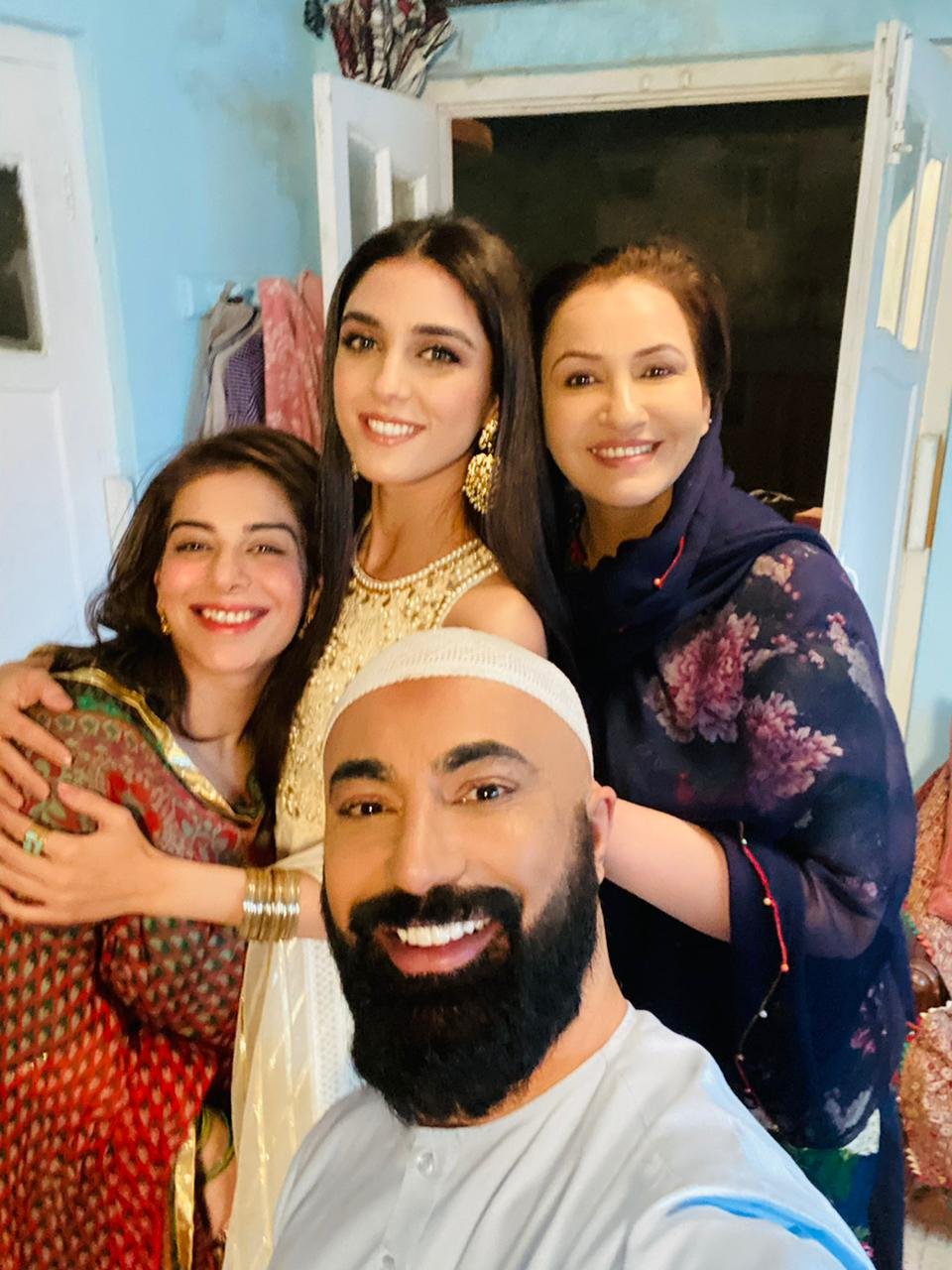 Shabbir Jan, Nausheen Shah, Rabia Butt, HSY, Saba Hamid…does it get bigger than this ensemble supporting cast for a drama? Most of these actors can carry a whole drama on their own.
5) Timing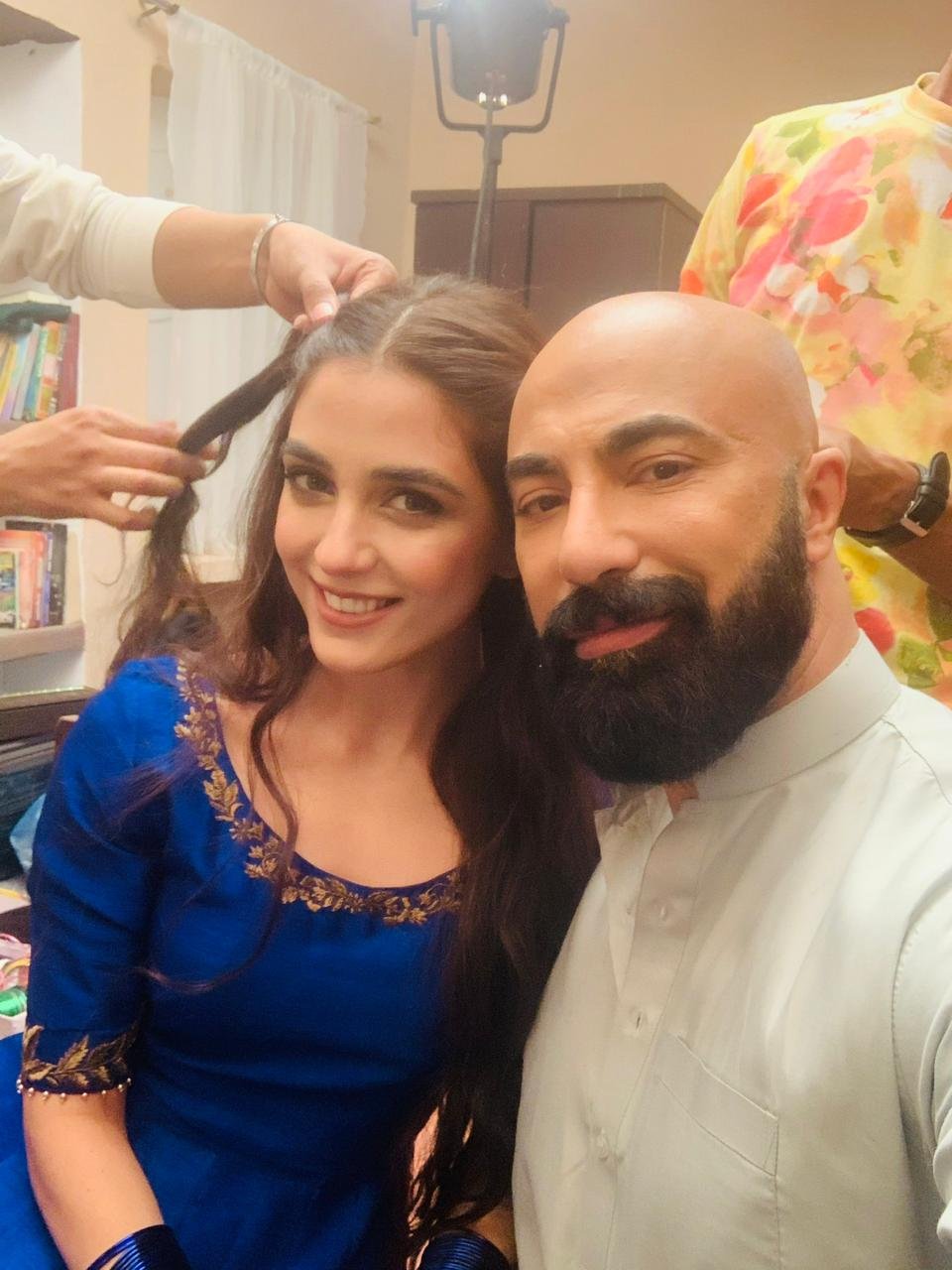 In the world of the TV, screen timing is everything and with so many of the other dramas of our age dealing with very sensitive and serious topics of rage harassment and religion a simple love story is very very refreshing.
We look forward to your opinion on this drama as well do let us know?