The fashion industry in Pakistan is an everchanging sphere and only the strongest of nerves have survived it in all their glory. They are the ones whose talent knows no bounds and the ones who have had the foresight for the future in more than a single manner. One such name of the industry is also Fahad Hussayn, who has continued to chart his brilliant journey despite all odds and has risen time and again like a phoenix from the ashes of his past self.
His plethora of talents have continued to inspire many and his skillset remain unparalleled in so many ways as he enters the next decade of his success in the Pakistani fashion industry with a promise of bringing some head-turning surprises for us in the near future.
But what truly are the reasons that make him someone to be on the Diva radar continuously? We have the lowdown…
His Trendsetting Skills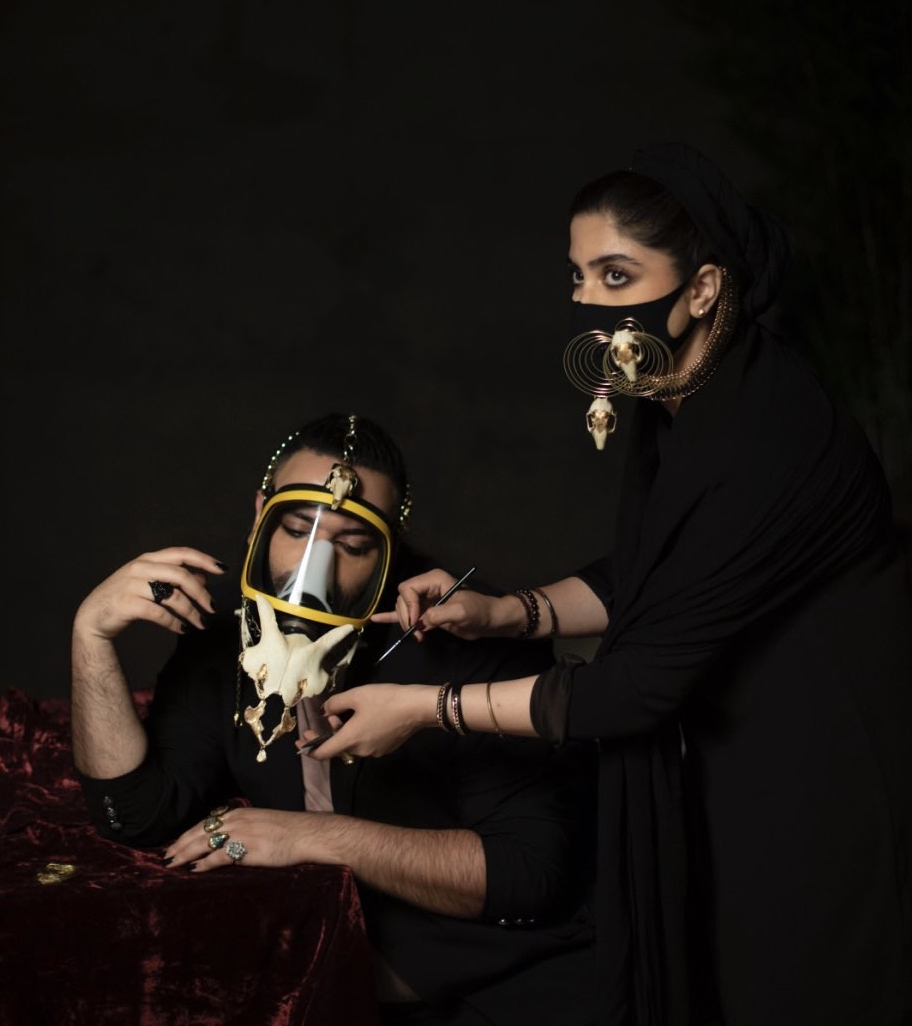 One of the few designers in the industry who have made their mark for their out-of-the-box and avant-garde collections as well as their focus on creating decadent bridals and luxury prêt ensembles, Fahad Hussayn has been the one to watch out for. There's no secret that he has been ahead of his time in so many ways and one cannot deny that whether it was his ode to androgyny or his dramatics on the runway, he's a trendsetter par excellence that many others continue to mimic.
His Couture Extravaganza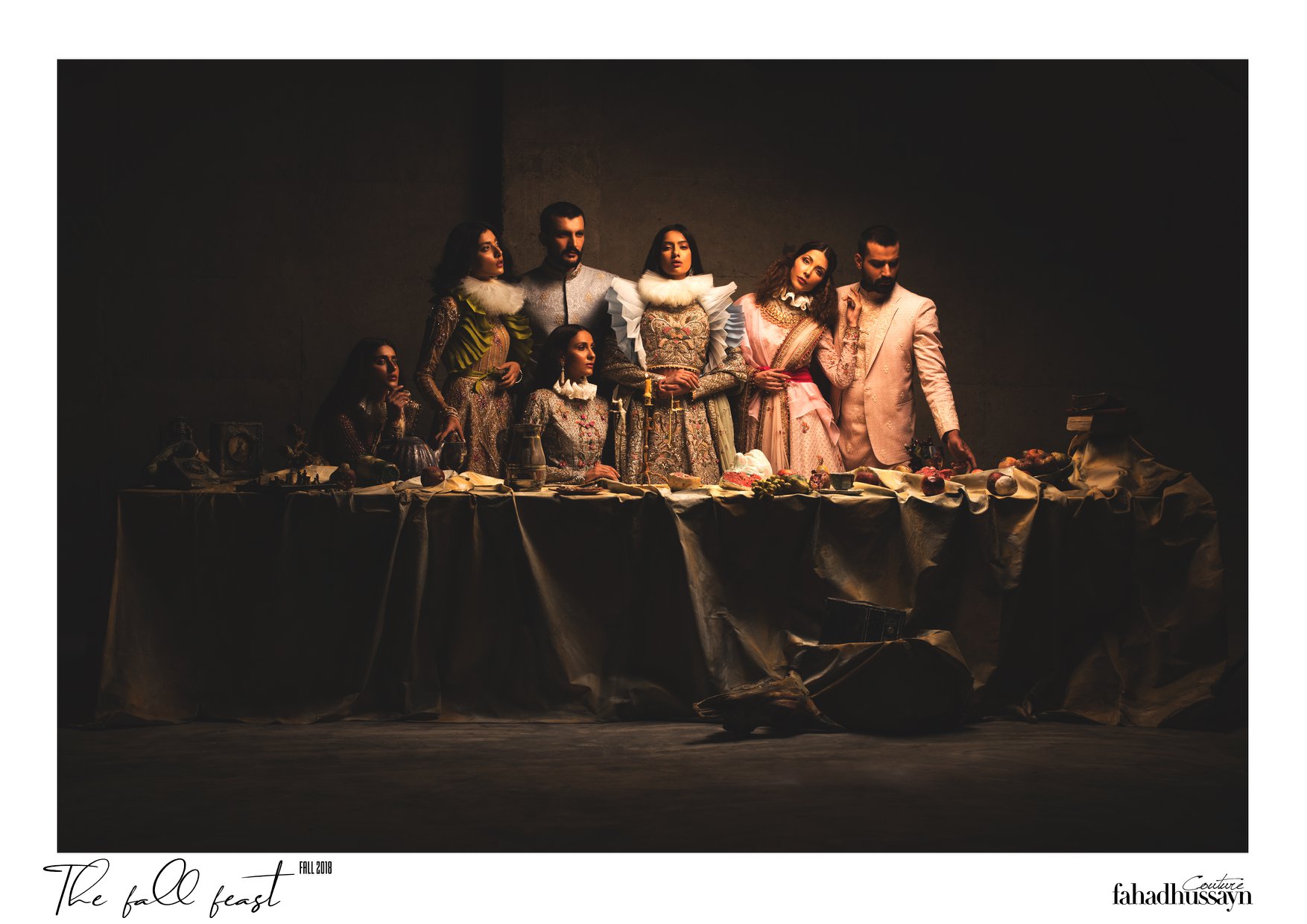 Real couture takes an effort that many designers just don't have the skills for, but a few like Fahad Hussayn prove that they are iconic names for a reason. The designer has been a powerhouse behind couture work in the country, and his tailored to perfection bridals or his dazzling red carpet looks have both proven to be cutting-edge in a myriad of ways. We have seen the couturier work on his ensembles for days at end and we can definitely see the passion that goes behind his masterpieces.
His Magic Behind The Brands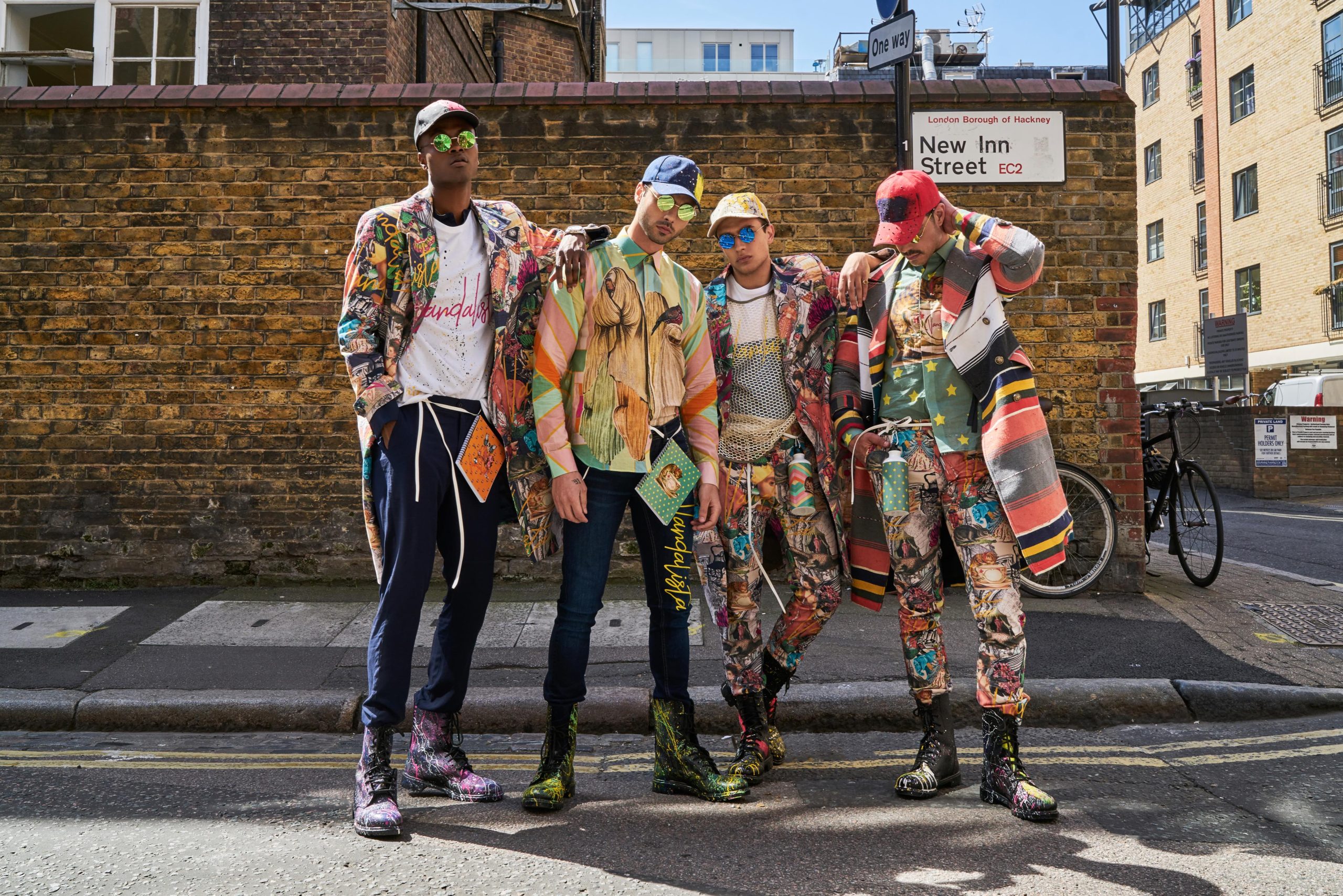 While it may be public knowledge that Fahad Hussayn continues to own his own brand, many may be unaware that he has been the Midas touch behind some of Pakistan's most popular prêt brands as well. Fahad has been the creative director behind many ever-popular ready to wear brands, which includes name like Ittehad and Rang Rasiya along with many other major brands of the country. Fahad is known to be the driving force behind brands, and has been touted to be the one who can easily change any brand's image by a 180 degree turn towards success and fame. We have living, breathing examples in front of us, so just what else does one need as proof!
His Styling Magic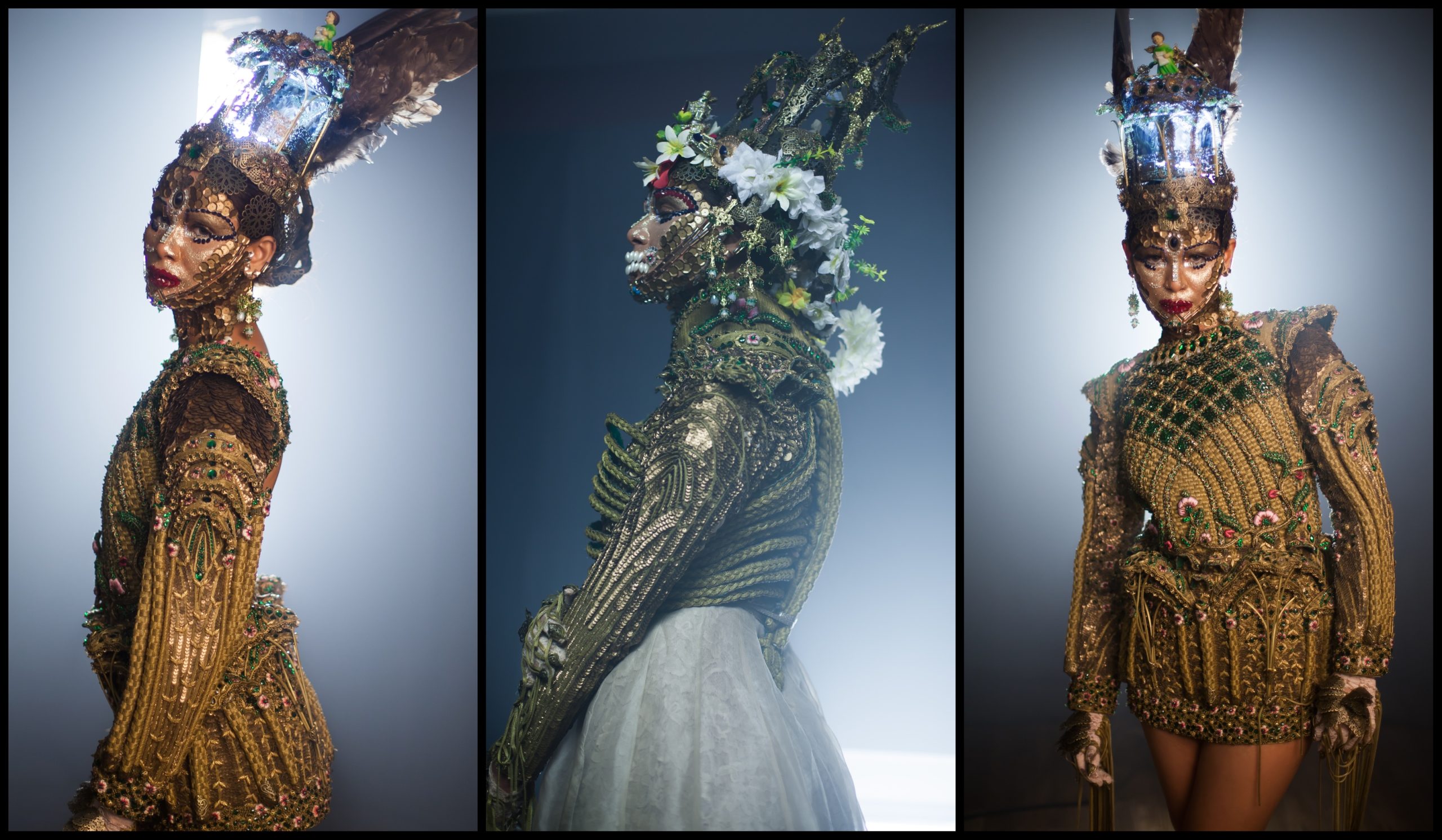 It may be common today for designers to hire stylists today for their shoots, but Fahad Hussayn is one of the only few couturiers out there who have styled their own shoots along with being the powerful force of fashion advice and direction for many brands for ages. His top-notch skills have known no competition and he knows how to style each individual project to perfection, be it GulAhmed, AlKaram, M. Farooq Textiles, beauty companies like Luscious, or even films like Maula Jatt where he's the sole designer for the entire movie! His portfolio over styling has its own allure, and there's hardly a couturier in front of us who could boast the names Fahad has worked with successfully. There's logic behind their madness – and we're all for it!
His Creative Niche 
We love those who are jacks of all trades and Fahad Hussayn is definitely one. While he has mastered the art of couture and styling, his work towards creating creative pieces and project always leaves us in awe of him. If you're into fashion and style, there's no way that you haven't seen the many art-like fashion films, music pieces, and conceptual visuals that the designer releases along with his collections as a way to complement his ensembles. His work with music, and his sound production in particular, have always have a touch only a maestro can give, and we wouldn't be surprised if he could do wonders with a myriad of fashion brands and advertising projects. We have always adored the visual extravaganza that sets the tone of his pieces and we bet those who know real fashion, do too.
What do you love about Fahad Hussayn and his work? Tell us in the comment section below.