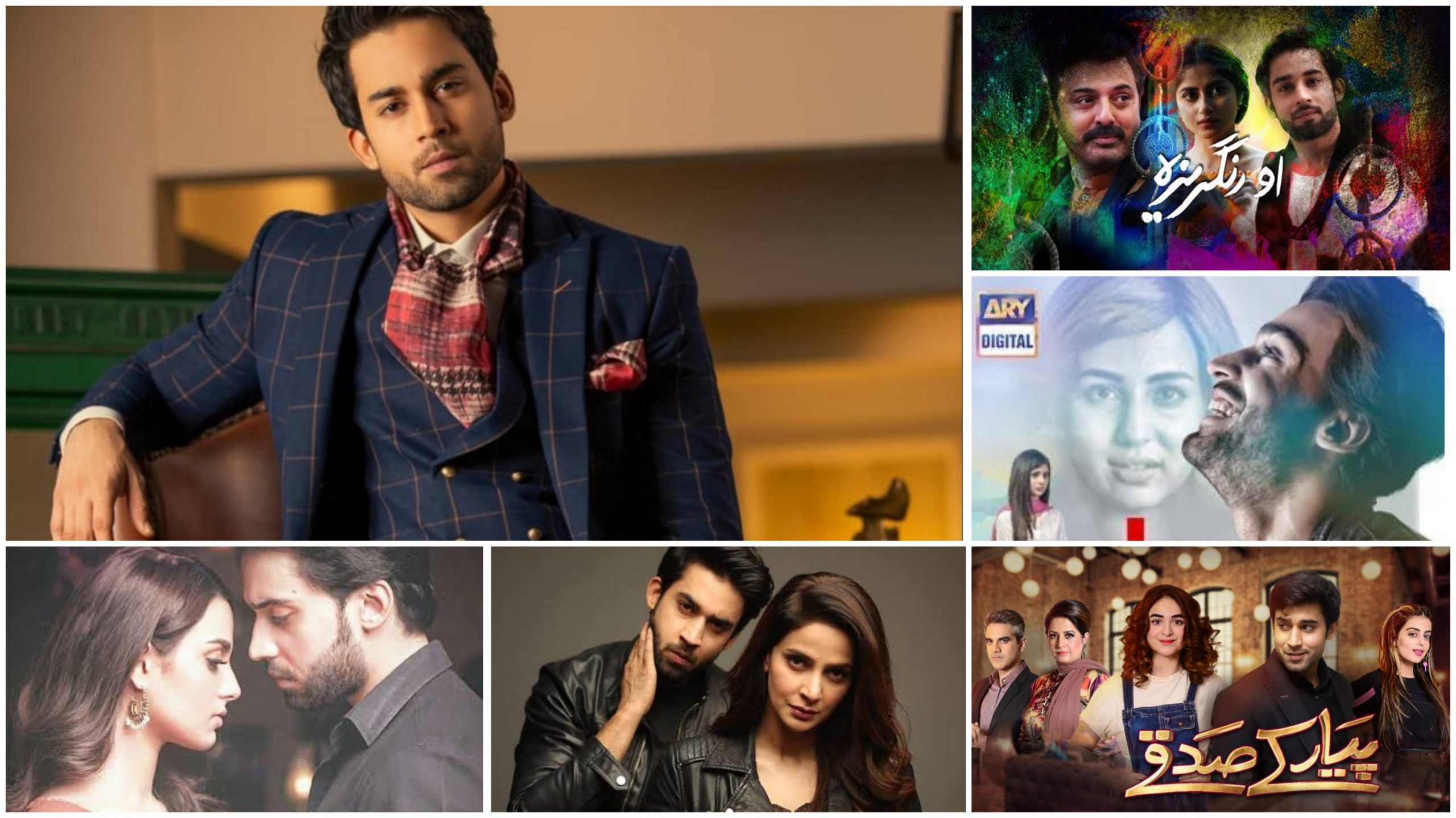 From doing theatre plays at his school and making vines on Facebook to now being one of the most sought after actors from the current lot, Bilal Abbas Khan is what he is right now, purely because of his acting prowess!
And as the industry's boy-next-door celebrates his birthday today, we're here to remind you of his best performances that made us fall in love with him in the very first place!
1. O Rangreza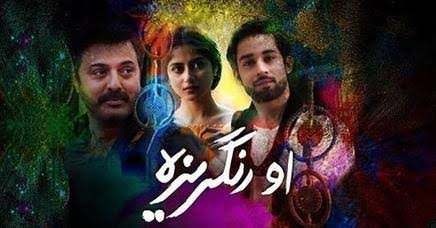 When we look back at 'O Rangreza' today, we can't help but agree that no other actor could have played Qasim as well as Bilal did. The lovestruck rang wala who spends his days dying clothes at the local tailor's is the essence of pure who is ardently in love with Sassi proves to be a hero like no other!
2. Qurban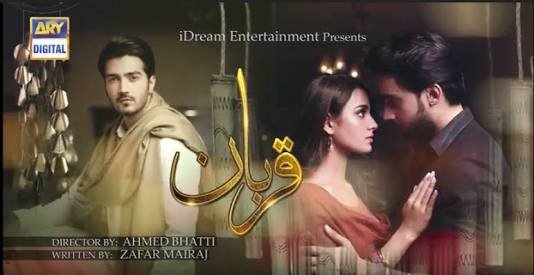 With a plot exploring the theme of dual nikkah intelligently, you can't help but praise Bilal Abbas Khan for a side that we loved seeing! Paired alongside Iqra Aziz, the drama is one heck of a roller coaster and surely not one to be missed!
3. Balaa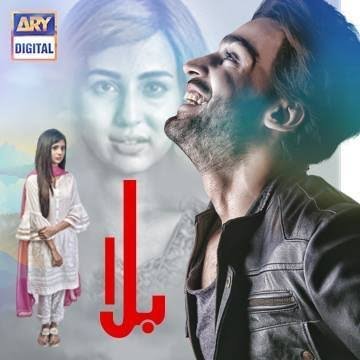 It's very rare that you fall in love with a character whose as vengeful as Bilal's Taimoor was in Balaa! It was a role that many would be hesitant to take that Bilal executed to perfection. One of the best dramas that 2018 had to offer!
4. Cheekh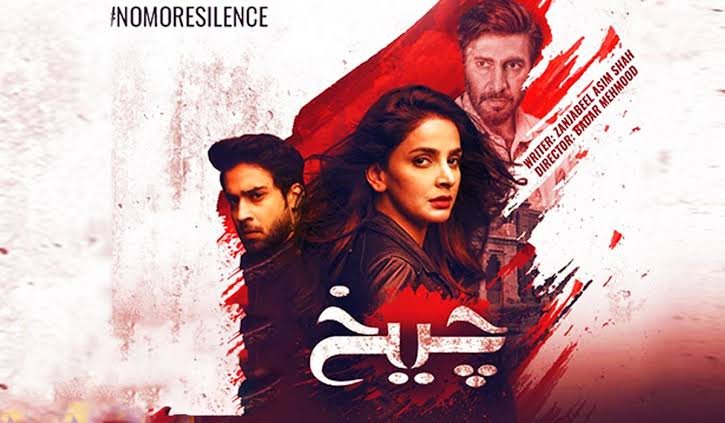 It goes on without saying that Bilal's role as Wajih in Cheekh is one that we love, love, LOVE to hate. Wajih's, quick transition from the kind, soft-spoken guy to a heartless killer was something we really weren't prepared for and it blew us away!
5. Pyar Ke Sadqay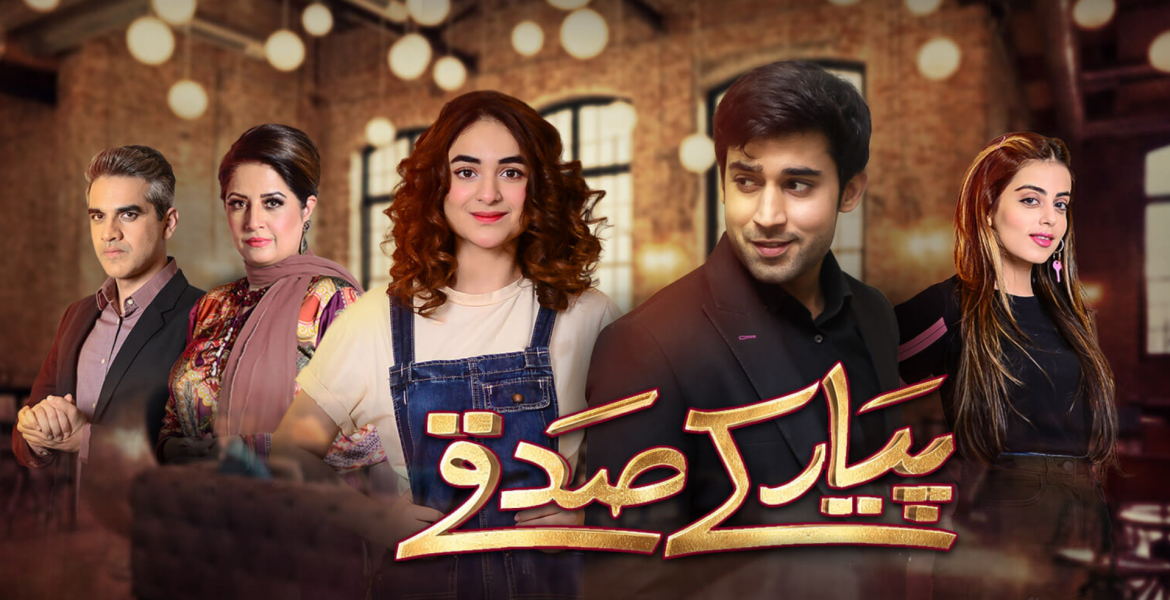 With two back to back negative roles, it's delightful to watch Bilal playing Abdullah in Pyar Ke Sadqay, it almost had us in disbelief that the same Wajih we love to hate, has us loving the naive and innocent Abdullah. From his body language to dialogue delivery to his naive persona, Abdullah the entire country wrapped around his pinky and rightly so!
His versatility speaks for itself, loud and clear! The actor will next be seen paired with Sana Javed for a modern thriller, and we're excited! Are you?