Amongst many different choices in fashion available today, the one which is cited with the least amount of innovation is menswear. However, in Pakistan, it seems times are changing, and only the best are being accepted.
At a time when androgyny and a myriad of silhouettes are the game to experiment with, many menswear couturiers in the country are now coalescing the winds of change and putting unique work forward.
Looking at five such designers, Diva looks at the new blood of experimentation in menswear…
Republic by Omar Farooq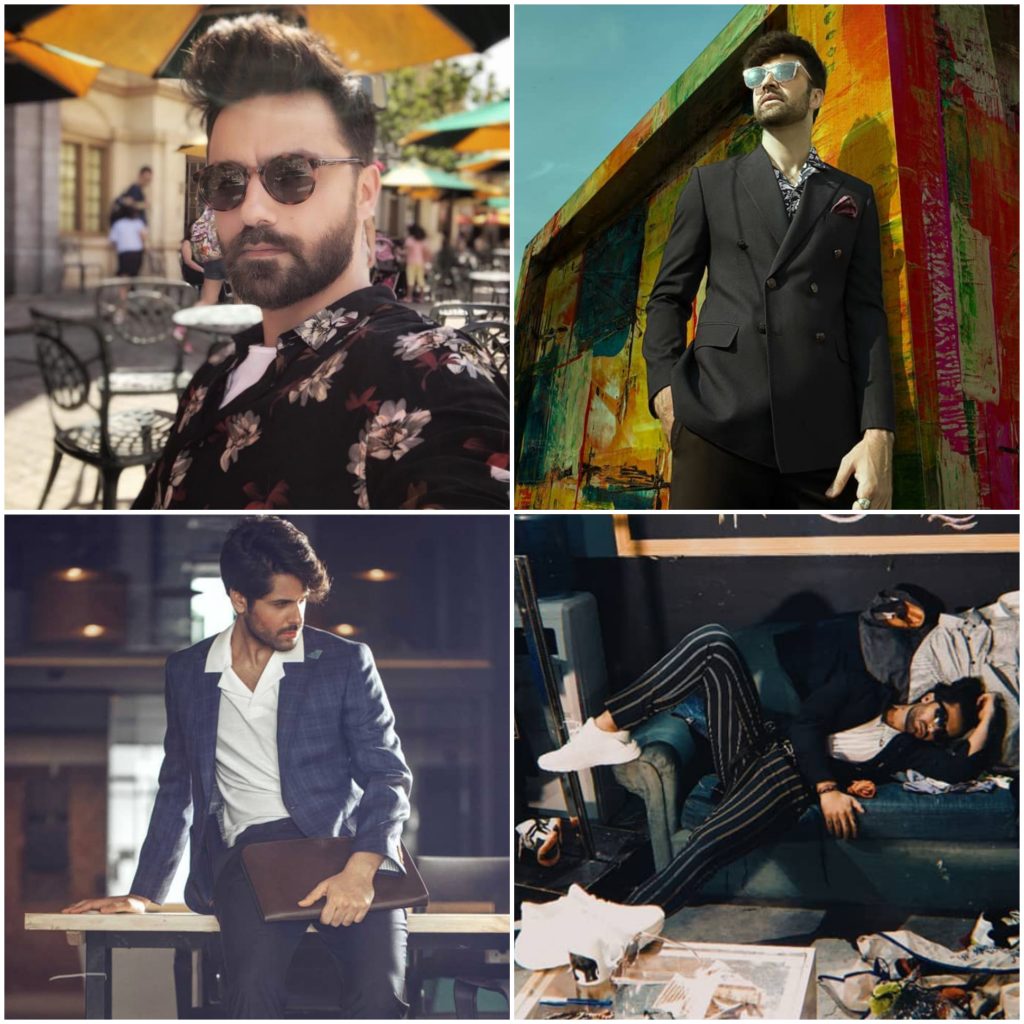 A key player in menswear, Lahore-based Omar Farooq has proven his mettle time and again. His atelier boasts exquisite ensembles for men, which not only are experimentative when need be but are also perfectly tailored for the modern, luxurious men of today. If you won't take our word for it, perhaps his wins at the LSA as the best menswear designer would change your mind!
Ismail Farid
A name that is associated with bringing out the best of sartorial menswear in Pakistan, Ismail Farid is a brand that has proven that an understated yet luxurious approach to couture will always remain in style. Be it his classic western menswear or his subtlety in ethnic wear, this designer is one that has always brought in the best to the market.
Jazib Qamar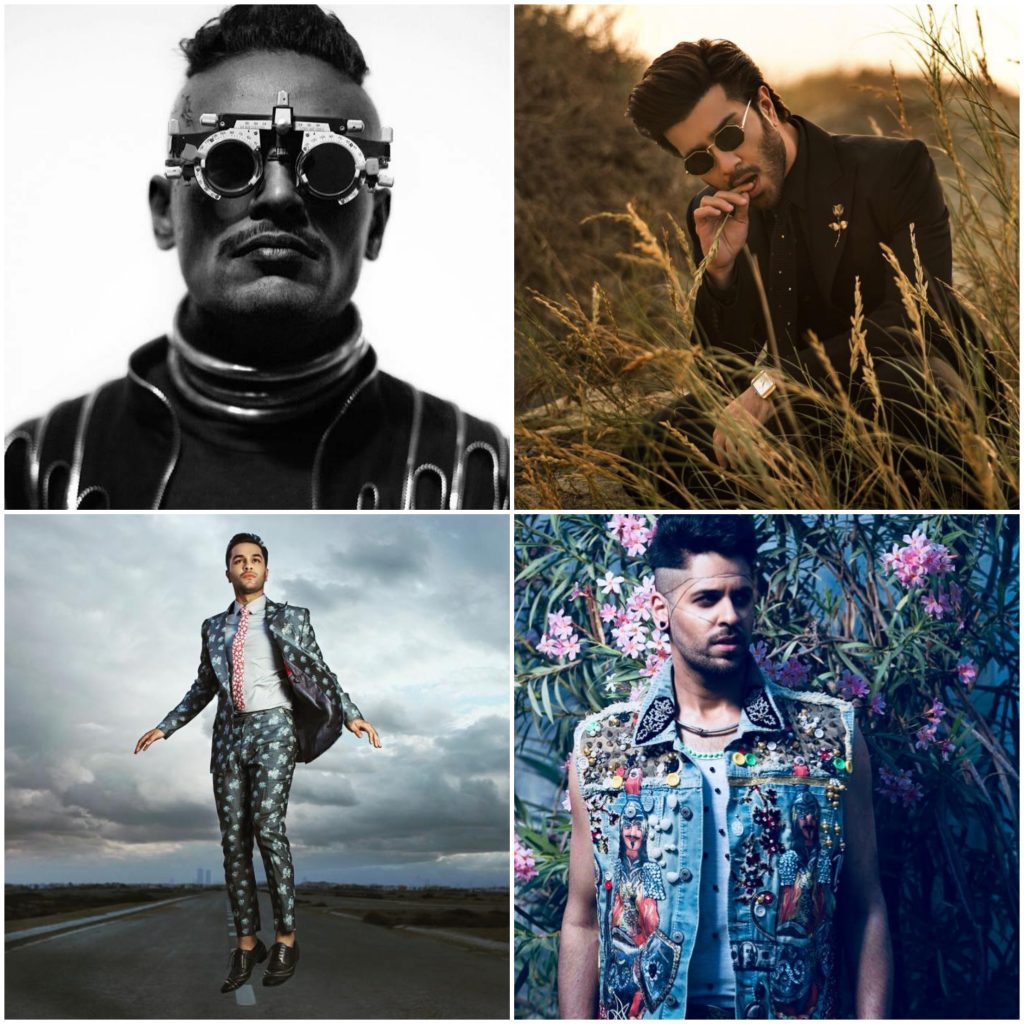 If there's one menswear designer out here who loves to keep his experimentative streak alive, it's Jazib Qamar. His love for the unique and outlandish often translates well onto the designs he creates and that's why for many who need that extra oomph, he's the guy to go to!
Deepak & Fahad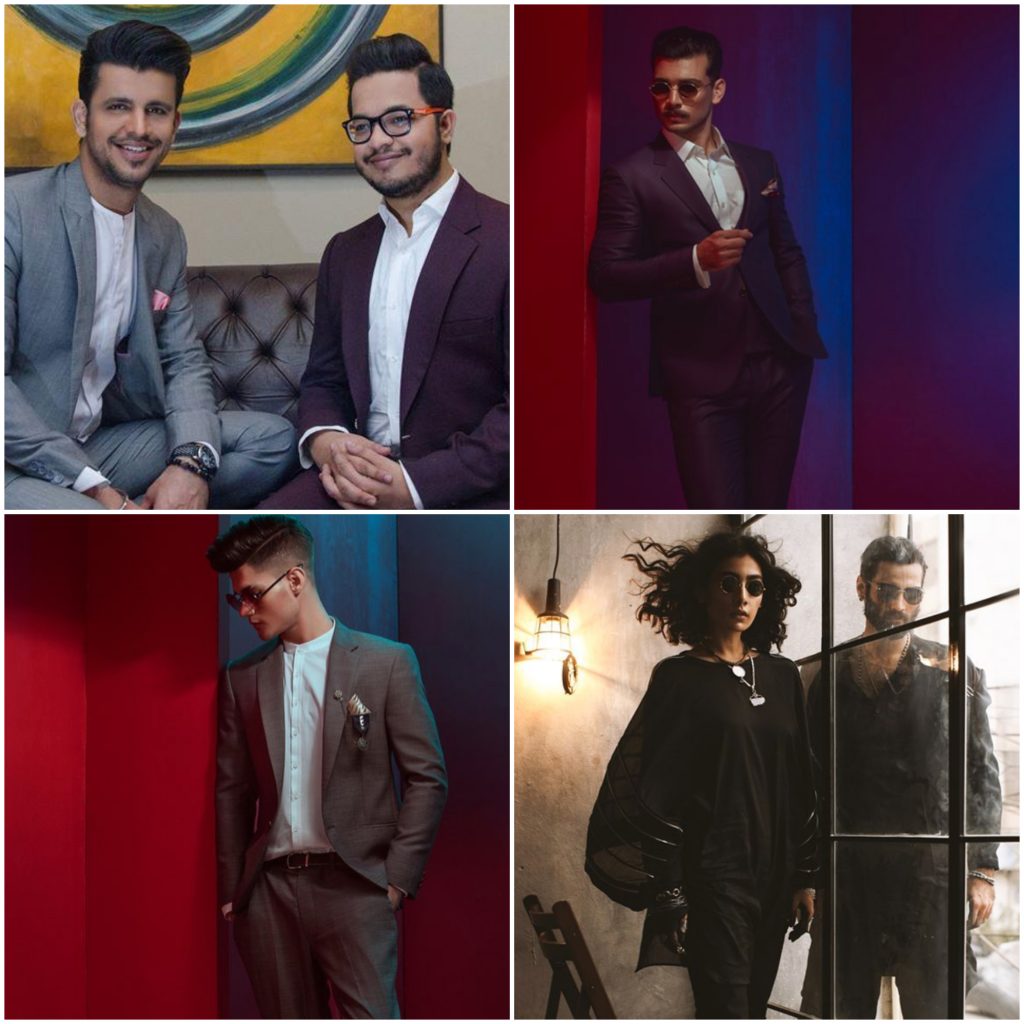 A designer duo who have a design sensibility for out-of-the-box ensembles, Deepak & Fahad is a name to watch out for when it comes to bringing in fresh designs to the market. Their ensembles are all about playing with new silhouettes and colours, and that has been a huge game-changer for the menswear market.
Emraan Rajput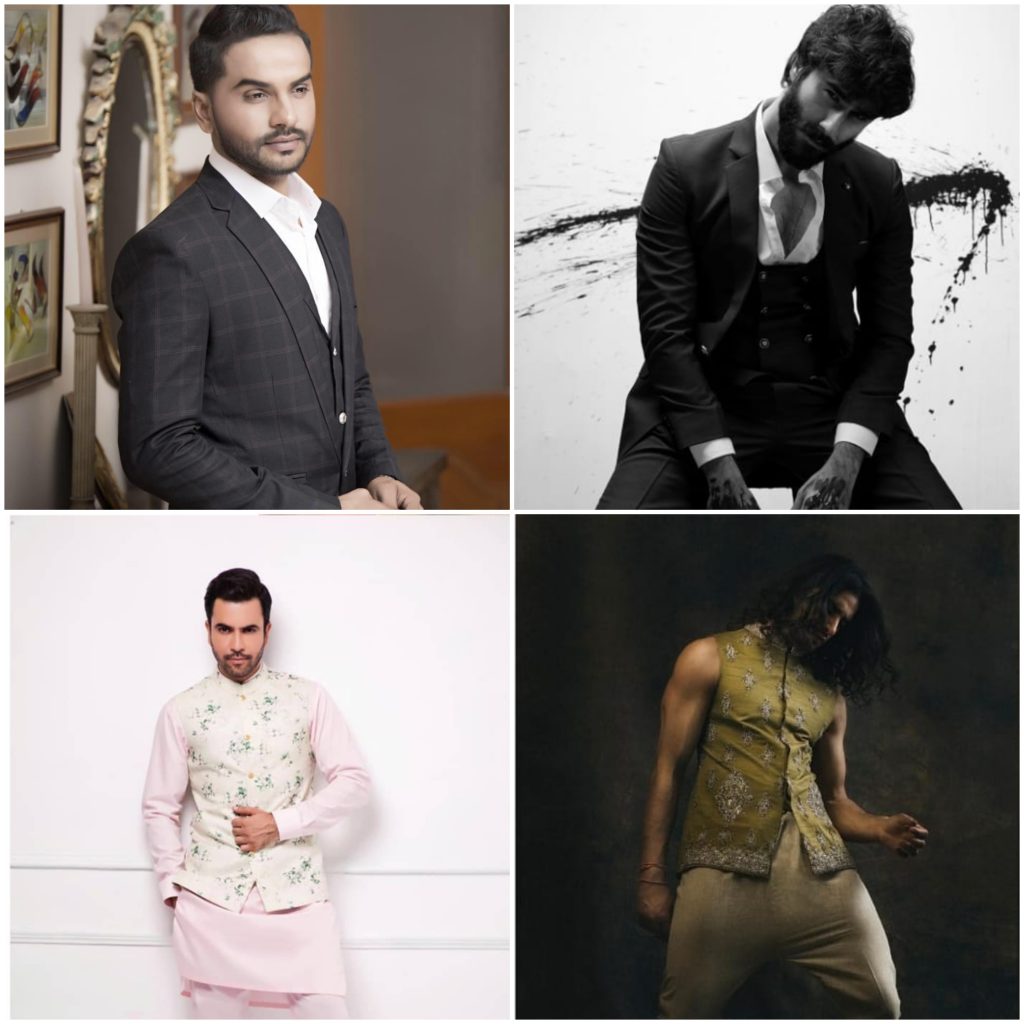 A designer whose expertise in impeccably tailored suits, as well as his ethnic ensembles, is a talk of the town, Emraan Rajput has come up on the market high and mighty. His repertoire of suits, sherwanis, and kurtas, all bring out the couturier's design sensibility, and it's surely a delight to see his collection.
Which is your favourite menswear brand in Pakistan? Tell us in the comment section below.