Pakistan has a treasure trove of contemporary Urdu novels, and many are loved by fans in large numbers. However, even more than that, if there is something that people love more, are the dramas that get created out of them.
Be it of romantic genre or even something that is spiritual, Pakistani dramas based on novels often turn out to be more nuanced than the ones that aren't. But, the real question is — are these dramas better than the novel itself?
In some cases, yes.
What are five such dramas that even outdid their novels? Diva has the lowdown…
Bin Roye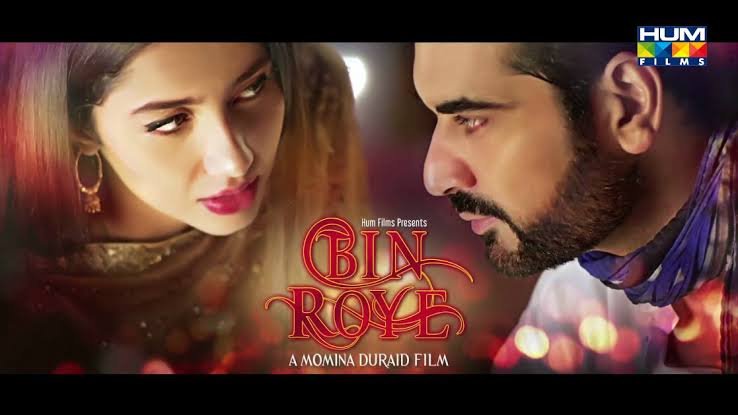 Based on Farhat Ishtiaq's novel, Bin Roye is one unique example of a novel that got turned into a film and a drama! Starring Mahira Khan and Humayun Saeed, the drama did wonders for the success of the lead pair and proved the novel adaptation made it even more popular than just the written word.
Shehr-e-Zaat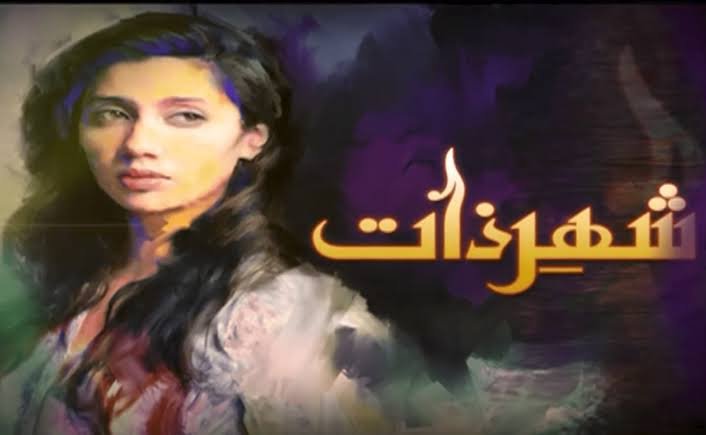 Based on Umera Ahmed's 2002 novel of the same name, Shehr-e-Zaat proved to be a massive TRP buster on television. Starring Mahira Khan, the spiritual goodness of the drama made it supremely popular amongst the crowds.
Diyar-e-Dil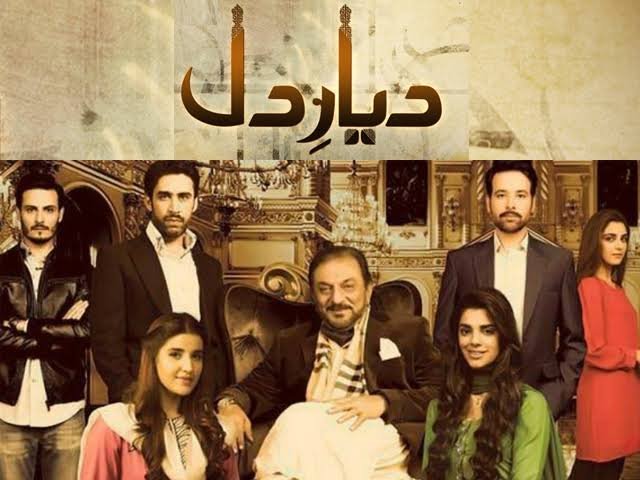 Farhat Ishtiaq is one of the favourite novelists who have had their novels turned into adaptations, and Diyar e Dil is a great example of it. The show turned super popular and gave ultra fame to Maya Ali and Osman Khalid Butt.
Alif Allah Aur Insaan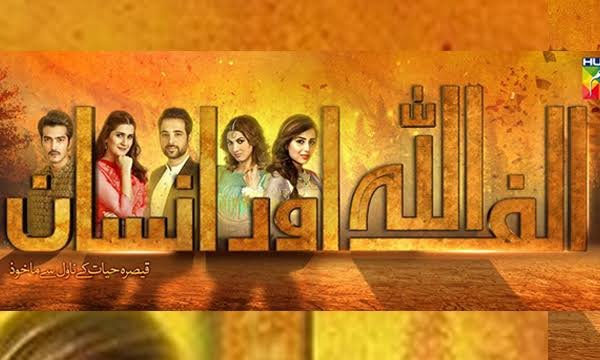 A spiritual delight, Alif Allah Aur Insaan is perhaps one of the most loved dramas that has aired on Pakistani television. Adapted from Qaisra Hayat's novel, the drama became Mikaal Zulfiqar, Ushna Shah and Kubra Khan's most popular show.
Meri Zaat Zara e Benishaan

Another spiritual masterpiece by Umera Ahmed, Meri Zaat Zara e Benishaan is definitely one of Faysal Quraishi's best. The novel was amazing but nothing could beat the drama.
Which drama is your favourite? Tell us in the comment section below.