In a country where fashion week(s) come a dime a dozen, there are some which end up becoming the pulse of the fashion world, and some which whimper away. The ones that come under the former, always end up creating superstars within the industry who define the runway for years to come.
However, many times, those who were once the biggest names on the ramp, vanish away from the very places that people loved them from, and that in itself raises quite a few questions about the importance of the runway and to the business of fashion and recognition of designers.
Looking at five such Pakistani designers who created magic on the runway and then shied away from them, Diva explores the world of those who are MIA from the ramp…
Iman Ahmed at Body Focus Museum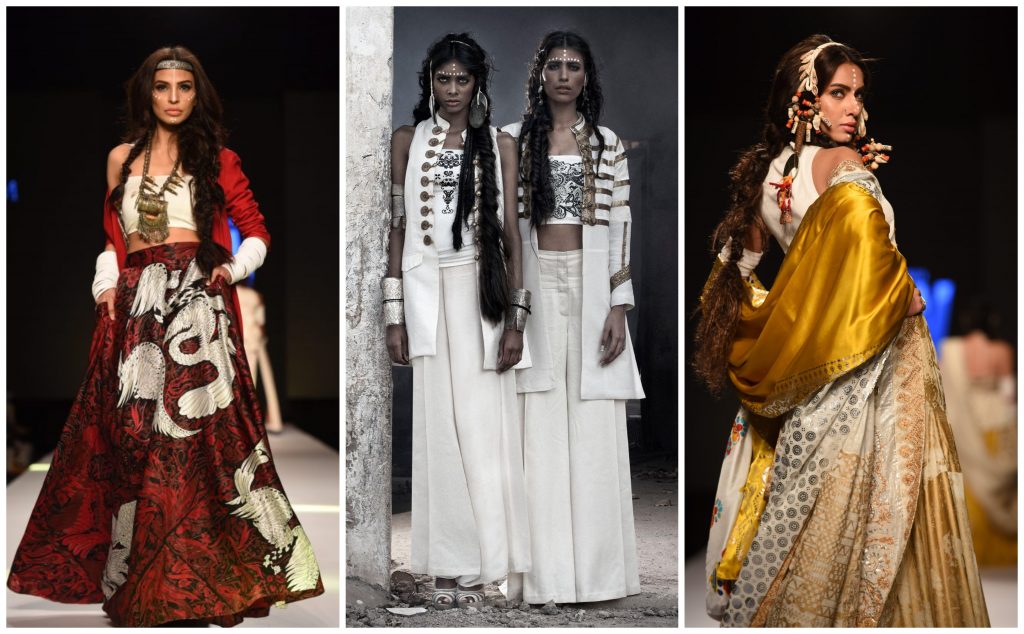 A name that is an institution on its own, no one weaved craft into their work better than Iman Ahmed at Body Focus Museum. Her cuts and silhouettes are some of the best seen in Pakistani fashion and to this date, one could consider her work on the runway as the strongest we've seen. She last showed her collection in 2015, and we believe it's high time she's back to it.
Sonya Battla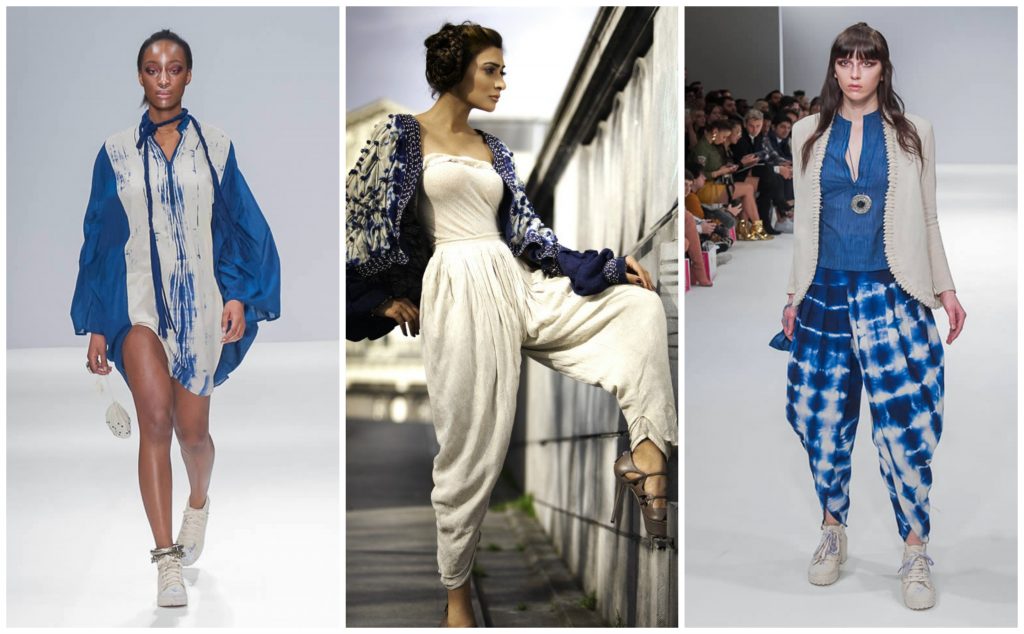 A queen of draping, Sonya Battla has made Pakistani quite proud locally and internationally with her stints on the runway. Her techniques in crafts, especially in the dyeing of cloth and the subsequent innovation of it has been at par with any top couturier around the world. She was last seen on the runway in 2016 in Pakistan and four years is time enough to make a comeback!
Ismail Farid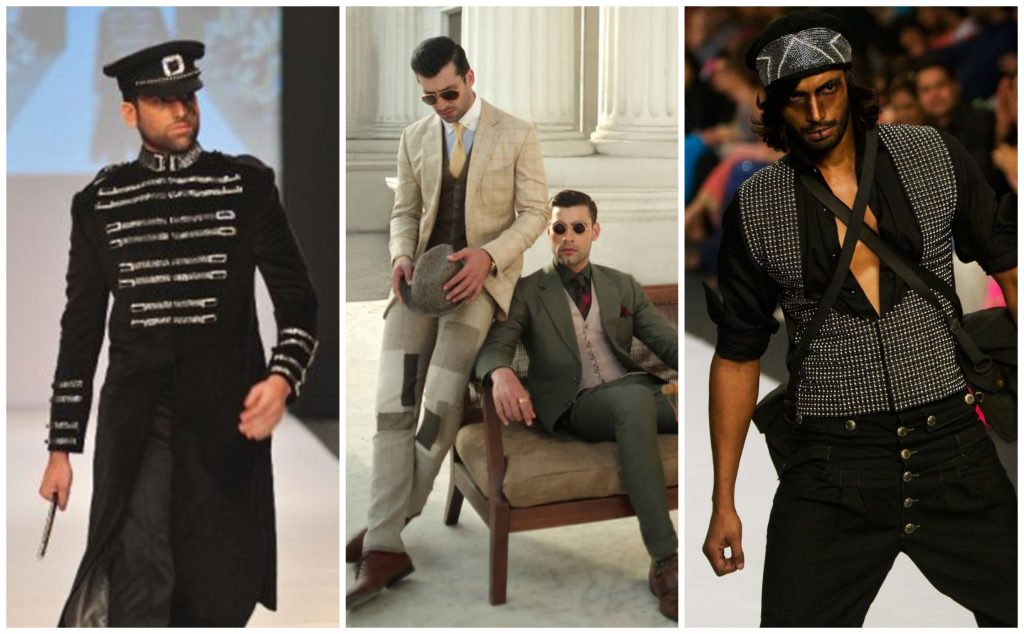 A leader in menswear seen in Pakistan, Ismail Farid has a knack for the classic sartorial looks for men, and not many can match his intricate approach to his ensembles. However, apart from his sartorial side, Ismail has definitely been more unique and experimental on the runway, and we surely miss that. Last seen almost a decade ago on the ramp, we need him back pronto.
Feeha Jamshed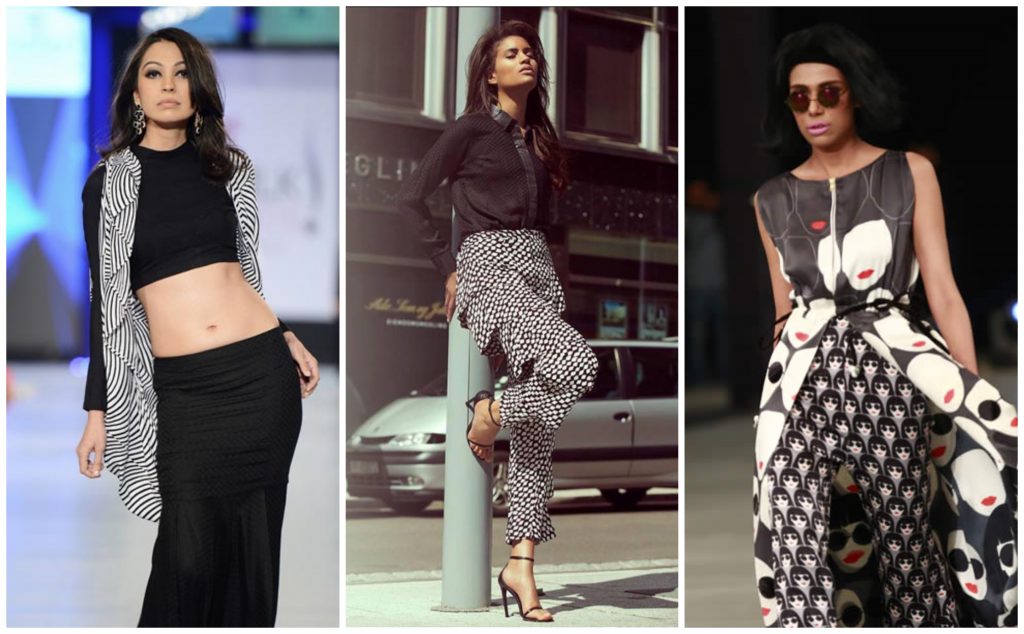 When Feeha Jamshed innovates, she brings the house down. Her craft is all about juxtaposing the contemporary with some fresh pops of colours and prints, and not many are able to create as she does. However, this talented designer has also shied away from the runway for far too long since 2016, and we believe, a return awaits.
Karma by Maheen Kardar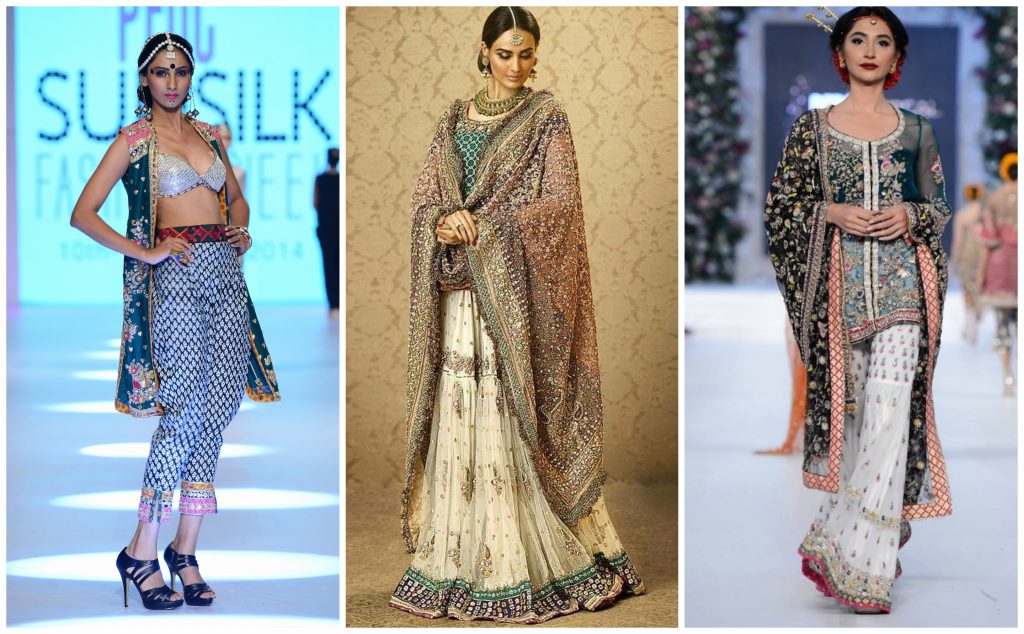 A name which people associate with fresh, unique, and dazzling, Karma by Maheen Kardar can go from a spectrum of crazy popping colours under the Karma Pink line to demure bridals under the Karma Red ensembles, and make them all look like a million bucks! We miss those times when she ruled the runway with such collections a few years ago and we think this calls for a comeback.
Which designer do you miss on the runway? Tell us in the comment section below.