The era of beauty products aplenty is truly upon us, however, how many of them actually are worth a try remains the real question. Some worth it and some really not, it's a game of vanity and even our Pakistani celebs haven't shied away from playing it.
In the recent years, we've seen a number of our celebs try their hand at creating beauty products which they swear by, but in all of them, we feel these 5 brands – some new and some renowned – have garnered attention or have the potential for that in the Pakistani market the most.
Which ones are they?
Diva has the lowdown…
Masarrat Misbah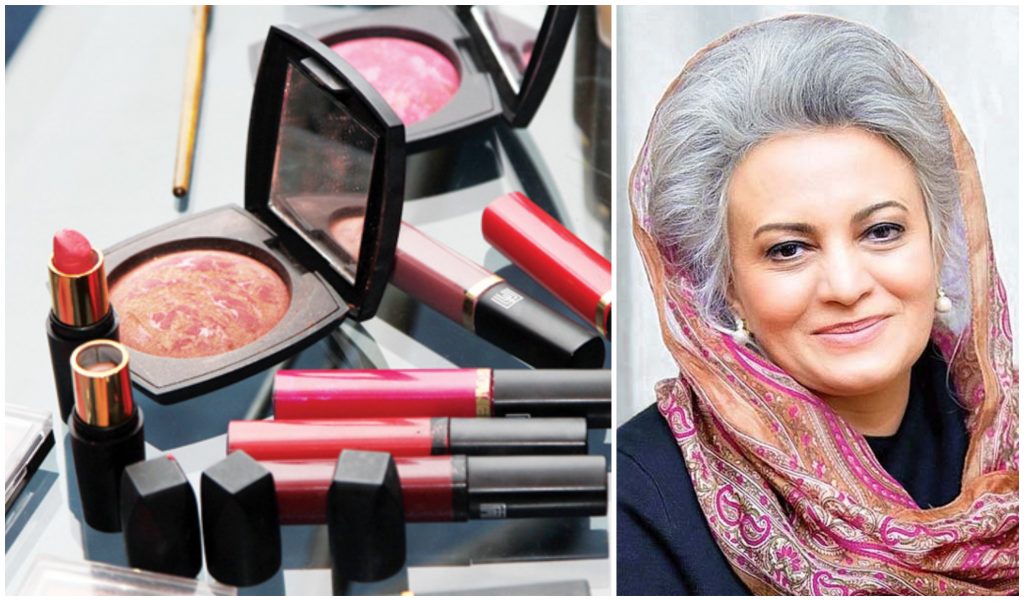 Made with the Pakistani skin tone and the weather conditions in the country in mind, Masarrat Misbah's makeup line, MM Makeup is truly one that women all across the country go ga-ga over! The reality of her popularity is actually evident when her range of products end up going out of stock in a matter of moments – especially her silk foundation! Now that's called a loyal fanbase.
Buy it from: https://www.masarratmakeup.com/pak/
Nabila
One of the stalwarts of the industry, Nabila is a household name for anyone who even minutely knows the fashion scene in Pakistan. She's been a styling maven to the stars and thus when she launched her bestseller Zero Makeup Kit, it sold like hot cake! Plus, it's literally a lifesaver if you need to get a no makeup look pronto!
Buy it from: https://www.zeromakeup.com/
Komal Rizvi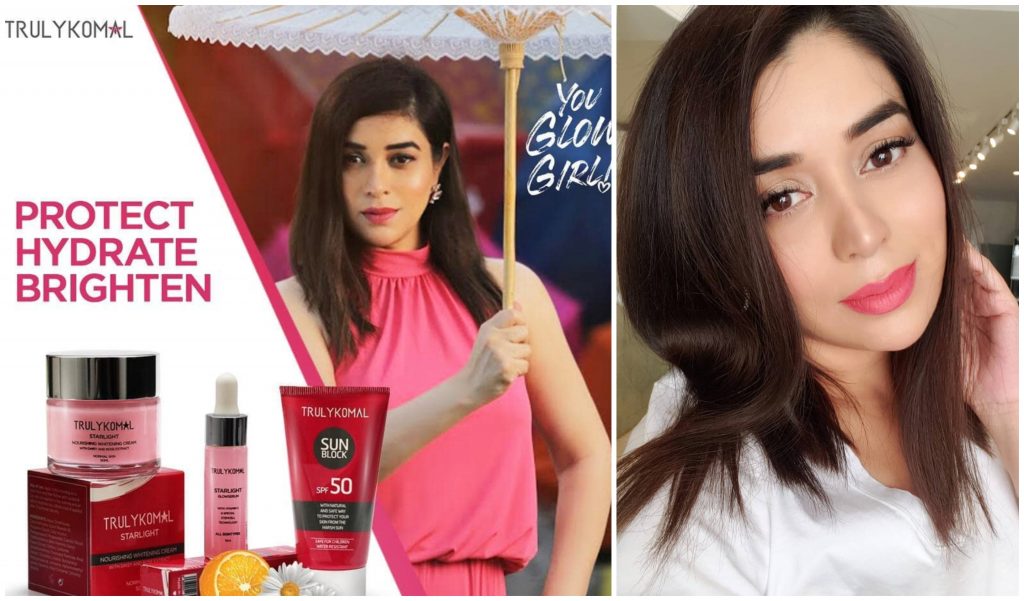 A new contender in the market, songstress Komal Rizvi's brand TrulyKomal is a unique look at beauty products in the country. Launching a trio of products that include a nourishing cream, sunblock, and a serum, Komal has targeted a market which Pakistani brands hadn't explored in the past. This gives her an edge for now, and if reviews are anything to go by, her newly-launched products are getting the seal of approval.
Buy it from: https://www.aodour.pk/brand/truly-komal
Atiqa Odho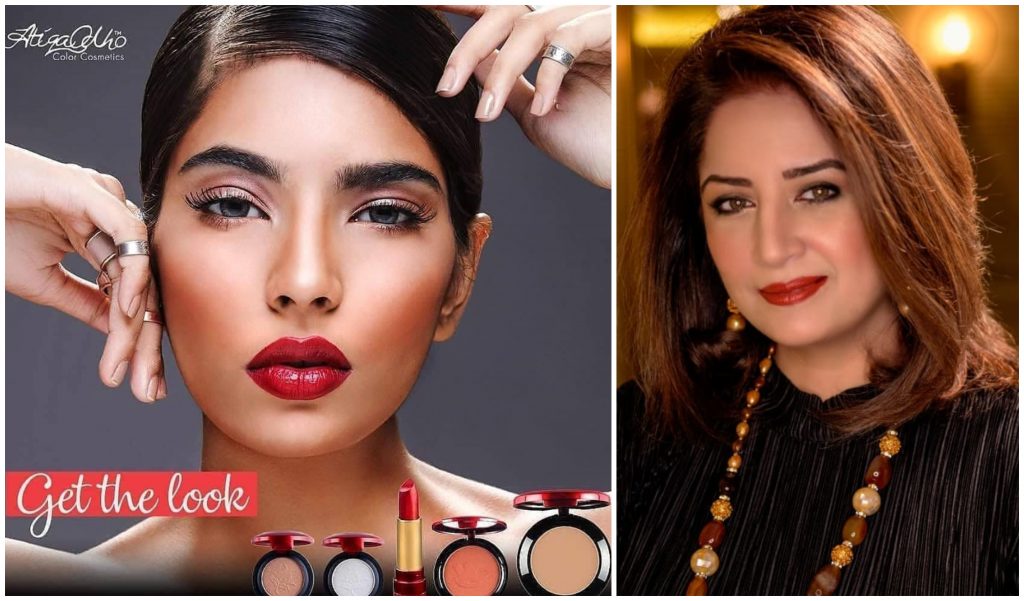 The actress turned entrepreneur has run her brand closing in at two decades or so now, and it has a fanbase who swear by it. Comprising a range of full-fledged makeup essentials ranging from lipsticks to blushes, Atiqa Odho Cosmetics has been a powerful figure in this race. In all her years in the industry, this one really has fostered an emotional connect with her clientele!
buy it from: http://www.odhocosmetics.com/
Nadia Hussain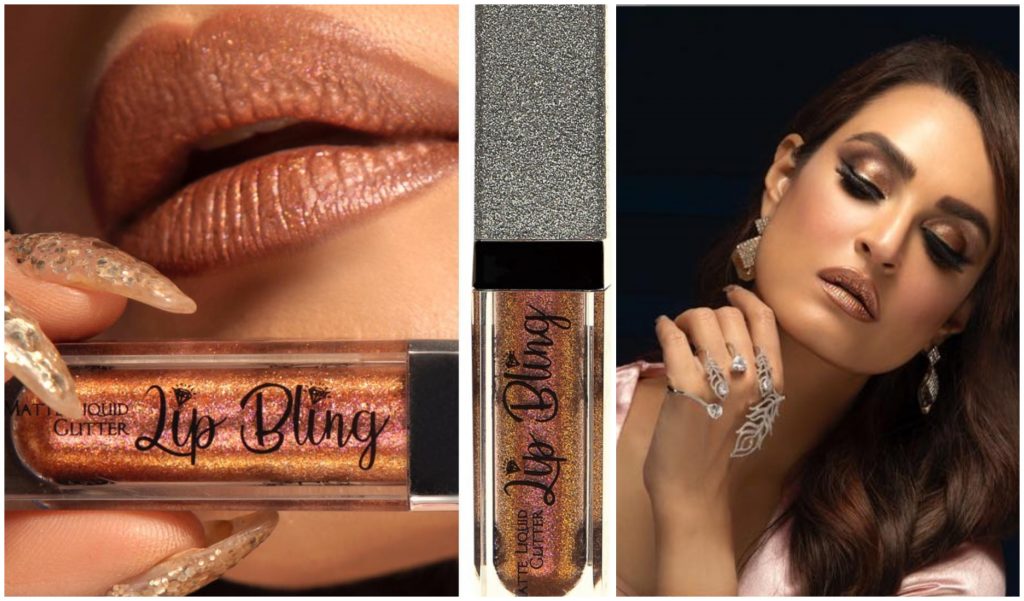 Probably one of the biggest names we've had on the runway in the past, the wearer of many caps, model Nadia Hussain has now turned her attention towards her new beauty brand, called NH Bling.
Featuring a pop of glitz and glam, the beauty line is all about embracing the luxe side of life. Knowing Nadia, this is truly something we're sure she's a 100 percent invested emotionally and mentally into!
Buy it from: https://www.aodour.pk/brand/nh-bling
Which brand is your favourite? Tell us in the comment section below.