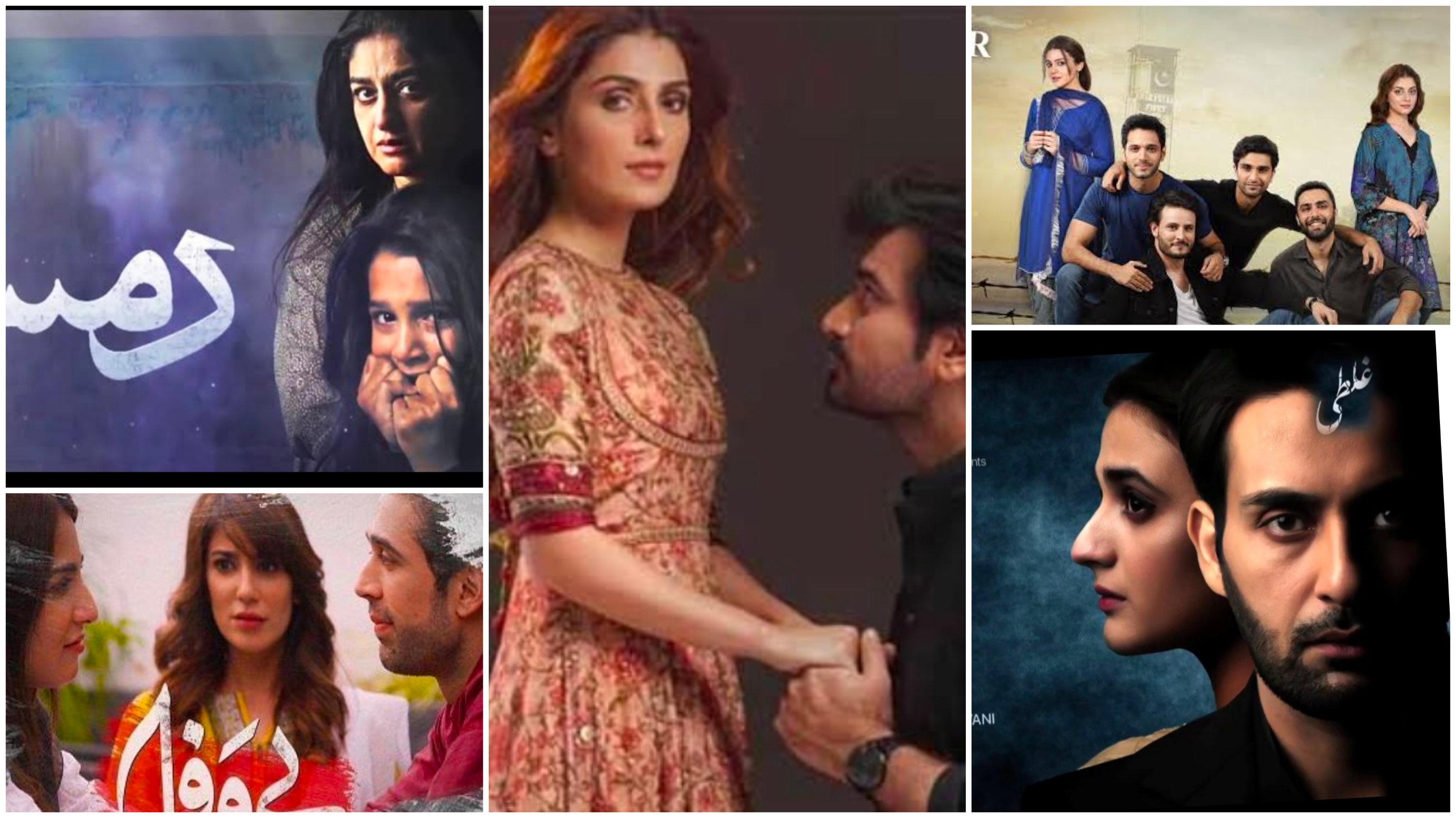 If you've been following us, you'd know by now that we're avid lovers of Pakistani dramas and their OSTs. Which is why we're sharing with you some of our personal favourite OSTs at the moment.
1. Ghalti
Ooof, what a treat it has been to see Hira Mani and Affan Waheed together and it was only fair that the OST be sung by Nabeel Shaukat Ali!
2. Damsa
With a plot so heart wrenching, the OST does complete justice to the drama!
3. Ehd e Wafa
An OST so good, fans requested Asim Azhar to sing it at a live concert and they sang along! This OST is one that'll be our favourite for a while!
4. Meray Paas Tum Ho
An OST that will always remain gold!
5. Bewafa
A very under-rated OST if you ask us, only Shafqat Amanat Ali could have done such a soulful OST.
Which OST have you been hooked onto? Let us know in the comments below!