If you are a food lover and want to try a mix of both western and eastern food under one roof, Packages Mall is your go-to place this Spring and Ramadan. Also, along with enjoying your favorite food you can get a chance to enter the grand lucky draw and win a brand new car on the purchase of Rs.7000 from your favourite outlets in Packages Mall, moreover, if you have a food court invoice, you can get 2 coupons instead of 1 for the grand lucky draw.
Check out which one's Diva has on their list…
Bombay Chowpatty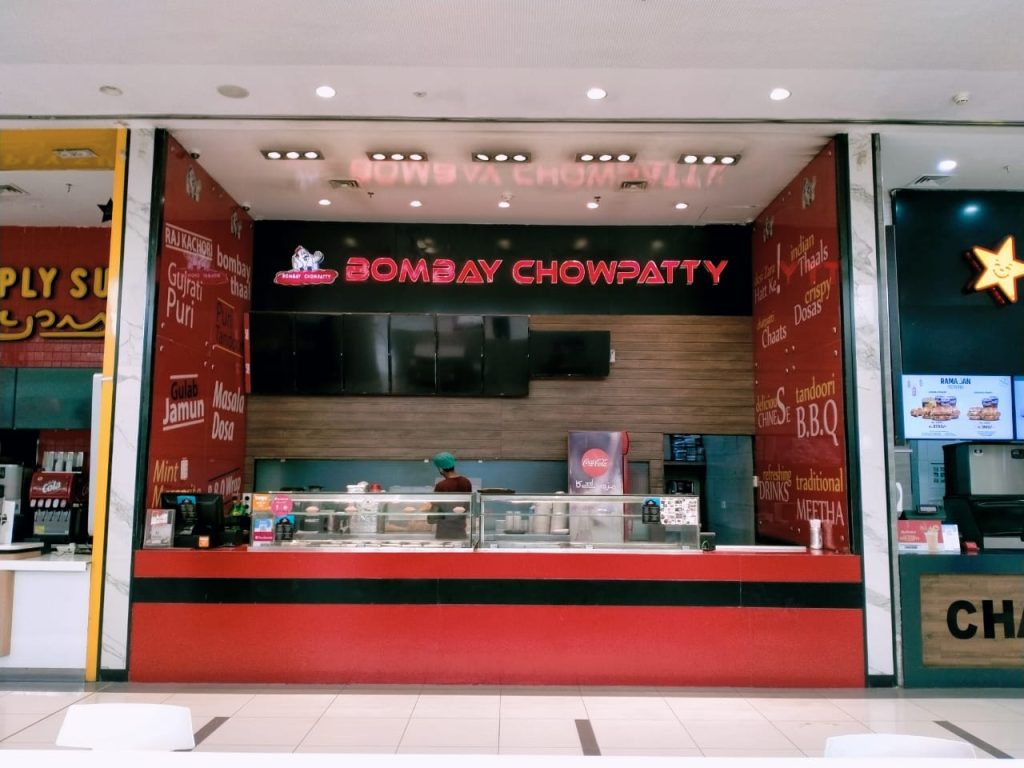 Bombay Chowpatty presents you with a wide variety of food whether it is Pakistani, Chinese, and Indian – all in one place. You can also get a Thaal to satisfy your Desi food craving just under your budget. We tried their Masala Dosa for you and it was a blast of flavors inside the mouth. This Ramadan, Bombay Chowpatty will be your favourite iftar spot.
Mangal Arabian Kitchen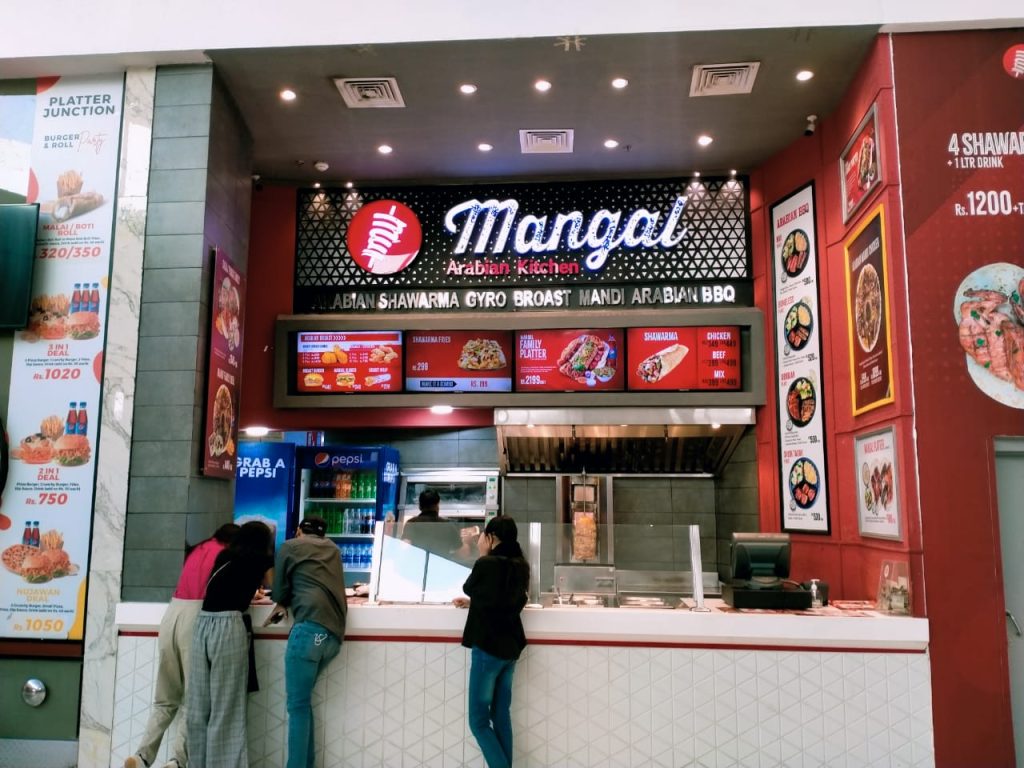 Tell us you are a Mandi fan and want a taste of traditional Arabian Mandi seasoned with Arabian spices. Mangal is your next stop. This is not it, you can also find Arabian Shawarma with thin bread and a whole lot of chicken filling inside just at Mangal, what else would one need for iftar in Ramadan.
Papa Johns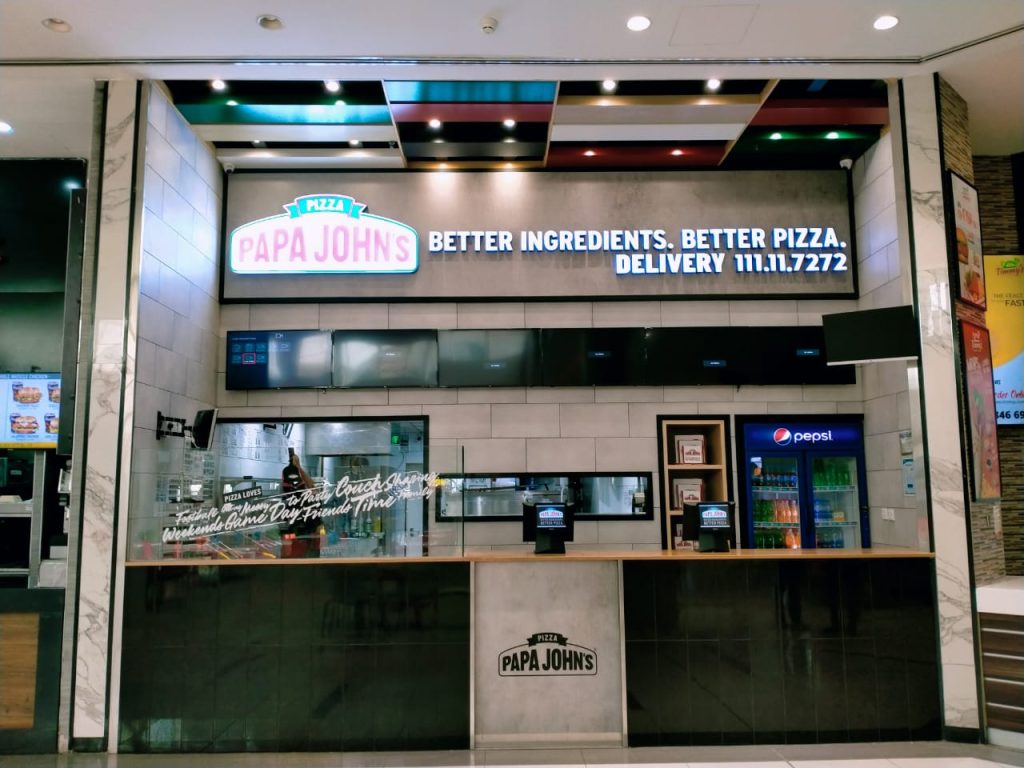 If you are looking for a taste of Italian pizza in Pakistan, and have been unsuccessful in finding it. We are here to the rescue. Papa Johns is a brand at packages mall that serves you with the best toppings and a volcano of flavors. And if you are a cheese lover you are going to enjoy their toppings.
OPTP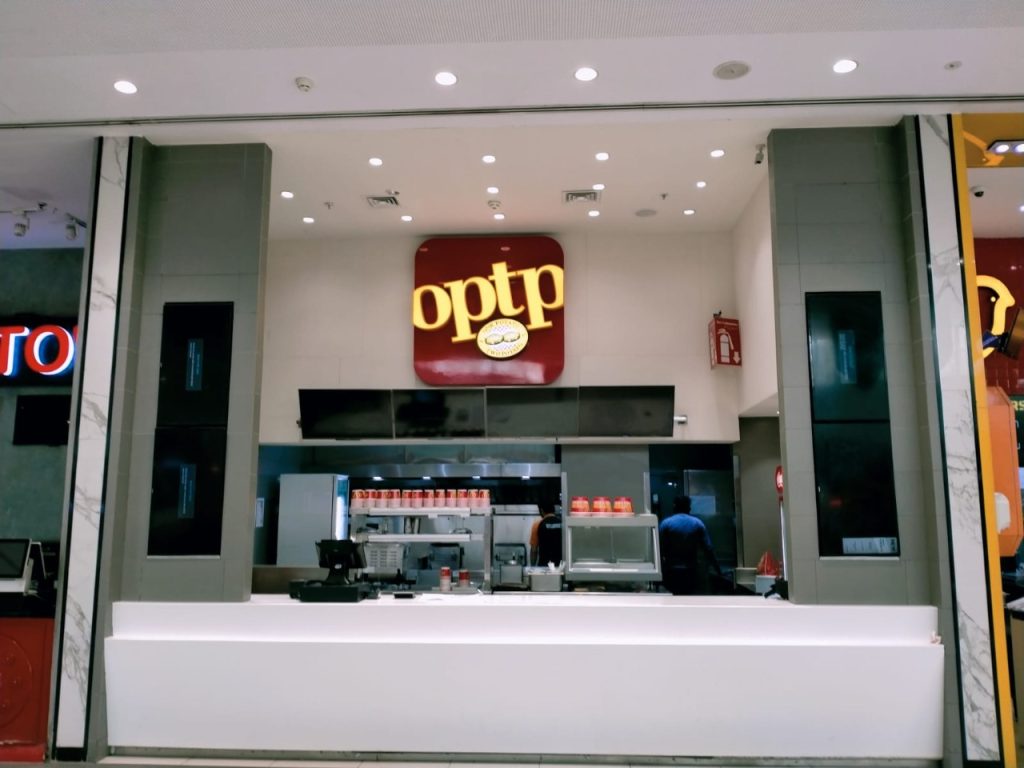 Have you tried OPTP double stack beef cheeseburger in Cheddar melt flavor, if not you have to try it immediately. Combine your cheese deals with Masala or Mayo Fries and trust us, you are never going to get enough of this amazing deal in Ramadan.
Gloria Jean's Coffees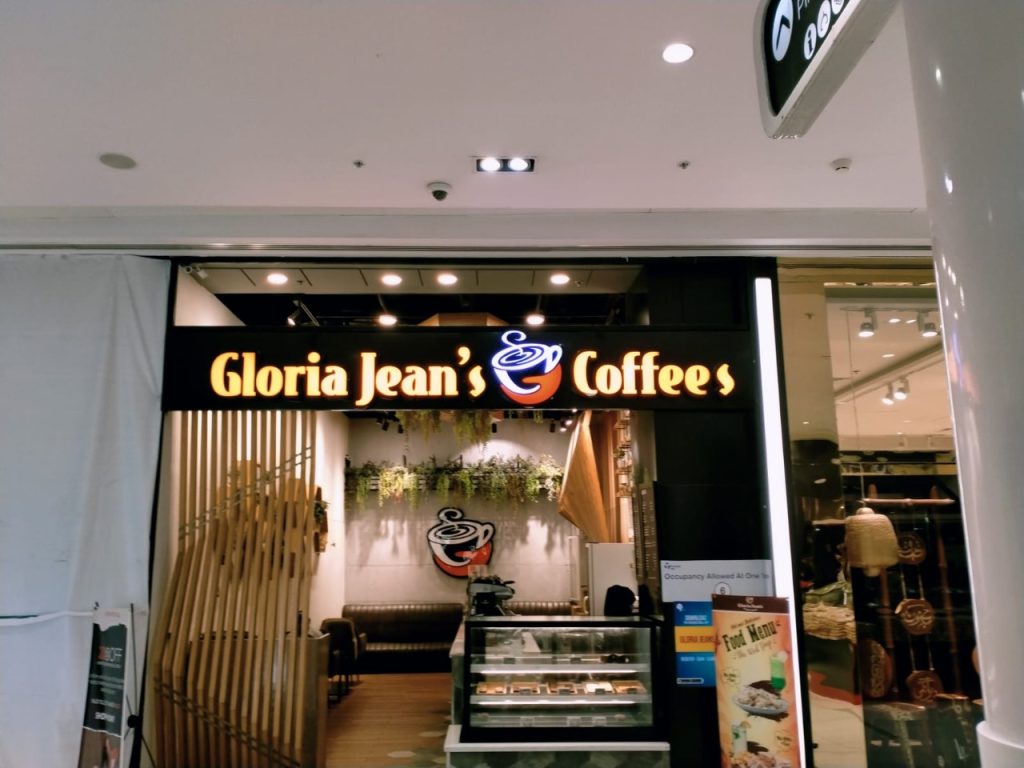 Who doesn't feel low on caffeine after coming out of a food coma? Gloria Jeans serves you with the tastiest, yummiest, and prettiest (Insta worthy) coffee in town. Our favorite has to be their hot chocolate and a Mocha coffee.