With its eight successful years, Jeeto Pakistan's love affair with its fans continues to grow and thrive, with the platform raising the entertainment quotient with every passing year.
The game show has been numero uno, with various other rivals coming and going but none matching the joy Jeeto Pakistan brought to our Ramadan nights. Of course, the dynamic Fahad Mustafa has made the show a must-watch in all Pakistani households. So much so, it has become an addictive watch for the entire family, with all members huddled in front of their big screens to laugh, play and win with the hosts and its guests.  
But what has made it so lovable amongst Pakistanis that it has become a television sensation for families to watch? Read on with Diva…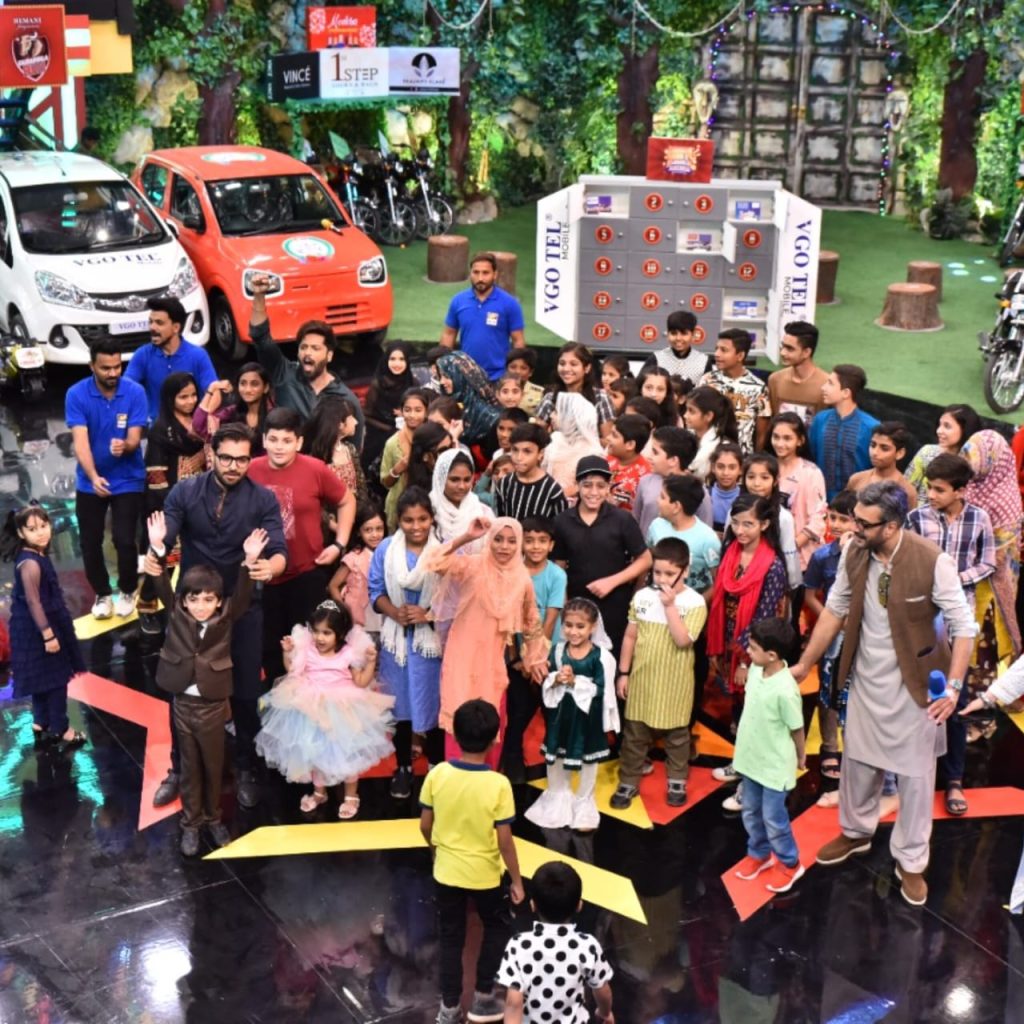 Jeeto Pakistan is a show for all ages. From children to adults, husbands to wives – all actively unite to play and achieve victory at the engaging game segments. The young stars Ahmed Shah and Usman Shah provide happiness to kids and their parents alike as well, making them return for more each day.
The shows' formats, amusing twists, and Fahad Mustafa's charismatic hosting skills keep them all hooked. It encourages the whole family to participate, help each other and take prizes, worth hefty money, home!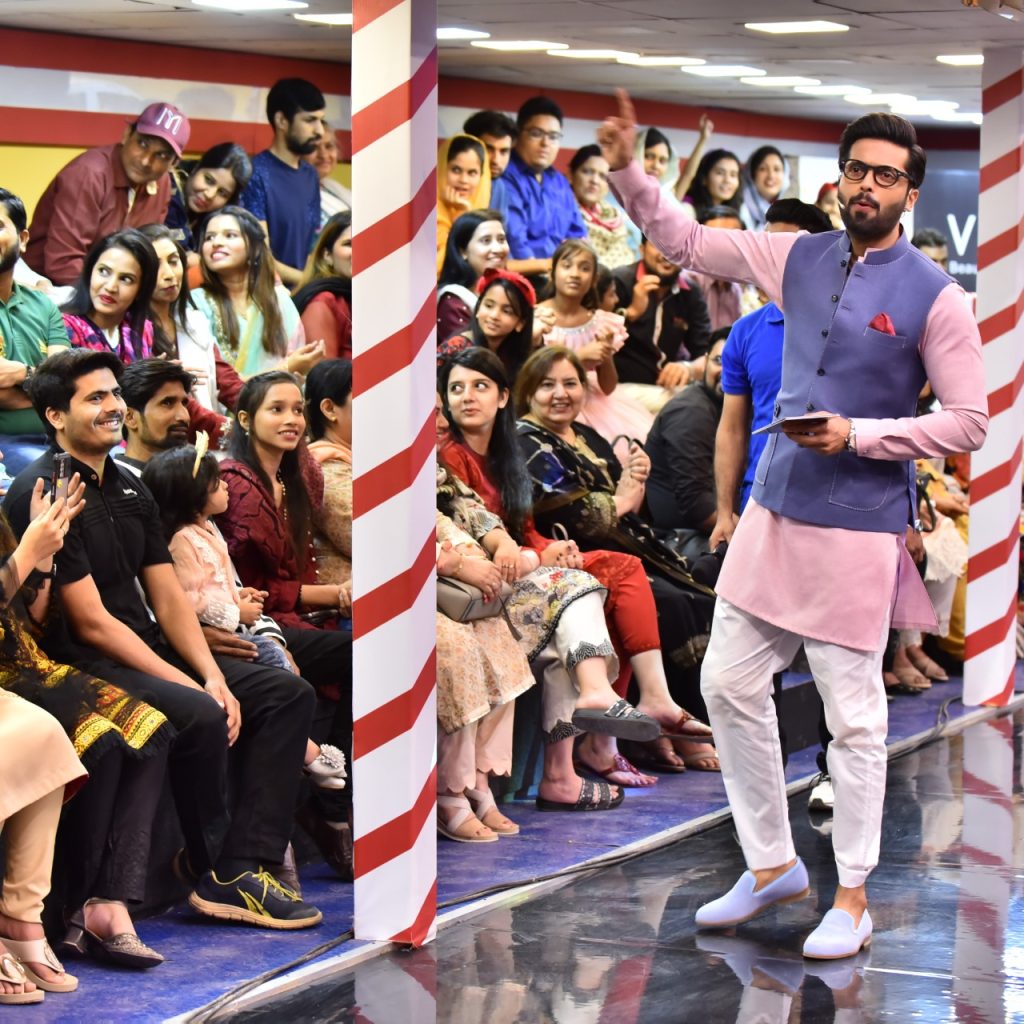 That's why families line up in droves to be on the show and feature on the most-watch game show in Pakistan.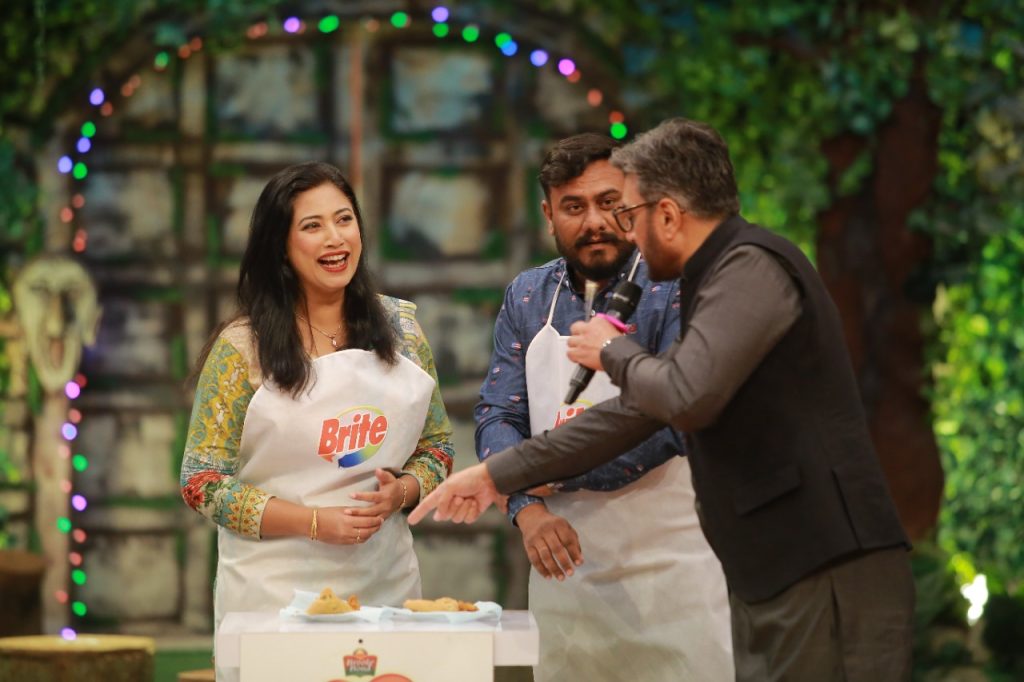 If there is one game show in the country right now that promotes harmony and trust amongst families amidst fun and laughter, it is Jeeto Pakistan.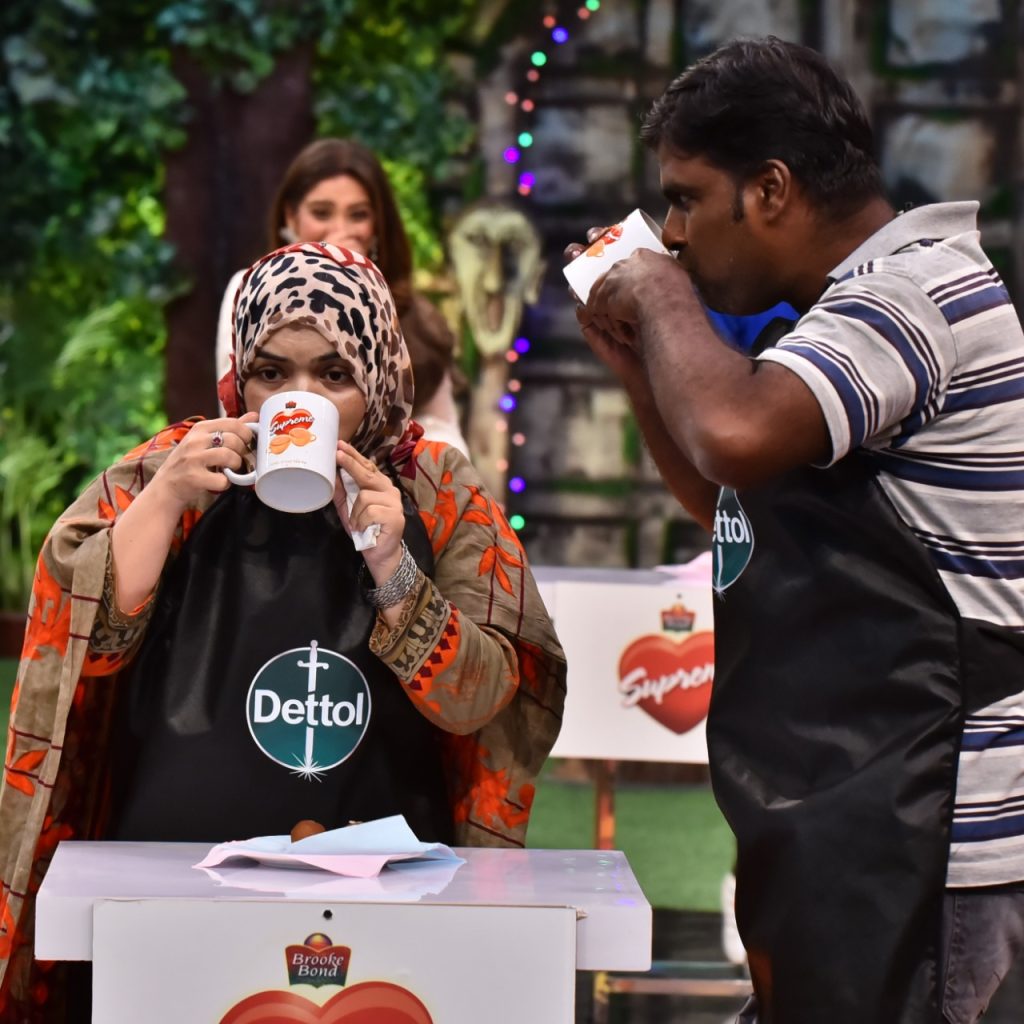 There are some risky choices to be made in the show and some tough decisions to be taken. The contestants have only their families to take advice and rely on. And once, the task has been accomplished the smiles and delight on their faces are priceless.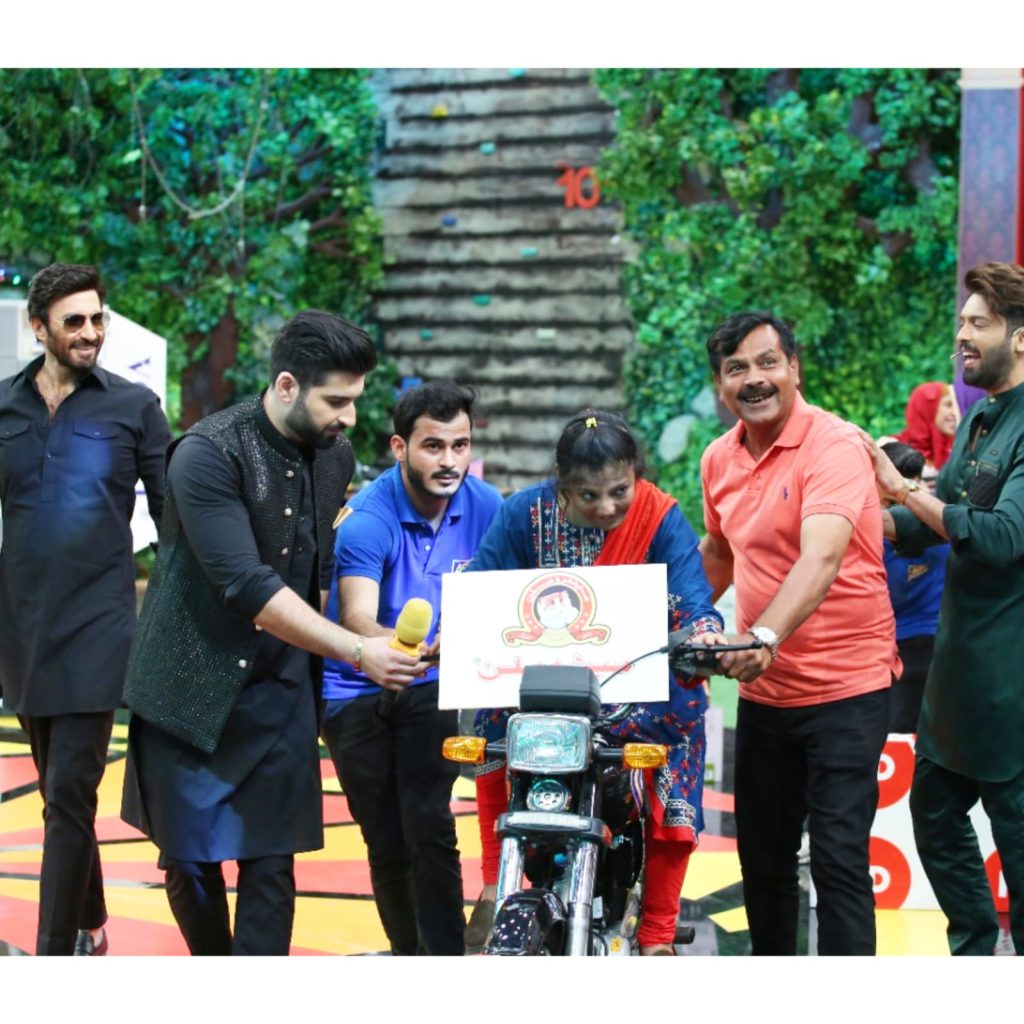 With so much positivity and hilarity in the air, the families knit tightly as they have eyes on just one goal: to win as many prizes from Jeeto Pakistan.
The Show That Holds The Family Together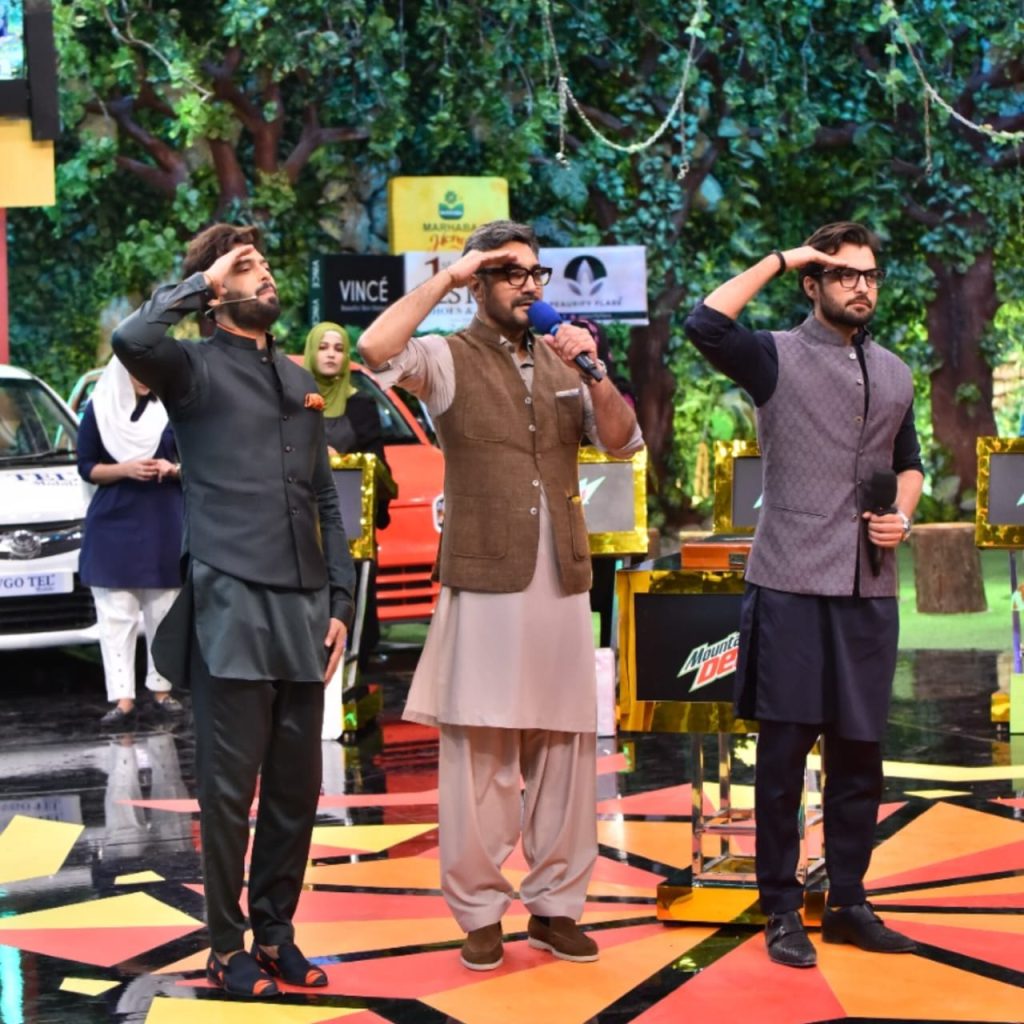 There is a reason Jeeto Pakistan is a rating magnet and bags as many GRPs throughout Ramadan. After all, it keeps all in the household riveted with its segments, league, prizes, and celebrity guest appearance.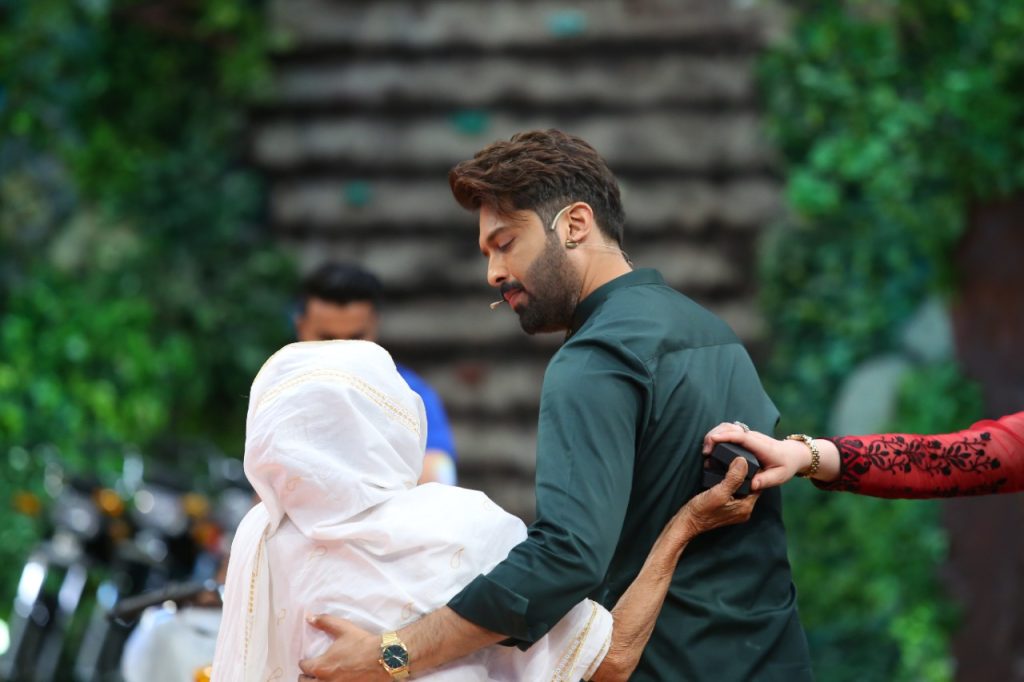 Sans any offensive humor or distasteful discussions, Fahad Mustafa fills the show with light-hearted instants that become some of the most enjoyable moments all to watch. The fun interaction empowers people after a long day of fasting, making them keep tuning in each day. It keeps family tight, holding them together in the Holy Month.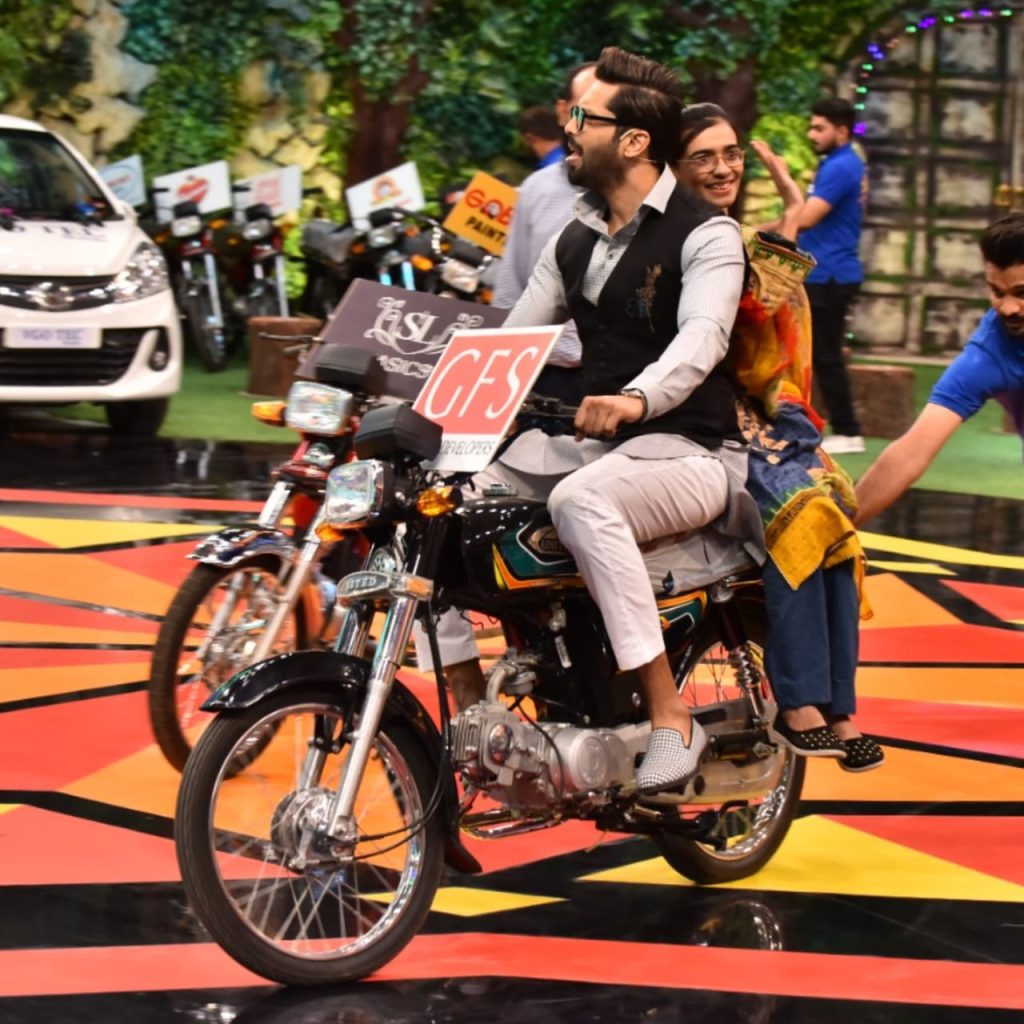 It is true that the bliss people feel when watching Jeeto Pakistan is universal, and that's why it has not only managed to stay relevant but grown to a whole new level in the entertainment genre.
What do you love about Jeeto Pakistan? Tell us in the comments section below!