Lahore is undoubtedly desi food heaven, and no one will ever be able to beat that. It has all the delicacies you crave for in any other city, and you can bet, they'll bring the best of the city to you even at the oddest of hours!
However, there are still many naysayers who do visit Lahore, but never go beyond the tourist traps we keep seeing continuous on everyone's Instagram feeds!  Well, let's just say if they haven't visited these dream come true spots, they've really not seen the true blue food culture of Lahore!
What are these food places that you just CANNOT miss out on? Diva has the lowdown…
Arif Chatkhara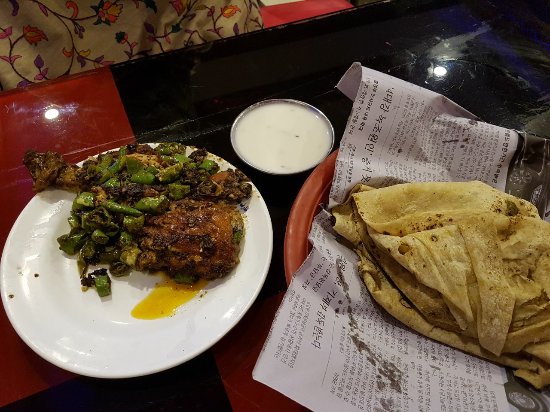 A spice affair that just has no comparison, Arif Chatkhara is the country and Lahore's best Tawa Chicken, hands down! The green chilli galore over the piece of chicken breast or leg is tantalising in every way, and believe us, you'll never be able to forget!
Phajja Siri Paye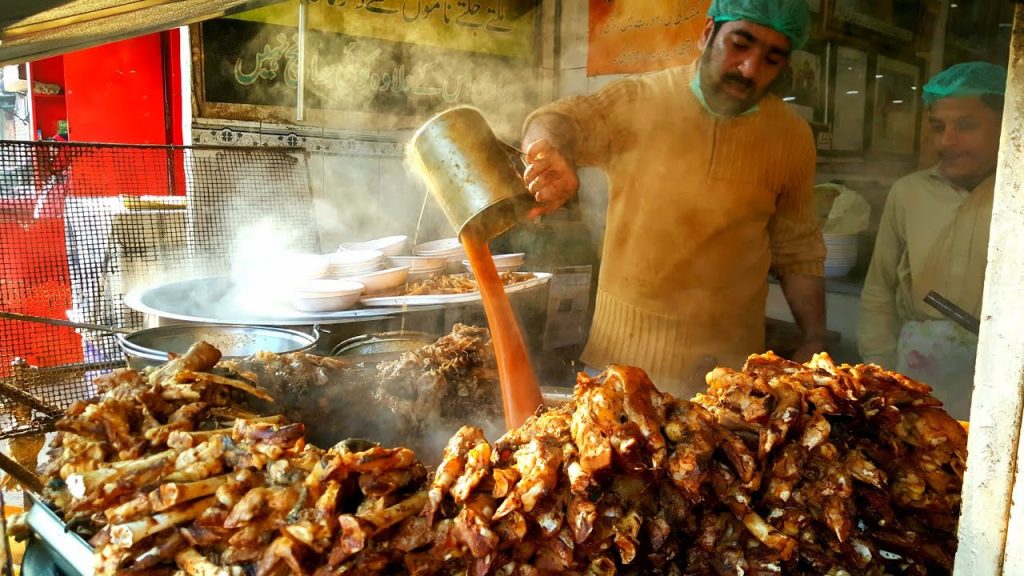 If you've been to Lahore and never heard this name, chances are you're lying or bad at hearing. It's one of the best places to have paye in the city, and it's truly a delight for those who crave for desi cuisine!
Butt Karahi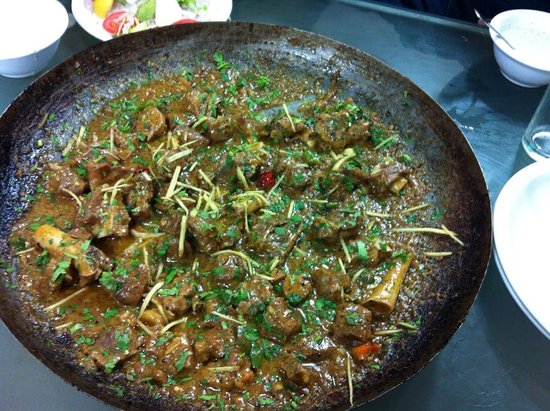 A name that has now turned into a nationwide obsession, Butt Karahi is Lahore's fave place for that late night desi delight! From Karahi to garam garam naan this is a place you really just cannot stop loving.
Nisbat Road Gol Gappay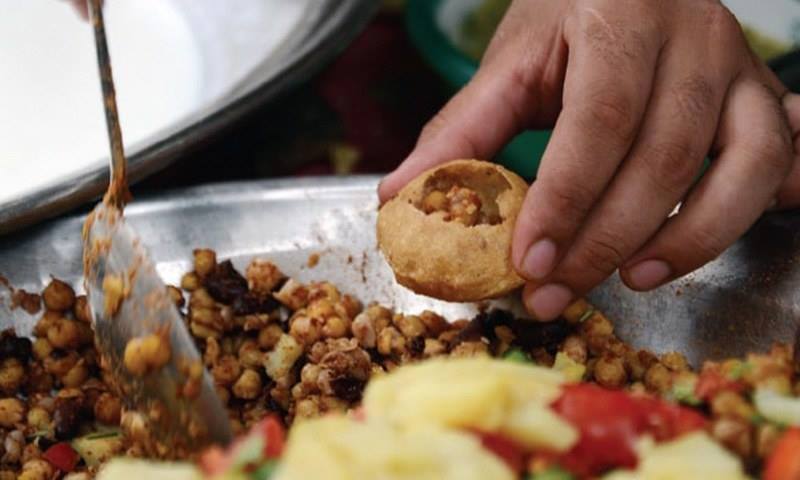 The chatkharas of Lahore will never forget Nisbat Road, and that's because no one does better gol gappay in the city than here! If there is one place that you need to visit that craving for pani puri in the city, look no further!
Bhaiya Kabab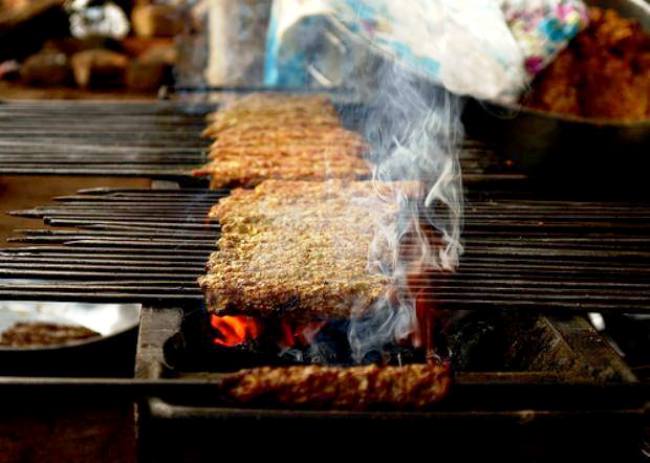 A name that is as synonymous with Lahore as Tunde Ke Kabab is to Lucknow in India, Bhaiya Kabab is Lahore's fave kabab joint! The small, melt-in-your-mouth kabab's just will make you drool like crazy and you need this more than anything else!
Which place in Lahore do you love the most? Tell us in the comment section below.