It's the digital world that has all of us connected, and there's no doubt that places like Facebook have become a great help in the last few years. Be it to update others about your life or to use it as a platform to seek help, it is the go-to place for everyone.
But, do you know there are many groups specifically made keeping the Pakistanis in mind?
From groups that update you about the latest in food to those keeping you safe, there are some great places of community you shouldn't be missing out on if you're a Pakistani!
Which ones do we trust the most? Diva has the lowdown…
Soul Sisters Pakistan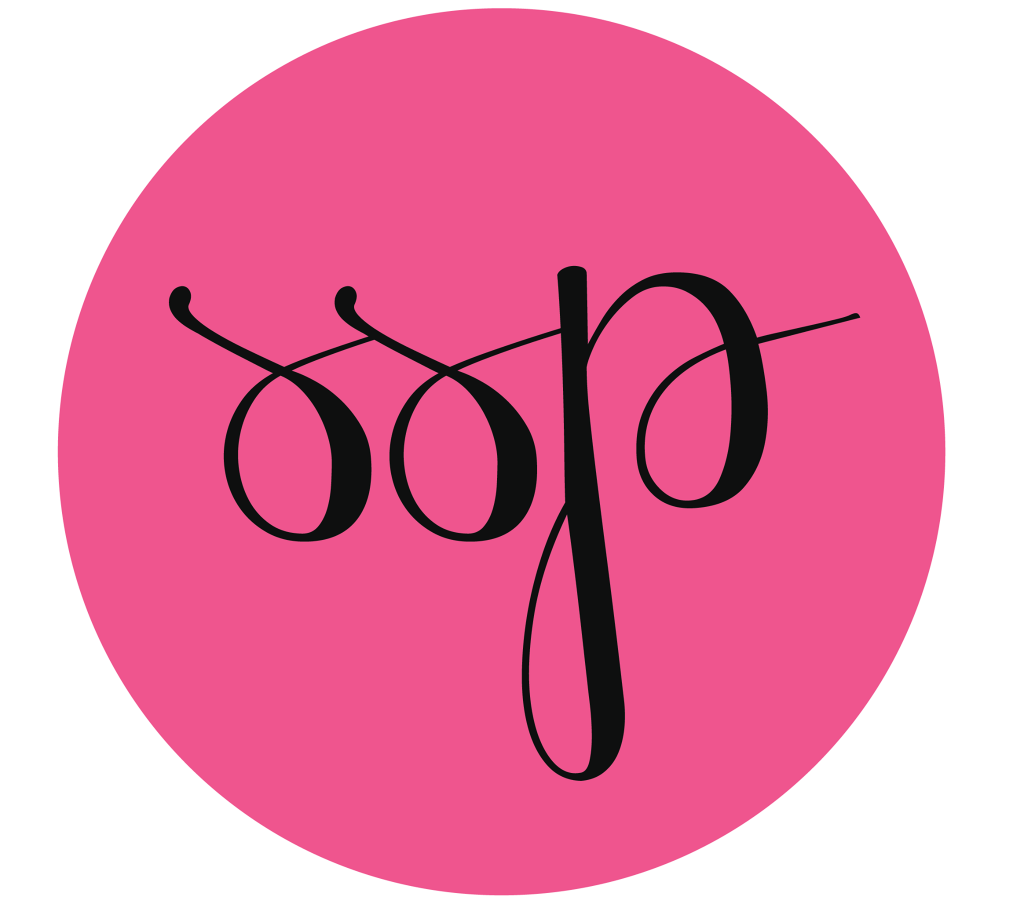 One of the most iconic groups that Pakistanis have created on Facebook, Soul Sisters Pakistan has reached new heights with its success. The group started by Kanwal Ahmad turned into an haven for many women who could openly discuss their life issues, and today, it has become a sign of resilience for many.
Soul Brothers Pakistan

A group made to mimic the successful efforts of the Soul Sister's agenda, Soul Brothers Pakistan too, has become an important place for the men of the country. The group is a great place for fraternising with each other, and often it is the place where you find humour and help at the same place.
SWOTs Guide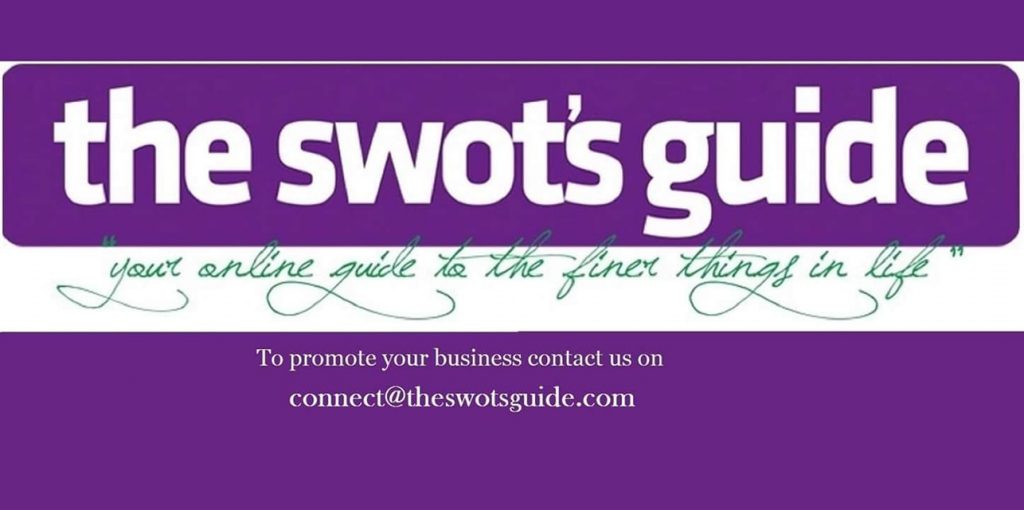 A plethora of groups that started off as 'Single Women Over Thirty (SWOT)' and later turned into a free-for-allf for all the right reasons, The SWOTs Guide is now one of the most important collection of groups in the country. From food to gardening and etiquettes, there's one for everything.
Halaat Updates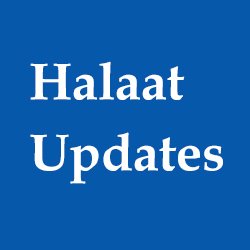 A page extremely important to understand the safety conditions of the country, Halaat Updates has worked as a saviour for many. The group updates daily with happenings from all over the country, and be it natural disasters or safety concerns, someone will have the insider news, always.
Weather Updates PK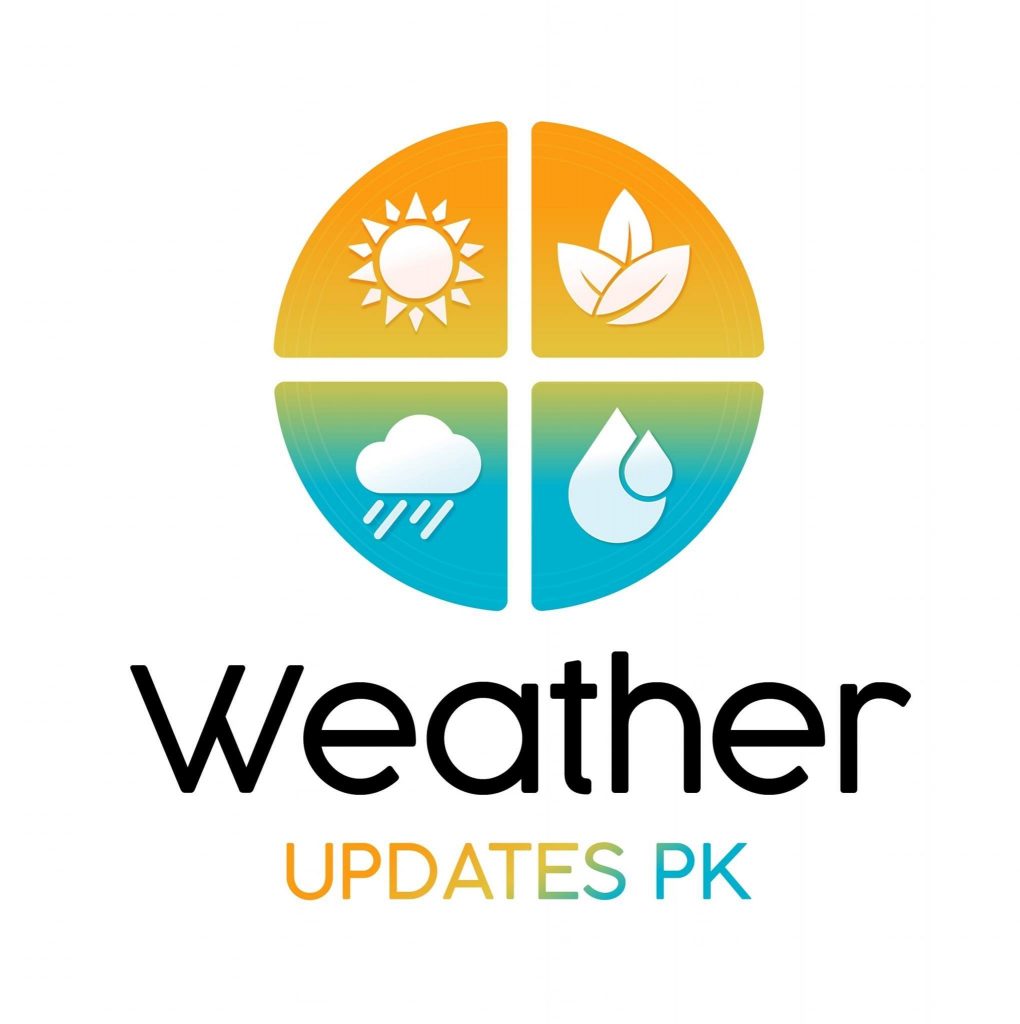 A group that is impeccable when it comes to their localised scientific predictions on weather in Pakistan, Weather Updates PK is definitely the need of the hour. They keep us updated with the latest in natural occurrences and have become the backbone for the Facebook community during this havoc-wreaking monsoon!
Which group would you recommend to other Pakistanis? Tell us in the comment section below.