With Eid-ul-Fitr right around the corner, it's time to make our locked-down faces feel a bit more fresh and supple, after probably not taking care of it as much during the Ramadan fasts and quarantine downers.
Well, now it's time to shine, and there's honestly, nothing better than our very own desi face masks to glow, glow, glow!
So, grab these easily-found gharelu ingredients, and learn how to make your Eid face, absolutely fresh!
Blackhead Buster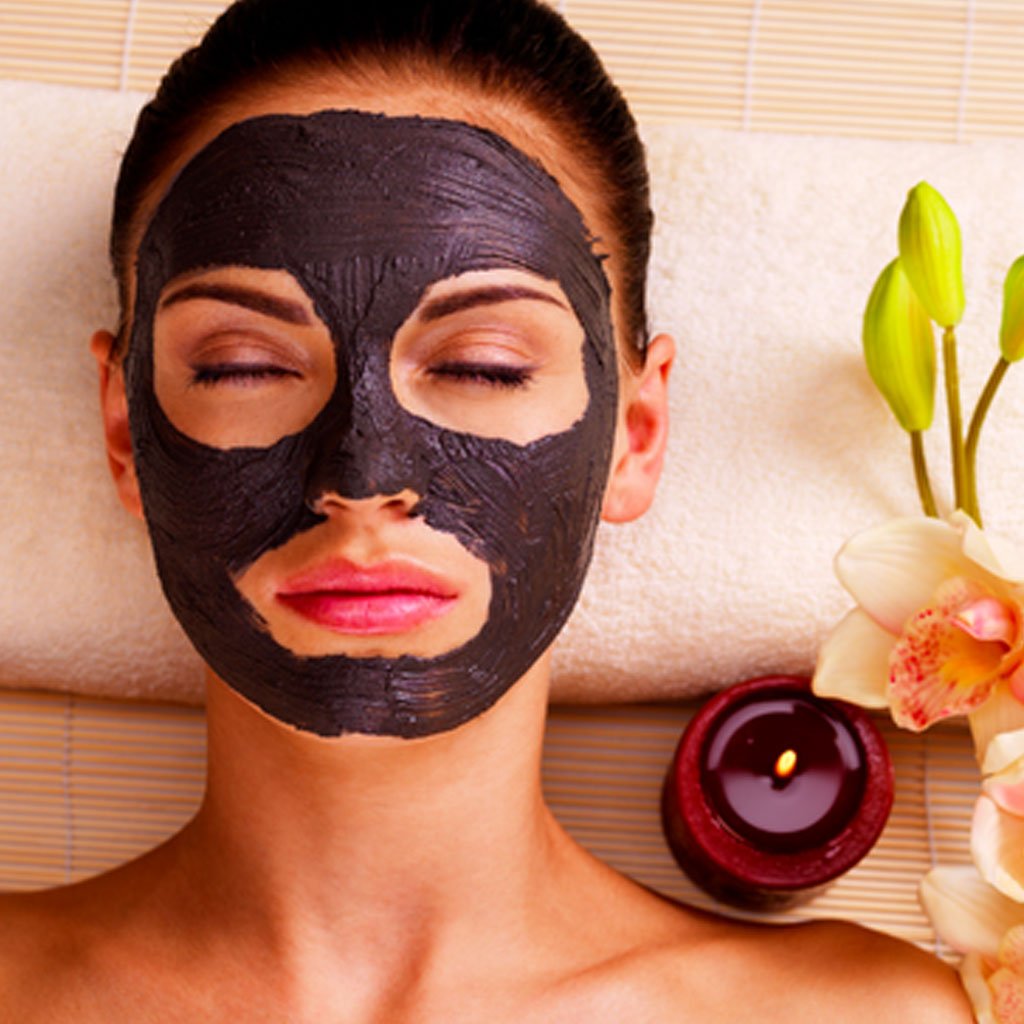 What it does: A face pack of coriander leaves and turmeric powder makes a great solution for excessive blackheads on your face, especially on the nose. The pack helps in shrinking large pores.
What you need: Coriander Leaves and Turmeric Powder
How to make it: Blend coriander leaves with two teaspoons of turmeric powder to make a fine paste. Apply this paste on your face and keep it overnight. Wash it off the next morning with cold water. Follow this routine at least twice a week to get rid of blackheads easily.
Besan & Turmeric Nourisher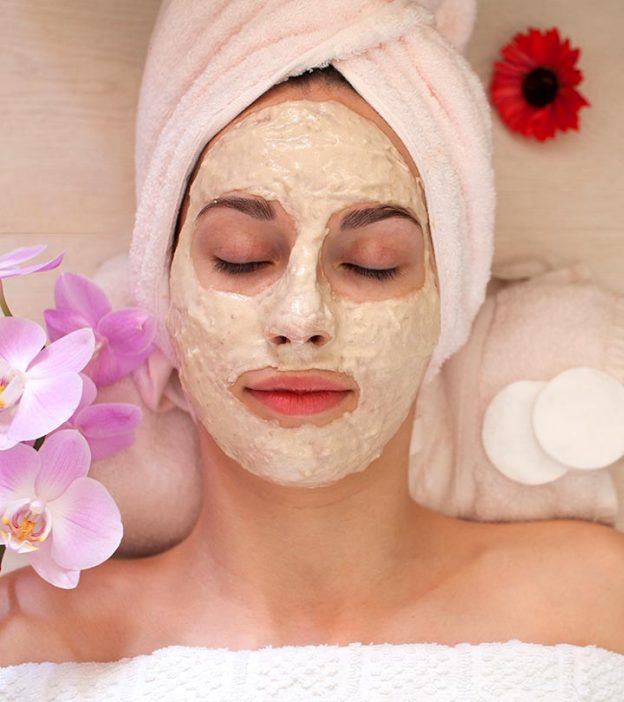 What it does: The curd, haldi and besan face pack makes for an amazing way to nourish dry skin and remove dead cells.
What you need: Besan, Turmeric, Honey, and Curd.
How to make it: All you need to do is to mix two tablespoons of besan, one tablespoon of curd, one teaspoon of honey and a dash of turmeric to make a smooth paste. Apply evenly on your face and leave it for about five minutes and wash it off with cold water.
Multani Miracle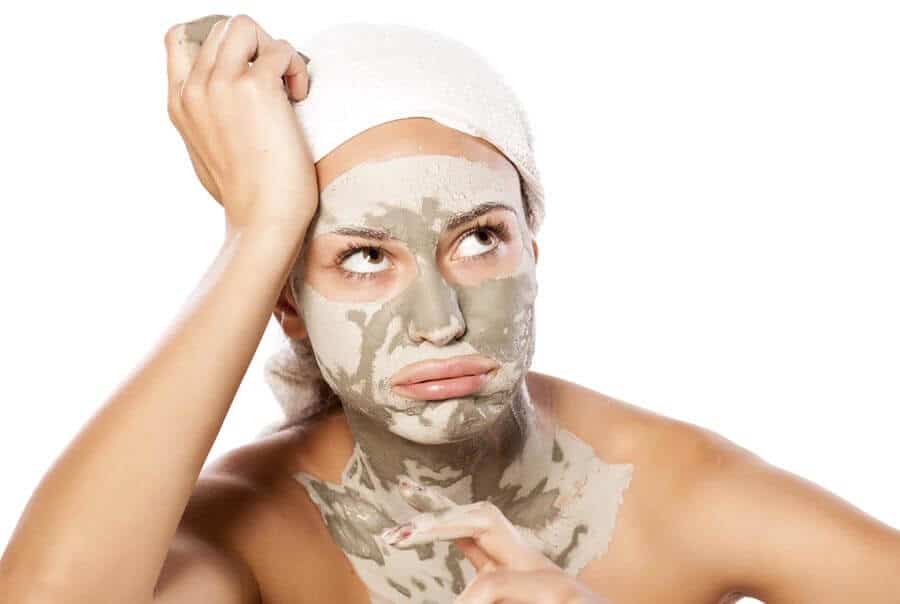 What it does: Multani Mitti is known for its healing properties against acne and blemishes. Rich in magnesium chloride, it helps in reducing acne scars and keeps the skin clean.
What you need: Multani Mitti, Lemon Juice, Turmeric, Sandalwood
How to make it: Mix together two teaspoons of Multani Mitti with a dash of turmeric powder and half a teaspoon of sandalwood powder. Make a smooth paste with lemon juice. Apply this face pack on your face and keep it until it dries off.
Saffron Healer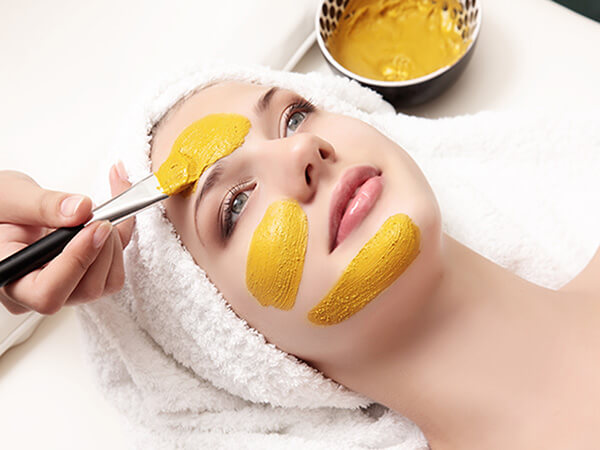 What it does: The face pack with saffron will help increase circulation of blood bringing a perfect glow.
What you need: Saffron Strands, Milk, Sugar, Coconut Oil
How to make it: Take about three to four strands of saffron and soak them in two teaspoons of water overnight. Add one teaspoon of milk, a dash of sugar and a few drops of coconut oil to the saffron-infused water. Apply and keep this pack for about fifteen minutes before washing it off with cold water.
Methi Cooler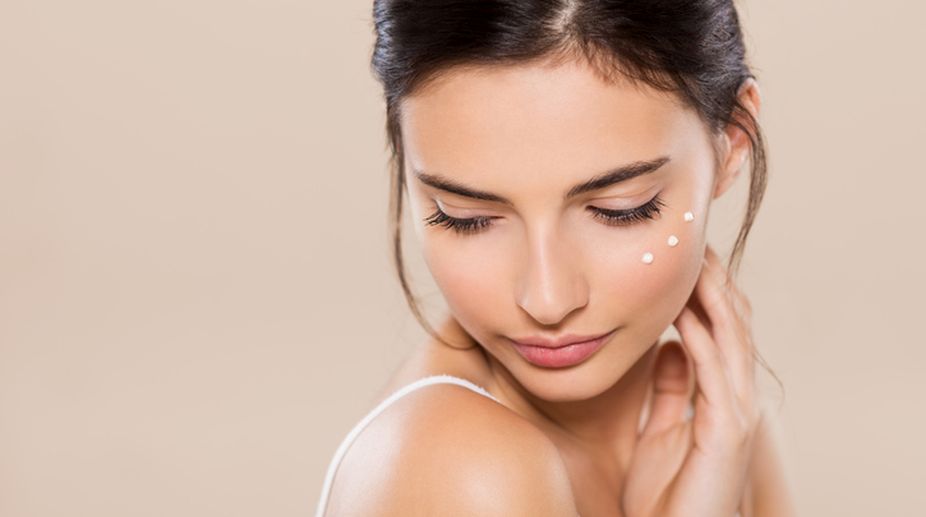 What it does: Methi is known for its cooling properties and to cure inflammation and discomfort caused by pimples.
What you need: Water and Methi Seeds
How to make it:  Boil a few methi seeds in one cup of water and when the seeds start to get softer, allow the water to cool down. Use this water all over the face by patting it with a cotton ball and leave it on for one to two hours.
Which Desi mask is your favourite? Share it with us in the comment section below.