Pakistan has a love affair with sports, and a plethora of brilliant athletes have been proof of it all. We have enjoyed a great standing for many years in different games, and yet, many people still only remember the great cricketers we have had in the nation.
Well, let's just say, there's more than just that out there to support and enjoy!
From great players to those who made Pakistani proud with their unique achievements, these are the contemporary Pakistani athletes you definitely need to know…
Hajra Khan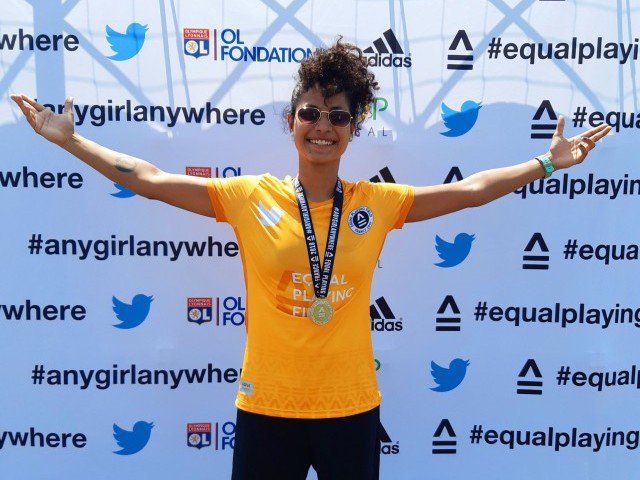 A Pakistani footballer who is the captain of the Pakistan women's national football team, Hajra Khan plays as a striker or midfielder. She became part of Pakistan national team in 2009 which she led as a captain from 2014. She's gone from strength to strength, and we are in awe of her.
Aisam Ul Haq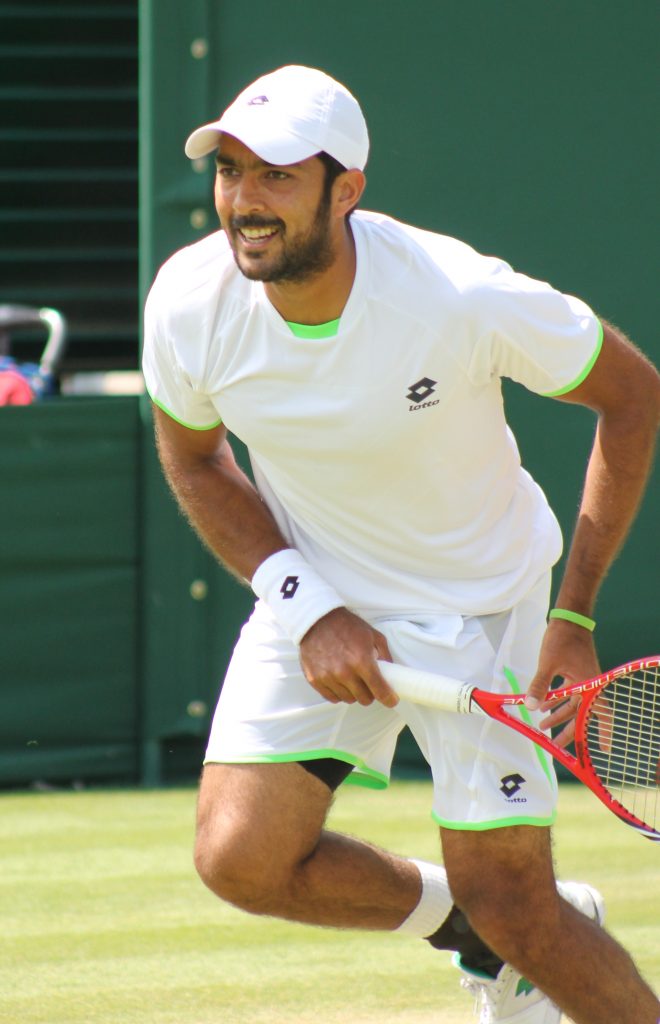 A Pakistani professional tennis player, Aisam Ul Haq is currently Pakistan's top player in the game. He's known to have partnered with some of the biggest names in tennis from around the globe, and is a top-10 doubles player with a highest singles ranking of 125.
Saadi Abbas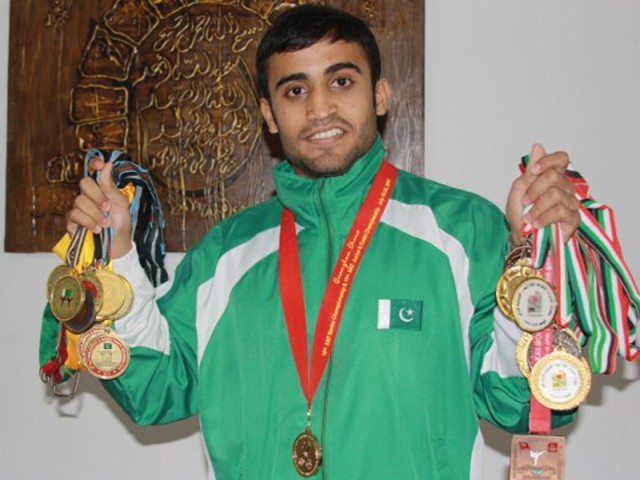 A Pakistani karate competitor and captain of Pakistan National Karate team, Saadi Abbas became the first ever Asian Champion in all South Asian region. He is currently playing as a professional from Al-Ittihad Kalba club, and is the pride of Lyari, Karachi!
Tayyab Aslam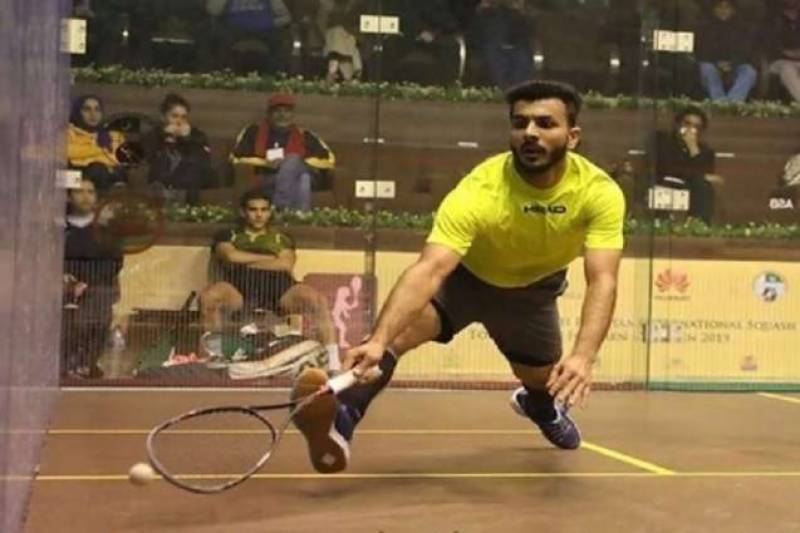 A Pakistani professional squash player, Tayyab Aslam has a great national legacy to take care of. As of 2019, he was ranked number 52 in the world! What does this great player have in the offing for us? We'll have to wait and watch. 
Muhammad Khalil Akhtar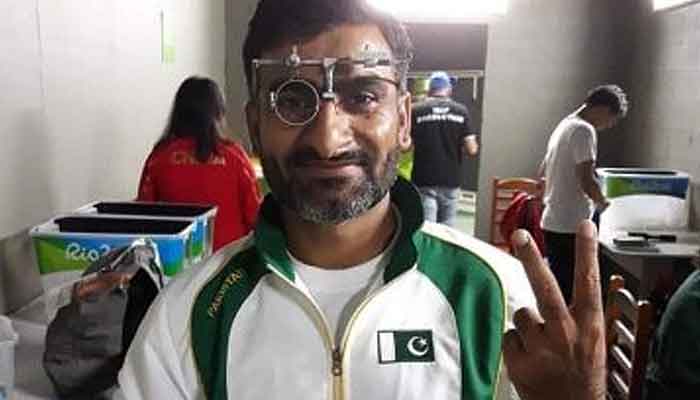 The first Pakistani shooter to qualify for the now-delayed 2020 Tokyo Olympics, Muhammad Khalil Akhtar is one of the few sportsmen in Pakistan who have chosen to go for a more understated yet adrenaline-pumping game. He is definitely someone we should all be rooting and watching out for!